With help from The Currency Shop, Graham saved $6,000 on a money transfer from the UK.
After selling my home in London, I was looking for UK money transfer options. I needed to get my money back to Australia to buy a house in Melbourne. When the right house came along, I wanted to be able to snatch it up.
I've transferred money before, a few thousand here and there, but never such a large amount. I knew the difference of a few cents in an exchange rate could cost me a lot in the end. When hunting for a good rate, I came across The Currency Shop, and it turned out to be my last stop.
Justin of The Currency Shop was kind enough to meet with me for a coffee. He took the time to understand my needs, then talked me through my options and explained everything. In the end, he suggested the two best currency exchange companies for my situation. I chose Torfx because they had the best rates at the time. Justin consulted with me throughout the whole process. He was very personable, knowledgeable, and helpful. It's not everyday that someone will take time out of their day to explain every step of a process. I really can't thank him enough.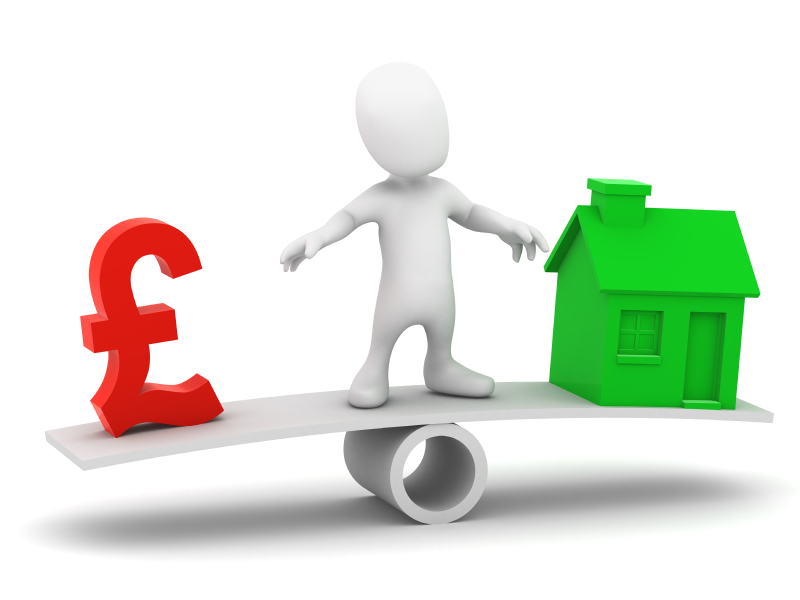 I decided to use The Currency Shop to exchange my money because of the choices of rates they offered. I'm glad I did; it was the easiest and most efficient form of transfer. I ended up saving $5-6,000AUD transferring my money with Torfx instead of my bank. That's a big savings when considering it's just exchanging money.
Recently, I found a house and bought it. I could afford a bit more with the great exchange rate I found with The Currency Shop. I really think everyone should give them a go and compare rates. It might put more money in your bank account in the end.
Graham.
About Justin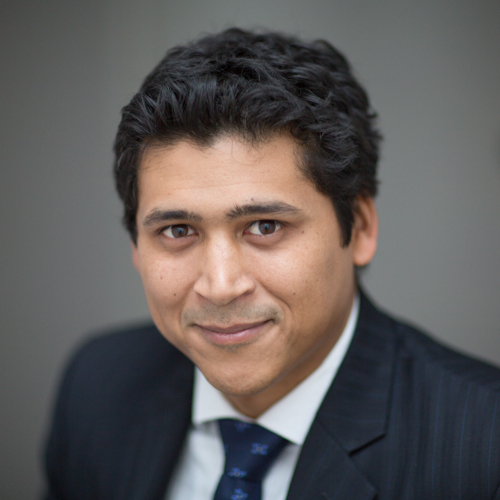 Justin Rampono loves travelling, the Hawthorn Football Club and helping people to save money. He started The Currency Shop to continue his passions after spending 15 years working at Australian banks and foreign exchange companies. Justin enjoys having a chat and values positive relationships with his friends, family, customers and business partners.
Find Justin on LinkedIn
Send Justin an Email
A little bit about The Currency Shop
The Currency Shop is a free comparison website for Overseas Money Transfers, Travel Cards and Travel Money.
You can quickly compare different banks and finance companies so you can find the best exchange rates and lowest fees on offer each day.
For any Australian or local business that wants to transfer a large amount of currency overseas, our consultants can personally help you. We'll get to know your situation and do our best to find the right currency provider for you.
We are licenced by the Australian Securities Investment Commission (ASIC). Our Australian Financial Services Licence number is 462269. For more information, see our Terms and Conditions, Financial Services guide
Recommended For You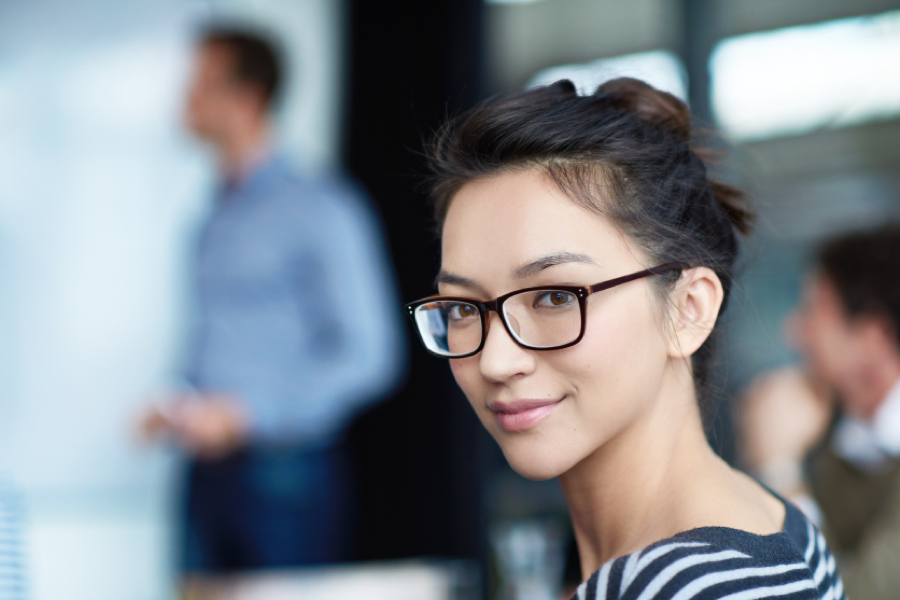 Using a bank is one of the easiest ways of sending money overseas, but it is also the most costly. Here are 5 cheaper alternatives.
---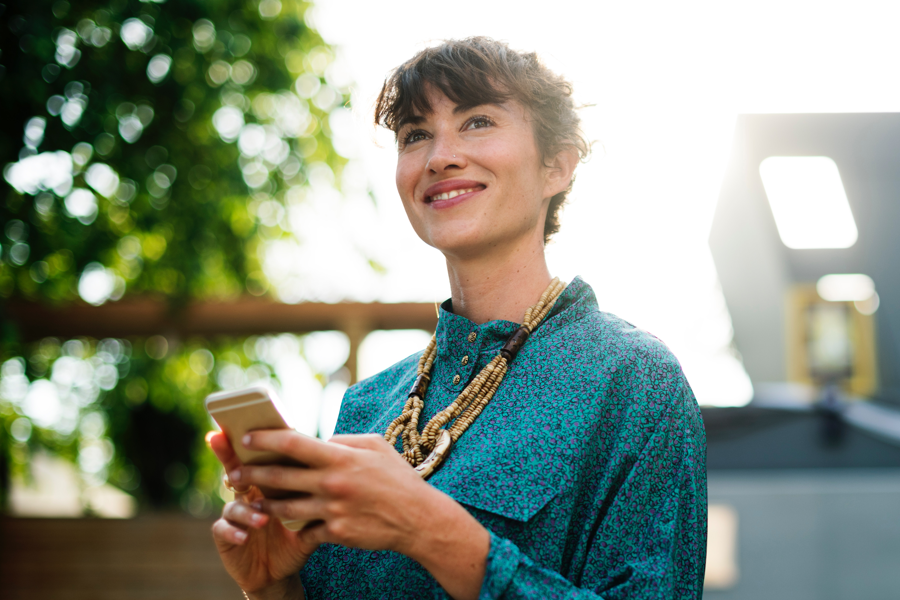 Transferring money overseas can be expensive and confusing. These guides show you different options and explain all the fees, charges and exchange rates.
---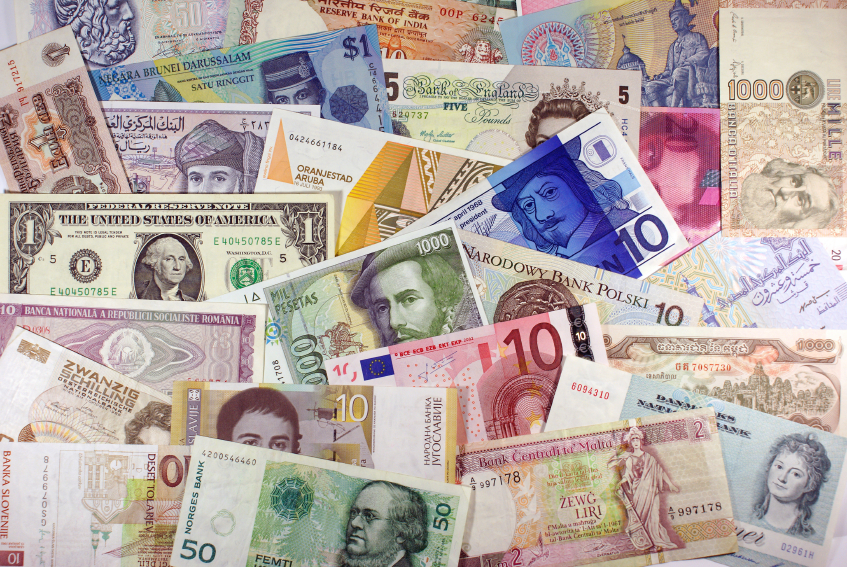 Want to know the best way to exchange money? This guide shows you how to track down the cheapest way to buy currency for an overseas holiday.
---