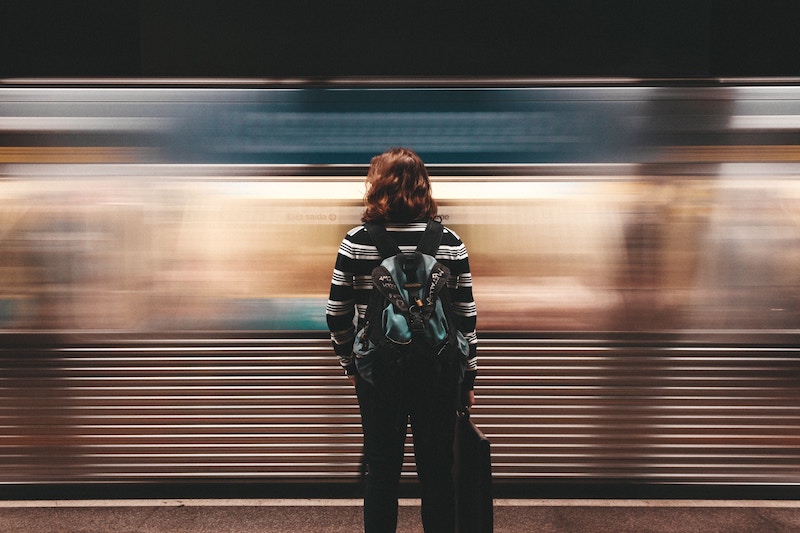 Life as an expat is exciting but it also has unique challenges.
If you're an expat sending money overseas, some basic knowledge helps you compare exchange rates and avoid some of the common problems.
Here are 5 common issues you may face – and some tips on how to overcome them.
1. Poor exchange rates
The rates listed as 'official' refer to the interbank rates and the fact is, you can do better if you shop around. By choosing a bank for your foreign exchange, you're also choosing a different rate for both buying and selling and often a sizeable commission added on top.
---
How to Find the Cheapest Way to Transfer Money Overseas
Compare The Total Cost
The total cost of the transfer comes down to 2 things:

1. Transfer Fees
Every Australian bank and money transfer company will charge you a different fee to send money overseas. Usually it's between $10 and $32.

2. Exchange Rate Margin
There is no "standard" exchange rate. Each bank will offer you a different exchange rate based on the currency you want to send overseas and the amount you need to send.
Money Transfer Comparison Tool
---
2. Fees
Beware of banks that charge flat fees for each transfer. If you send money overseas regularly, you may end up spending a small fortune in fees.
3. Lack of personalised service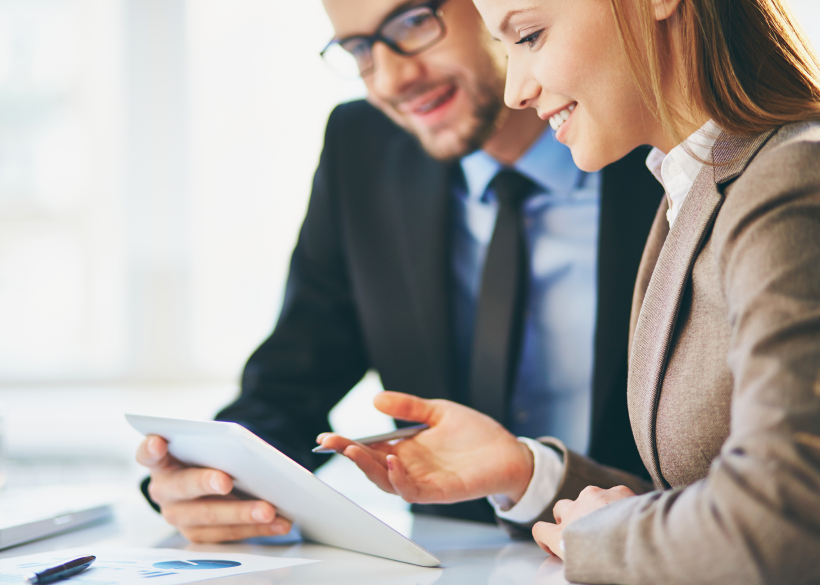 When you choose a big financial institution to look after your foreign exchange conversion, you may find you get lost in the mix. Instead, consider looking for a local currency exchange expert and aim to create a positive, personal relationship. With some genuine customer service, you can have your questions answered to help you make the best currency conversion decisions that minimise your costs.
4. No access to hedging tools
This isn't about gardening – just trimming costs. Hedging tools limit your exposure to the fluctuations in foreign currency that can add up to wasted dollars.
Reduce Unwanted Fees – Maximise Benefits
Transferring money shouldn't be a negative experience. With the right information at your fingertips and a professional currency conversion expert at your disposal, you can boost the potential benefits and minimise your risks. With the right foreign exchange specialist, it is possible to:
Achieve a spread of 1% – and even lower
Reduce or remove fees
Create a strategy for purchasing currency
Access hedging tools. These types of contracts enable you to buy currency at a fixed rate for a set period of time – often 1 or 2 years. With your rate fixed, you will avoid the stress of market volatility and have a clear idea of what you will pay and how much you will receive in exchange, before each transaction is completed.
Which company is best for expats?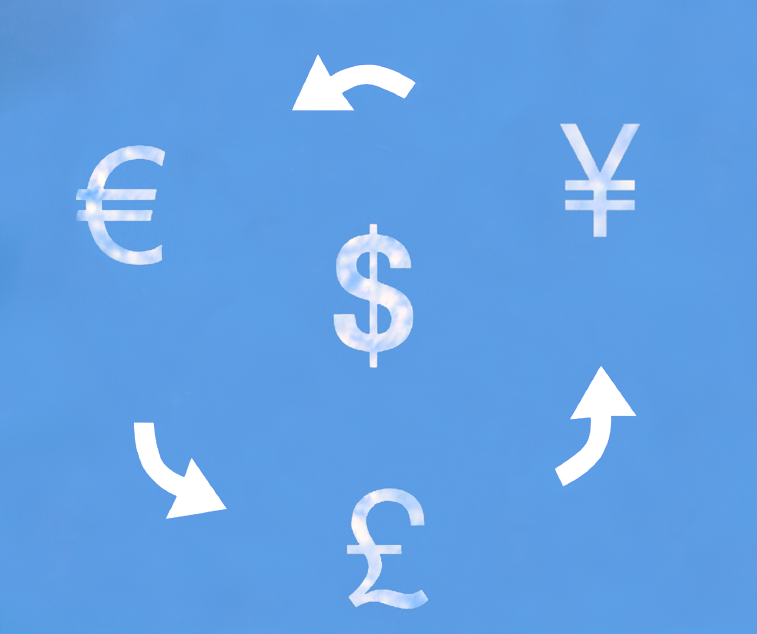 The top two on our list are and Transferwise and OFX
What we looked for include:
The ability to make regular payments
Customer service that is dedicated and personalised
No (or very low) fees
Impressive exchange rates
If you are an expat, look for a professional currency provider in your local area by asking some questions that matter to you – and ensuring you are happy with the answers provided.
Choose a provider that suits your needs and won't cost you a fortune in either precious time or money. For any other questions about foreign exchange issues for expats, call our office and speak to our experts at The Currency Shop.

---
Fee Free Offer
OFX is a trusted partner of The Currency Shop. OFX customers using this link through The Currency Shop will not incur a transfer fee for their first two international money transfers, regardless of the size of the transaction.
Minimum transfer $250. Please note that the receiving bank or intermediary bank may charge fees on transactions.
---
Finding the right option
The Currency Shop offer free personalised advice via phone, email or even face-to-face if it all seems a bit overwhelming. Explore our website or give us a call on 1800 004 930.
Recommended For You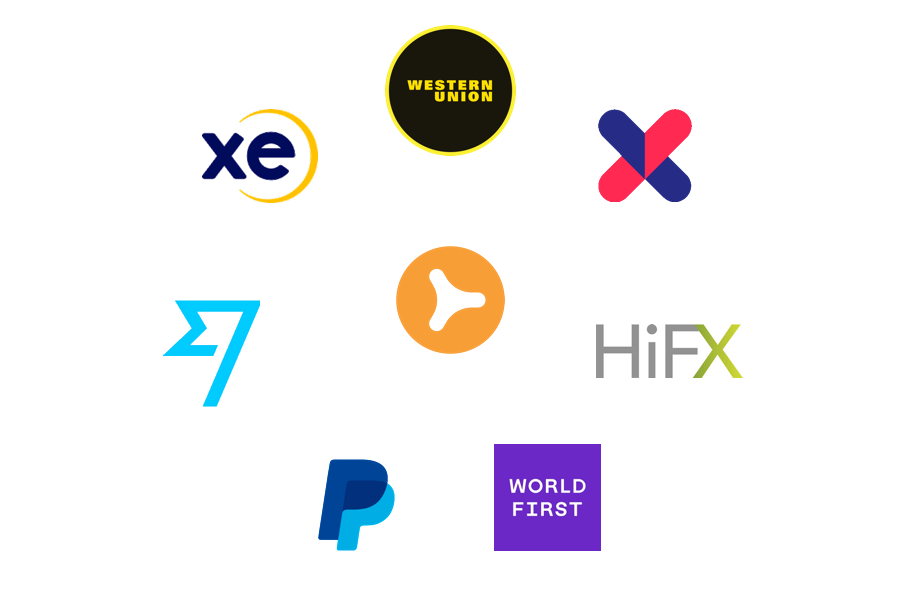 This calculator helps you compare exchange rates and fees of banks and money transfer specialists.
---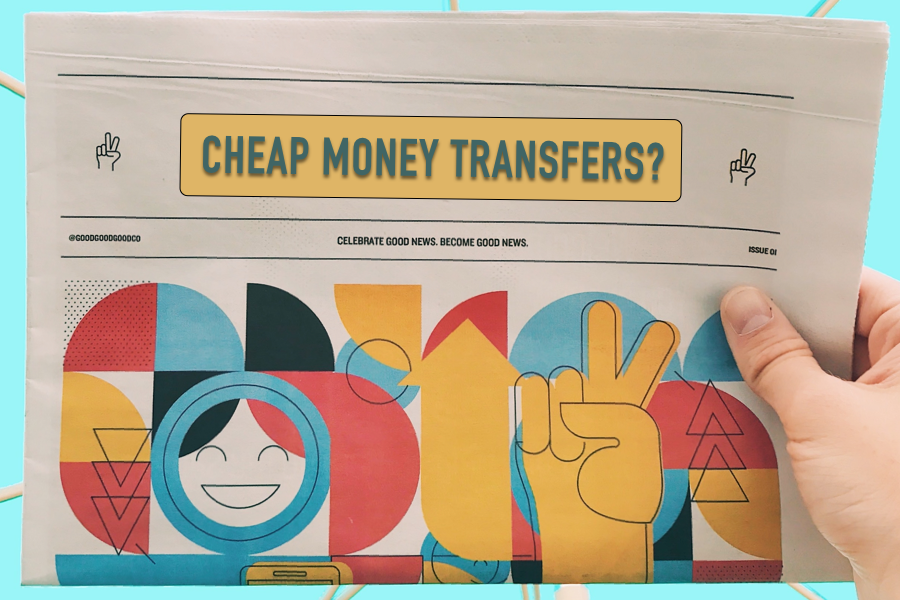 Using a bank is one of the easiest ways of sending money overseas but it is also the most costly. Here are 5 cheaper alternatives…
---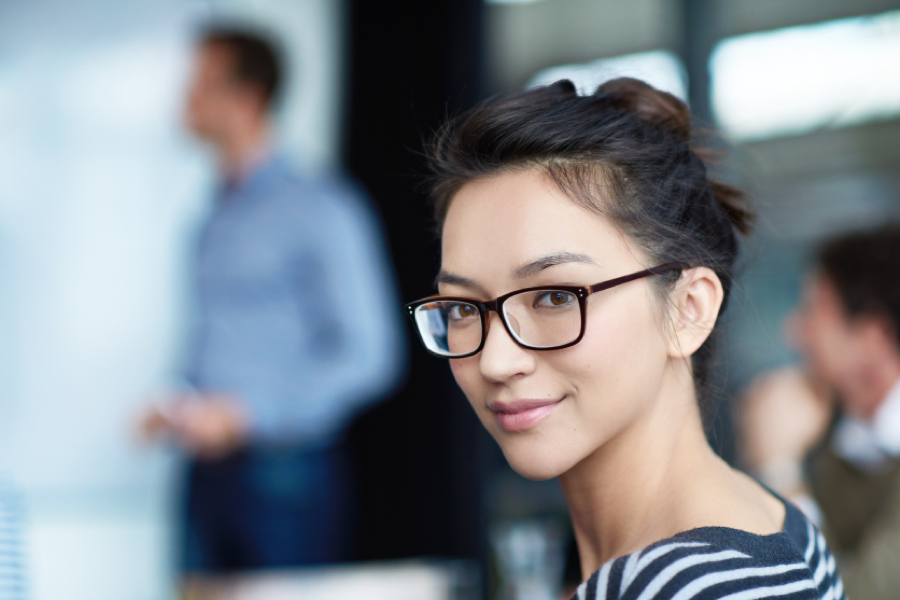 Transferring money back to Australia isn't easy. It can also be really expensive depending on what exchange rate you get. This articles compares the best ways of moving money back to Australia.
---