Here's Your Promo Code to Get an Even Better Exchange Rate with Travelex
Your Promo Code is: CURRENCYSHOP
Here's how to use it
Choose the currency you need to buy and enter the amount.
Then click the BUY CASH button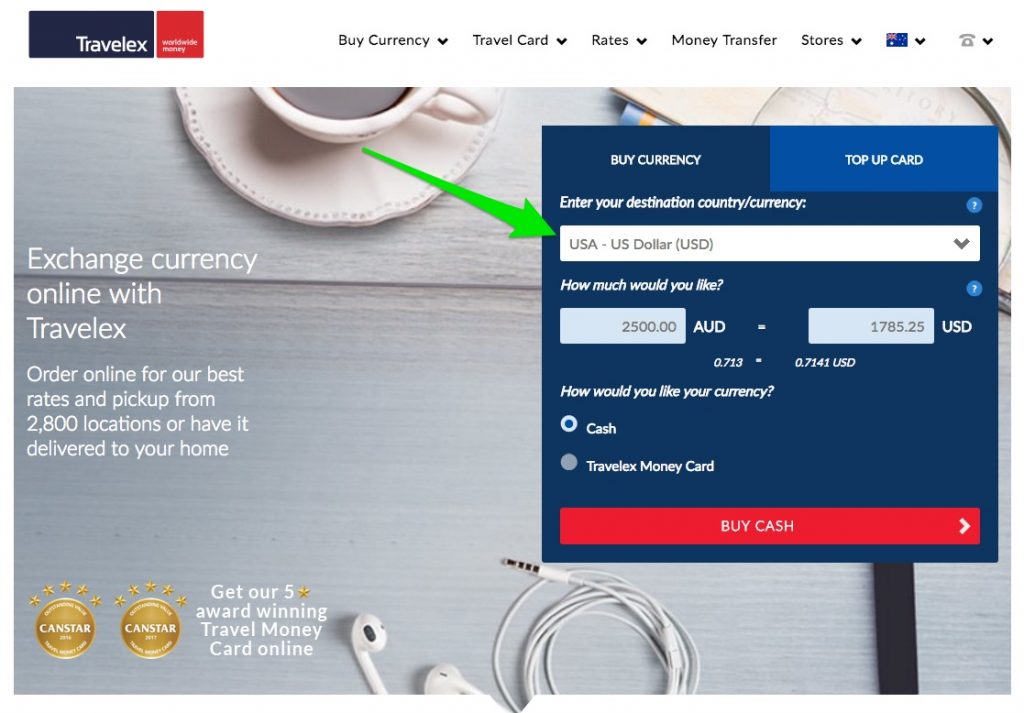 2. Click on "Use promocode".
Select Currency Shop and enter CURRENCYSHOP

3. Select your payment method and whether you want to pick it up or have it delivered to your home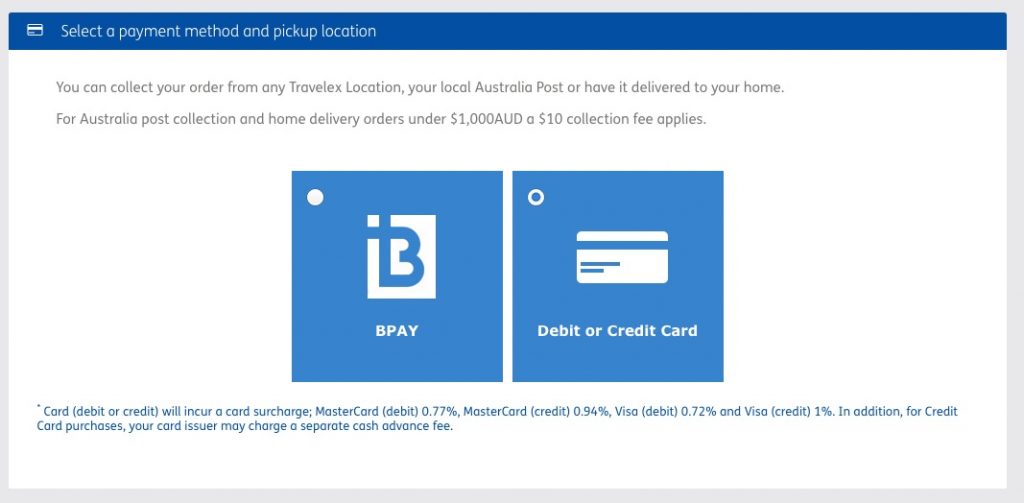 VIDEO: Exchanging Currency with Travelex
There are many ways you can buy currency with Travelex. In this video we cover;
Buying currency in a Travelex Store
Buying currency online
The Travelex Money Card
Our 6 tips for getting the best rate.