When looking to transfer money internationally, it is important that you find the right provider to suit your needs. So, given the sheer choice you have, it's no wonder you feel a little overwhelmed. Currency conversion and international transfers are part and parcel of a financial industry that is filled to the brim with jargon and complications. To help you, we've chosen two of the most major names in the money transfer industry and put them together in a simple, comparative article.
This article will cover:
General summary of OFX
General summary of Currencies Direct
Available currencies to transfer
Exchange rates and fees
Payment methods/Types of payments
Time to transfer
Pros and Cons
Summary of OFX
Where did it first start?
OFX was previously OzForex, and is an Australian-based money transfer provider. Established in 1998 by Matthew Gilmour, it has headquarters in Sydney and has grown rapidly over 19 years.

OFX now has several global offices around the world, including London, San Francisco, Hong Kong and Auckland.
OFX roughly makes around 3000 transfers daily, and transferred $9.1 billion in 2013. It has around 2 million website users each day, and since its establishment, OFX has transferred over $100 billion.
How does it work?
OFX buys their currency at a wholesale rate, meaning it can offer better rates to its customers than banks, who typically add a mark-up on the mid-market rate. Because OFX buys currency in larger loads at better prices, it doesn't need to add much of a mark-up to take a profit. OFX takes around a 0.3% margin profit, in comparison to a typical 4% from banks.
OFX is a simple and fast transfer service that teams itself with great rates. You need to register first and tell OFX how much you wish to transfer, and who you send it to. It then works out the exchange rate and fee and you can lock in your transfer, and away you go!
For a step by step guide to using OFX, click here.
Security of OFX
OFX is regulated by the Australian Securities and Investments Commission (ASIC) and is able to safely transfer your money using Macquarie Bank's global risk management policies. It has a low-risk business model and state-of-the-art website security measures in place including minimum 2048 bit Secure Sockets Layer (SSL) certificates for protective encryption of your transfer.
Summary of Currencies Direct
Where did it first start?
Currencies Direct has headquarters in London and began in 1996 by Mayank Patel and Peter Ellis.

In its first year of establishment, it turned over £12 million. However, today, Currencies Direct turns over £4.5 billion annually, and has over 150,000 active clients globally.
How does it work?
Currencies Direct asks that you register first to use their service, and the application form will take up to 48 hours to be approved. This can be done online or over the phone, but note that Currencies Direct is a UK-based company with no office or telephone number in Australia, so you will incur international phone charges. After approval, you'll get assigned a dedicated account manager for your transfer.
TIP: Research the documents you will need for registration, so you have them at the ready.
Security of Currencies Direct
Currencies Direct Ltd is authorised by the Financial Conduct Authority as an Electronic Money Institution under the Electronic Money Regulations 2011. Their FCA Firm Reference number is 900669.
Currencies Direct Ltd is registered in England & Wales at One Canada Square, Canary Wharf, London, E14 5AA, No. 03041197.
Available currencies to transfer
All money transfer companies will offer you the ability to transfer in any main currency, such as GBP, AUD, USD but if you think you might need a company that allows you to transfer in a less popular currency, then you will need to do your research.
OFX
OFX can transfer in 55 currencies, including the following: AED, CAD, CHF, EUR, GBP, HKD, JPY, MXN, NZD, SGD, THB, USD, ZAR.
For more information on all the currencies, click here.
Currencies Direct
Currencies Direct support 63 currencies, including: GBP, EUR, USD, CAD, AUD, NZD, JPY, HKD, SGD.
For more information on all the currencies, click here.
Minimum and Maximum amounts to transfer
| | | |
| --- | --- | --- |
| | OFX | Currencies Direct |
| Minimum | $250 | £100 |
| Maximum | Nil. | Nil. |
Exchange rates and fees
Let's look at the numbers – when transferring money internationally, it's vital that you know the exchange rate you're getting and any fees that may be involved in the transfer.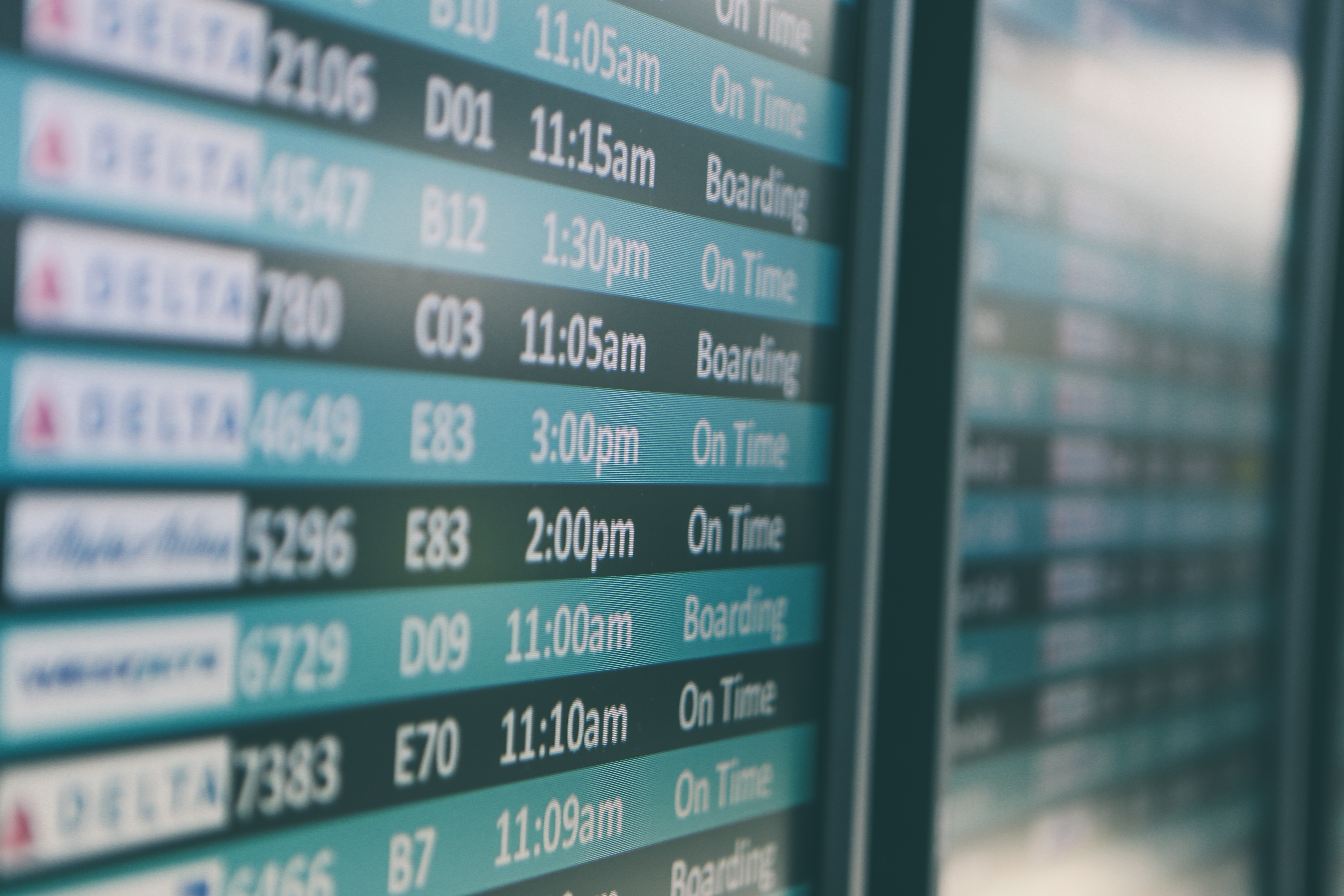 A lot of providers will either charge a transfer fee that's fixed and will be waivered over a certain amount. Alternatively they'll choose to charge a fee that a reflects a number of factors in your transfer, including how much you're sending, the currency you're sending in, and where you are sending it to.
To help you be aware of both the costs involved and the exchange rate, we've put together a table below showing you what you'd get in return for a transfer based on $1000 AUD-USD, to show you who is cheaper.
All information was obtained March 2017, and is subject to change based on the financial market.
| | | | | |
| --- | --- | --- | --- | --- |
| | Start | Fees | Exchange Rate | Total (USD) |
| OFX | $1000AUD | $15 | 0.7547 | $754.570 |
| Currencies Direct | $1000AUD | Nil. | 0.7604 | $760.45 |
Payment methods and types of payment
Based on the type of transfer that you are wanting to make, you might benefit from a range to choose from rather than a standard, single transfer.
We've put together a table below showing the types of payments both providers offer.
| | |
| --- | --- |
| Currencies Direct | OFX |
| Long Put | Single Transfers |
| Long Call | Recurring Transfers |
| Participating Forward | Buy now, transfer later |
| Forward extra | Target rate |
| Range forward | FX option |
Time of Transfer
Time can govern a lot of things in our lives, including our international money transfers. If you need your payment to reach your recipient sooner rather than later, then your research will depend on the time it takes. In general, there isn't a huge amount of difference between providers.
The time taken to complete your transfer will depend on the country you are sending the money to, and the cut-off times when you choose to transfer your money on a particular day.
OFX will transfer your money in 1-3 business days.
Currencies Direct will transfer your money in 1-4 business days.
Pros and Cons of OFX and Currencies Direct
As with everything, each provider will have its benefits and negatives. We've put together a table of pros and cons for both below:
OFX
Currencies Direct
Pros
Cons
Pros
Cons
Very easy website with easily accessible information
Transaction fee applies (although waived after $10,000)
No transaction fee on any transfer made.
Not much of an Australian presence or contact number.
Offers an app for all smartphones
No cash pick-ups
Recent re-built app available to all smart phones.
No cash pick ups
Competitive exchange rates
Fewer options than competitors in types of transfers they offer.
Added value for larger transfers with competitive exchange rates.
Some feedback tells of rude staff.
Headquarters based in Sydney
Less supported currencies
More supported currencies
Whatever your reason for transferring money abroad, its so important that you're aware of all fees and rates. Whether it be to transfer money back to family, to pay bills or mortgage payments on an overseas residence, or perhaps transferring larger amounts of money from a property you have recently bought or sold, research is imperative.
If it's larger payments, then the exchange rate can mean the difference of hundreds of AUD. If you would like to speak to one of our friendly, professional advisors, contact us on 1800 004 930.
---
Fee Free Offer
OFX is a trusted partner of The Currency Shop. OFX customers using this link through The Currency Shop will not incur a transfer fee for their international money transfers, regardless of the size of the transaction.
Minimum transfer $250. Please note that the receiving bank or intermediary bank may charge fees on transactions.
---