OFX vs WorldRemit:
Why You'd Choose One Over the Other
When looking to transfer money internationally, it is important that you find the right provider to suit your needs. So, given the sheer choice you have in choosing a provider, it's no wonder you feel a little overwhelmed. Currency conversion and international transfers are part and parcel of a financial industry that is filled to the brim with jargon and complications to breeze over the costs you'll end up paying. To help you, we've chosen two of the most major names in the money transfer industry and put them together in a simple, comparative article.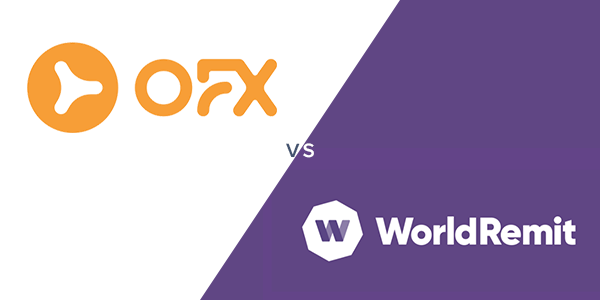 OFX

vs

WorldRemit:

The Important Bits
Safety: Based in Australia, fully licensed and publicly listed
Rates: Vary based on amount and currency
Fees: $15 for transfers under $10,000. Fee free above $10,000.
Speed: 1-2 business days for most transfers
Service: Above average customer service, particularly over the phone
Safety: Based in the UK, licensed and privately owned
Rates: Depends on the currency and amount you are sending
Fees: Fee depends on the currency and amount
Speed: 1-2 business days for most transfers
Service: Fairly good support over the phone and online
The Verdict
They are both relatively new ways to transfer money overseas and have done well making it a cheaper and easier process. The real differences are in the the type of transfers they are really good at.
If you are sending small amounts of money from the UK or Europe overseas, particularly to smaller countries in Africa, Asia and South America, then WorldRemit are a great choice.
OFX on the other hand are a cheaper option for larger transfers. They don't allow you to send to as many countries as WorldRemit but they have most of the globe covered.
Learn more about WorldRemit
The Currency Shop has partnered with OFX to offer fee free money transfers. Click on this offer, register your details and avoid paying a fee to transfer money overseas.
After 20 years, OFX is one of the oldest money transfer companies and they have the expertise to go with it.
Their rates are often better than the banks, especially for larger transfers.
24/7 phone support.
They have a minimum transfer amount of $250
Receiving or intermediary banks may charge fees on transactions
The Australian Securities and Investments Commission (ASIC) is the government body that ensures and regulates fair and transparent conduct of financial services. Every financial service must be granted an Australian Financial Service (AFS) licence by ASIC to carry out business in Australia.
OFX are regulated by ASIC & AUSTRAC (AFSL 226484)
WorldRemit are regulated by ASIC & AUSTRAC (ARBN 23 154 871 011)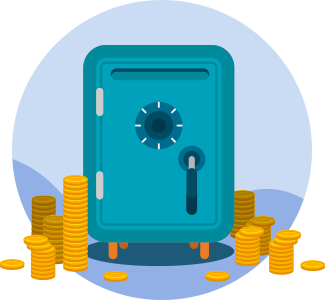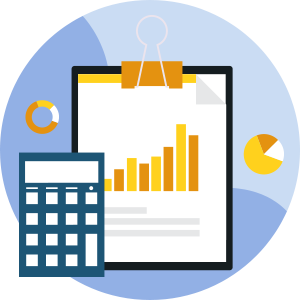 Exchange rates are constantly fluctuating, rising and falling by the second. A comparison of the exchange rates as this article is being written will likely be inaccurate by the moment you're reading this.
That's why we'll leave the comparison up to you. Here are three ways you can compare current exchange rates:
View live rates on OFX and WorldRemit websites
Call OFX at 1300 300 424 and WorldRemit at +61 2 6145 2161 (both numbers are for calls within Australia)
Compare exchange rates in under a minute with our comparison engine
It's important to be aware of the exchange rates and fees involved when organising an international money transfer.
OFX charges $15 for transfers under $10,000. Above this amount, there are no fees
WorldRemit charges $3.99 up to $2000, and with transfers for more than that, the fee is waived.
Some companies, like OFX and WorldRemit, have fees that differ based on the amount you send, rather than a fixed rate fee. So, what factors add up to calculate the fee?
The current exchange rate
The amount you are transferring
The currency which you send
In comparison, other providers will charge a fixed fee that will either be waived for a certain amount of money, or reduced.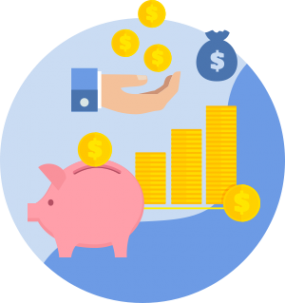 Time For Transfer To Reach Recipient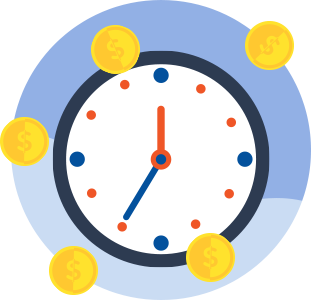 Time can govern a lot of things in our lives, including international money transfers. If you need your payment to reach your recipient sooner rather than later, then your research will depend on the time it takes. In general, there isn't a huge amount of difference between providers.
The time taken to complete your transfer will depend on the country you are sending the money to, and the cut-off times when you choose to transfer your money on a particular day.
OFX will transfer your money in 1-3 business days.
WorldRemit has various times based on the type of transfer you choose. Based on the most popular i.e. bank transfer, it will take 1-3 business days.
Accepted Payment Methods and Minimum & Maximum Transfer Amounts
OFX allows you to transfer money with a minimum transfer amount of $250, and no maximum transfer amount.
With WorldRemit, there is no minimum and maximum transfer amount.
What Currencies Can I Transfer?
For an extensive list of currencies available for transfer with OFX and TorFX, check out our reviews for each company
WorldRemit Review
OFX Review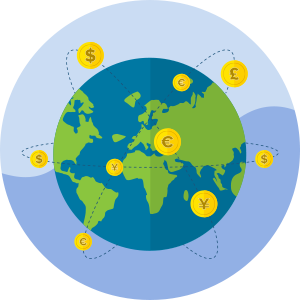 Customer Support
OFX provides exceptional 24 hour customer service over the phone. Likewise, with WorldRemit you can expect service to be personalised as each customer has a dedicated account manager.
Learn more about WorldRemit