OFX vs XE Money Transfers:
A side-by-side comparison
OFX and XE have so much in common, so it can be really hard to choose between them. But here we go: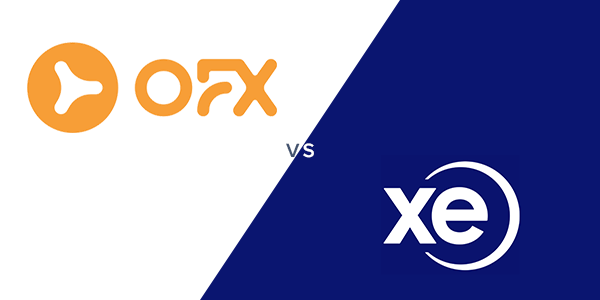 OFX

vs

XE:

The Important Bits
Safety: Based in Australia, fully licensed and publicly listed
Rates: Vary based on amount and currency
Fees: $15 for transfers under $10,000. Fee free above $10,000.
Speed: 1-2 business days for most transfers
Service: Above average customer service, particularly over the phone
Safety: Based in the UK, licensed and owned by Euronet, a massive NASDAQ listed company
Rates: Will vary depending on your currency and amount
Fees: No flat fee
Speed: 1-2 business days for most transfers
Service: Strong phone support and average online help
The Verdict
On service, exchange rates and safety - it's hard to split OFX and XE. It really comes down to comparing the cost, including the fee of your money transfer. XE might be cheaper transferring smaller amounts up to $1,000 US dollars, but OFX might be cheaper to send larger amounts above $10,000 US dollars.
The big difference is that XE doesn't charge a flat fee like OFX does for smaller amounts.
The Currency Shop has partnered with OFX to offer fee free money transfers. Click on this offer, register your details and avoid paying a fee to transfer money overseas.
After 20 years, OFX is one of the oldest money transfer companies and they have the expertise to go with it.
Their rates are often better than the banks, especially for larger transfers.
24/7 phone support.
They have a minimum transfer amount of $250
Receiving or intermediary banks may charge fees on transactions
The Australian Securities and Investments Commission (ASIC) is the government body that ensures and regulates fair and transparent conduct of financial services. Every financial service must be granted an Australian Financial Service (AFS) licence by ASIC to carry out business in Australia.
OFX are regulated by ASIC & AUSTRAC (AFSL 226484)
XE Money Transfers are regulated by ASIC & AUSTRAC (AFSL: 240917)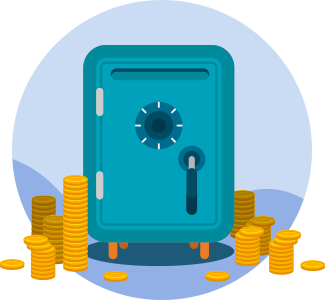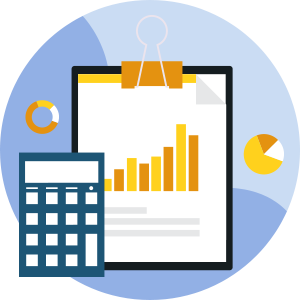 Like banks, money transfer providers make money in two main ways: Firstly, the margin from which they purchase currency at a wholesale rate and the cost of currency sold on to customers, also known as the exchange rate margin. Secondly, an additional flat or percentage-based transaction fee.
OFX makes its money by the two ways mentioned above. On the flipside, XE doesn't charge a flat fee. This means XE makes their money primarily in the exchange rate margin.
Exchange rates fluctuate all the time, rates can rise and fall in a matter of seconds. Hence, it's crucial to compare exchange rates between providers before making a decision. We could provide a comparison for you in this article, but it won't be accurate by the time you read it. So here are three different ways you can compare current exchange rates between OFX and TransferWise to get the most up-to-date information:
Call OFX on +61 2 8667 8090 or XE on +64-(0)9-905-4660
Compare exchange rates online with our comparison engine
OFX does not charge any fee for transfers above $10,000. They charge $15 for any transaction below $10,000. They also have an exchange rate margin that is built into the exchange rate they offer you (which will be different to what you see on google).
XE don't charge a fee regardless of your amount.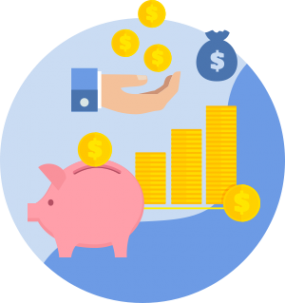 Time For Transfer To Reach Recipient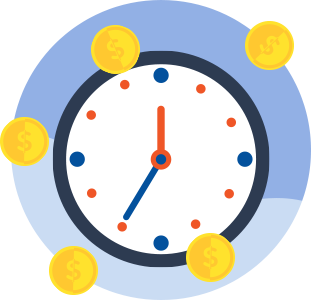 When using an online transfer provider, your transfer is made to the company account to be processed before it is cleared and transferred to the recipient.
OFX and XE generally take 1-3 business days. How long it takes usually comes down to:
How long it takes you to pay them for the transfer
Which country you are sending the money to. Some countries take longer than others
How long the bank on the other end takes to credit the bank account
How easy are they to use?
Both companies are fairly similar when it comes down to using them.
To transfer money overseas with either of the providers, you must register an account. We review the steps for each provider below:
Accepted Payment Methods and Minimum & Maximum Transfer Amounts
You can pay OFX by Electronic funds transfer and direct debit. They have a minimum transfer size of $200 and no maximum transfer size.
XE are very similar, but they only offer direct debit to business customers. Over the phone they have no minimum or maximum currency limits. Online, you can't send more than USD 500,000.
What Currencies Can I Transfer?
For an extensive list of currencies available for transfer with OFX and XE, check out our reviews for each company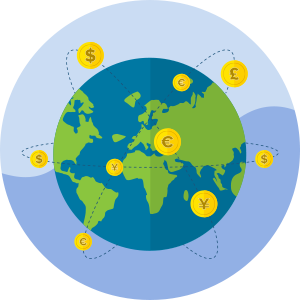 Customer Support
OFX provides outstanding 24 hour customer service over the phone. You can be rest assured that you'll receive prompt response for any of your queries.
XE also provides good phone support across the globe with local phone numbers available in the UK, US and New Zealand.