Stripe Review: Is this the Right Payment Gateway for You?
When it comes to payment methods for your customers, you want to make sure you're offering them ways that make home feel comfortable and secure. We're going to look at one particular payment gateway, Stripe to see how it adds up. In our Stripe review we discuss everything you need to know before deciding if this is the product for you.
This Stripe Review will cover:
What Stripe is
How it works
The rates and fees
Pros and Cons
PayPal vs Stripe
Who should use Stripe
Our verdict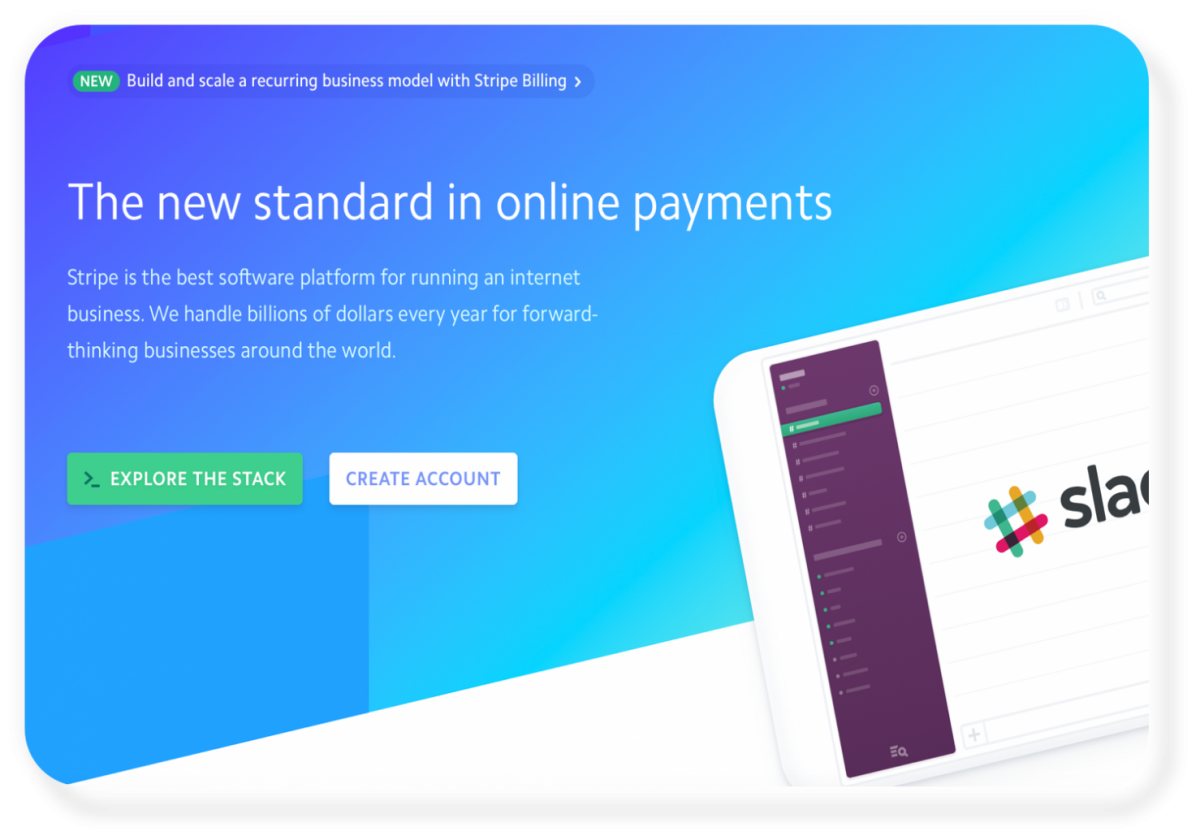 What is Stripe?
Founded in 2010, Stripe is a payment processing gateway that allows businesses and individuals to accept credit card and debit card payments online. It has become a leading competitor of PayPal as it allows customers to check out on your website without being navigated to a third-party site.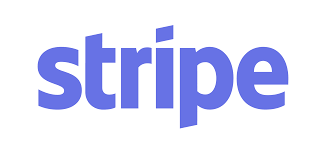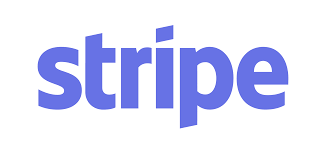 How does Stripe work?
Once you have signed up for Stripe, you will need to copy code into your website so that you can process customer payments. Stripe has an API that integrates with your site. Once this is done, customers can use Stripe to check out.
There are no monthly fees, but you pay a percentage fee per transaction depending on the way that the customer pays.
Rates and Fees
While there are no monthly fees, there are fees charged per transaction. Let's find out what they are.
| | |
| --- | --- |
| Fee | Details |
| Domestic Cards | 1.75% + 30c AUD per transaction |
| International Cards | 2.9% + 30c AUD per transaction |
| Alipay & WeChat Pay | 2.9% + 30c AUD per transaction |
| Virtual Terminal | 2.2% per transaction |
Accepts more than 100 currencies.
No monthly fees, and transparent transaction fees.
Deposits money to merchants within a few business days.
Customers can check out from your site without being redirected to another.
No additional charges for American Express (AMEX) payments.
Some coding knowledge is required to install the API.
Limited phone support
Lacks the brand authority that other companies, such as PayPal have.
May not receive funds from international payments for at least 7-days.
Stripe Review: Stripe Vs PayPal
Paypal logoWhen you think of payment gateways, PayPal is generally the one that comes to mind. And it's true that they have the brand authority, and a name that people trust.
But because of the versatility that Stripe offers, a lot of merchants are looking to Stripe as either an additional payment gateway for their customers or their only one.
Let's have a look some of the differences.
PayPal
Stripe
Standard Fees
2.9% + 30c per transaction
2.9% + 30c per transaction
Addiitonal Fees

American Express – 3.5%.
International cards – 3.5% + a fixed fee.
Failed transactions and refunds – $0
PayPal retain the fixed fee in refunds.
Chargeback fee of $20.

American Express – $0
International cards – $0
Failed transactions and refunds – $0
Accepts Bitcoin, Apple & Android Pay.
Chargeback fee of $15.

Set Up & Installation
Very easy. Simply copy PayPal's code into your website and their "buy now" button will appear. Designed for anyone to install.
Somewhat complicated. It's designed for developers which might make it difficult for some merchants.
Payments
Access funds within 3-4 business days after the transaction.
Access funds on a 2 day rolling basis, unless it's international in which case it is 7.
Experience
Redirected to PayPal's website, unless you pay for PayPal advanced or Pro.
Can check out from your website.
To read our full review of PayPal, click here.
Final Verdict
Who should use Stripe?
Stripe is a good option for any merchant that has an online platform for customers to make purchases from.
Something you need to keep in mind with Stripe though, is that it can be complicated to install the API onto your website. This means, that if you don't have an in-house developer you may need to invest in some help to get it installed initially.
Is Stripe a Good Option?
Stripe is a good option if you have an online platform that requires customers to make payments. We like the fact that customers can check out from your website, and that they offer a secure way to process payments.
The Currency Shop says:
Stripe is affordable to set up and maintain.
Generally payments are received in 2 business days, unless it's an International payment.
You need to be aware that it can be complicated to install, and you may need help from a developer if you don't have the skills in your company.
You can read our article about different payment gateways here.
In comparison to PayPal, it can be more complicated to install the API. But the fees are more affordable, the check out process more seamless for your customers and as the merchant you can access the funds more quickly.
Frequently asked questions (FAQs)
Is Stripe Secure?
Stripe complies with all Payment Card Industry Data Security Standard (PCI DSS) regulations. You can find out about PCI DSS here.
For more information about Stripe's security, click here.
Where is Stripe available?
Stripe is available in the following countries:
Australia
Austria
Belgium
Canada
Denmark
Finland
France
Germany
Hong Kong
Ireland
Italy
Japan
Luxembourg
Netherlands
New Zealand
Norway
Portugal
Singapore
Spain
Sweden
Switzerland
The United Kingdom
The United States
Which currencies does Stripe support?
USD BBD CDF EGP HKD KGS MDL MZN PLN SHP* TWD XPF*
AED BDT CHF ETB HNL* KHR MGA NAD PYG* SLL TZS YER
AFN* BGN CLP* EUR HRK KMF MKD NGN QAR SOS UAH ZAR
ALL BIF CNY FJD HTG KRW MMK NIO* RON SRD* UGX ZMW
AMD BMD COP* FKP* HUF* KYD MNT NOK RSD STD UYU*
ANG BND CRC* GBP IDR KZT MOP NPR RUB SVC* UZS
AOA* BOB* CVE* GEL ILS LAK* MRO NZD RWF SZL VND
ARS BRL* CZK* GIP INR* LBP MUR* PAB* SAR THB VUV
AUD BSD DJF* GMD ISK LKR MVR PEN* SBD TJS WST
AWG BWP DKK GNF* JMD LRD MWK PGK SCR TOP XAF
AZN BZD DOP GTQ* JPY LSL MXN PHP SEK TRY XCD
BAM CAD DZD GYD KES MAD MYR PKR SGD TTD XOF*
Which cards does Stripe accept?
With Stripe, you can process payments from Visa, MasterCard and American Express cards. They can either be domestic cards or international.
How do you process refunds with Stripe?
Refunds are processed immediately and can be issued via Stripe's API or the dashboard.
If the original charge underwent currency conversion, the refunded amount is converted back using the same process. Just remember that rates change constantly.
While the refund is processed immediately, depending on the bank, it may only appear as credit approximately 5-10 business days later.