TransferWise vs WorldFirst:
Which is the Best Option?
Money transfer providers like TransferWise and WorldFirst helps you remit money overseas without the high exchange rates and fees. But before you choose which company to use, it's crucial to compare which one will better suit your needs. The Currency Shop presents this comparison between TransferWise and WorldFirst.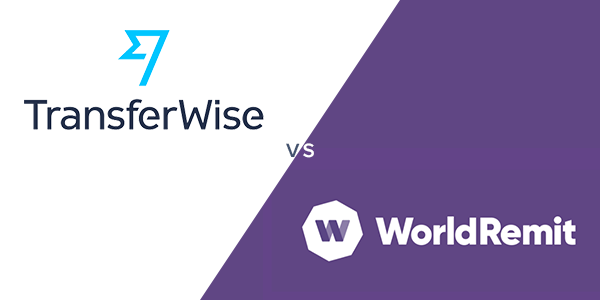 TransferWise

vs

WorldFirst:

The Important Bits
Safety: Based in the UK, licensed and well backed
Rates: You receive the interbank exchange rate on google
Fees: Percentage based fee
Speed: 1-2 business days for most transfers
Service: Limited phone support but excellent online resources
Safety: Also based in the UK, licensed and privately owned
Rates: Depends on the currency and amount you are sending
Fees: Fee free
Speed: 1-2 business days for most transfers
Service: Good online and phone support
The Verdict
Safety: Both are well licensed in the UK ,Europe and most western countries
Rates: TransferWise gives the interbank rate and will always be better
Fees: WorldFirst recently removed their fees. TransferWise charges a percentage of the transfer value
Speed: TransferWise is faster on most transfers
Service: Both companies offer reasonably good service.
WorldFirst is an excellent choice for small businesses that trade internationally. Their product suite and service offering is one of the best in the market.
TransferWise is much better for personal transfers from anything between $2 and $20,000
Learn more about TransferWise
Learn more about WorldFirst
The Currency Shop has partnered with OFX to offer fee free money transfers. Click on this offer, register your details and avoid paying a fee to transfer money overseas.
After 20 years, OFX is one of the oldest money transfer companies and they have the expertise to go with it.
Their rates are often better than the banks, especially for larger transfers.
24/7 phone support.
They have a minimum transfer amount of $250
Receiving or intermediary banks may charge fees on transactions
The Australian Securities and Investments Commission (ASIC) is the government body that ensures and regulates fair and transparent conduct of financial services. Every financial service must be granted an Australian Financial Service (AFS) licence by ASIC to carry out business in Australia.
TransferWise are regulated by ASIC & AUSTRAC (AFSL 456295)
WorldFirst are also regulated by ASIC & AUSTRAC (AFSL 331945)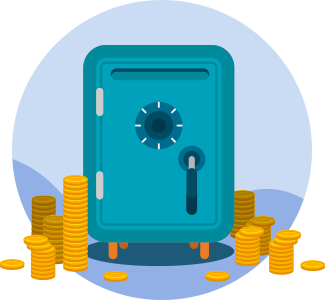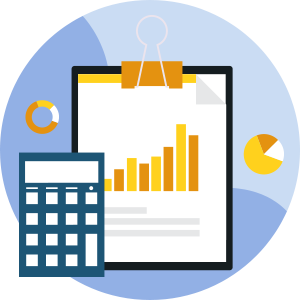 Like banks, money transfer providers make money in two main ways: Firstly, the margin from which they purchase currency at a wholesale rate and the cost of currency sold on to customers. Secondly, an additional transaction fee.
Exchange rates are constantly changing. That's why comparing your options is one of the most important factors to consider before making a transfer. Here are three ways you can compare current exchange rates:
View live rates on TransferWise and World First websites
Call World First at 1800 835 506 (within Australia)
Contact TransferWise through the Live Chat feature on its website
Compare exchange rates online with our comparison engine
Money transfer providers make a profit from every transaction, even when no fees are charged. So it's just as important to compare fees as well as exchange rates. Note that a deposit fee may be charged by the recipient's financial institution.
| TransferWise | World First |
| --- | --- |
| 0.7% of transfer amounting up to AUD 10,000 (minimum fee AUD 2) | AUD 10 for transfers less than AUD 10,000 |
| 0.7% on initial AUD 10,000 plus 0.5% on anything over | No fee for transfers over AUD 10,000 |
World First. World First makes their profit through a mark up on the exchange rates and a transfer fee. On the other hand, TransferWise makes money in fees calculated on a percentage of the transfer amount.
TransferWise's fees could turn out more expensive than expected. Just remember, that money transfer services make a profit from two factors: exchange rate margin and fees, make sure you compare both.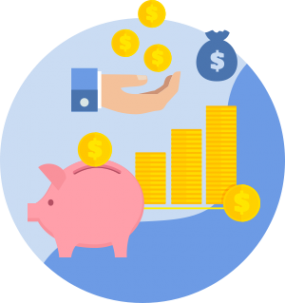 Time For Transfer To Reach Recipient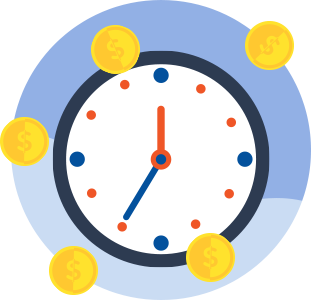 When using an online transfer provider, your transfer is made to the company account to be processed before it is cleared and transferred to the recipient.
WorldFirst and TransferWise generally take 1-3 business days. How long it takes usually comes down to:
How long it takes you to pay them for the transfer
Which country you are sending the money to. Some countries take longer than others
How long the bank on the other end takes to credit the bank account
How easy are they to use?
Both companies are fairly similar when it comes down to using them.
To transfer money overseas with either of the providers, you must register an account. We review the steps for each provider below:
Accepted Payment Methods and Minimum & Maximum Transfer Amounts
What Currencies Can I Transfer?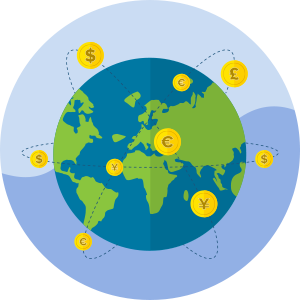 Customer Support
Should you have any queries, you can contact World First over the phone at 1800 835 506 (within Australia).
With TransferWise, it was difficult to find their contact number. We had to use their live chat feature to get in touch with a consultant and received a response within 24 hours.
Learn more about TransferWise
Learn more about WorldFirst