If you're looking to transfer money abroad, then it is best to know all of your options. As there is such a vast amount of choice – banks and providers – it can often feel overwhelming trying to know the best bank or provider to go through. In general, we would always recommend going through a provider as they offer much better rates than banks. However, this still leaves you with a whole host of choices. That's why we've taken the time to write this simple, jargon-free article comparing two of the most major names in the industry. You'll find all the information here and by the end, you'll be wondering why you were ever concerned!
This article will cover:
General summary of TransferWise
General summary of WorldRemit
Available currencies to transfer
Exchange rates and fees
Payment methods/Types of payments
Time to transfer
Pros and Cons
Summary of TransferWise
Where did it first start?
TransferWise was created in 2011 in London by two Estonian men, Taavet Hinrikus and Kristo Käärmann.

They wanted to find a more affordable way of sending their GBP to EUR so they could support their families back home.  Now in 2017, TransferWise has become one of the biggest providers in not only the UK, but globally with customers sending over £800 million per month.
How does it work?
Instead of arranging a conventional, international transfer for its customers, what makes TransferWise stand out is it's unique system of international transfers never actually crossing any international borders. Confused? Let us explain.
TransferWise has created a system whereby it reroutes payments and finds another, similar payment going in the opposite direction. What this means is that the person arranging a payment to a recipient or bank abroad will not actually send their money directly to them, but instead their money will go to somebody in the same country who is expecting a similar amount, and the same will happen for the sender and receiver in the other country.
E.g. Lizzie wants to send $7500 AUD to her best friend in France. At the same time however, we have Pierre in France who wants to send €7500 his Australian bank before moving there. Instead of arranging two conventional, international money transfers, TransferWise will automatically reroute Lizzie's payment of $7500 AUD to Pierre's Australian bank, and Pierre's payment to Lizzie's best friend in France. No payment is therefore costed as international, saving both customer and TransferWise money on conversion and any other additional fees.
Security of TransferWise
TransferWise is fully regulated by the Australian Securities and Investments Commission (ASIC) and are registered with the Australian Financial Intelligence Unit (AUSTRAC). The registration numbers are:
ASIC: 456295
AUSTRAC: 168331191
Summary of WorldRemit
Where did it first start?
WorldRemit first started in 2010 by Ismail Ahmed, who worked as a former compliance advisor.

  It was created out of Ismail's own frustrating experience of trying to send money back home while studying and working in London.
Things really began for WorldRemit though when it secured a £40 million investment from Accel Partners, a backer of Facebook, Dropbox and Spotify in 2014. In 2015, it secured a £100 million investment from Technology Crossover Ventures (TCV).
How does it work?
WorldRemit markets itself as a 'convenient, low-cost alternative' to normal money transfer companies and provides a range of options to receive your money, including: cash pick-up (30,000 locations worldwide), bank transfer, Mobile money and mobile air-time.
By recognising that customers may use these different alternatives, WorldRemit has placed itself between the traditional and technological, welcoming a diverse range of customers.
Note that the cash pick-up locations only apply to certain countries, so you will need to research this before you transfer.
Security of WorldRemit
Use certified technology from Norton to ensure computers and smartphones will only communicate with WorldRemit once the connection has been authenticated.
All partner companies that process payments for WorldRemit comply with the strict rules and data protection standards set.
3 Fee-Free Transactions with WorldRemit

Worldremit is a trusted partner of The Currency Shop. Worldremit customers using this link through The Currency Shop will receive 3 fee-free international money transfers, regardless of the size of the transaction.
Available currencies to transfer
All money transfer companies will offer you the ability to transfer in any main currency, such as GBP, AUD and USD. If you need to do a less popular currency, you'll need to do your reasearch. We've included the currencies these providers facilitate below.
TransferWise
Can support 41 currencies
send and receive in 19 currencies, including the following: EUR, GBP, USD, AUD, CHF, CAD, NZD, JPY, SGD.
send only in 21 currencies, including the following: INR, HKD, THB, AED, IDR, MXN, CNY, VND.
send only via SWIFT: ZAR.
For more information on all the currencies, click here.
WorldRemit
WorldRemit offers you send money from over 50 countries to over 125 countries in the relevant currencies, including the following: GBP, USD, CAD, HKD, JPY, EUR, AUD, NZD.
For more information on all currencies, click here.
Minimum and Maximum amounts to transfer
This can be quite important if you're looking to transfer either small amounts or larger amounts. Although a lot of providers do not necessarily have a maximum amount, you will need to discuss the exchange rate you'll get on such transfers, as this will make a huge difference to your transfer.
| | | |
| --- | --- | --- |
| | TransferWise | WorldRemit |
| Minimum | $1 | Nil. |
| Maximum | $18,000,000 | Nil* |
*depending on what country you are sending it from and the rules that apply
Exchange rates and fees
It's important to be aware of the exchange rates and fees involved when organising an international money transfer.
TransferWise charges a fee of 0.7% up until $10,000 AUD and the fee then drops to 0.5%.
WorldRemit charges $3.99 up to $2000, and with transfers for more then the fee is waivered.
Although there may be zero fees, you have to be aware of the exchange rate and the mark-up banks or providers have added. To help you be aware of the costs involved, we've put together a table below showing you the fees, and exchange rates based on $1000 AUD-USD, to show you who is cheaper.
All information was obtained March 2017, and is subject to change based on the financial market.
| | | | | |
| --- | --- | --- | --- | --- |
| Start | Fees | Exchange Rates | Total (USD) | |
| TransferWise | $1000AUD | $6.95 (0.7%) | 0.7733 | $767.63 |
| WorldRemit | $1000AUD | $3.99 | 0.75 | $754.58 |
Some companies, like TransferWise and WorldRemit, have fees that differ based on the amount you send, rather than a fixed rate fee. So, what factors add up to calculate the fee?
The current exchange rate
The amount you are transferring
The currency which you send
In comparison, other providers will charge a fixed fee that will either be waivered for a certain amount of money, or reduced.
What does the above tell you?
TransferWise does not add a mark-up on the mid-market rate, i.e. the rate you get from xe.com. In comparison, banks will add a huge mark-up and advertise low fees, meaning that they take much of their profit from the margin. TransferWise simply works from the mid-market rate and apply a small fee which is where they take their profit.
Although WorldRemit does not charge as much in fees, you can see that their exchange rate offered gives you less that TransferWise.
Additional charges
TransferWise will charge you an additional 0.6% if you use an Australian business credit card.
Payment methods/types of payment
A lot of providers now offer various types of payments to accommodate people's needs and requirements. As many of you will know, there can be a lot of reasons behind needing to internationally transfer money abroad, whether it be to a family member or friend in desperate need, or paying monthly or annual bills.
As a result, we've put together all of the types of payments offered by both providers.
| | |
| --- | --- |
| TransferWise | WorldRemit |
| Normal payment | Cash pick-up |
| Repeat payment | Bank deposit |
| Amount lock payment* | Mobile money |
| | Airtime top-up |
*this feature is only available in certain currencies: GBP, EUR (for payments from mainland Europe), AUD, BGN, CHF, CZK, DKK, HRK, HUF, JPY, NOK, NZD, PLN, RON and SEK
Time of Transfer
Just like payment methods shown above, it is important that each provider accommodates individuals and the circumstances that lie behind their transfer. This may mean that someone might need a quicker transfer than others.
The time taken to complete your transfer will depend on the country you are sending the money to, and the cut-off times you choose to transfer your money on a particular day.
TransferWise will transfer your money within 0-2 business days.
WorldRemit has various times based on the type of transfer you choose. Based on the most popular i.e. bank transfer, it will take 1-3 days.
Pros and Cons of TransferWise and WorldRemit
See below for our view of the pros and cons of both Transferwise and WorldRemit
Transfer Wise
WorldRemit
Pros
Cons
Pros
Cons
Really easy and quick app available to all smartphones
Transaction fee applies
Offers cash pick-ups at over 30,000 locations worldwide.
Transaction fee applies to transfers of $2000 or less.
No conversion costs which allow TransferWise to add zero mark-up of the mid-market exchange rate
No cash pick-ups
Able to set up a transfer from your phone.
Doesn't accept cash for transfers.
Very informative website with a detailed FAQs page
Fewer options than competitors in types of transfers they offer
Simple transfer process.
Website seems quite uninformative and doesn't like to display fee structure.
Whatever your reason for transferring money abroad, research is undeniably important. Whether it be to transfer money back to family, to pay bills or mortgage payments on an overseas residence, or perhaps transferring larger amounts of money from a property you have recently bought or sold. No matter your situation it's always imperative that you are aware of the exchange rate you'll get and fees involved.
If it's larger payments, then the exchange rate can mean the difference of hundreds of AUD. If you would like to speak to one of our friendly, professional advisors, contact us on 1800 004 930.
---
Compare Australian Banks and Money Transfer Specialists
---
Recommended For You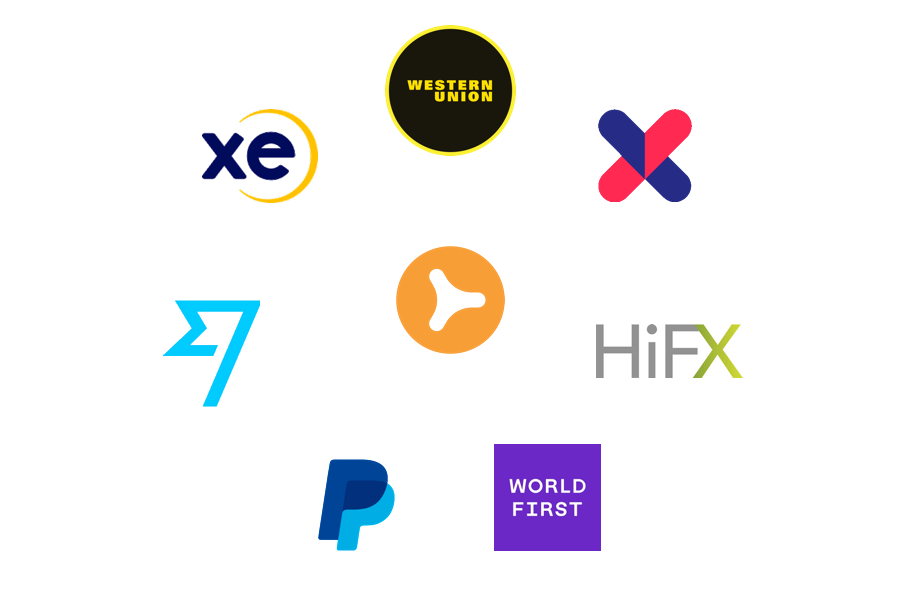 Find your lowest cost option. Compare Australian banks and money transfer specialists in terms of transfer times, exchange rates and fees.
---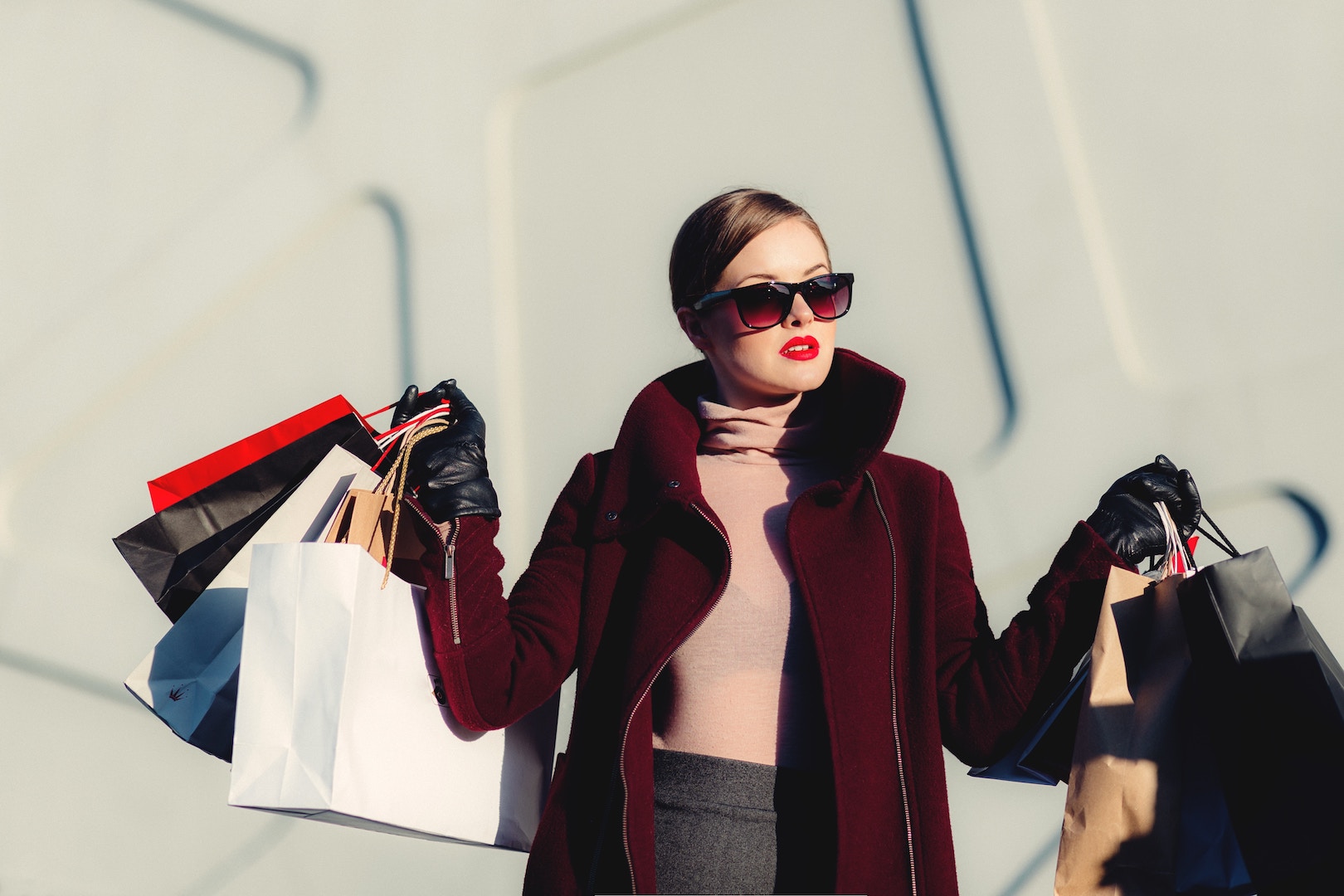 This article will help you discover the top 5 great alternatives to TransferWise to suit a variety of criteria and personal needs.
---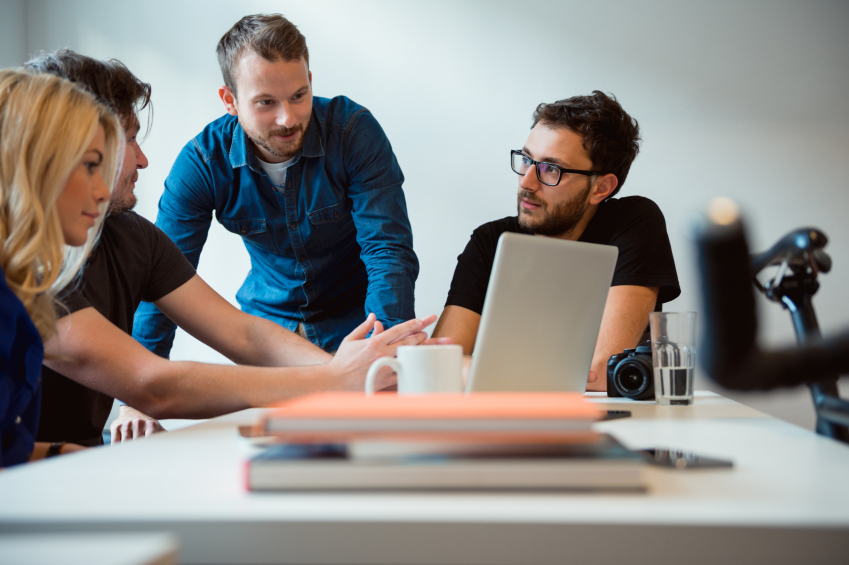 In this comprehensive review we explore how safe Transferwise is, how they work, and when you should use them.
---