Read this UAE Exchange Review to help you determine if you should use them.
---

UAE Exchange is part of a larger group of companies that includes Travelex. UAE predominately buys and sells currency in cash. They also offer international money transfers (through Moneygram) these include: Bank transfer, Xpress Money, MoneyGram and online money transfer via Money2Anywhere.
The Currency Shop says:
UAE offers fantastic exchange rates but they do not have as many locations as Travelex or Travel Money Oz
Their website is not easy to use
If you are sending money overseas, there may be better options.
Use our comparison table to compare foreign exchange rates, fees and services of other providers.
---
What we will cover in this UAE Exchange Review
We're most interested in how safe it is to use UAE Exchange, how they work and when you should use them. In this article, we'll explore:
Who owns UAE Exchange
Common fees, charges and commissions
What about Travel Cards?
Should you use UAE?
---
Who owns UAE Exchange
UAE Exchange was founded in 1980 in Abu Dhabi by business man B R Shetty and former United Arab Emirates Minister of Justice HE Abdulla Humaid Ali Al-Mazroei. By 2014, it had expanded to over 800 offices globally.
Common fees, charges and commissions
Commissions
UAE Exchange does not charge a commission to buy travel money.
Do they accept credit cards?
No.
UAE Exchange Rates
UAE Exchange Rates are very competitive and much better than most Australian banks. Unlike many money exchangers, the rates change in store throughout the day.
To see the latest exchange rates offered through UAE Exchange, visit their website here.
Please note that their exchange rates may vary from store to store.
Related: Travel Money Exchange Rate Comparison Table
What about Travel Cards?
You can purchase the Multi-currency Cash Passport through UAE in store. It's a matter of filling in an application form in-store and attaching acceptable photo identification, along with your set-up card load.
Should you use UAE Exchange?
Pros of Using UAE
Exceptional exchange rates. Particularly on US dollars.
No fees or commissions
Cons of Using UAE
Limited locations
No credit card facilities
Basic website with no ability to make an overseas money transfer
Recommended For You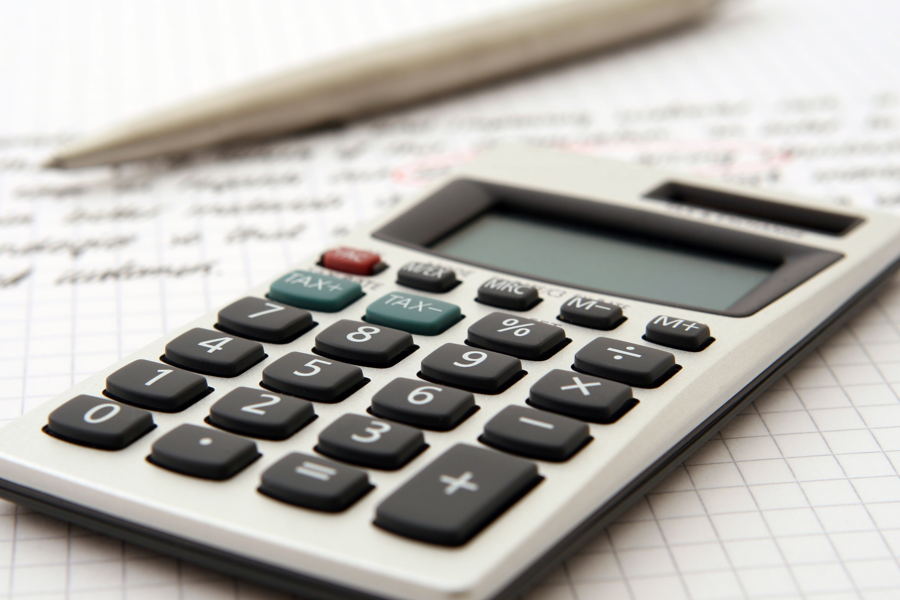 This calculator helps you compare exchange rates and fees of banks and travel money specialists.
---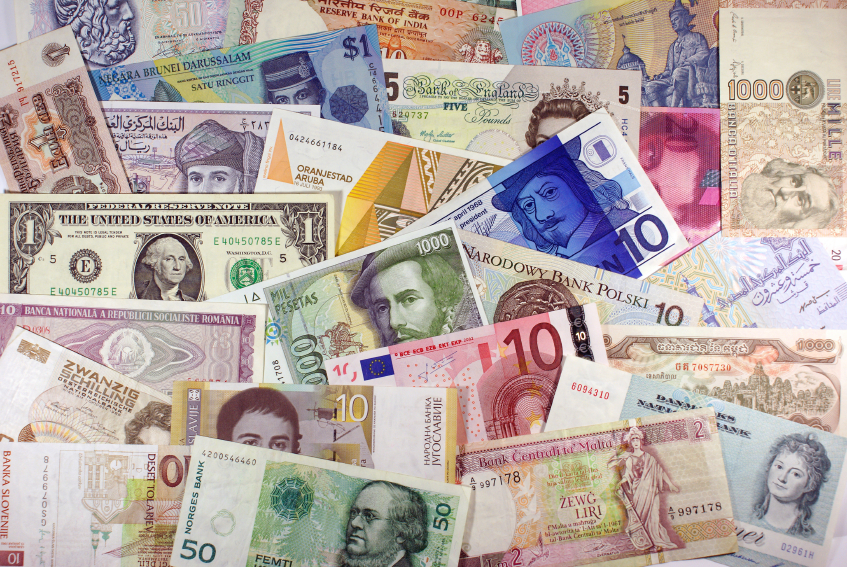 Find out the best ways to exchange money. We will show you the cheapest places to buy currency, where to find the best exchange rate and how to get your holiday money online or in store.
---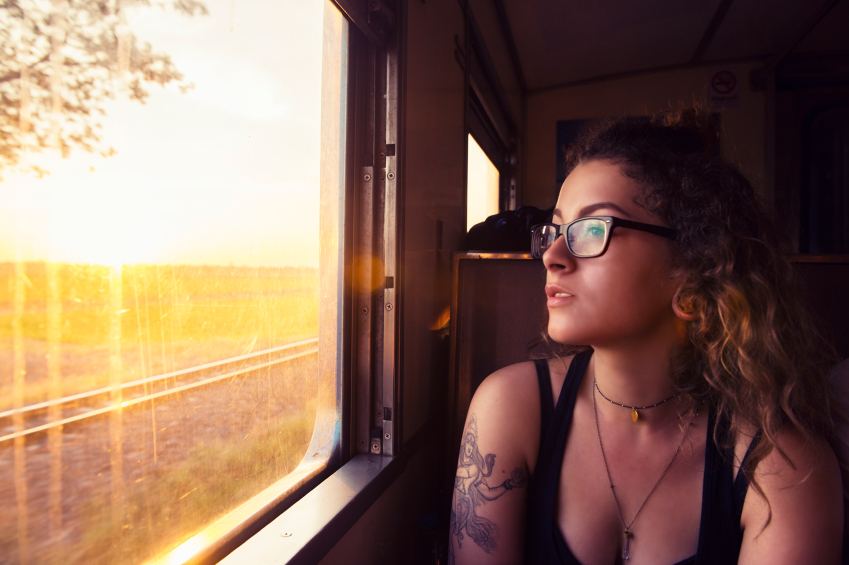 We've had a good look through a dozen of the most widely used Travel Cards and came up with some tips that might save you some money.
---