WorldRemit vs Western Union:
Similar on service, but not on rates and fees
Looking for better and cheaper ways to make an international money transfer? Find out which service is better, WorldRemit or Western Union.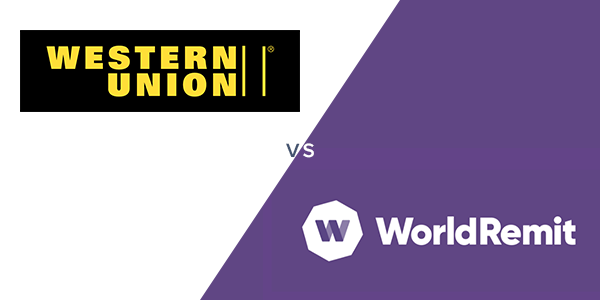 Western Union

vs

WorldRemit:

The Important Bits
Safety: One of the largest and oldest payment companies in the world
Rates: Vary depending on the situation
Fees: Fee vary depending on product, country etc
Speed: Also depends on the service you use but can instant
Service: Offer online, app and in-store support
Safety: Based in the UK, licensed and well backed
Rates: You receive the interbank exchange rate on google
Fees: Percentage based fee
Speed: 1-2 business days for most transfers
Service: Limited phone support, but excellent online resources
The Verdict
Safety: Western Union is one of the oldest and largest money transfer companies in the world.
Rates: On most remittances, WorldRemit offers better exchange rates.
Fees: WorldRemit is clear and transparent. It's really hard to get an estimate on Western Union fees, because they vary so much.
Speed: Western Union is incredibly quick for services like cash pick up, but are about the same as WorldRemit for money transfers to a bank account
Service: Similar services like bank transfers and cash pick-up.
In so many ways, this is case of old vs new, but there is a lot more to it than just technology.
Western Union is still a really good option if you want someone to pick up cash for an emergency. This is because of their incredibly large branch network. It's easy and quick to send cash abroad. But it's just not cheap.
WorldRemit, on the other hand, are a cheaper option in almost every other circumstance.  They don't allow you to send to as many countries as Western Union, but they have most of the globe covered.
Learn more about Western Union
Learn more about WorldRemit
The Australian Securities and Investments Commission (ASIC) is the government body that ensures and regulates fair and transparent conduct of financial services. Every company offering financial services must be granted an Australian Financial Service (AFS) licence by ASIC to carry out business in Australia.
Western Union Online Limited is Regulated by ASIC (RBN 141 662 633)
WorldRemit Pty Ltd is Registered with AUSTRAC (ARBN 23 154 871 011)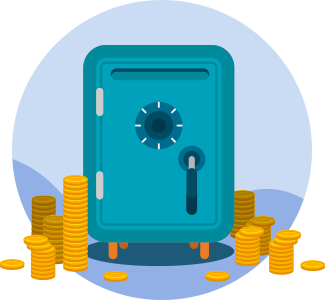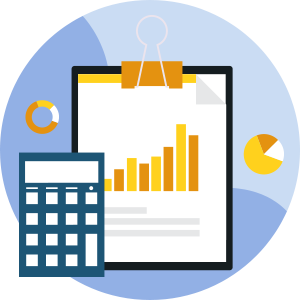 Like banks, money transfer providers usually make their money in two main ways: Firstly, the margin from which they purchase currency at a wholesale rate and the cost of currency sold on to customers. Secondly, an additional transaction fee.
In Western Union's case, the exchange rate can be widely varied, depending on the currency, country, and method of payment. The company has a price estimator on its website that allows you to look up its exchange rates.
WorldRemit adds a margin to the exchange rate depending on the currency.
Before making a decision, it is important to compare live exchange rates offered by each provider.
Here are three ways to compare the rates offered by Western Union, WorldRemit and other providers:
View live rates online at Western Union or WorldRemit
Use WorldRemit's currency calculator
Compare exchange rates of up to 8 different providers at once with our money transfer rate comparison table
Western Union's fee structure depends on the country, currency and the way you send money to your recipient. You can choose to send money in cash for your recipient to pick up at a Western Union branch or through a direct bank transfer.
WorldRemit's fee structure is a little bit complex. There isn't a flat fee or even a set percentage fee. Their fee differs depending on the amount and where you are sending the funds.
Be mindful that there could be more fees involved than the ones mentioned here. You could be charged a cash advance fee by your card provider if paying by credit or debit. In addition, your recipient's bank could charge a deposit fee or corresponding bank fee to deposit the funds.
Western Union
WorldRemit

Direct transfer to bank

AUD to GBP or NZD: $15 AUD fee

AUD to INR: No fee

First transfer has zero fees

Recipient pick up money in cash

AUD to GBP, NZD or USD: $30 AUD fee

AUD to INR: $25 AUD

$3.99 for subsequent transfers (for most countries)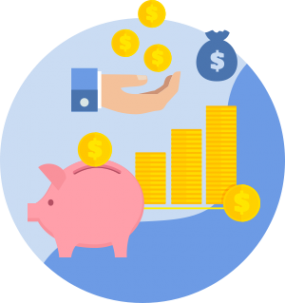 Time For Transfer To Reach Recipient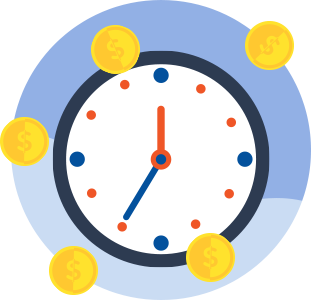 The transfer speed depends on the amount and type of currency, country of transfer and turnaround time of your bank to clear payment.
WorldRemit
Western Union
Varies from minutes to 3 days
Cash:

Within minutes

Bank transfer from Australia to:

UK: 3 – 4 working days

New Zealand: 3 working days
What Currencies Can I Transfer?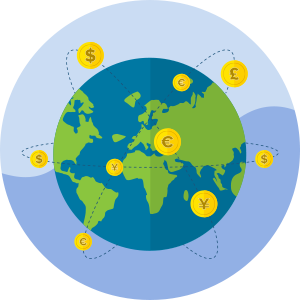 Customer Support
To get in touch with WorldRemit, call +61 2 6145 2161 (within Australia).
Should you have any queries, you can contact Western Union at 1800 173 833 (within Australia) or +61 2 9231 9729 (outside Australia).
Learn more about Western Union
Learn more about WorldRemit