If you're buying currency before a trip, getting in your car and heading to a bank isn't always necessary.
You can use money changers that don't charge fees and give better exchange rates than big banks.
Below we provide a more detailed breakdown of the different ways you can buy currency.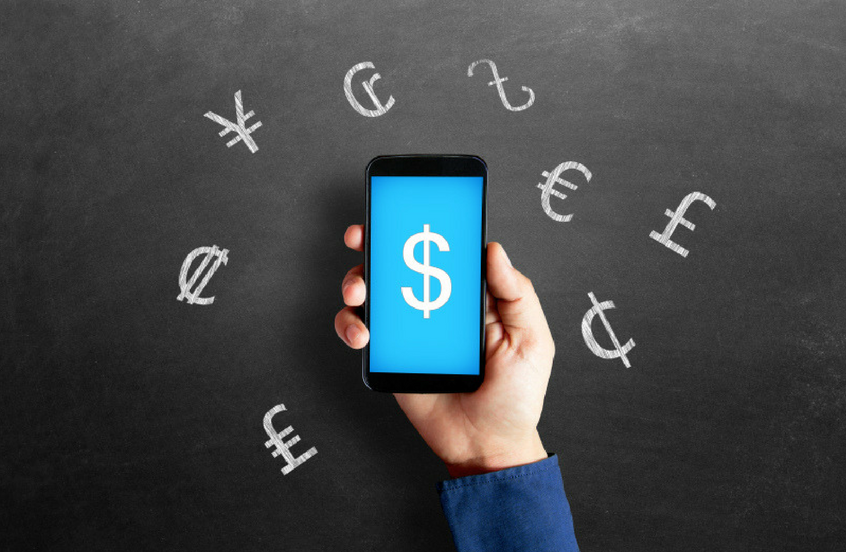 Best Online Foreign Currency Rates

Of the banks and companies we compare, Travelex has the best exchange rates online.
To get an even better exchange rate, use this promo code
Promo code rates also apply if you buy and load a Travel Money Card
Pick it up from any Australia Post, the airport or even get it home delivered!
Best Customer Experience

Travel Money Oz makes buying currency in-store stress-free
More locations (130+) than any other money changer
Rarely long queues
Friendly and experienced staff
Most Convenient
The airport is the easiest and most expensive way to buy your currency. In a recent study, The Currency Shop found the exchange rates and fees at the airport made it over 10% more expensive than ordering online. For more information on how it works, read these airport guides:
Sydney Airport
Melbourne Airport
Brisbane Airport
Best Exchange Rates for Over $5000
To get the best exchange rates for larger amounts, your best bet is heading into the CBD. Unfortunately it means literally walking from store to store but it's worth it to find the best exchange rate. For more information about your options in each major Australian city, read these:
Sydney
Melbourne
Brisbane
Adelaide
Perth
If you don't live in a major city, head to a money changer like UAE Exchange or Travel Money Oz. For amounts over $5000, you can get a better exchange rate but you do have to ask.
Find the Best Way to Buy Currency
Step 1
Enter where and when you are travelling along with how much currency you need
Step 2
Compare the money changers and banks
Step 3
Buy your currency online or in-store