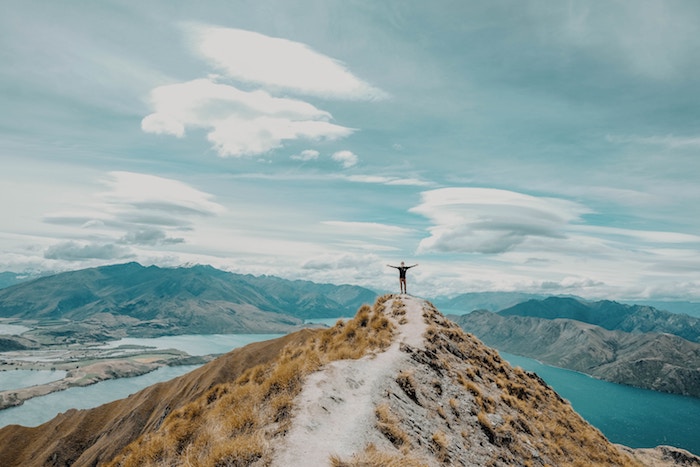 There is something for everyone in New Zealand.
Lord of the Rings, delicious wine and picturesque scenery. So if you're craving adventure, or just want to kick back; New Zealand has you covered.
Whether you'll be backpacking on a budget or living it up in style, our guides can help your money go further when you get there.