But we're not really a shop at all!
Currency exchanges are everywhere. Money transfer providers too. The challenge is finding one that you can trust, who offers the best price and is near to where you live or work.
At The Currency Shop, we don't sell currency but we sure know a lot about the industry. The Currency Shop is owned by Wise (formerly TransferWise), and we've poured all our knowledge into our smart little comparison engine. It's what keeps our visitors coming back time and time again. Because we closely vet each provider and only show the very best deals available, our visitors can easily find the right provider for them. We display all the options, highlight the fees and rates per provider, and present the deals with total transparency.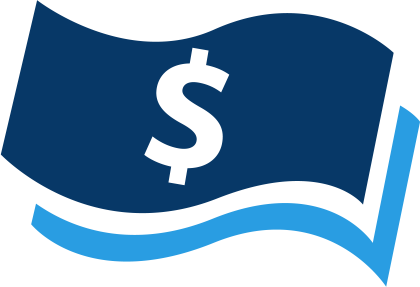 It's a work in progress too. We're constantly adding new functionality to the site and fine-tuning our algorithm so visitors can easily find the information they need, without the clutter. And people are loving our free service. The best thing about it, they say, is that it slashes their research time and restores their confidence in the decision-making process.
So please, explore our site. Alongside our comparison engine, we've also got tons of helpful videos, guides and reviews that will help you make informed currency decisions.
Why should I choose The Currency Shop?
Many people are not aware of the true cost of transferring money. But it is pretty standard to lose up to 8% of your money each time you transfer money internationally, depending on your method.
We think this is far too much. That's why we help you find the best way to transfer your money and avoid those costly hidden fees and charges.
Why does Wise own The Currency Shop?
It's simple: Wise was founded with the goal of bringing transparency to the financial services industry, and so owning a comparison site made sense.
We remain committed to The Currency Shop's impartiality, and for that reason Wise's own fees go through the exact same comparison process as all other providers on the site. Where another company is cheaper than us, we will always tell you that.
Yes. We closely vet our providers and only partner with the largest, safest and most trusted money transfer companies in the world. You can also read more about how our site works here, and review our privacy policy here.
The Currency Shop does not charge you. Instead, we receive a referral fee from the banks and money transfer companies that we are partnered with. This does not affect the price you pay to them.
We're a team of currency fanatics
We are tight knit group of people all well-versed in the ins and outs of the world of global currency. We share our knowledge, understanding and insights so everyone can save money, time, and sometimes even eliminate stress.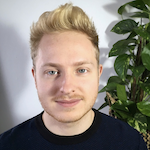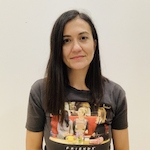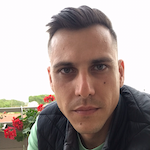 What our customers say about us
A very competitive
A very competitive, easy to understand and fast service. The exchange rate I received from The Currency Shops associates was much more competitive than either my UK or Australian bank was able to offer and ended up saving me hundreds of dollars.
Was able to source exactly
Great to deal with and excellent market knowledge. Was able to source exactly what I needed in a short time. Will use this service again soon.
Great to have an unbiased opinion
Thanks Bec at the Currency Shop for all of your help. Great to have an unbiased opinion to help make important financial decisions.
Rebecca was lovely and very helpful
Accidentally phoned these guys while getting quotes for foreign exchange. They found the best rate in town, then also the best agent to use for international transfers. $0 charged, great customer service, highly recommended for all your foreign exchange needs.