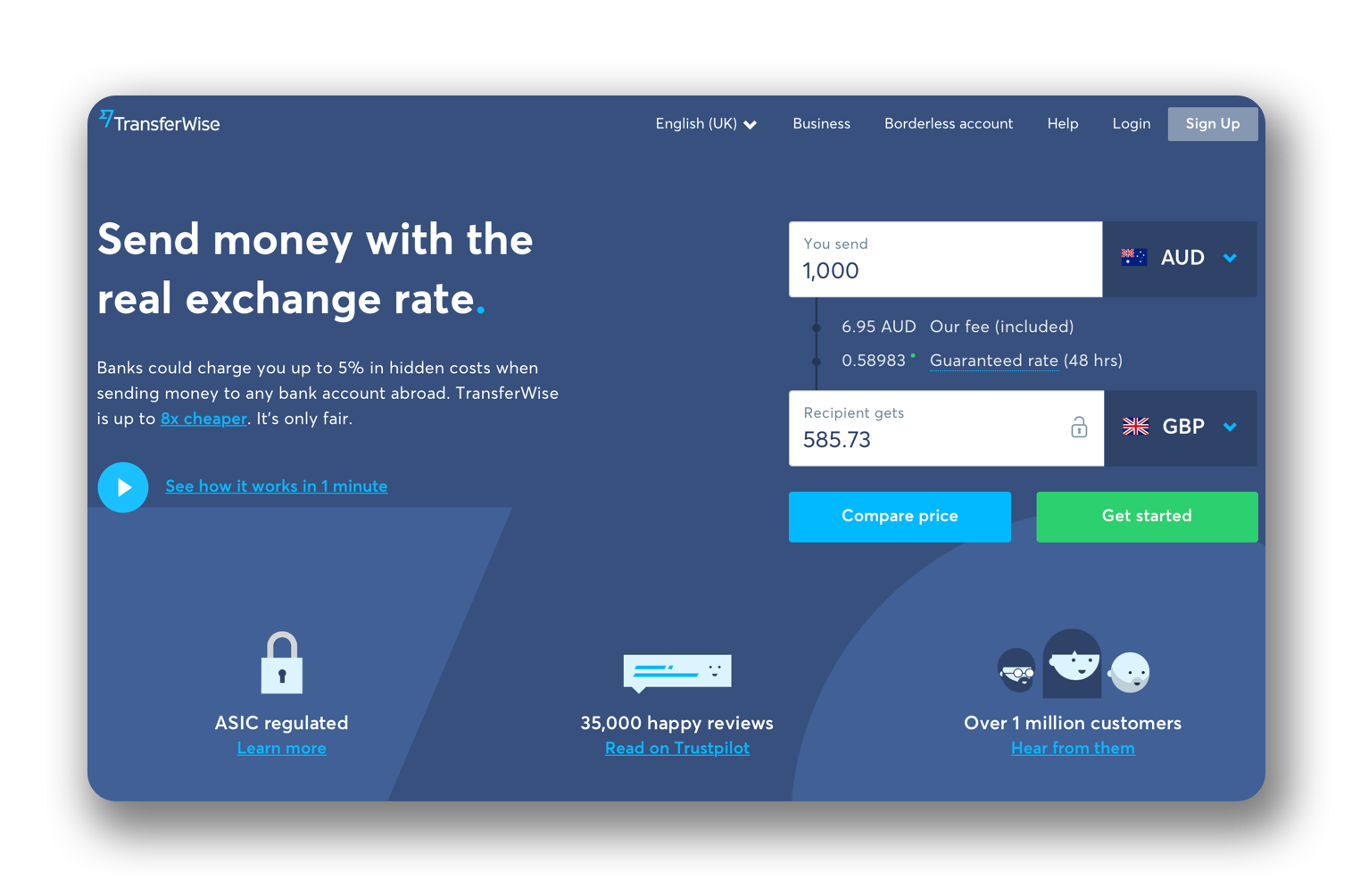 Transparency and an easy online experience are the 2 things that set TransferWise apart from the banks and other money transfer companies.
If you prefer to bank online, you'll like TransferWise. Setting up an account and making a transfer is very easy. They are also very clear on the exchange rate and fees you'll pay before you make a transfer.
The biggest consideration when using TransferWise are their fees which are usually percentage based. This makes smaller transfers very cheap but the fee can really add up when sending more than $40,000.
Everything You'll Need to Know Before Using TransferWise
In this Transferwise Review, we'll cover: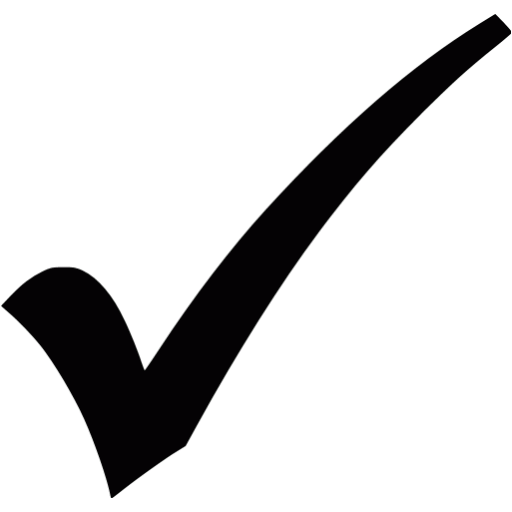 Pros and Cons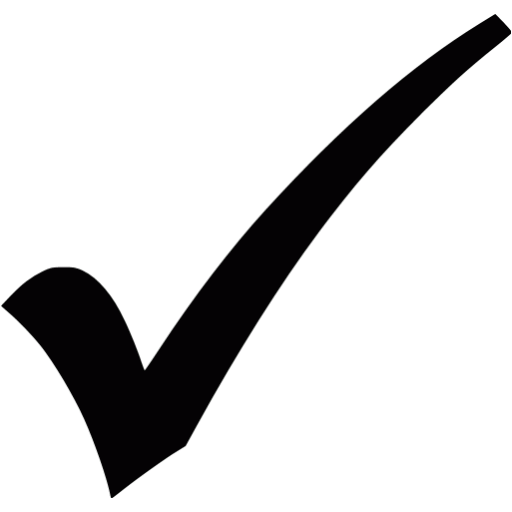 TransferWise fees and charges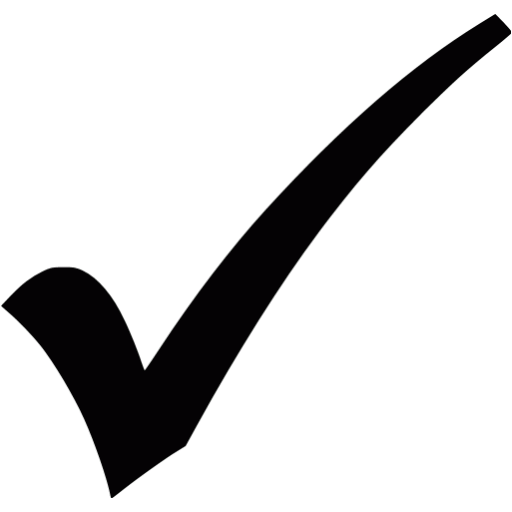 Using TransferWise: How does it work?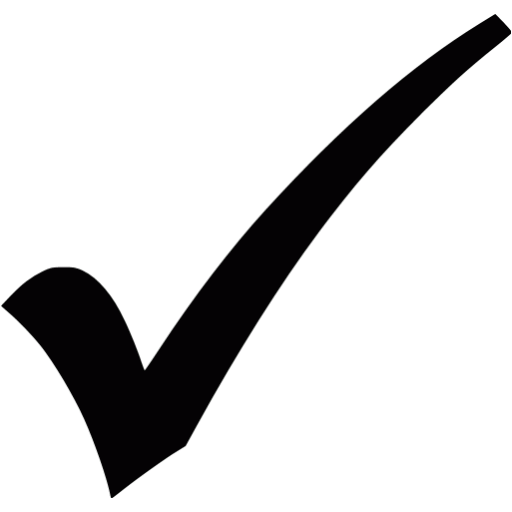 Final Verdict

Pros
Offers a very clear and simple fee structure
Less risk – with certainty on what exchange rate you will receive
Online convenience
Ability to pay funds using various payment options (including payment via credit cards and debit cards in many cases)
It's new feature Transferwise Borderless Account and the TransferWise Debit Card
Cons
Cannot pay via cash or cheque
Because TransferWise is still a fairly new addition to the foreign exchange market, there are currently a number of global currencies they do not currently support. That may change in the future.
Related Video: The 2018 TransferWise Review
---
Learn More About TransferWise
---
Transferwise fees and charges
Transferwise charge in 2 ways – a transfer fee plus an exchange rate margin
1. Transfer Fee
2. Exchange Rate Margin

TransferWise charge a $2 minimum fee; otherwise, the fee is 0.7% of the amount converted up to $10,000 and 0.5% for amounts over $10,000 (with the 0.7% still applying to the first $10,000).

For more information click here
TransferWise are famous for using the exact same rate that you see on Google. This is called the mid-market rate and is the rate that currency is bought and sold around the world. TransferWise is the only provider on the market to use the real rate.
---
Using TransferWise: How does it work?
To make a transfer with TransferWise, there 3 steps
Set up your account – Thankfully, you only have to do this once. You'll have to register your details like name, address email and provide some identification.
Make your transfer – You'll need to enter the bank account details of the person you are transferring the money to. This is also when you lock in the exchange rate
Pay for your transfer – Before the money is transferred overseas, you'll need to pay for it. All companies offer their bank account details for a direct bank transfer. Most companies offer Bpay and some even allow you to pay using a debit or credit card.
If you would like a more in-depth guide on how it works, click on these guides:
How to Transfer Money to a Bank Account Overseas Using TransferWise
How to Receive Money from Overseas Using TransferWise
Related Video
The TransferWise Borderless Account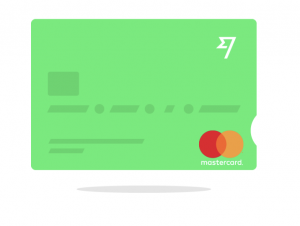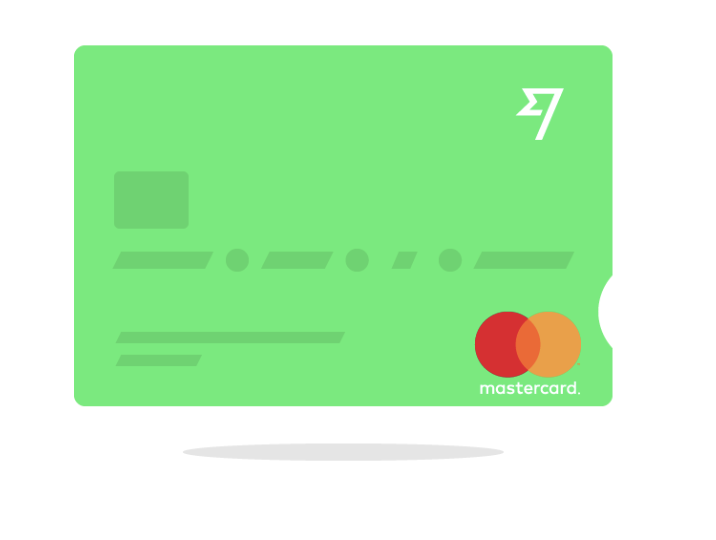 The TransferWise Borderless Account is a multi-currency account with a twist. As well as being able to hold many different currencies, it also lets you have local bank details in the US, UK, Eurozone and Australia. So you can make and receive payments in those countries as if you had a bank account there.
To read our full review of the Borderless Account, click here.
On top of this, there is also a Debit Card that is slowly being introduced. It has officially been released for UK and European customers and we hope to see it in Australia soon. To read more about the debit card, click here.
Final Verdict
Is TransferWise a good option to transfer money overseas?
If you want to avoid paying high fees and you want to get the best exchange rate, then yes, Transferwise is a fantastic way to transfer money overseas.
The Currency Shop says:
Transferwise is cheap, reliable and their service is fairly quick.
Their exchange rates are unbeatable – this is because they offer the mid market exchange rate (which is the rate you see on google or xe.com).
Use our comparison table to compare foreign exchange rates, fees and services of other providers.
You can read our step by step guide on how to transfer money with Transferwise, here.
---
Learn More About TransferWise
---
Frequently asked questions (FAQs)
Related Link: Click here to visit the Transferwise website
Recommended For You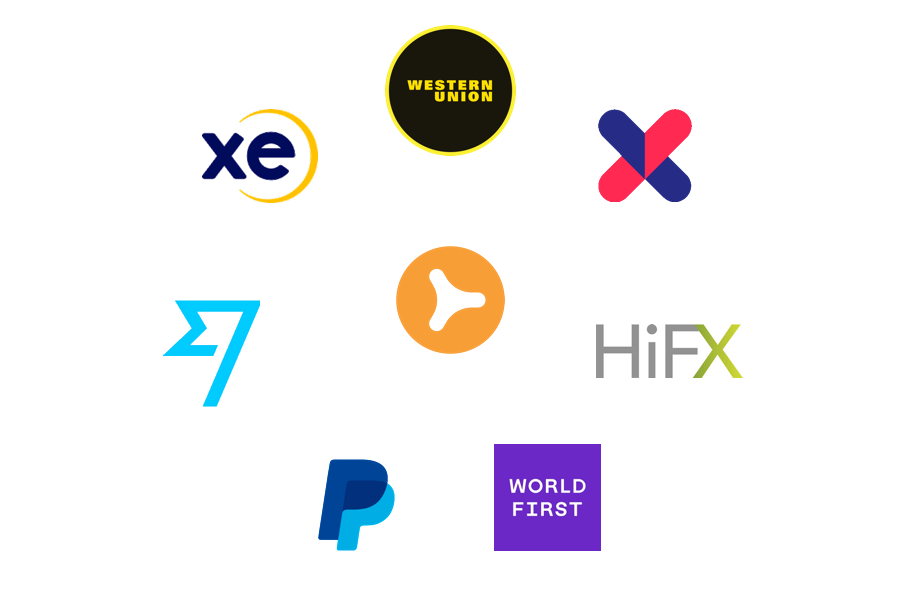 Find your lowest cost option. Compare Australian banks and money transfer specialists in terms of transfer times, exchange rates and fees.
---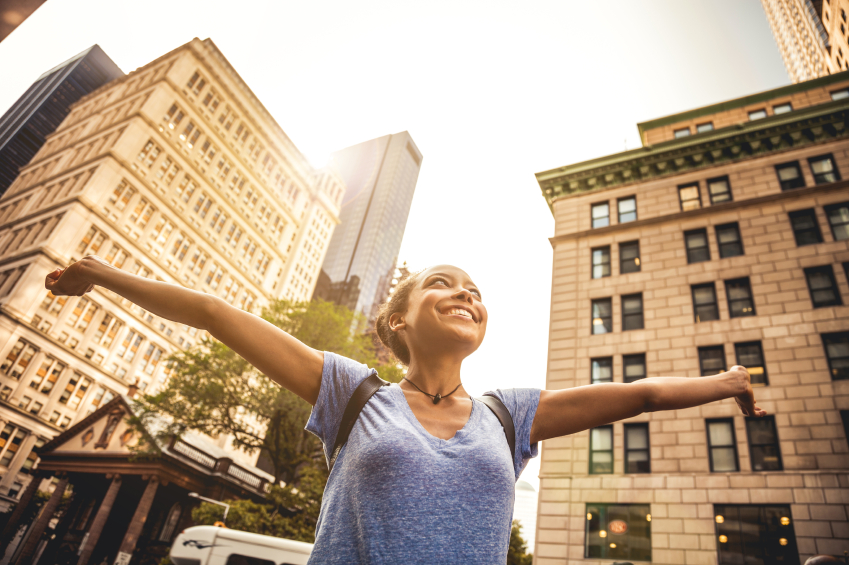 The Borderless Account might be best for you. In this review find out what it is, how it could benefit, how to set one up, and what you can do with it.
---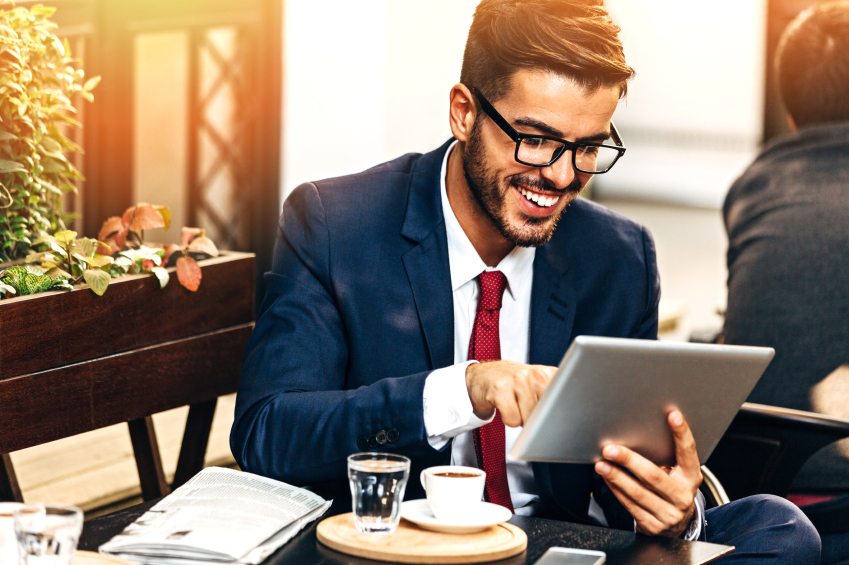 In this guide, we've compiled all the steps involved in using TransferWise so you can use them to make international payments.
---