Specialist currency broker TorFX has a range of services for individuals and businesses. You can send one off or recurring payments, arrange forward contracts, and set up market orders. These can help cut the costs of sending money overseas, and mitigate some of the risks of exchange rate fluctuations.
This TorFX review will cover everything you need - including the fee structure, whether it's safe to use, how fast it is, how to get set up, and more.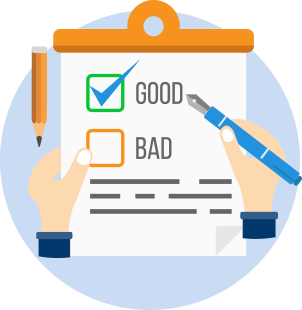 What is TorFX?
Founded in 2004, TorFX is a British company that now has offices worldwide and makes transfers in many currencies.
TorFX are especially good for large transfers because of the competitive rates they offer. Customer service is excellent, particularly, if you want support with a large transfer or if you're nervous about making a transfer online. They don't charge a flat transfer fee, which is great.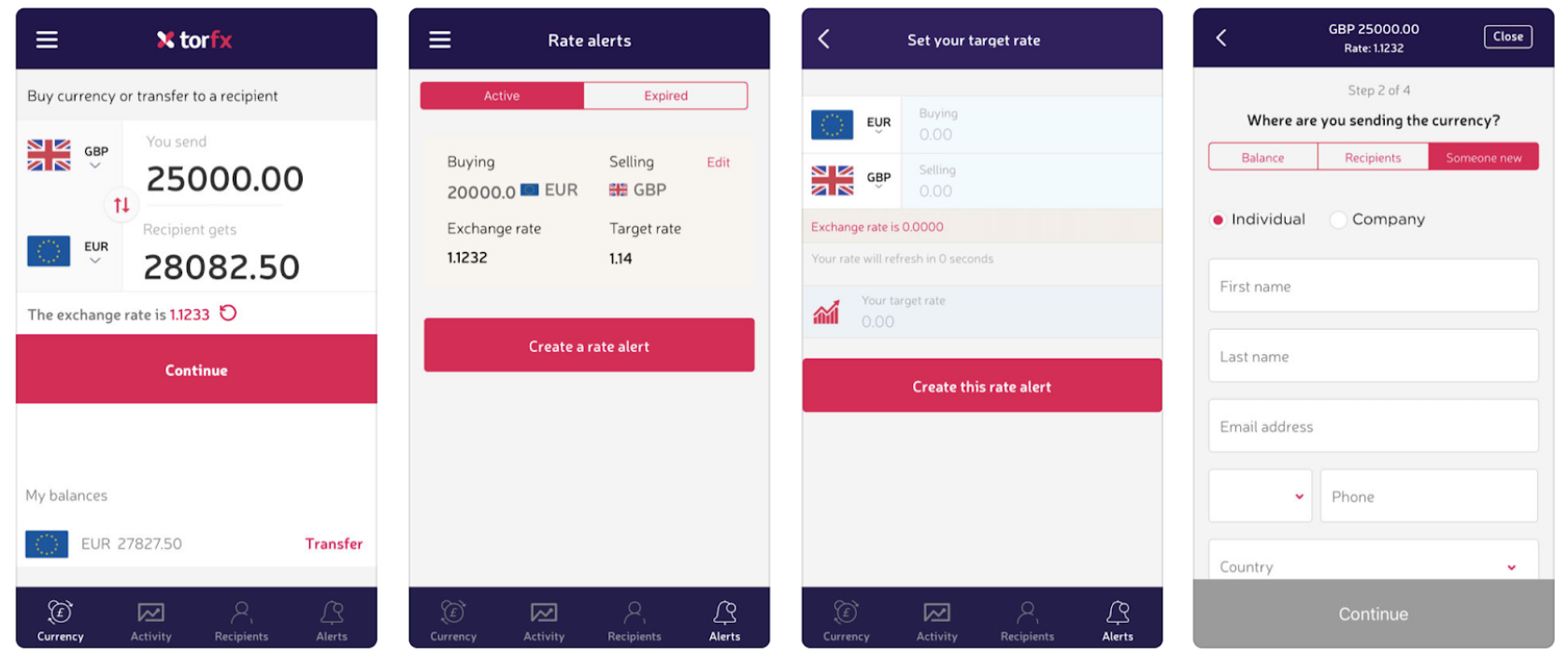 Pros and cons of using
Torfx
Phone service if you want to talk to someone directly to set up a transfer
Payments on major routes can arrive on the same day they're processed
They have support for both individuals and businesses
No transfer fees are applied
Excellent customer support available via phone and email
Fully AUSTRAC regulated, safe provider
Exchange rates include a markup on the mid-market rate
Availability, transfer times and rates vary by destination country
No credit card payments are accepted
If you're making transfers from Australia, they only have an office based in Brisbane.
You'll need to create an account to see the exchange rates available for your transfer
When to use TorFX to transfer money overseas
TorFX offers a range of services from simple, one off international payments, to high value recurring transfers and more advanced solutions to mitigate the risks of currency fluctuations. You can also get market insights and talk to a currency expert on the phone if you have questions about the options available for your payment.
TorFX may appeal most to people who need to send high value or recurring international payments, especially if they'd rather set up transactions by phone. It's also got a handy range of currency solutions like market orders which can help you mitigate losses - or make the most of opportunities - when buying and selling currencies.
If you value customer service over the phone and via email then TorFX is also a good option. However if your preference is for online service, their website isn't the easiest to navigate, compared to companies like OFX or Wise.
TorFX offers services:
Online

In the TorFX app

By phone

By email

In person by visiting the TorFX office during opening hours
There's no transfer fee for international payments, although there is a charge in the form of an exchange rate markup. Not all payments can be arranged electronically - for high value payments and currency solutions you'll need to set up your transaction by phone or in person.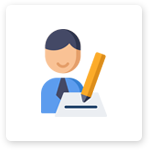 Step 1: Register
Register your details through the TorFX website. You will choose the type of account you need, your details and the currencies you'll transfer. Once you provide some ID, TorFX will let you know when your account is ready.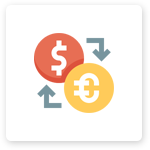 Step 2: Transfer
Once you have a quote for your transfer,  you will go ahead and fill in the details of the person you're sending the money to. If you're sending it to your own international account, fill in your own details.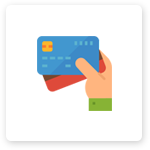 Step 3: Pay
You can pay TorFX via bank transfer. Generally your recipient will receive the funds in 2-5 business days.
Key features:
Send international transfers

from AUD in 40+ currencies

- both one off and regular payments available

Arrange forward contacts, target rate orders and stop loss orders to mitigate currency exchange risks

Set up payments online, in the app, by phone or even in person at

the TorFX office in Surfers Paradise

Personal and business services are both available
Key stats:
Established in 2004, TorFX now processes 10 billion AUD in transactions annually

Over 55,000 customers, and 450 employees

Frequent winner of industry awards, including Mozo Gold Awards in 2016, 2017 and 2022

Send payments in over 40 global currencies
TorFX does not charge a transfer fee for international payments. Instead, they make money by adding a small margin to the exchange rate used for payments. This is common practise - and by adding a smaller margin compared to regular banks, TorFX covers their costs and still provides a service which represents good customer value.
When you start to set up a transfer with TorFX you'll get a quote for the available exchange rate for your specific payment. The TorFX exchange rate is calculated by adding a margin - also known as a currency spread - to the mid-market exchange rate. TorFX adds a smaller margin compared to banks, which means you may be able to save money.
TorFX is a currency broker offering a range of international payment and exchange services. You can use TorFX online or via their app, or you can call to get a quote and place your international transfer order by phone if you'd rather. It's also possible to visit the TorFX Office in Surfers Paradise to set up payments.
Services are available for both business and personal customers. Here's what you can do with TorFX:
One off and recurring international transfers
TorFX international transfers can be made online up to 50,000 AUD for personal customers. You'll need to get a quote for the available TorFX exchange rate - online, in the app, or by phone - then fund the payment by bank transfer, and it will be processed immediately. There's no upper limit to how much you can send with TorFX.
Great for: people sending international transfers on a one-off or recurring basis

Forward contracts
You can book a forward contract with TorFX which locks in an exchange rate for future payments for up to 2 years. This can be useful for people who need certainty about the costs of international transfers over time. However, although you'll be protected from negative changes in the exchange rate, you won't be able to benefit from any positive shifts in your favour until the contract expires.
Great for: people who want to fix the exchange rate to mitigate the impact of changes in the market on future international payments.

Market orders
TorFX offers a couple of different types of market orders which can benefit customers who need to target specific exchange rates to convert currencies. You can do this in 2 different ways:
Limit orders

Stop loss orders
A limit order involves setting a desired exchange rate to buy currency. If the markets move and this rate is achieved, your exchange will then be processed automatically, to make sure you don't miss out. Stop loss orders work in the other direction. You'll set a worst case exchange rate which means that if the exchange rate of funds you hold triggers a stop loss, they'll automatically be sold. This can protect you from sharp or sudden decreases in the value of your currency holdings.
Great for: people targeting specific exchange rates to buy or sell currency.

Business FX services
The full range of TorFX currency services set out above is available to business clients as well as personal customers. There's also a business health check service which can help you spot opportunities to save money on international payments.
A member of the TorFX team will complete a business health check with you to look at areas where your international payment processes could be streamlined, and spot opportunities to minimise currency exchange risks. You'll then receive a bespoke plan to help cut costs and improve your profits.
Great for: businesses working internationally and looking to cut the costs and mitigate risks of currency exchange.
Create an account online, in the TorFX app, or by calling the TorFX team. Here's how to set up a TorFX account online:
Open the TorFX desktop site or app

Select

Open an Account

Confirm if you want a business or personal account

Enter your email address and create a password for security

Follow the onscreen prompts to enter your personal information including phone number

You'll receive a PIN by SMS, enter this to proceed

Confirm your identity - a verification process may be required

Review all the details and you're done
What documents you'll need
Depending on the type of transfer you want to make, you may need to verify your TorFX account either when you first set it up, or when you start to arrange payments. This is to comply with legal requirements and to ensure accounts are not used for fraudulent or illegal purposes.
If you need to provide documents to get verified, you'll be notified by the TorFX team. It's common to be asked to verify both your identity and your address, so you may be asked to upload images of a government issued photo ID document, and a proof of address.
What do TorFX customer reviews say?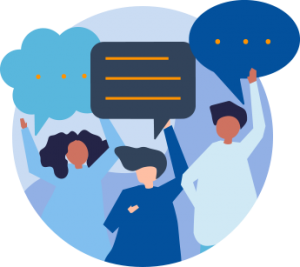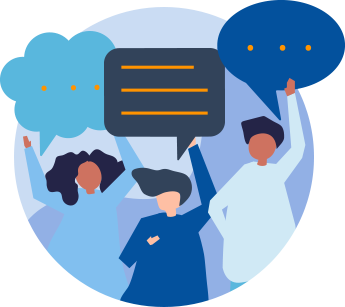 Trustpilot TrustScore: 9.3/10
TorFX scores a pretty amazing average of 4.9 out of 5 stars on Trustpilot, from a total of nearly 4,500 listed reviews at the time of writing. That's a comfortable Excellent score.
Customers highlight the service available from TorFX, and particularly the fact you can talk to someone when you need to, as positives. Here are some live reviews from the site:
"I found the system easy to use and liked the fact that there was someone at the end of the phone to help with any queries. Very reassuring."
"Amazing service, very quick and I felt safe and reassured making the international transfer with TorFX. Matthew, my account manager, was great and has helped me every step of the way. Highly recommend."
About 2% of reviews on Trustpilot give the lowest available Bad score, which tended to involve challenges with the verification process or specific payment delays.
TorFX customer service
TorFX has a customer service team available to support if you need advice or help. You can call, email or even walk into the TorFX office in Surfers Paradise during opening hours.
Customer support channel
TorFX availability
Phone support

1800 507 480
+61 7 5560 4444

Email support
Use the contact form on the TorFX website, or get in touch with your account manager
Australian office address

TorFX Pty Ltd
Suite 202
25 Elkhorn Avenue
Surfers Paradise
Queensland 4217
Australia
Yes, TorFX is safe. TorFX have an Australian Financial Services License and are regulation by the Australian Securities and Investment Commission. These are very stringent guidelines that TorFX must follow in order to send your money.
They also take measures to protect the sensitive data you provide them like your personal details and identification. The comply strictly with the Privacy Act and have a high focus on ensuring that your details are kept safe.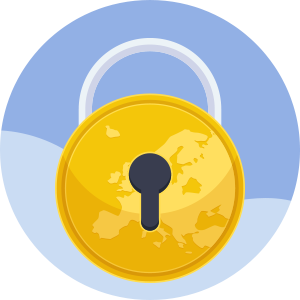 Learn more about how safe TorFX is
How long does TorFX take to transfer funds?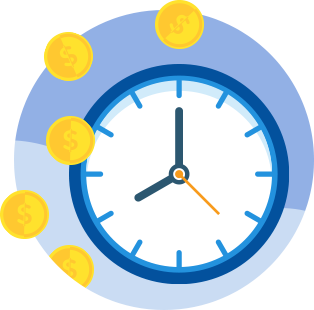 It can take up to 3 days for a money transfer, once you have set up your transfer with TorFX.
However, speed of transfer depends on multiple factors:
The countries you're sending money to and from. Every currency and country is different and timing depends on how quickly your recipient's bank can process your money.
How you pay. Card payments are instant, but bank transfers take longer.
What time you pay for your transfer. TorFX can only handle your money during normal banking hours.
Security checks. Verification process can add time to your transfer.
Wise - online and in-app international payments which use the real exchange rate and low transparent fees. Free online international account to send and hold multiple currencies also available.
Western Union - domestic and international payment service with a network of agents as well as online and in-app services. Payouts available to bank accounts or for cash collection. Fees tend to be on the higher side.
PayPal or Xoom - send instant payments at home and abroad - convenient and quick, but not always the cheapest. With PayPal your recipient will also need to set up an account to get their money.
Revolut - online international accounts to send and hold multiple currencies from the same account. Fees apply to access some of the features on offer.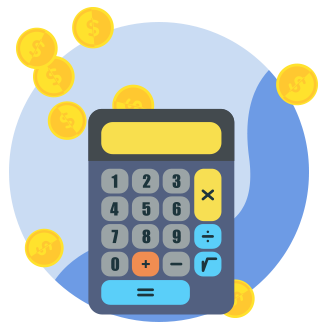 TorFX has a few differentiators which make it stand out. As well as offering international payments, you can access products to mitigate the risks of currency exchange - like forward exchange contracts and market orders. And there's no transfer fee if you're sending payments abroad.
TorFX works on lower margins than many regular banks, which means one off and recurring transfers may work out better value than relying on your usual provider. However, the exchange rate markups used aren't publicly available, so while TorFX is probably cheaper than your normal bank, they may not be the absolute cheapest for international payments.
How much does TorFX cost?
There's no transfer fee when you send money with TorFX, but there will be a small fee included in the costs of currency exchange. Get a quote for your transfer to find out more.
How long does TorFX take to transfer funds?
TorFX payments can arrive on the same day on popular currency routes, or within a couple of days for exotic currencies.
Is TorFX safe?
TorFX is  regulated in Australia and a range of other countries and regions, making it a safe provider to choose.
How does TorFX apply exchange rates?
The TorFX exchange rate is calculated by taking the mid-market exchange rate and adding a margin or currency spread. The margins used are typically smaller than those added by traditional banks.
Does TorFX have a mobile app?
Yes. Get the TorFX mobile app on Apple and Android phones.
How does TorFX work?
Use TorFX to make a one off or recurring international transfer, arrange a forward exchange contract or market order. Some services can be set up online or in the app - others must be confirmed by talking to a TorFX agent on the phone.
How many currencies does it support?
TorFX supports 40+ major currencies.
Compare money transfer exchange rates against TorFX
Your currency knowledge centre
5 Cheaper Ways to Transfer Money Overseas
Using a bank is one of the easiest ways of transferring money overseas, but can also be the most costly. There are alternatives that can make the whole process cheaper.
International Money Transfer Comparison and Reviews
Find the best international money transfer exchange rates to send money overseas from Australia. Compare the rates and fees from leading banks and money transfer services.
TorFX vs Wise: Fees and Exchange Rates Compared
The clear difference between these two companies is there fee structure, but that's not the whole story.