In this TorFX review we have a look at what we like about TorFX, what we don't and give you all the information you need to find out if they are the right company for your next transfer.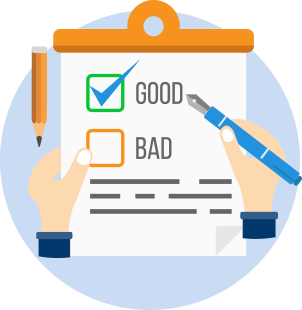 What is TorFX?
Founded in 2004, TorFX is a British company that now has offices worldwide and makes transfers in many currencies.
TorFX are especially good for large transfers because of the competitive rates they offer. Customer service is excellent, particularly, if you want support with a large transfer or if you're nervous about making a transfer online.
They don't charge a flat transfer fee, which is great. But you always need to consider the rate you're being offered to ensure they are the best option for you.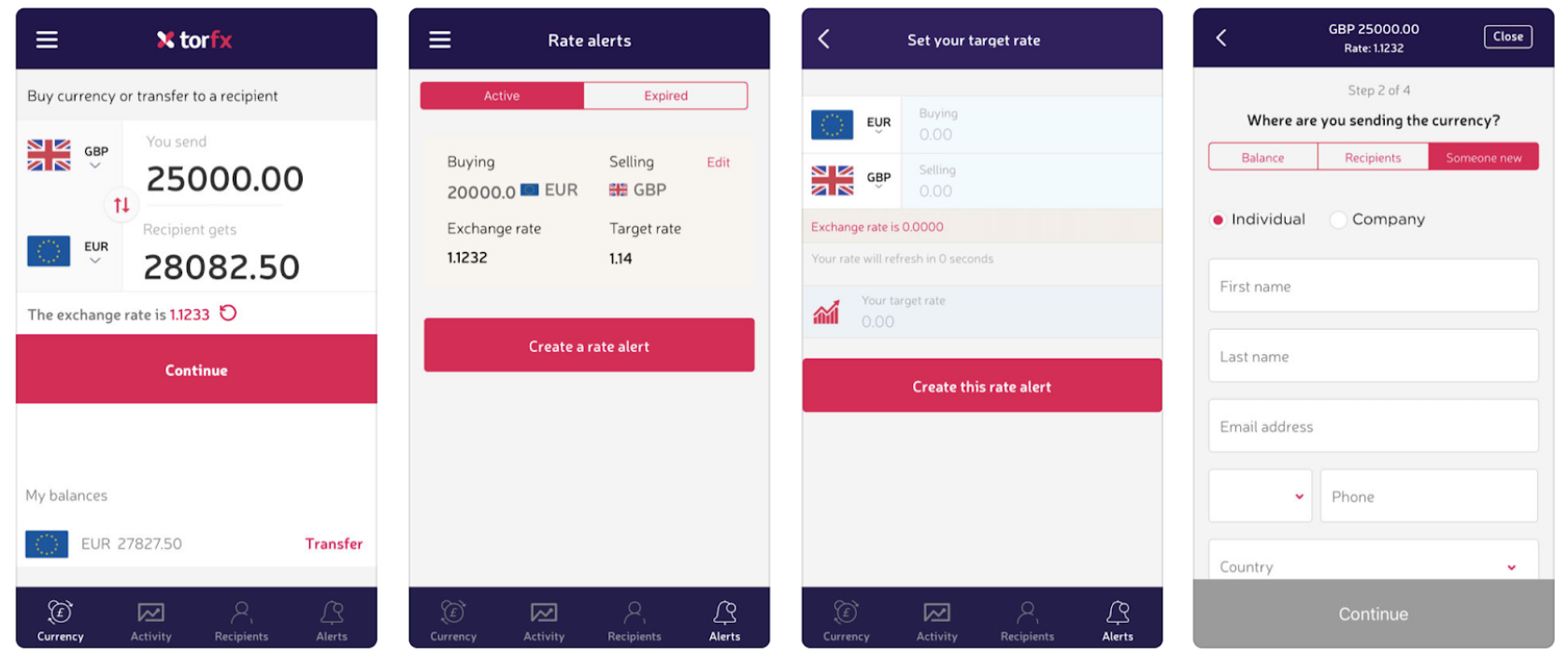 Pros and cons of using
Torfx
When you sign up, you will be assigned a dedicated account manager who will assist you through all of your transfers.
They have competitive rates, especially when you're transferring large sums of money.
They have support for both individuals and businesses.
They do not charge transfer fees, regardless of the amount.
Excellent customer support available via phone and email.
They have a minimum transfer amount of $200.
They only accept bank transfer, from an account in your name. They don't accept any other payment methods.
Their rates can be uncompetitive if you're transferring less than about $2,000.
If you're making transfers from Australia, they only have an office based in Brisbane.
Their website is not that user friendly. While you can get a quote easily, often you need to sign up to do so.
When to use (and avoid) TorFX to transfer money overseas
TorFX have pretty good exchange rates for larger transfers to the UK, New Zealand, South Africa and Europe. But make sure you're comparing your options if you're transferring less than $2,000 because they aren't always the best for smaller transfers.
If you value customer service over the phone and via email then TorFX is also a good option. However if your preference is for online service, their website isn't the easiest to navigate, compared to companies like OFX or Wise.
There are three main steps to setting up an account with TorFX, which we have outlined below. You can also watch our video tutorial for a complete guide.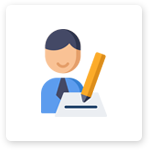 Step 1: Register
Register your details through the TorFX website. You will choose the type of account you need, your details and the currencies you'll transfer. Once you provide some ID, TorFX will let you know when your account is ready.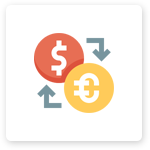 Step 2: Transfer
Once you have a quote for your transfer,  you will go ahead and fill in the details of the person you're sending the money to. If you're sending it to your own international account, fill in your own details.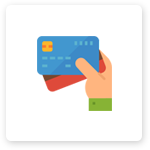 Step 3: Pay
You can pay TorFX via bank transfer. Generally your recipient will receive the funds in 2-5 business days.
What do TorFX customer reviews say?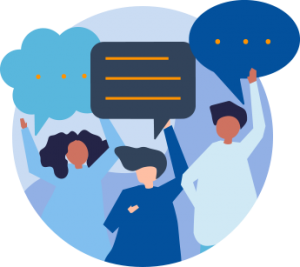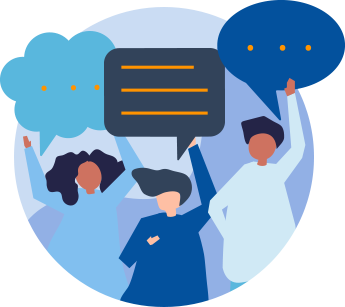 Trustpilot TrustScore: 9.3/10
Generally customers speak favourably about their experiences with TorFX. The most common comments were about the professionalism that TorFX offer, their good rates and the speed at which money can be sent.
The were some reports of TorFX taking a while to verify customer ID, or needing additional pieces of identification in order to set up and account. While this can be frustrating, it does show TorFX's dedication to safety and security.
Yes they are. TorFX have an Australian Financial Services License and are regulation by the Australian Securities and Investment Commission. These are very stringent guidelines that TorFX must follow in order to send your money.
They also take measures to protect the sensitive data you provide them like your personal details and identification. The comply strictly with the Privacy Act and have a high focus on ensuring that your details are kept safe.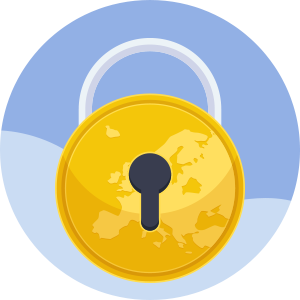 Learn more about how safe TorFX is
How long does TorFX take to transfer funds?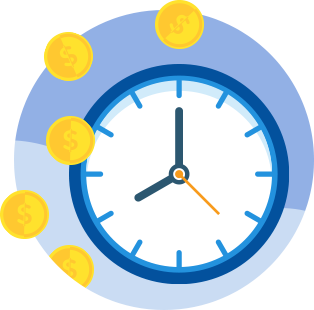 It can take up to 3 days for a money transfer, once you have set up your transfer with TorFX.
However, speed of transfer depends on multiple factors:
The countries you're sending money to and from. Every currency and country is different and timing depends on how quickly your recipient's bank can process your money.
How you pay. Card payments are instant, but bank transfers take longer.
What time you pay for your transfer. TorFX can only handle your money during normal banking hours.
Security checks. Verification process can add time to your transfer.
How much does TorFX cost?
It is quite simple to work out how much a transfer with TorFX is going to cost. Because they don't charge any transfer fees, you just have to look at the exchange rate that they are offering you.
You can get a quote from the TorFX website before committing to the transfer, which lets you find out how much it will all cost.
TorFX exchange rates
While TorFX don't charge any transfer fees, they do put a margin on the exchange rate. The rates they offer are still generally more competitive than the ones you would get offered in a bank. It's important to know when companies put a margin on their rate so that you can accurately calculate the cost of your transfer.
From what we've found, TorFX have competitive rates when you're making large transfers. This is especially true if you're making a transfer of more than $100,000. Make sure you check the rate though if you're making a smaller transfer. If it's less than $2,000 TorFX might not be the best option.
To compare the rates that TorFX will offer with other banks and money transfer providers, you can use our comparison table below.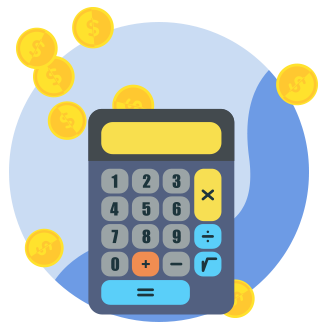 Compare money transfer exchange rates against TorFX
TorFX can support your business in a couple of ways.
When you initially set up your account, you will be asked if you need it for business or personal reasons. They can offer forward contracts if you're not constrained by time and have different order types that can allow you to lock in a certain rate. They also give you access to currency analysis and risk management services.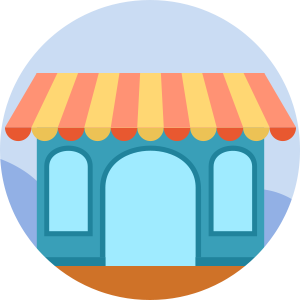 Your currency knowledge centre
5 Cheaper Ways to Transfer Money Overseas
Using a bank is one of the easiest ways of transferring money overseas, but can also be the most costly. There are alternatives that can make the whole process cheaper.
International Money Transfer Comparison and Reviews
Find the best international money transfer exchange rates to send money overseas from Australia. Compare the rates and fees from leading banks and money transfer services.
TorFX vs Wise: Fees and Exchange Rates Compared
The clear difference between these two companies is there fee structure, but that's not the whole story.