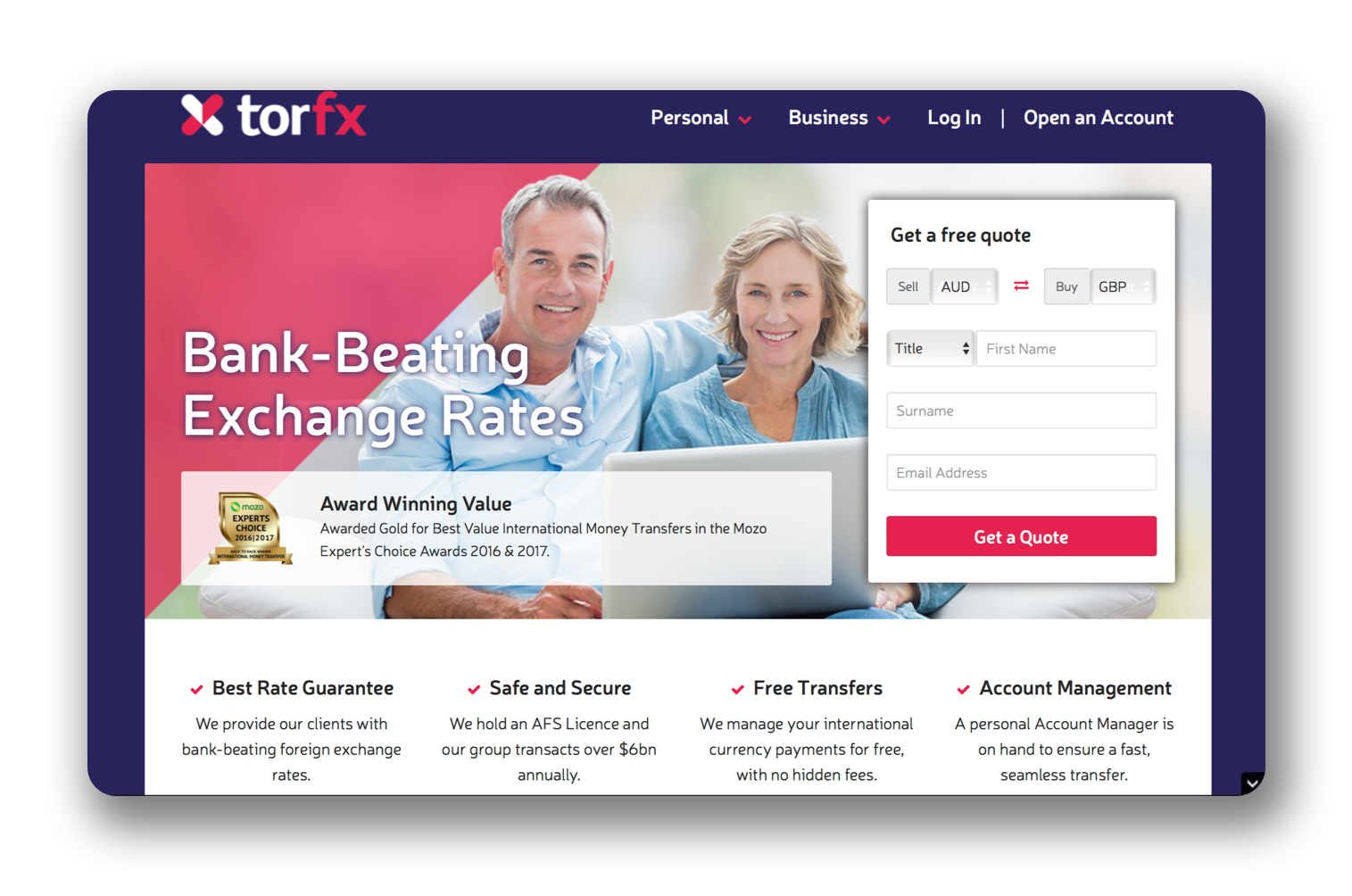 TorFX are particularly good taking care of customers over the phone or email but using their website isn't the easiest option when compared to OFX or TransferWise.
They don't charge a flat fee which is great but it's important to consider their exchange rates.
While, they don't offer fantastic rates for small amounts under $2000 , TorFX offer exceptionally good exchange rates for larger transfers to the UK, New Zealand, South Africa and Europe.
Given their strong personal service and exchange rates on very large transfers, we've found them to be a very good option when sending more than $100,000.
Everything You'll Need to Know Before Using TorFX
In this review, we'll cover: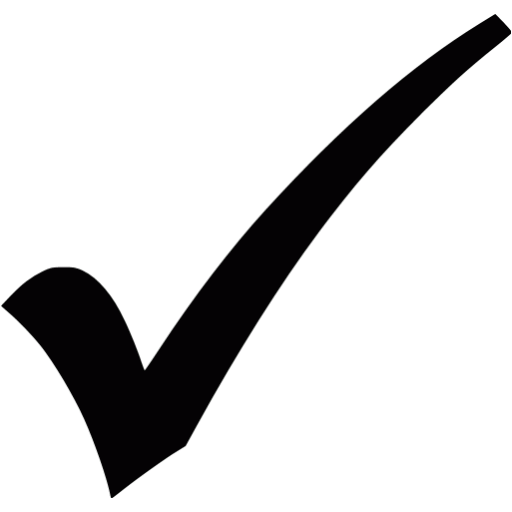 Pros and Cons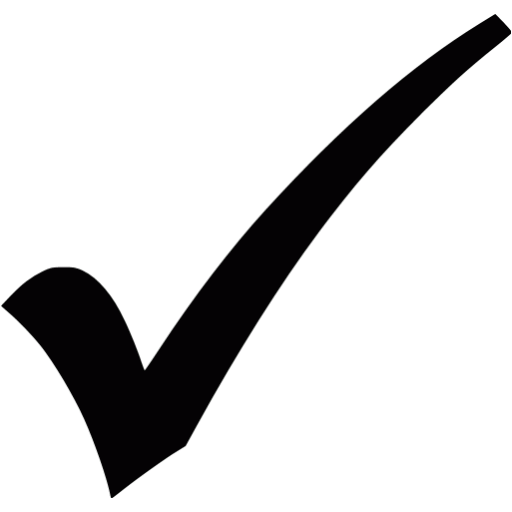 TorFX fees and charges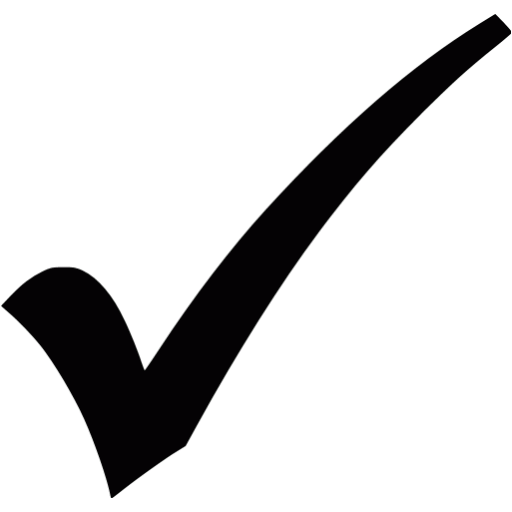 Using TorFX: How does it work?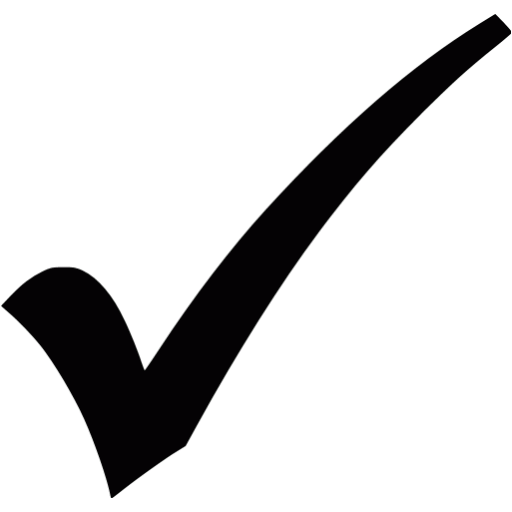 Final Verdict

Pros
Dedicated account managers and personalised service
Easy to get an online quote with no obligation to proceed
No transfer fees for international currency transfers​
 Cons
Cannot pay via cash or cheque
Hard to find answers to basic questions via their website – no FAQ
Delays of transfer due to technical or admin issues are rare but can cause a hassle
Exchanging currency comes with potential risks – including market fluctuations beyond your control
Related Video: The 2018 TorFX Review
---
Learn More About TorFX
---
TorFX fees and charges
1. Transfer Fee  
2. Exchange Rate Margin 
TorFX has no hidden charges or direct fees, although, in some cases, fees may be incurred for a foreign exchange contract. Also, a small fixed transaction fee may apply for transactions less than AUD 10,000  (or the foreign equivalent). Even though they may not charge you fees, be aware that the financial institution that holds the recipient's account may charge a fee to deposit your funds.

TorFX operates local bank accounts in many currencies, which means deposits are usually free of charge when you use online banking.

The minimum online transfer amount is AUD 200, with the maximum up to $25,000 – in over 30 currencies. Depending on where you plan to send it, transfer times are usually within 1 day. Transfers over $25,000 can be discussed with a personal Account Manager, via the TorFX telephone service.

Depending on whether your needs for foreign currency exchange are for business of personal, TorFX has an offer of zero transfer fees for personal exchanges. Their exchange rates can vary but are excellent for larger amounts above $50,000

Alternatively, you can click here and use our exchange rate comparison engine. You can see TorFX exchange rates and compare them to the Big 4 banks and other money transfer companies.

Using TorFX: How does it work?
To make a transfer with TorFX, there 3 steps
Set up your account – Thankfully, you only have to do this once. You'll have to register your details like name, address email and provide some identification.
Make your transfer – You'll need to enter the bank account details of the person you are transferring the money to. This is also when you lock in the exchange rate
Pay for your transfer – Before the money is transferred overseas, you'll need to pay for it. All companies offer their bank account details for a direct bank transfer. Most companies offer Bpay and some even allow you to pay using a debit or credit card.
If you would like a more in-depth guide on how it works, click on these guides:
How to Transfer Money to a Bank Account Overseas Using TorFX
How to Receive Money from Overseas Using TorFX
Related Video
Final Verdict
They are particularly useful for individuals doing regular transfers overseas. European expats are often fans of TorFX because of their exchange rates, service and extensive banking network – both in Australia and the UK.
The Currency Shop says:
They are particularly useful for European expats and small businesses.
TorFX has a minimum transaction size of $250 and do offer competitive exchange rates, particularly for larger amounts of money, above $50,000
Use our comparison table to compare foreign exchange rates, fees and services of other providers.
Related Link: Click here to visit the TorFX website 
---
Learn More About TorFX
---
Frequently asked questions (FAQs)
Related Link: Click here to visit the TorFX website
Recommended For You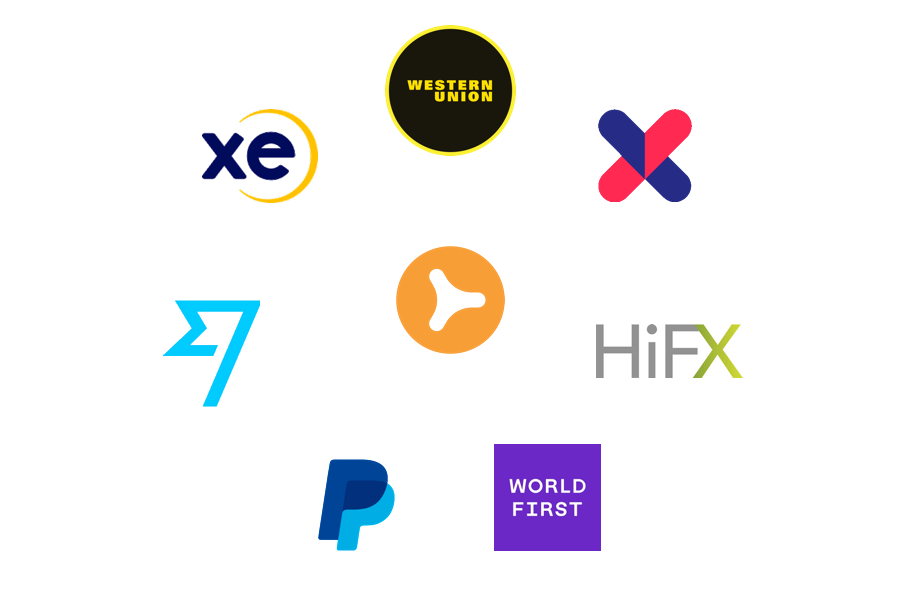 Find your lowest cost option. Compare Australian banks and money transfer specialists in terms of transfer times, exchange rates and fees.
---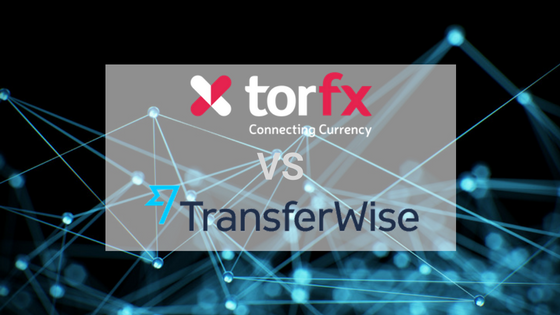 Money transfer providers like TorFX and TransferWise offer bank-beating exchange rates and lower fees. But which one should you use?
---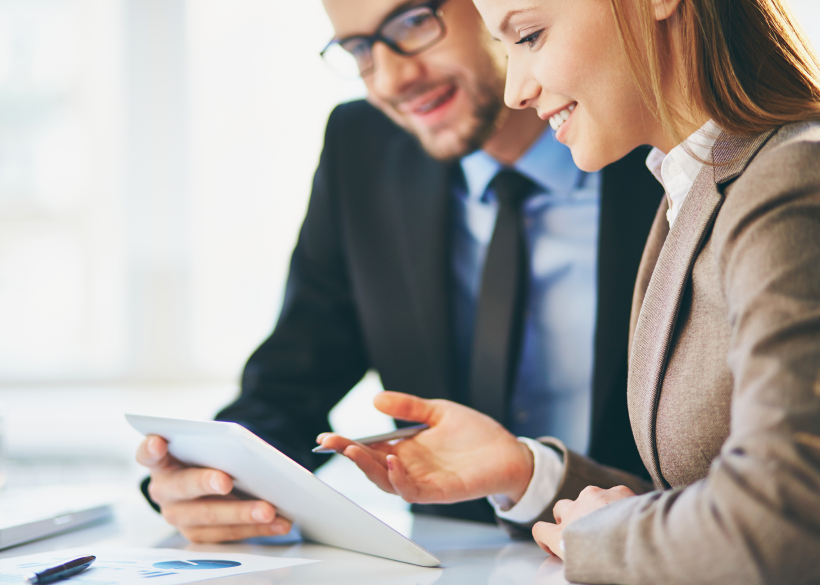 Learn all the steps involved in using TorFX so you can use them to make international payments in this comprehensive guide.
---