Converting currency can be really confusing.
If you need help buying some travel money or transferring money overseas, there are three ways you can contact us.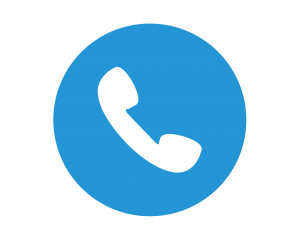 Over the Phone
Call us on 1800 004 930 from within Australia or +61 428 681 255 if you're overseas. We can help you out during office hours between 8am and 5pm on weekdays.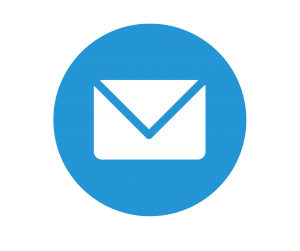 Email
Don't feel like talking?
That's ok. Send us an email to [email protected] and we'll get back to you as soon as we can.