The 3 Best Debit Cards for Australians Travelling Overseas
Here is a list of the 3 best Debit Cards you can take with you on your travels and the positives and negatives for each one.
As Australians, we love to travel. Almost 10 million of us took to the skies last year, mostly to our neighbours in New Zealand and Indonesia, but also further away to the US and Europe.
While we travel, we also need safe access to cash. It's not the most glamorous part of our travel plans, but it's equally important to decide on the best travel money option for us, so we're not left worried at any stage of our trip.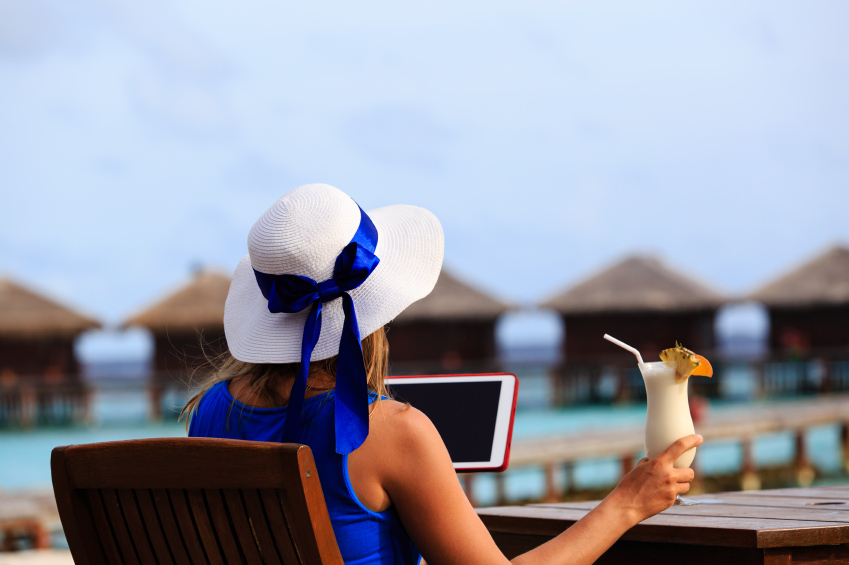 First of all, What are Travel Debit Cards?
Debit cards are a good alternative to carrying cash. They also offer the convenience of a credit card, but work differently.
When you use your debit card, you're drawing money directly from your bank account when you make a purchase. It's designed for everyday money transactions and means you're not accumulating debt.
Debit cards are a great option if you've saved money specially for your trip and if you want to budget your overseas spending. We also suggest bringing a back-up debit card and a separate credit card for peace of mind and greater flexibility on your trip.
Wise is our best value travel debit card.
With this card:
It's very easy to set up and order
You can receive foreign currency into a free multi-currency account linked to the card
You can transfer money to a bank account overseas
It's not all good news though
There is a 2% ATM withdrawal fee when you withdraw over $350 during a month
It takes 7-14 days for delivery
Click here to see the full list of cards and how Wise compares
No annual fee, hidden transaction fees, exchange rate markups
No minimum balance requirements
Allows you to make payments and withdrawals wherever you are in the world in over 40 currencies
Local bank account details in Australia (AUD), the UK (GBP), the USA (USD), Europe (EUR), Canada (CAD) and New Zealand (NZD)
Available in the US, UK, Europe, Australia, Singapore, Japan and New Zealand
It takes 7-14 business days to receive the card
Can't always access local technical support depending on where you are
Free cash withdrawals limited to under $350 every 30 days
Revolut is our best multi-currency travel card.
With this card:
No purchase fee, load fee, reload fee, exchange rate margin or minimum balance requirements
Unlike other Travel Cards, its free and easy to use the balance of your currency or convert it back to AUD
The exchange rates are unbeatable. They use the same rate you see on XE or Google with no hidden mark-up
It's not all good news though
For the free Standard account, there is a 2% ATM withdrawal fee when you withdraw over $350 during a month
The premium account costs $10.99 a month, which can really add up if you are not using it often
Click here to see the full list of cards and how Revolut compares
Very easy to use app
Free to set up
No hidden fees or exchange rate mark-ups (except on weekends)
You can use it to transfer money to a bank account overseas
Additional fees for using the card on a weekend
2% ATM fee once you withdraw more than $350 in any 30 day period
3-4 business days before you receive your card
Ongoing subscription fee for Premium and Metal cards
Citibank Saver Plus is our best bank travel card.
The Citibank Plus Everyday Account is our best value debit card. With this card you can:
withdraw money for free at over 3000 ATMs Australia-wide and overseas
take advantage of no foreign transaction fees, monthly fees, or minimum opening balance
transfer money to friends and family anywhere in the world for free
We think this is the ideal debit card whether you're staying local in Oz or travelling to destinations in Asia or Europe.
No international ATM or transaction fees
Fee-free international money transfers to any account worldwide
SMS notifications through Citi Alert
Cash deposits available within 24-48 hours
Can't have two cards active at the same time
$5 account closure