Transferring money overseas can be incredibly expensive. It can also be really confusing, trying to work out the best way to do it.
These guides will take you through what options are available, explain all the fees, charges and exchange rates.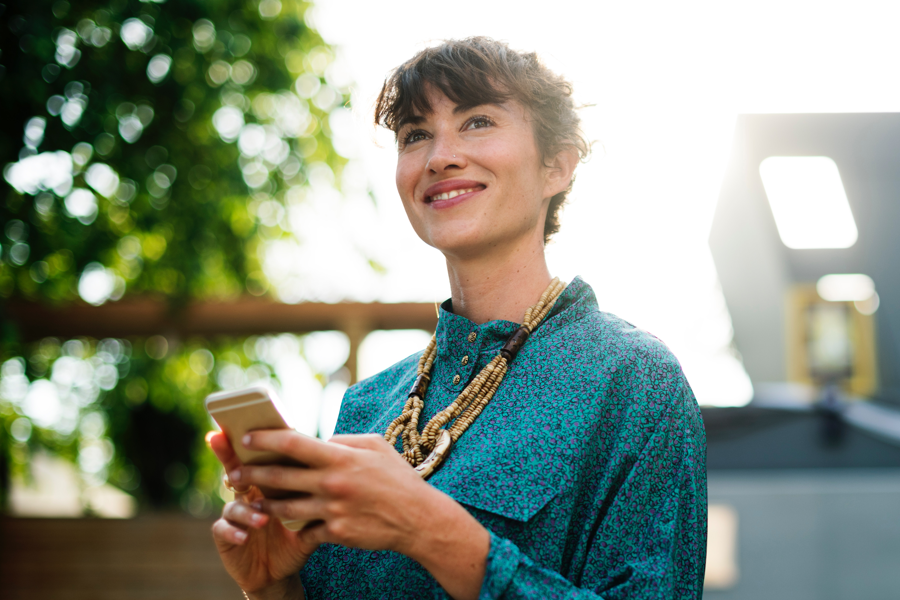 Practical Guides for Beginners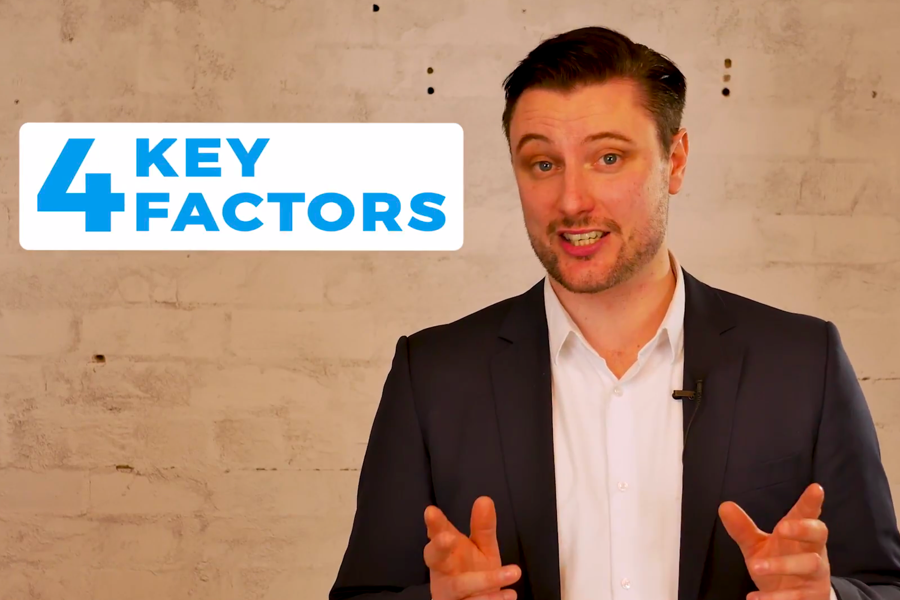 Start with a quick step by step guide to transferring money overseas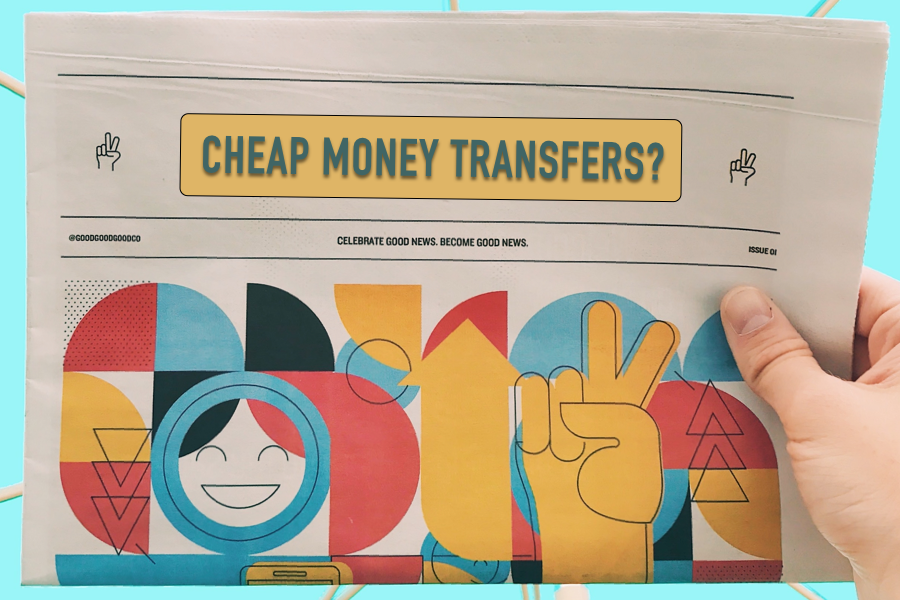 Using a bank is one of the easiest ways of sending money overseas but it is also the most costly. Here are 5 cheaper alternatives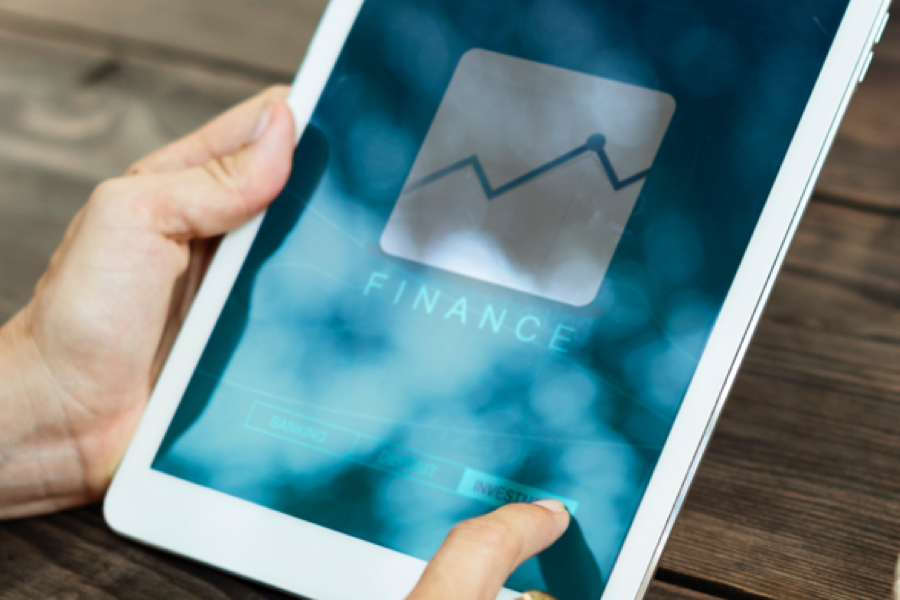 Transferring money back to Australia isn't easy. It can also be really expensive depending on what exchange rate you get. This articles compares the best ways of moving money back to Australia.
---
---
How to Find the Cheapest Way to Transfer Money Overseas
Compare The Total Cost
The total cost of the transfer comes down to 2 things:

1. Transfer Fees
Every Australian bank and money transfer company will charge you a different fee to send money overseas. Usually it's between $10 and $32.

2. Exchange Rate Margin
There is no "standard" exchange rate. Each bank will offer you a different exchange rate based on the currency you want to send overseas and the amount you need to send.
---
Reasons to Transfer Money Abroad
---
Money Transfer Guides