OFX Review 2023 for International Money Transfers
Our simple OFX review helps you learn all the important things about using OFX for international money transfers.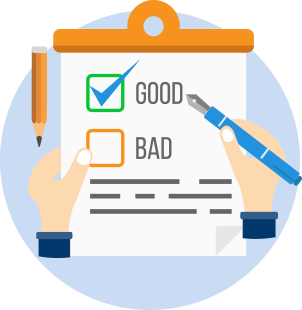 Pros and cons of using
OFX
Better OFX exchange rates than the banks especially for larger transfers
No fees if you're transferring more than $10,000
Very quick registration, set up process, and speedy transfers
24/7 customer support
Long list of supported currencies
$250 minimum transfer amount
$15 transfer fee for any transfer amount less than $10,000
They don't accept credit card
OFX don't offer foreign currency accounts
24/7 support doesn't extend to personal financial advice
When to use (and avoid) OFX to transfer money overseas
OFX is a particularly good option for Australians that need to transfer between $10,000 and $100,000 in or out of the country. This is because for larger amounts, they have no transfer fee and the exchange rates are significantly better.
They are also a good option for small to medium size businesses.
If you are transferring under $10,000, it may be worth looking at some other money transfer services like Wise or Remitly that may be cheaper.
OFX, formerly known as OzForex, is an Australian money transfer company that can help you make international transfers quickly and more affordably than using your bank.
OFX are an entirely online platform that can help you transfer money from one country to another. With local support available in Australia and an easy to use website, OFX could be a good option for your next transfer.
There are three main steps to setting up an account with OFX, which we have outlined below. You can also watch our video tutorial for a complete guide.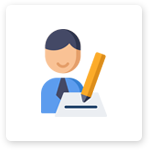 Step 1: Register
Register your details through the OFX website. You will choose the type of account you need, your details and the currencies you'll transfer. Once you provide some ID, OFX will let you know when your account is ready.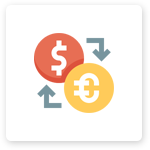 Step 2: Transfer
Once you have a quote for your transfer,  you will go ahead and fill in the details of the person you're sending the money to. If you're sending it to your own international account, fill in your own details.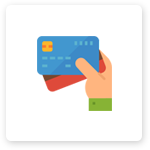 Step 3: Pay
OFX accept payment via bank transfer or BPay. They can also accept direct debit for corporate customers. OFX does not accept credit card, cheque or cash for your transfer.
What do OFX customer reviews say?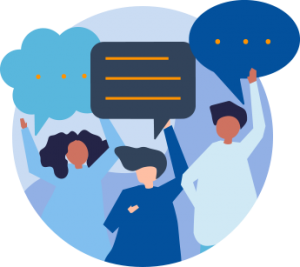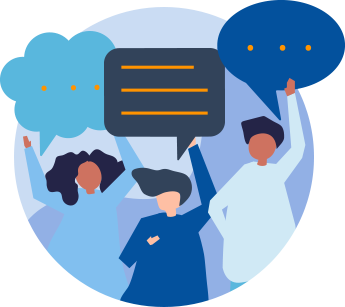 Trustpilot TrustScore: 8.7/10
Generally customers speak very favourably about the experiences they have using OFX. Most reviews mention the quick speed at which they were able to set up an account and make a transfer. Customers speak highly of OFX's efficiency.
The most common complaints we found were about OFX's stringent ID checking. This means the company has a high focus on safety, but it can be frustrating for customers wanting to set up their accounts quickly.
OFX is safe and legitimate. They have an Australian Financial Services License and are regulated by the Australian Securities and Investment Commission. OFX has to follow very stringent guidelines to send your money overseas. Being a global company, OFX is also regulated in other countries including, the UK, US, New Zealand and Canada.
In terms of online security, OFX protects your personal data from fraud and theft. They encrypt your data and create secure connections with your website browser when you're providing your personal details.
You don't have to worry when you transfer with OFX - they are safe and reliable to use.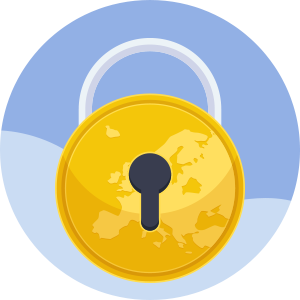 How long does OFX take to transfer funds?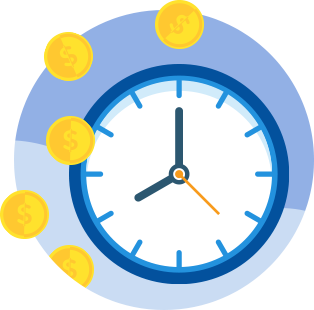 Once you have sent OFX your money, they are able to transfer money overseas securely and quickly.
If you use OFX's global network of banks, they offer same-day delivery
For most major currencies it takes 1-2 days to send money overseas
For exotic currencies this process can take 3-5 days
OFX operates 24 hours a day, 7 days a week so you can submit your money transfer order any time of the day.
Related:
OFX can charge you in two ways, but it depends on the amount and which country you're transferring your money to.
$15 fee for transfers under $10,000
Exchange rate margin
OFX exchange rates
OFX provides a currency calculator on their website. However, OFX quotes the market rate, not the rate you will get for your transfer. To get an accurate quote from OFX, you need to sign up to an account with them.
It's tricky to compare the exchange rates and total costs that OFX offer against other banks and money transfer providers. Our comparison table accurately does this for you. You can see the rates OFX offer are more competitive than banks.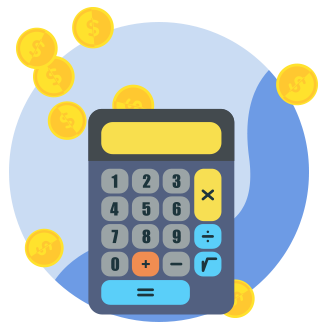 Compare money transfer exchange rates against OFX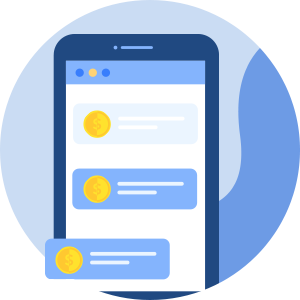 When you have an account with OFX, you can make transfers through their website or using your OFX mobile app.
The OFX app is available to both iOS Apple and Android users.
It's easy to use and you can access your transfers wherever you are. You can even use TouchID to access the app, making logging in very quick once you have your account set up.
OFX can support your business in a number of ways.
When you initially set up your account, you will be asked if you need it for business or personal reasons. OFX can help if you're a small or medium sized business or an online seller. They can also help you with a currency exchange platform for your customers if you need it.
Read about the OFX online sellers account here.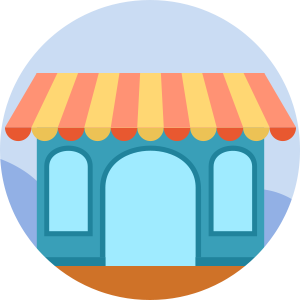 Your currency knowledge centre
5 Cheaper Ways to Transfer Money Overseas
Using a bank is one of the easiest ways of transferring money overseas, but can also be the most costly. There are alternatives that can make the whole process cheaper.
International Money Transfer Comparison and Reviews
Find the best international money transfer exchange rates to send money overseas from Australia. Compare the rates and fees from leading banks and money transfer services.
5 Good Alternatives to OFX
While OFX is easy to use, and offer good exchange rates, other companies can do the same. In this article, we take a look at companies that offer similar services to OFX to see how they stack up.