Find the Best Way to Send Money to New Zealand
Want to find the best time to transfer?
Never miss a great rate again! Choose to track the rate daily or set an alert for the rate you want and we'll let you know when to transfer.
Some of the best money transfer services to send money to New Zealand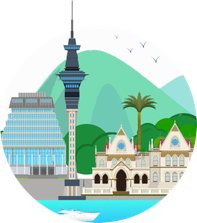 TransferWise is incredibly popular in Australia and NZ because of their transparent exchange rates and fees
TorFX don't charge a fee and improve their exchange rates for larger amounts making them a good choice for expats
WorldRemit is better for smaller remittances to family and friends
WorldFirst is a good option for small to medium size business with a good range of products and services for e-commerce
XE Money Transfers are one of the largest and most reputable money transfer companies in the world
SendFX is one of the cheapest ways to send money to the NZ with no transfer fee and good exchange rates
OFX are an online money transfer service with offices in both NZ and Australia
Currencies Direct offer an easy to use online platform, fee free
How to transfer money to New Zealand from Australia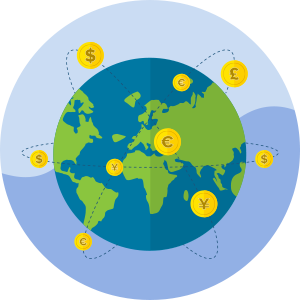 While each bank and money transfer service is different, you will always need to follow these steps to transfer your money safely and quickly:
Setting up an account usually takes 10 minutes and make sure you have some I.D. on hand
Enter the bank details of the person or company you are sending the money to
Pay for your transfer using a credit card or debit card, bank transfer or wire transfer
Now that you know how to transfer money to the New Zealand, you can compare your options. We understand, this isn't easy.
Every bank and money transfer company offer different exchange rates and transfer fees depending on how much you want to send.
That's why using our table compares the total cost of the transfer, based off the amount of your transfer.
How much will it cost to make my international money transfer?
There are 3 fees you'll usually be charged for your money transfer abroad:
Exchange rates - The better the exchange rate, the more money you get in the bank account in New Zealand. Money transfer services that offer better exchange rates will usually charge you a separate transfer fee.
Transfer fees - These can range anywhere between $0 to $5. Some online transfer companies offer fee-free transfers for sending large amounts of money. These companies usually charge a slightly worse margin on their exchange rate, but are still better than bank fees.
Hidden fees - You or the person you're sending money too will often get charged a bank receiving fee or banks intermediary fee of approximately $25 each.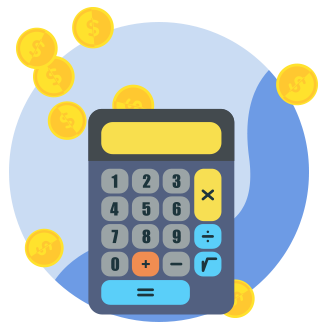 What information do you need to transfer money internationally?
You usually need to provide the following information to your bank or money transfer service: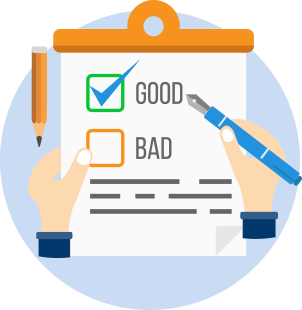 Your personal information: Your full name, address and date of birth. For security reasons they need your photo id scanned or photographed. You can use your mobile phone to take a photo and send.
How you wish to pay: Your bank details, account numbers and address or debit/credit card details.
The full name and address of the person you wish to pay.
New Zealand bank account details, the name on the account, the IBAN or SWIFT code and the BSB (bank-state-branch) number or national clearing code.
Helpful hints
- Make sure your photo is of a high quality so they can see the picture
- Make sure your personal id is valid and within the expiry date
- You can't give your work/office address or PO box address
Here is a list of the IBANs or SWIFT codes required for New Zealand's top 4 banks:
| | | |
| --- | --- | --- |
| Bank Name | SWIFT / BIC Code | |
| ANZ Bank New Zealand Limited | ANZBNZ22 | |
| ASB Bank | ASBBNZ2A | |
| Bank of New Zealand | BKNZNZ22 | |
| Westpac Bank | WPACNZ2W | |
How can I send very small regular amounts to New Zealand?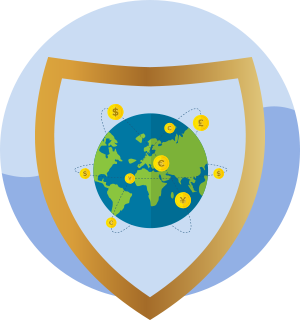 If you have family in New Zealand then you might need to frequently send them small amounts for birthday gifts, Christmas gifts or the be part of a family surprise gift. Two great options are WorldRemit and TransferWise.
WorldRemit
Sending money to the New Zealand is very quick on your mobile, very small transfer fees and close to mid market exchange rates. WorldRemit offer same day bank transfers to New Zealand with fees starting at $1.99.
TransferWise 
With TransferWise sending small amounts to New Zealand is affordable and fast. For example, you might send 7 lots of A$30 over 12 months to family in the US. The cheapest bank transfer would cost you roughly A$65 in total transfer fees. It'll only cost you A$8 with TransferWise
How do I send medium amounts of money to the United Kingdom?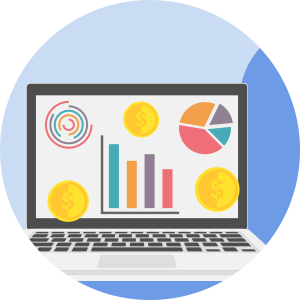 TransferWise
TransferWise has been a major player in the money transfer industry for over 10 years. It offers a consistent and transparent way to send money to over 71 countries. They are very competitive in the under A$50,000 range.
However, TransferWise can be less competitive with larger amounts, because they charge a percentage based transfer fee. TransferWise also offer great products such as their Borderless account with a Mastercard Debit Visa card.
How do I send large amounts to the United Kingdom?
Transferring large amounts of money cross borders can be very scary but not with TorFX or OFX. These two companies have built solid reputations for transferring large amounts over the years for emigration, retirement, inheritances and buying or selling property overseas. They are a trusted options when sending large amounts from Australia to New Zealand.
TorFX
TorFX offer a dedicated account manager who is available to contact on the phone. TorFX understand that clients who move large sums of money want to speak with someone directly about their money transfer. They don't charge transfer fees and they add a small mark up on the exchange rate.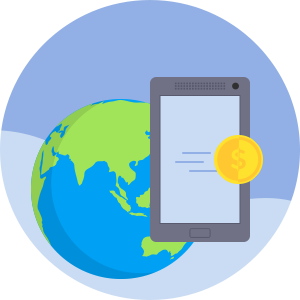 What are the limits and tax implications on money transfers to New Zealand?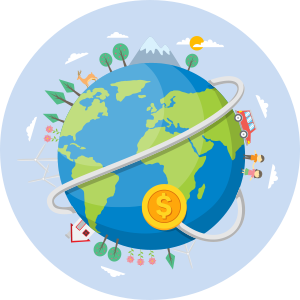 There are no limits on the amount of money you can transfer to a New Zealand bank account. Your money transfer service or bank might have a restriction, however these are sometimes as high as $1 million per transfer. Some money transfer services do not have maximum limits.
New Zealand has no taxes on gifts, so sending money to New Zealand is not taxable. They have a progressive tax system similar to Australia and a double taxation agreement between the two countries to avoid being taxed twice on the same income.
In the case of a large transfer of money to New Zealand for an inheritance or the sale of property, as long as you have paid the foreign country taxes and the country has a double taxation agreement with New Zealand, you should not pay tax with New Zealand.
One of the main questions people ask us is "will my money be safe online?" The answer is yes.
We've made sure that all the money transfer services and banks you compare are safe. Each company is :
Is regulated in Australia (AUSTRAC in Australia) and New Zealand
Holds an appropriate financial services license - with ASIC in Australia
Have strict privacy and verification policies - this is to ensure they fully identify all of their customers. They invest in identity protection, fraud prevention and encryption to create a secure connection with your browser when you register and login into their online services.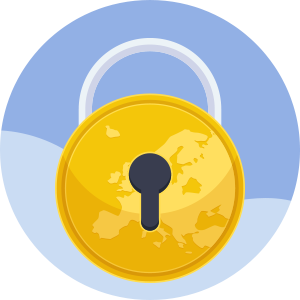 Frequently Asked Questions about Sending Money to New Zealand from Australia
How can I pay for my money transfer to New Zealand?
Depending on your provider, there are several different ways to pay for your currency exchange. Many providers accept direct bank transfers, wire transfers, or debit cards or credit card payments. They may charge a small additional fee, depending on how you decide to pay.
How long does it take to send money to New Zealand?
It depends on the provider you choose, how you pay for the transfer and how the recipient wants to get the New Zealand dollars. Most international transfers to New Zealand via a money transfer service will take 0 to 2 days.
How does The Currency Shop make money?
The Currency Shop does not charge you. Instead, we receive a referral fee from the banks and money transfer companies that we are partnered with. This does not affect the price you pay.
Is it safe to use The Currency Shop to compare?
Yes. The Currency Shop holds an Australian Financial Services Licence (ASIC) (462269) and is a member of the Financial Ombudsman Service. We closely vet our providers and only partner with the largest, safest and most trusted money transfer companies in the world. That just makes sense.
Send money to and from Australia with these guides
Your currency knowledge centre
5 Cheaper Ways to Transfer Money Overseas
Using a bank is one of the easiest ways of transferring money overseas, but can also be the most costly. There are alternatives that can make the whole process cheaper.
International Money Transfer Comparison and Reviews
Find the best international money transfer exchange rates to send money overseas from Australia. Compare the rates and fees from leading banks and money transfer services.
How to Transfer Money Overseas from your Australian Bank Account
Transferring money overseas from your Australian bank account is simple once you know how to do it, but you might be short on time to figure it out.