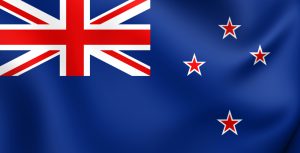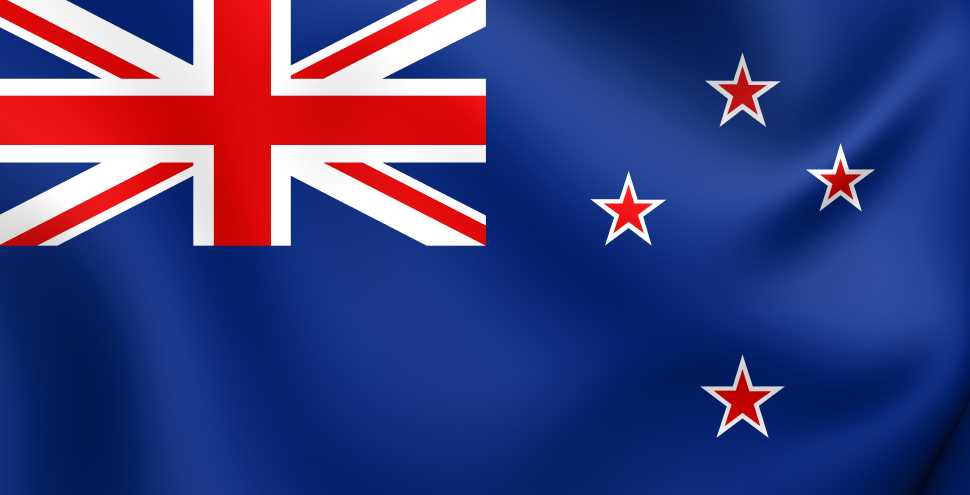 International money transfers to and from New Zealand have different exchange rates, fees and charges depending on how you choose to send the money.
For a comparison table of exchange rates and fees, click here or use the tool below.
1. Money Transfers Without a Fee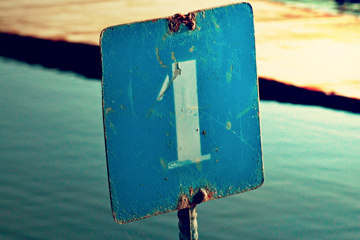 Some Australian and international companies will allow you to send money from Australia to Austria with $0 transfer fee. They don't charge a fee regardless of how much you are sending. Keep in mind that they all have minimum transfer amounts so
if you are sending a small amount of money, these companies may not be able to help you.
Some fee free alternatives include TorFX and XE
When and why it's cheaper:
If you are sending more than $500, but less than $10,000 then these companies make a lot of sense. They don't charge a fee and their exchange rates are usually better than the banks.
See: VIDEO: How to Transfer Money to an Overseas Bank Account Without High Fees
2. Transfers at the 'Real' Exchange Rate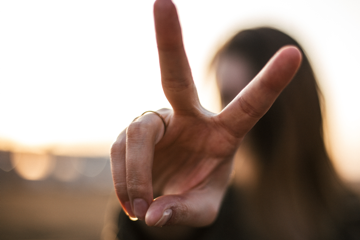 Transferwise is one company that offers you the 'real' exchange rate that you see on xe.com or google. Keep in mind that they do
charge a percentage based fee which can add up if you are transferring more than $40,000
When and why it's cheaper:
Getting the best possible exchange rate makes it much cheaper to send money overseas, particularly for less common currencies or for amounts under $40,000
See: Transferwise Review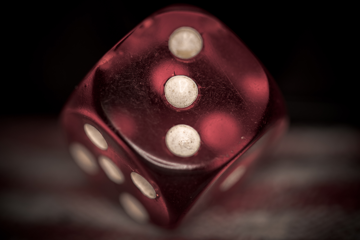 Yes – Paypal. When you use Paypal to send money overseas, the currency conversion rates aren't great, but the fees are almost non-existent. It's also super quick when the person you are paying already has a Paypal account.
When and why it's cheaper:
If you are paying someone under $1000, like an overseas freelancer, Paypal is cheaper than using a bank. This is because they don't charge a bank transfer fee, which can range between $18 and $32.
See: Converting and Sending Currency via PayPal – How does it compare?
4. Money Remitters (for transfers under $2000)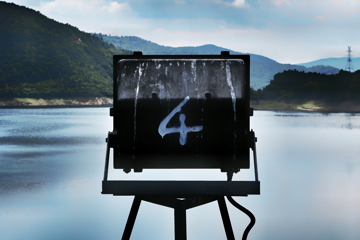 For smaller transfers under $2000 it can be easier and more cost effective to use a money remitter. These companies tend to have better exchange rates and fees for smaller transfers and no minimum transfer amount. Most money remitters will also give
you the option of paying by credit or debit card. Keep in mind though, many money remitters have a maximum transfer amount of around $10,000.
Some alternatives include WorldRemit and Orbit Remit
When and why it's cheaper:
These companies are much cheaper than a bank and can be better than 'fee free' companies, particularly on smaller remittances. They also tend to be faster than larger companies or banks, because they have strong local banking relationships.
See: WorldRemit Review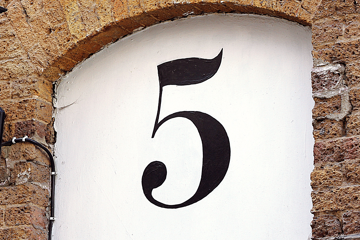 ---
Fee Free Offer
OFX is a trusted partner of The Currency Shop. OFX customers using this link through The Currency Shop will not incur a transfer fee for their first two international money transfers, regardless of the size of the transaction.
Minimum transfer $250. Please note that the receiving bank or intermediary bank may charge fees on transactions.
---
How To Transfer Money Online
---
---
How to Find the Cheapest Way to Transfer Money to New Zealand
Compare The Total Cost
The total cost of the transfer comes down to 2 things:

1. Transfer Fees
Every Australian bank and money transfer company will charge you a different fee to send money overseas. Usually it's between $10 and $32.

2. Exchange Rate Margin
There is no "standard" exchange rate. Each bank will offer you a different exchange rate based on the currency you want to send overseas and the amount you need to send.
---
Frequently Asked Questions
Recommended For You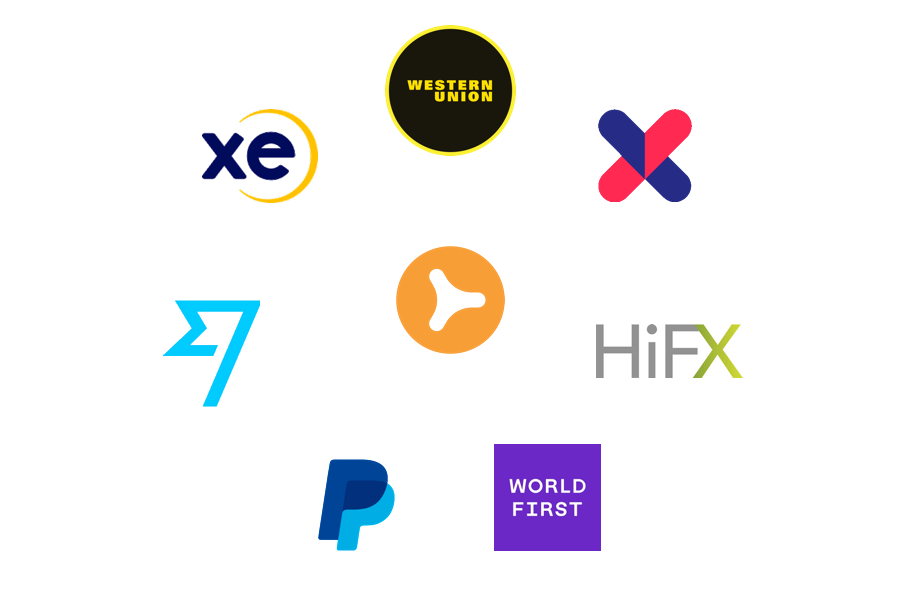 This calculator helps you compare exchange rates and fees of banks and money transfer specialists.
---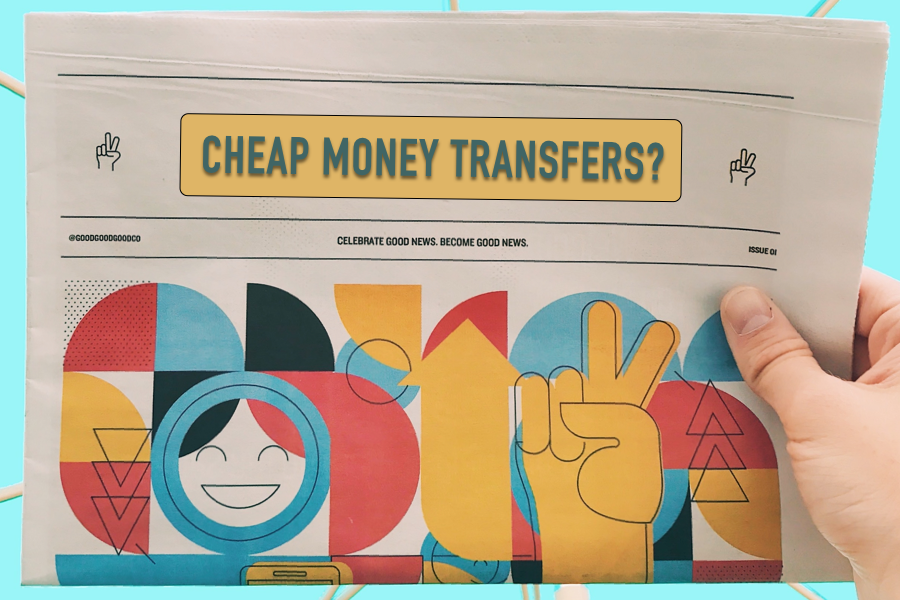 Using a bank is one of the easiest ways of sending money overseas but it is also the most costly. Here are 5 cheaper alternatives…
---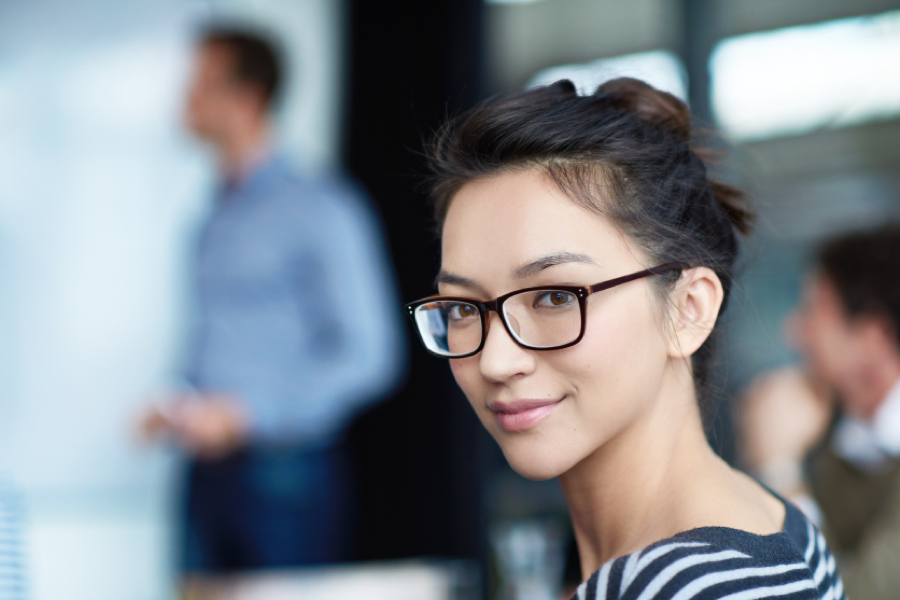 Transferring money back to Australia isn't easy. It can also be really expensive depending on what exchange rate you get. This articles compares the best ways of moving money back to Australia.
---