WorldRemit are particularly good for transfers under $10,000 to destinations across Asia, Africa and South America.
Sending money online is significantly easier than using companies like Western Union or Moneygram and their exchange rates and fees are clear and transparent.
With 2 million users, WorldRemit has a focus on improving access to remittances for the billions people worldwide who don't have access to banking. Because of this, WorldRemit has a number of ways to both make and receive transfers.  They concentrate on servicing individual needs as opposed to businesses.
Video: 2018 WorldRemit Review
Everything You'll Need to Know Before Using WorldRemit
In this review, we'll explore: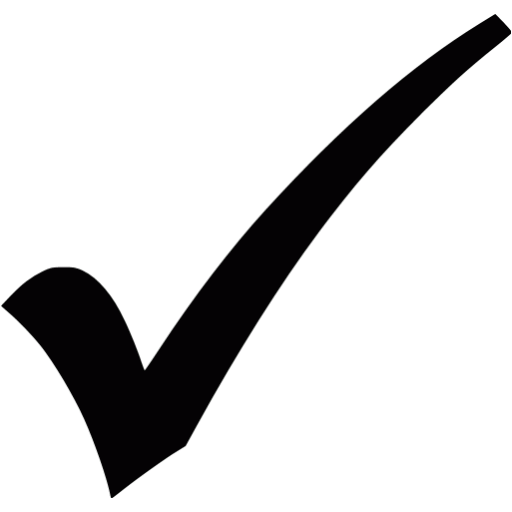 Pros and Cons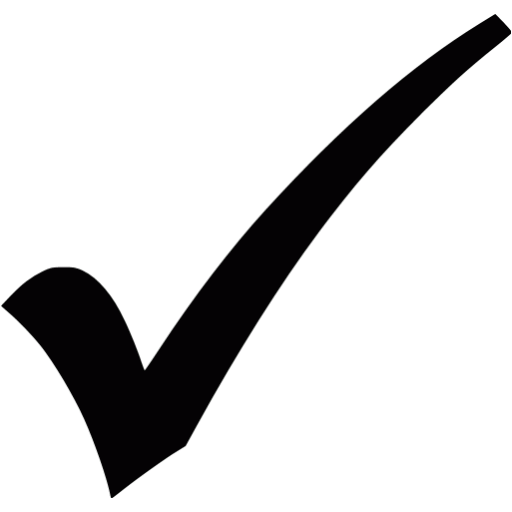 World Remit fees and charges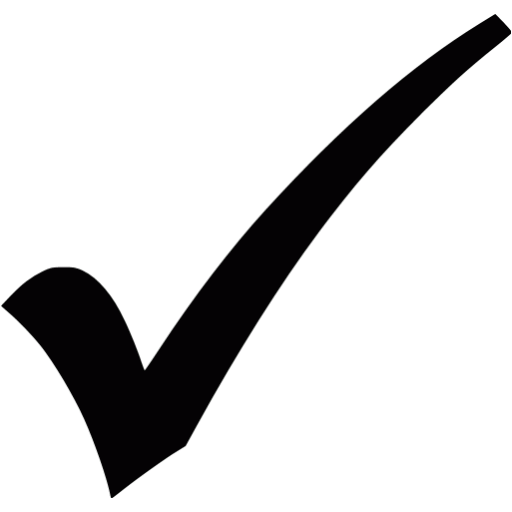 Using WorldRemit: How does it work?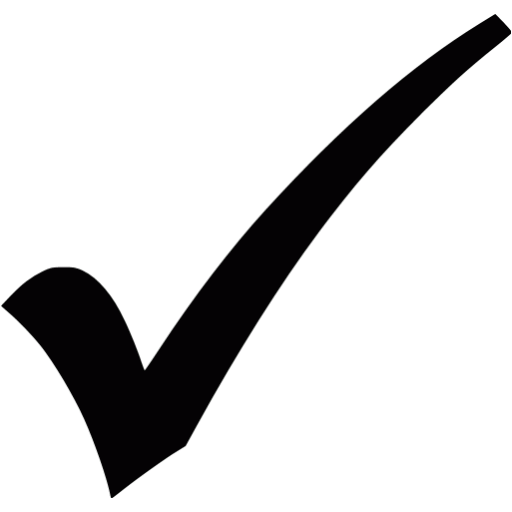 The Final Verdict on World Remit

Pros
Focuses on remittances and can service a number of recieving options. These includes cash-pick up or bank transfer. 
24/7 customer service, available in nearly 20 countries worldwide. 
No minimum transfer amount. 
Ability to get a quote without signing up through WorldRemit's online calculator. 
 Cons
With their focus on remittance services, they don't offer support for businesses.
Fees are not set, so can change depending on the currency and country regarding your transfer.  
Some currencies have limits, for example, $2000AUD is the maximum amount that can be transferred to China. 
Not licenced to provide financial advice. 
3 Fee-Free Transactions with WorldRemit

Worldremit is a trusted partner of The Currency Shop. Worldremit customers using this link through The Currency Shop will receive 3 fee-free international money transfers, regardless of the size of the transaction.
WorldRemit Fees and Charges
WorldRemit charge in two ways – a transfer fee plus an exchange rate margin
1. Transfer Fee  
2. Exchange Rate Margin 
WorldRemit's fee structure is a little bit complex. There isn't a flat fee or even a set percentage fee. With WorldRemit the fee differs depending on the amount and where you are sending the funds.
WorldRemit have a calculator on their website which can quote the total cost of a transfer for you, it clearly shows you the included fees, the total cost and the total amount that will be received. This makes it easier to understand the cost of your transfer and the value of your money against other currencies.

You can also click here to use our exchange rate comparison tool.
Final Verdict
WorldRemit is particularly good if you're making a transfer for remittance purposes to Asian countries.
WorldRemit offers competitive exchange rates but while their fees are low, they differ depending on the currency and destination. So it's important to be aware of the fees you'll be charged before you make a transfer.
The Currency Shop says:
They are particularly useful for individuals making remittance payments to friends and family.
WorldRemit offers competitive exchange rates no matter how much is being transacted. We really like that they do not have a minimum transfer amount.
Use our comparison table to compare foreign exchange rates, fees and services of other providers.
Related Link: Click here to visit the WorldRemit website. 
---
Learn More About WorldRemit
---
Frequently asked questions (FAQs)
Related Link: Click here to visit the WorldRemit website
Recommended For You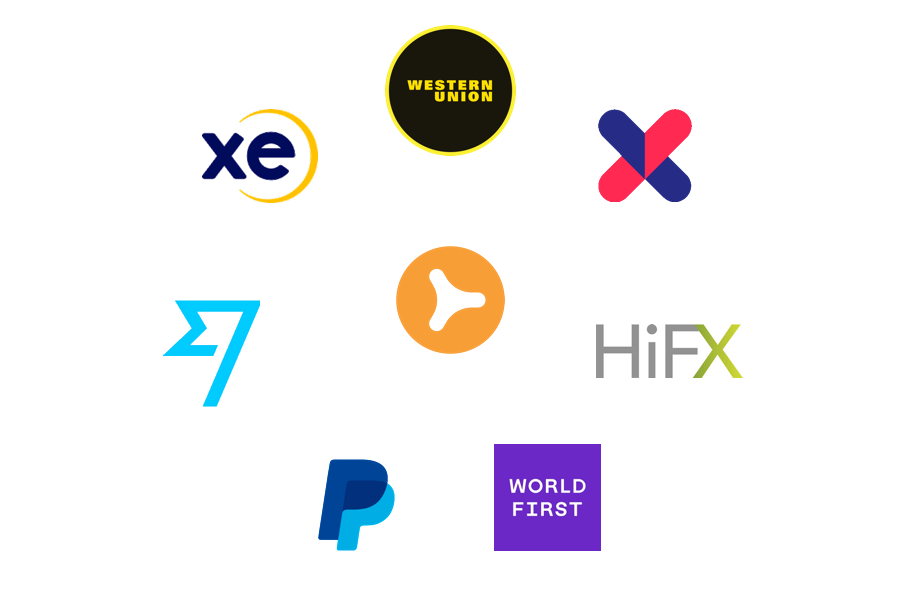 Find your lowest cost option. Compare Australian banks and money transfer specialists in terms of transfer times, exchange rates and fees.
---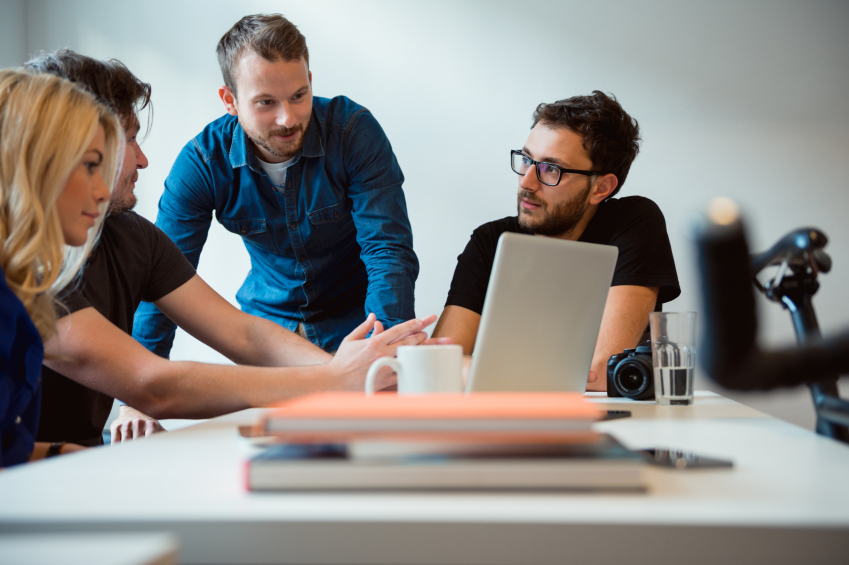 In this comprehensive review we explore how safe Transferwise is, how they work, and when you should use them.
---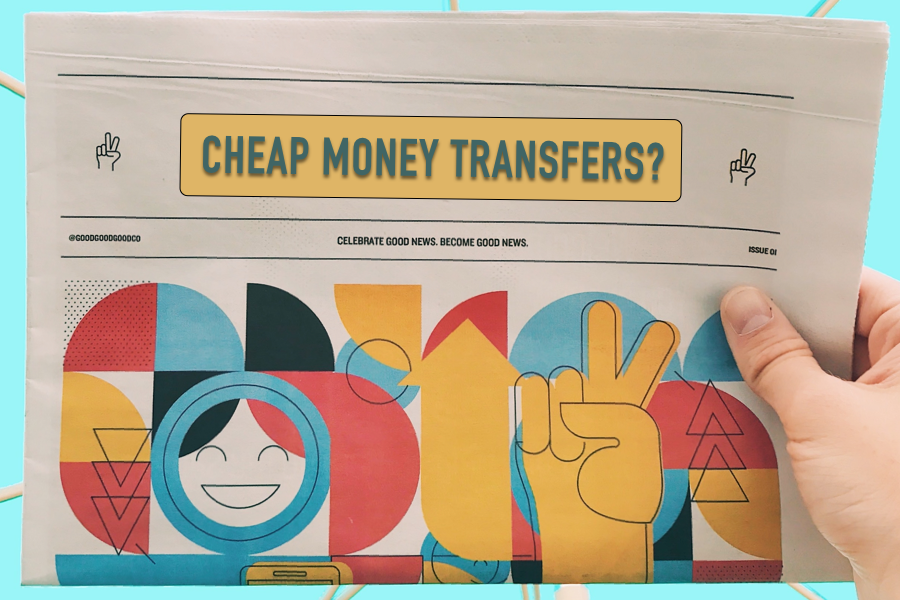 Using a bank is one of the easiest ways of sending money overseas but it is also the most costly. Here are 5 cheaper alternatives…
---