This WorldRemit review gives you all the information you need to find out if this is the right company for you. Find out the pros and cons of using WorldRemit for your money transfer.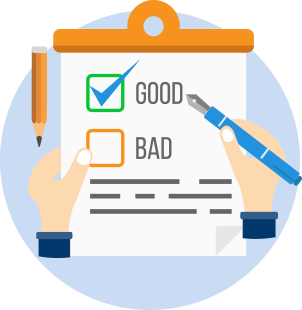 What is WorldRemit?
WorldRemit is an online money transfer company that focuses on remittances. They're especially good for transfers to regions such as Asia, Africa and South America.
The company has also recently paired up with UnionPay debit cards in China, allowing customers to transfer money to over 14 Chinese banks at a cheaper rate.
Two million users online use WorldRemit and they pride themselves on being able to transfer money quickly.

Pros and cons of using
WorldRemit
Website is easy to use, and you can set up an account very quickly.
WorldRemit has competitive rates, and a lot of the time these will be better than what you'd find a your bank.
They don't have a minimum amount you can transfer.
24/7 support available in nearly 20 countries worldwide.
Can easily get an accurate quote for your transfer using their online calculator.
Maximum transfer size of $10,000 and is even lower for some currencies.
Don't offer support for businesses.
Their transfer fee is not fixed, so it can change between different currencies.
WorldRemit are unable to offer financial advice.
Not all transfer methods are available in all countries. For example, there's no cash pick up when you send money to India.
When to use (and avoid) WorldRemit to transfer money overseas
Specialising in remittances and smaller transfers, WorldRemit are particularly good for transfers up to $10,000.
Because of this, they are tailored more toward personal and individual transfers. We particularly like them for transfers to Asia (China), Africa and South America.
Their rates are usually better than what you would find in your bank, and they are more flexible than companies such as Western Union.
There are three main steps to setting up an account with WorldRemit, which we have outlined below. You can also watch our video tutorial for a complete guide.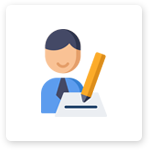 Step 1: Register
Register your details through the WorldRemit website. You will choose the type of account you need, your details and the currencies you'll transfer. Once you provide some ID, WorldRemit will let you know when your account is ready.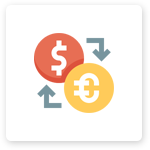 Step 2: Transfer
Once you have a quote for your transfer,  you will go ahead and fill in the details of the person you're sending the money to. If you're sending it to your own international account, fill in your own details.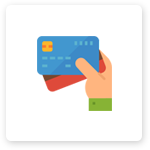 Step 3: Pay
WorldRemit can accept payment in a few different ways. They accept both credit and debit card and their website is also integrated with Apple and Android pay.
What do WorldRemit customer reviews say?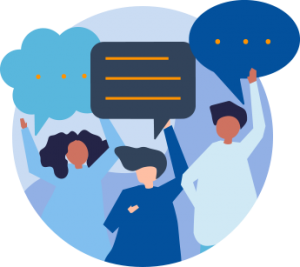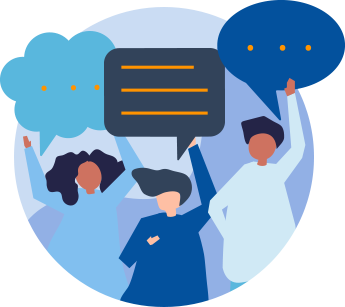 Trustpilot TrustScore: 9.2/10
On TrustPilot, WorldRemit have five stars and most customers consider the company to be "excellent" to use. Especially as an alternative to Western Union.
Generally customers speak favourably about their experiences with WorldRemit. A lot of comments mention the speed of transfers and that they find the service reliable.
The most common complaint about WorldRemit was that there were sometimes issues with the website or app, holding up the transfer process.
There can also be some delays in verifying ID, or instances where WorldRemit needed additional ID. While this can be frustrating, it does show that WorldRemit are dedicated to privacy and security.
WorldRemit is safe and legitimate.
They have a seriously strong focus on safety and protect sensitive data for you.
They are regulated by the Financial Conduit Authority in the UK and are regulated to safely make transfers to all countries they deal in.
A strict privacy policy is also adhered to for your personal information.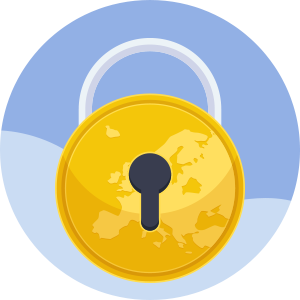 How long does WorldRemit take to transfer funds?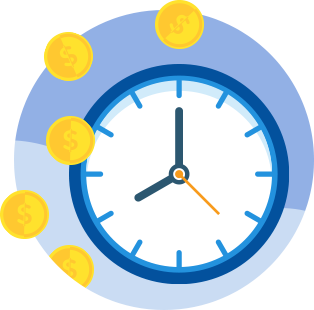 Once you have set up your transfer with WorldRemit and payment has been processed, it can be instant or take up to 2 days for a money transfer.
However, the speed of transfer depends on how the money is being received.
Cash Pick-up: Instant
Bank Transfer: Instant to selected banks, but it depends on the bank
Mobile Money: Instant or near-instant
Airtime pop-up: Instant or near-instant
Home Delivery: 1-7 days, depends on location
The good news is, the expected delivery time is displayed to you before you make your payment.
How much does WorldRemit cost?
WorldRemit's fee structure is unfortunately complex. There isn't a flat fee or even a set percentage fee. Instead, the fee differs depending on the amount and where you are sending your funds.
Fortunately, WorldRemit has a calculator on their website, which can quote the total cost of a transfer for you and the final amount received.
WorldRemit Exchange Rates
Even though WorldRemit adds a margin on its exchange rate, they are transparent about it.
The company has an exchange rate calculator on their site, which accurately estimates the rate and fee you would be charged between different currencies. This calculator also shows you all the transfer options you have for your chosen location.
Alternatively, you can use our exchange rate comparison engine. You can see WorldRemit actual exchange rates and compare them to 4 of the biggest banks and other money transfer companies to see if they are the best option for you.
Read also: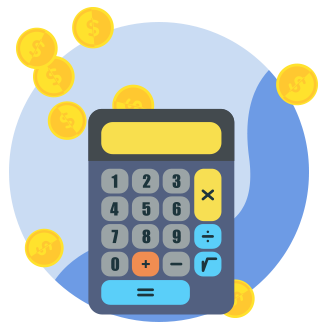 Compare money transfer exchange rates against WorldRemit
Does WorldRemit have an App?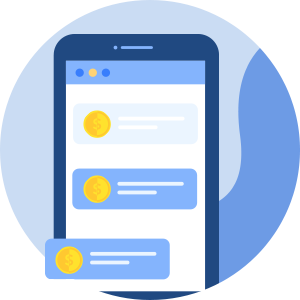 Yes. When you have an account with WorldRemit, you can make transfers through their website, or through their iOS and Android apps.
The app is quite easy to use, and it makes transferring money easy to do anywhere. A lot of the customer feedback for the app says that it is easy to navigate, but that there are also reports of it crashing sometimes.
WorldRemit's app is available to both Apple and Android users.
WorldRemit Business Products
The company doesn't have any business products. WorldRemit's focus is on remittances and servicing individuals.
If you need help with business transfers, you can refer to our business guides here.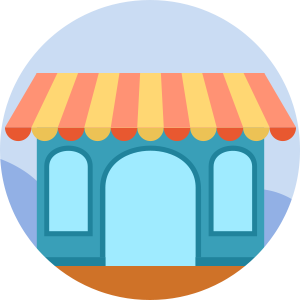 Your currency knowledge centre
5 Cheaper Ways to Transfer Money Overseas
Using a bank is one of the easiest ways of transferring money overseas, but can also be the most costly. There are alternatives that can make the whole process cheaper.
International Money Transfer Comparison and Reviews
Find the best international money transfer exchange rates to send money overseas from Australia. Compare the rates and fees from leading banks and money transfer services.
5 Similar Remittance Companies like WorldRemit
If you've used WorldRemit before, you may be interested in alternative money transfer companies. Some of them also offer affordable and convenient ways to transfer money overseas.