2018 British Pound Forecast
Forecasts for the pound (GBP USD) varies from bank to bank and from month to month. This article takes a look at the general trend in GBP USD forecasts and how it might impact you.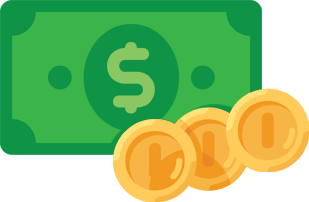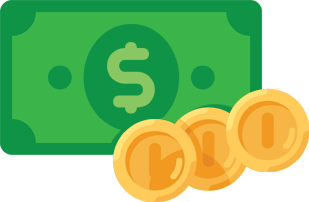 Bank forecasts for the British Pound in 2018
The Great British Pound (GBP or Pound Sterling) is slowly gaining, since hitting 31-year lows in October 2016, but it's been a bumpy ride. However, a recent drop in the GBP USD rate has the market spooked. The uncertainty could mean further declines in the GBP near-term. For the rest of 2018, most bank analysts still predict the pound sterling to remain flat – basically unchanged from current levels of 1.3558.
Updated in October 2018
Compare British Pound Exchange Rates
Compare exchange rates from Australian banks and foreign exchange leaders.
You don't like getting ripped off. So why are you ok with paying exorbitant fees and rates on currency conversions? You shouldn't be.
At The Currency Shop we help you compare providers to find the best exchange rates and lowest fees right now. Leaving you more time and energy to conquer the world.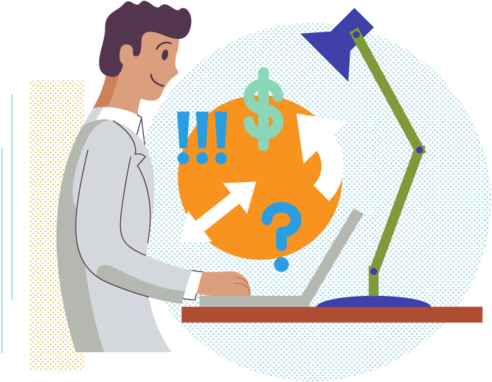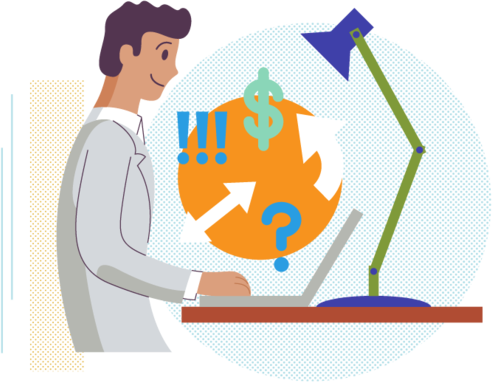 GBP Crosses Bank Forecasts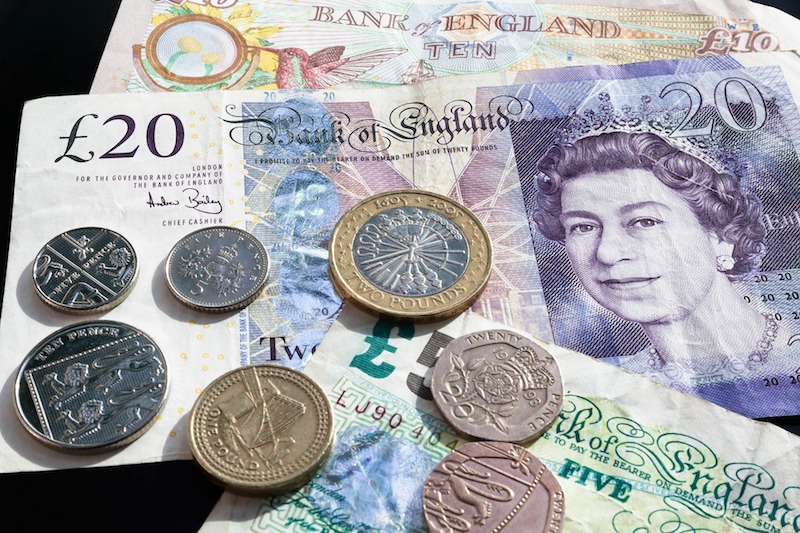 GBP EUR forecast for 2018
Major banks agree the GBP EUR will move lower in 2018. Most are now expecting the rate to weaken by the end of 2018. Major banks are currently forecasting the rate will either remain unchanged from current levels to around 1.130, or fall down towards 1.050.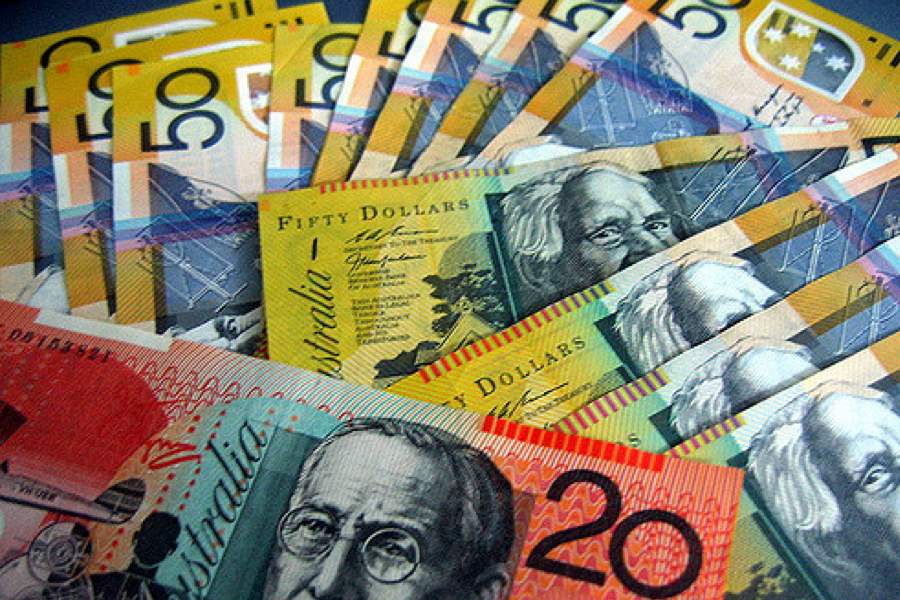 GBP AUD forecast for 2018
The GBP AUD exchange rate is set to rise near term according to major banks. Longer term isn't as clear. It looks like most banks expect the GBP AUD rate in 2018 to move between a 1.700-1.900 range, higher than in 2017, but perhaps with a few more bumps.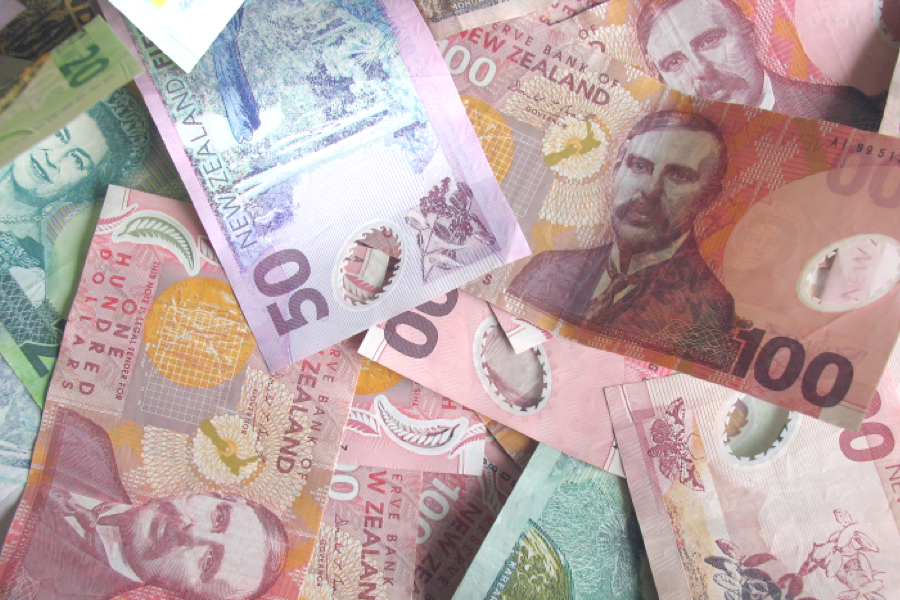 GBP NZD forecast for 2018
The GBP NZD exchange rate has moved higher to 1.959. Longer term outlooks for 2018 suggests the GBP NZD cross rate will continue to improve towards 2.300 or could spike even higher to 2.400.
How does a weak GBP affect me?
Expats and Pensioners
A weaker pound is disastrous for British people living abroad. Many who have moved overseas will see a dramatic fall in spending power. The the GBP could improve in 2018, but the outlook is uncertain.
For pensioners, many who have retired abroad will see a dramatic fall in the spending power of any UK state or private pension income with a weaker sterling.
A couple years ago £100 pounds would have gotten you $200 in Australia, one of the most popular retirement destinations for British expats. But now the same £100 pounds of income will only return $172 Australian dollars, almost 15% less.
If you're in a hurry to sell your UK asset, such as a house or company, to support your lifestyle overseas, you might get more interest from foreign buyers with a weaker pound. While you'll get more demand for your asset, you might not get the value you want from the sale.
Travellers
It's not really a good time for Brits to go abroad, but if the pound does improve slightly in 2018 it might be ok to do some summer travel.
Holidays in Europe and elsewhere are currently still painfully expensive, which means the idea of a staycation holiday closer to home might be more tempting during the winter months.
Foreign tourists visiting the UK will benefit from a weak GBP. So UK tourist attractions and anything associated with the leisure industry, such as restaurants and hotels will do well. Working in these industries will certainly be beneficial.
What are the key influences on the GBP?
1. British (UK) Economy
The UK is growing – but really slowly. This means the pound sterling is unlikely to rise strongly. Many were predicting a drastic economic collapse after the UK left the European Union (known as Brexit), but this hasn't happened. Needless to say, many are unclear on what will happen next – and this uncertainty is negative for the GBP.
2. Politics
British politics has a big influence on the Pound. When the UK left the European Union in 2016, many people questioned whether the UK would be better off, which created much uncertainty. Greater uncertainty from politics means investors will sell the GDP, because there is a greater chance of it getting weaker.
3. Other Currencies
The US dollar (USD) significantly influences the GBP. Generally, when the USD gets stronger, the GBP is relatively weaker and vice versa. Interestingly, the pound sterling is one of the relatively few currencies that is worth more than the US dollar (meaning that one pound buys more than one dollar).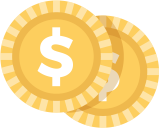 AUD to GBP Exchange Rate Calculator
General advice: The information on this site is of a general nature only. It does not take your specific needs or circumstances into consideration. You should look at your own personal situation and requirements before making any financial decisions.