Find out more about Commonwealth Bank travel and foreign exchange. Learn where, when and how to buy foreign exchange for overseas travel. Includes the most common fees, charges and exchange rate commissions.
How to Buy Travel Money
There are three ways you can get some foreign currency for your next overseas trip – in a branch, from an ATM or online.
Branch
Most CBA branches will have a limited stock of the most common currencies. If you want to check the exchange rate before you go in, click here. If you need a larger amount of currency or are travelling to a less common country, ordering online and picking it up in the branch may be a better option.
Ordering Online
You can order travel money online through ExpressFX. It has a handy feature that allow you to nominate the demoninations of the currency you are buying. You can choose either small, large or mixed. You can pick up the currency from most CBA branches and will need to pay for the currency (usually through BPAY) before the order can be finalised. Allow 2 to 3 business days for the money to be delivered to your pick up point.
ATM's
ATMs hold 5 currencies: US Dollars, Euros, Great British Pounds and New Zealand Dollars. You can buy up to $1000 worth of currency at a time and will be charged $8.
Charges, Fees and Commissions
CBA charges a fee of 1% of any currency bought or sold. There is a minimum fee of $8.
Recommended For You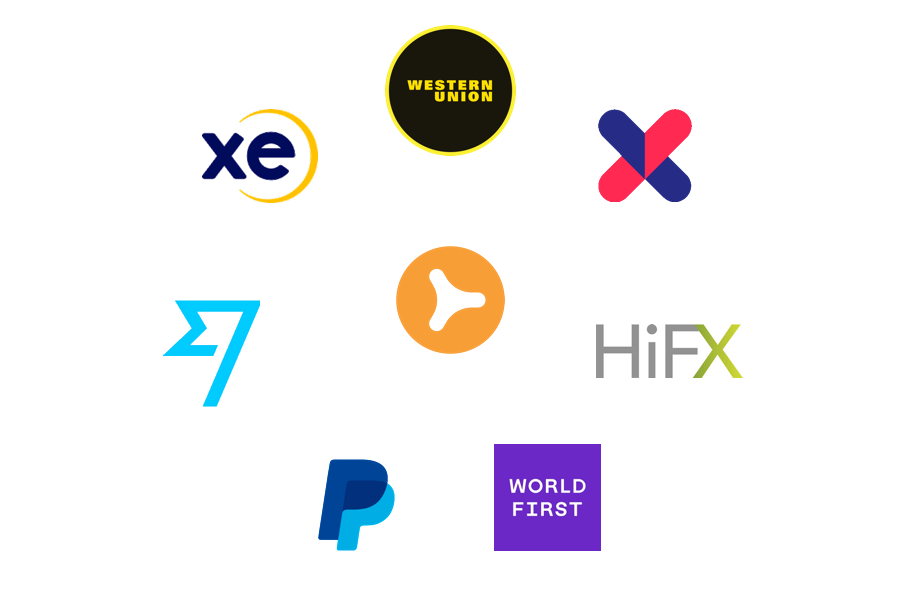 This calculator helps you compare exchange rates and fees of banks and money transfer providers based on your destination currency.
---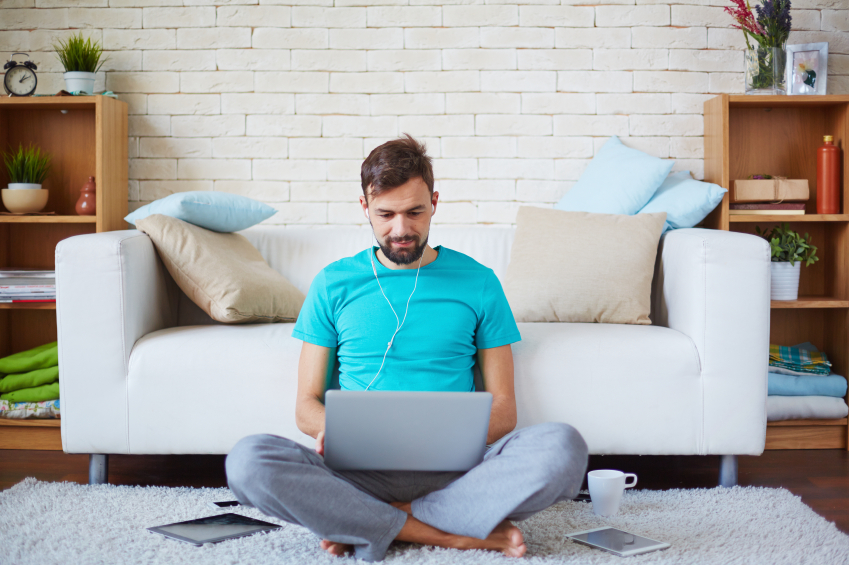 Buying currency in Australia? This guide will show you the cheapest ways to buy travel money for an overseas holiday
---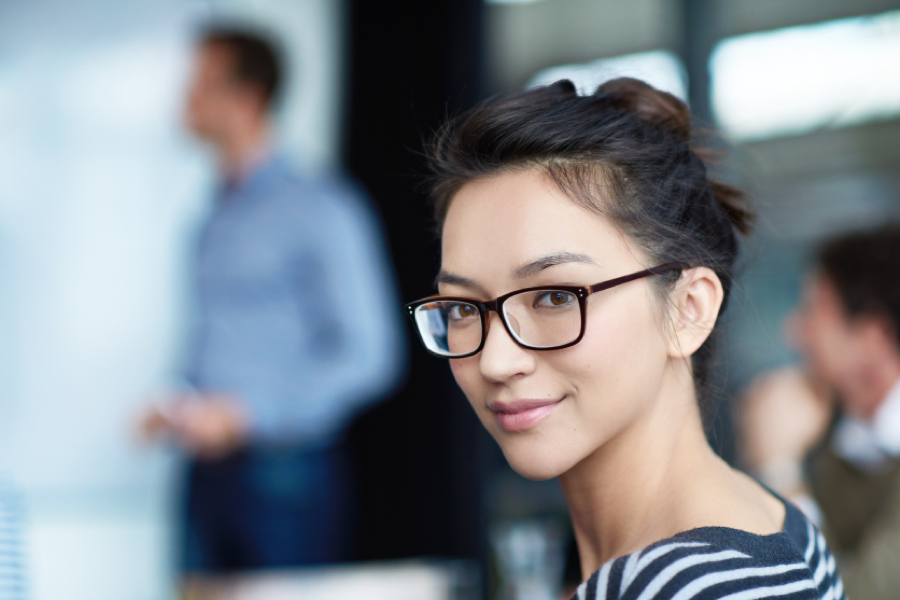 Using a bank is one of the easiest ways of sending money overseas but it is also the most costly. Here are 5 cheaper alternatives.
---