When it comes to receiving money from overseas, World First is a great choice. Dedicated currency providers like World First provide money transfer services at lower fees and better exchange rates than banks or PayPal, so you end up with more in your account.
How to Receive Money from Overseas Using World First
1. Create a World First Account
You will need to be a customer of World First to use their services. You can easily apply for a World First account online and it shouldn't take longer than ten minutes.
Here's how:
Register and fill in their personal details online.
They will need the sender's full name, date of birth, address, occupation, email and a contact number.
In some cases the sender may need to provide additional verification details like proof of address or a passport.
Their account will be created and ready to send money.
2. Get Your Receiving Bank Account Details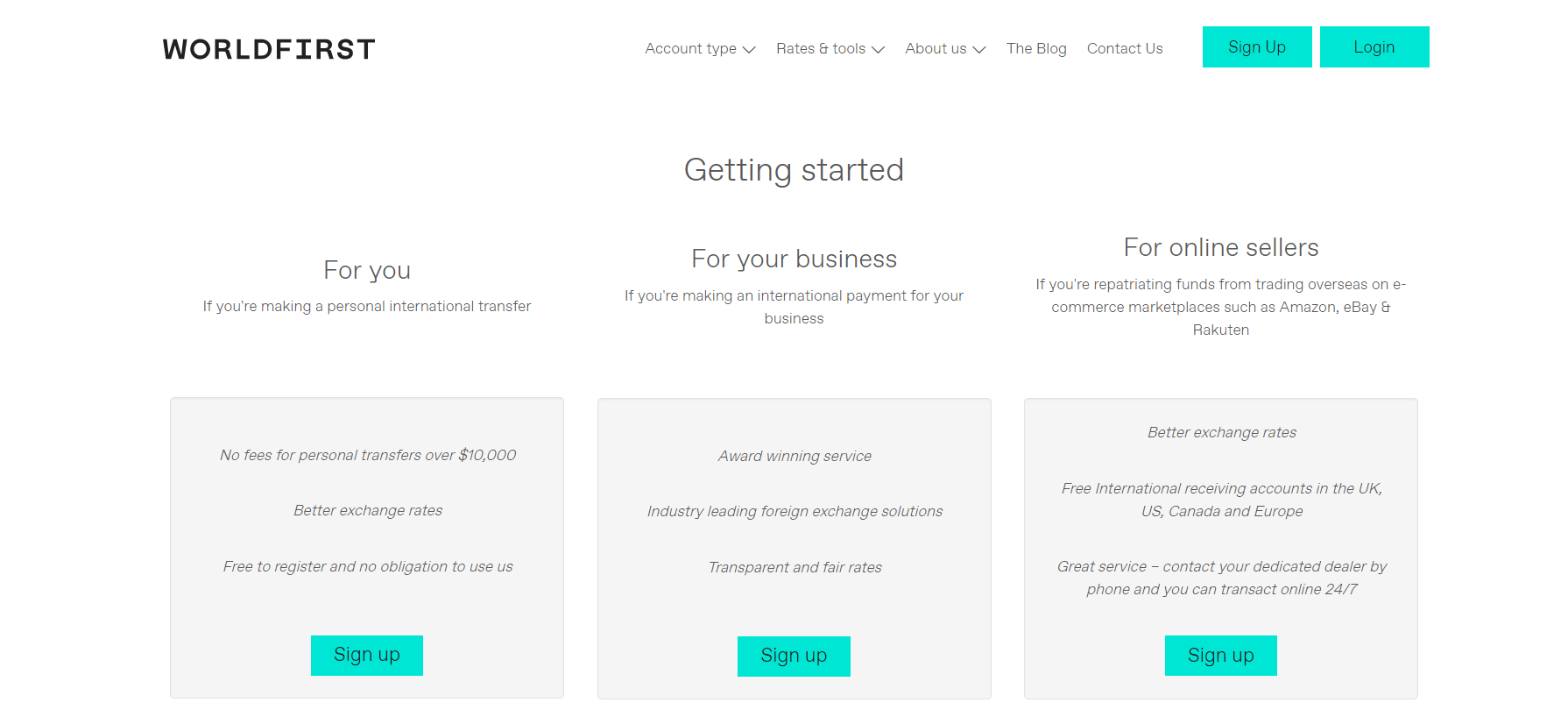 If you are transferring US dollars back to Australia, you'll need to get the WorldFirst US dollar bank details. Likewise if you are transferring Euros back to Australia, ask for their EUR bank details.
3. Transfer the Foreign Currency to WorldFirst
Once you have their bank details, you will have to transfer your foreign currency to them
4. Receive Your Australian Dollars
WorldFirst will notify you once they have received your foreign currency and you can finalise the transaction and exchange rate over the phone or online. The Australian Dollars are then transferred to your local bank account.
---
Learn More About WorldFirst
---
How Long It Takes
Depending on the country you're receiving money from, and the currency the sender is using, funds will normally be deposited into your bank account either the same day or within 1 – 4 working days. This time can be extended slightly, depending on how long it takes World First to receive funds from the sender.
How Much It Costs
World First is fee free for all international money transfers.
Receiving bank fees — International money transfers sent to or from an overseas bank may be subject to commissions, fees, and other charges applied by that bank. These are typically deducted by your bank from the funds paid you.
*All details shown above are correct as of November 2017.
Advantages of Receiving Money from Abroad with World First
For the sender, setting up an account is quick and easy.
They can easily make transfers to you online.
World First has much better exchange rates than banks and PayPal.
Business senders will get a dedicated account manager assigned to them.
The sender can make transfers online or over the phone.
World First allows for bulk payments and other business features.
World First is fee free for all international money transfers.
Disadvantages of Receiving Money Internationally with World First
The lowest amount the sender can transfer is $1,000 USD or equivalent.
They can only fund their transfer via a domestic wire transfer, not credit or debit card.
They can't pay via debit card, credit card, cash, or check.
Further Information on Sending Money Internationally with World First
View Currency Exchange Rates for World First
Rates for transferring funds internationally through World First are available through their rates page.
The currency exchange rate the sender will get does vary from moment to moment.
They will get the up-to-date, dynamic rate when they are booking their transfer.
World First will also send rate alerts.
Further World First Information from The Currency Shop
You can find out more about World First here.
Dedicated account managers are available for business users to help them setup and execute transfers.
Senders can fix an exchange rate for some point in the future using a forward contract. They also allow businesses to use "firm orders" to exchange when rates reach a certain level.
World First lets businesses make bulk payments.
They provide automatic rate alerts, email updates, and currency / economic market news.
The sender can easily setup recurring, regular payments.
They provide specialized, dedicated services for online sellers.
They provide a price promise, and say they will beat any other provider's rates.
World First Disclaimers
World First does not check payment details.
If payment details are incorrect it may result in an unsuccessful transfer or the wrong account receiving funds.
Why ask the Sender to Use World First, rather than Their Bank?
You might wonder why your sender wouldn't send money via their bank instead of a dedicated money transfer provider, and the answer is a simple one — cost. These currency exchange specialists are able to give better exchange rates and lower fees than banks, resulting in you receiving more.
As an example, here's how much more you will receive if they send money via World First rather than a couple of popular Australian banks.
Converting $2,000 HKD to AUD
With World First, you get $335 AUD.
With Commonwealth Bank, you get $315 AUD — $20 (6%) more expensive.
With ANZ, you get $309 AUD  — $26 AUD (7.8%) more expensive.
Converting $20,000 HKD to AUD
With World First, you get $3,368 AUD.
With Commonwealth Bank, you get $3,244 AUD — $124 AUD (3.7%) more expensive.
With ANZ, you get $3,226 AUD — $142 AUD (4.2%) more expensive.
*All details shown above are correct as of November 2017.
If your sender uses a dedicated money transfer service like World First, Transferwise, OFX, HiFX, or another dedicated currency exchange provider, they could save you hundreds of dollars on a transaction. To see how much they could save, get them to take a look at our free online comparison tool.
And that's it — everything you need to know about receiving your money from overseas using World First. Here at The Currency Shop, we want to give you the right information to help you and the sender save money and help you make an informed choice for all your currency exchange needs.
The next time you or someone else needs to send money internationally, check how much you can save using our money transfer comparison tool. If you've still got questions we're here to help, so feel free to give us a call on 1800 004 930.
---
Learn More About WorldFirst
---
Recommended For You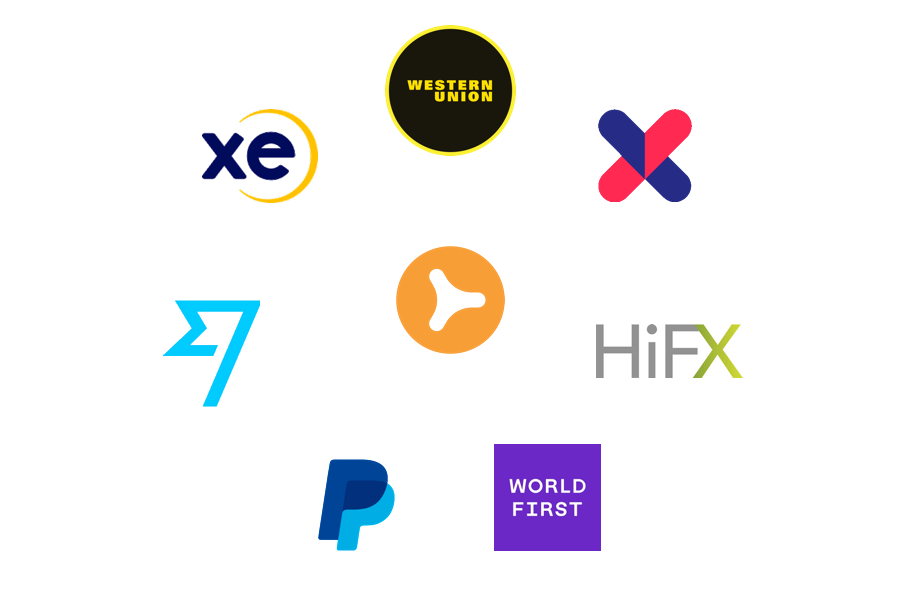 This calculator helps you compare exchange rates and fees of banks and money transfer specialists.
---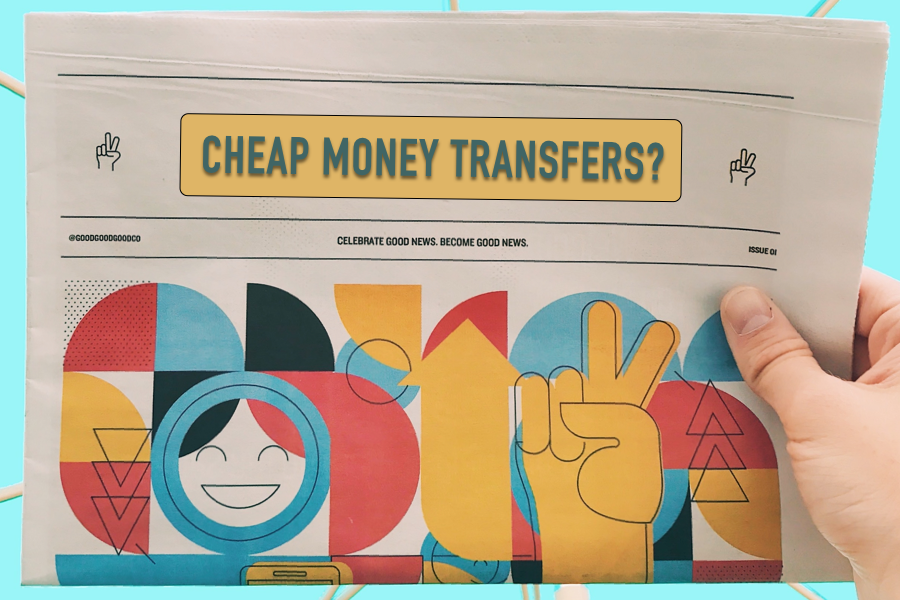 Using a bank is one of the easiest ways of sending money overseas but it is also the most costly. Here are 5 cheaper alternatives…
---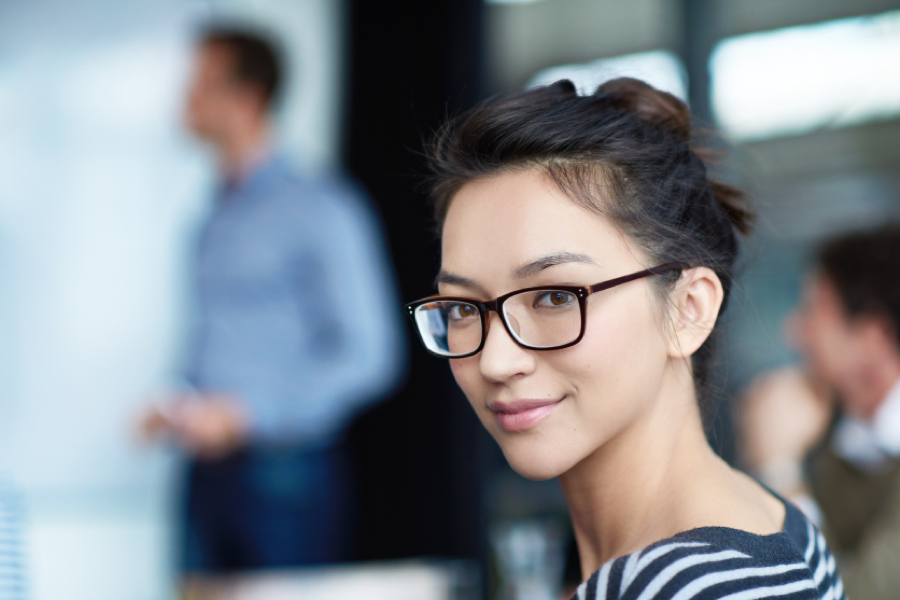 Transferring money back to Australia isn't easy. It can also be really expensive depending on what exchange rate you get. This articles compares the best ways of moving money back to Australia.
---