France has a reputation for seducing travellers to explore its profound rhythm of daily life. Embraced for its rich historical landmarks, world class art and architecture, culinary sophistication and its "je ne sais quoi" culture (an undescribable quality) – it's no suprise that France is the most visited country in Europe.
If you are planning a trip to France, you've come to the right place. This Travel Money France guide will help you discover the best ways to prepare, take and spend your travel money in France.
Where should I look for the best exchange rate?
The Internet has made it easy for anyone to compare exchange rates. This is the most time and cost effective way of comparing travel money exchange rates. Alternatively, you can choose to explore different rates and fees with the following banks and money changers here:
Find the Best Way to Exchange Currency
How Much Money Should I Bring to France?
Be prepared to have some cash with you when you land in France. Although you shouldn't have an issue with card payments, some places have a minimum spend (between €10-20) for you to use your card.
Depending on your lifestyle and budget, this guide will help you decide how much money to bring to France
Daily Budget
Low (€130)
Mid (€130-220)​
High (€220>)
Dorm bed
€18-30 per night
Double room, Hotel
€65-140 per night
Double room, top hotel
from €190-350 per night
Cafe lunch
€15-20
Mid range restaurant
€20-40 per person
Dinner at top Restaurant
€80 >
Bus, metro
€12.30 Paris Centre, unlimited day ticket
Uber
€30 CDG Airport to Central Paris
Car rental
From €25 a day
*All prices are in Euro and are an estimate
The Best Card To Use In France
Visa and MasterCard are both accepted by major establishments across France.
If you favour credit cards for travel, do your research. Some credit cards have higher rates than others.
Overseas credit card use attracts additional fees and charges related to conversion rates, so speak to the card provider to ensure you understand the fees before committing.
International ATM fees can add up very quickly. It can be avoided by doing over the counter transactions. Loading up your card with your own money is another way to avoid cash advance rates but be aware that, by doing this, you may waive some of your protection against fraud.
Travel insurance is always critical so speak to your travel agent about the level of protection you need to make sure you're covered.
Using Your Debit Card in France
The alternative to a credit card is a debit card you can use to make purchases over the counter or withdraw via the ATM.
There are still fees – mainly to do with international currency conversion and, with some cards, they are higher than others. Compare pricing before making your choice. Some Australian financial institutions have relationships with overseas banks and this can mean waived or reduced fees and charges for ATM use.
For up-to-date information on the best card for your European travel needs, talk to our team of currency experts at The Currency Shop for accurate advice.
Recommended For You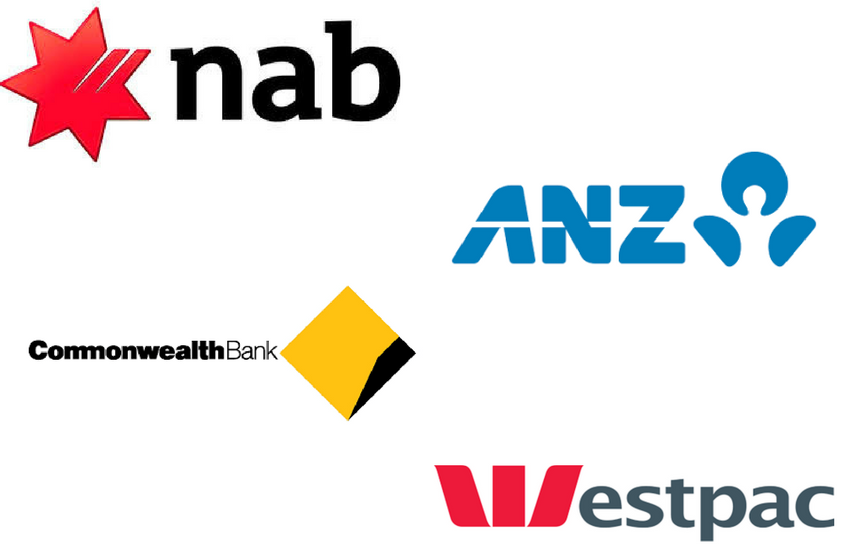 Use our travel money comparison calculator to find the best option for you when buying and selling currencies.
---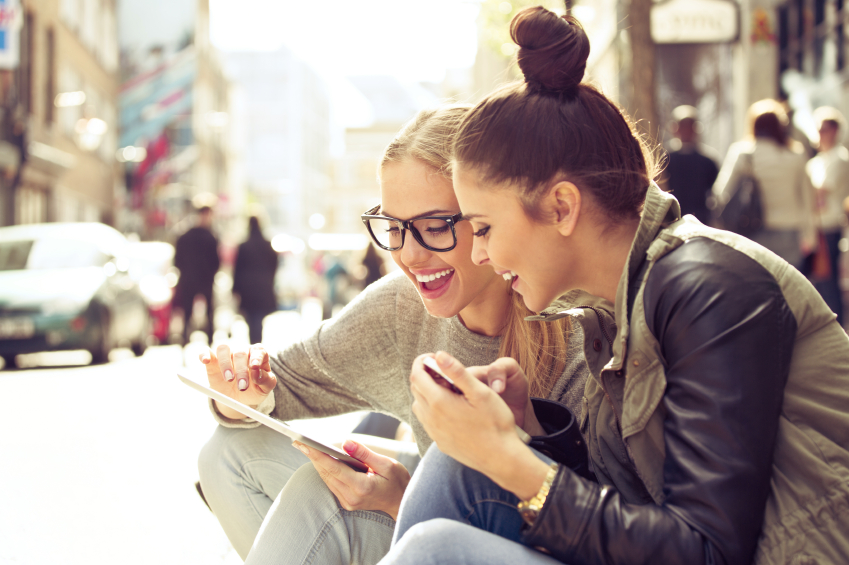 Exchanging currency in Australia? Find out the 5 best money-saving options for you.
---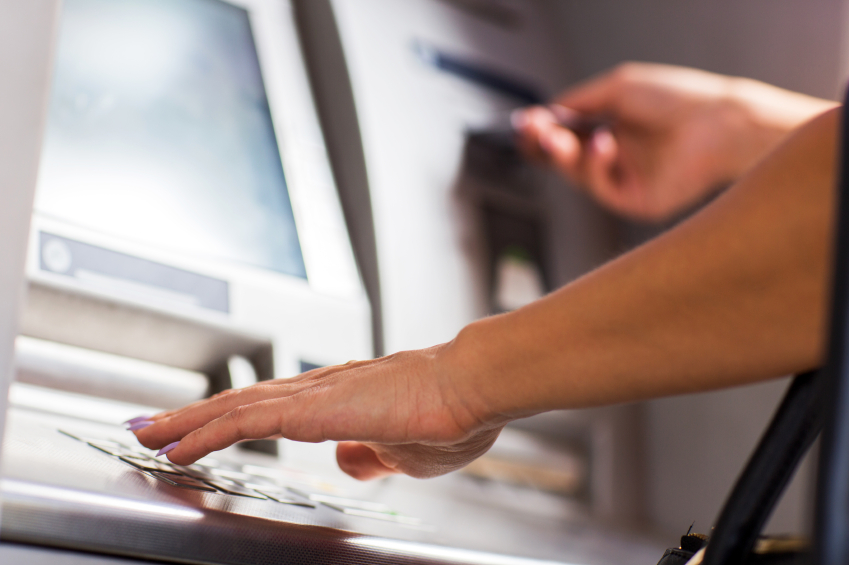 Find out more about travel cards through this article and how to choose the best one based on your situation.
---