Australia Post International Money Transfers Exchange Rates, Fees and Transfer Times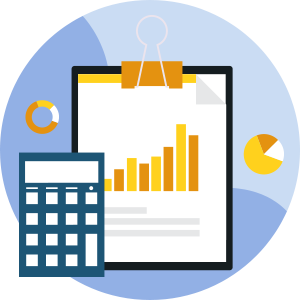 Australia Post outlets are part of the large Western Union network. In essence, your international money transfer goes through Western Union. The post office is just the store-front. So the exchange rate is set by Western Union – not Australia Post
How to use AusPost to send money overseas
There are 3 services that Australia Post offer through Western Union:
Money transfers to a bank account overseas
Cash pick-up
To a mobile phone
1. Online:
If completing your transfer online, the Australia Post website redirects you to Western Union. If going into a Post Office, you will be required to complete the Western Union Money Transfer Transaction Form.
2. Cash pick-up
You can go into a participating post office to process the transaction or head online.
The person you are sending the money to must pick it up from a Western Union® Agent location. While it's incredibly quick, it can be very expensive so make sure you are clear on all the fees and exchange rate charges before you go ahead.
3. To a mobile phone
This service is limited to a number of countries. The funds are sent to a mobile wallet linked to the receiver's phone number.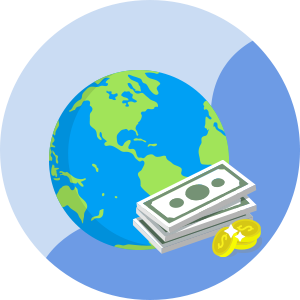 International Money Transfer Transaction Fees
It's hard to find out the transaction fee to send money overseas, because it depends on:
Which service you want (Cash, Bank transfer, Mobile)
What currency you are sending
How much you are sending
Which country the money is going to
How you are paying for it
To get an estimate, use the Western Union fee estimator
Extra Fees to be Aware Of:
Intermediary bank fees — payments may be routed through one or more intermediary banks before the payment reaches your bank account. This could happen if the remitting bank has an arrangement with another bank in Australia or overseas. In this scenario, the intermediary banks may also charge processing fees. This will be deducted from the amount you receive.
Sending provider or bank fees — International money transfers sent from an overseas bank or currency exchange provider may be subject to commissions, fees and other charges. These are typically deducted before the money is sent to you.
Can I send US Dollars to non-US countries?
Yes you can. You can send USD to countries outside the United States. Just use the Western Union fee estimator to find out.
Before you head down to the Australia Post Office
No matter how you choose to send your money abroad, you will need certain information about the international bank account you are transferring the money to. This includes:
The account name of the payee
The account number
The overseas bank or financial institutions SWIFT code (also know as a BIC code)
Different countries have different requirements though. You may also need to provide more account details like a bank routing number, the branch number of the receiving bank, or an IBAN (particularly for transfers to Europe).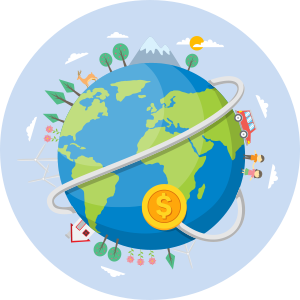 How long it takes for the money to arrive
This depends on the service you use. The quickest is sending cash which can arrive minutes after you've paid for it.
For bank transfers, in most cases it either arrives on the same day or between 1-3 business days later. The time it takes until your payee can see money in their account will vary depending on the receiving bank.
For more information, read about how long does an international money transfer take?