AFEX International Money Transfer Review
AFEX (Associated Foreign Exchange, Inc.) offers global money transfers and risk management services in 180 countries. It is one of the largest providers of foreign payment transfers not affiliated with a bank.
So how good is it?
What does AFEX do?
AFEX is the largest company in the world to provide non-bank foreign money transfers.
AFEX has 25,000 commercial clients worldwide. Their client list includes small businesses, individuals, multinational corporations, importers, exporters, and educational institutions.
AFEX received the "Straight through Processing Award" from Deutsche Banks for five consecutive years.
The company is regulated by the ASIC and AUSTRAC in Australia, the IRS in the United States, MiFID in the EU and the FCA in the United Kingdom. The company trades around $15 billion annually.
AFEX has been in business since 1979
Offers better rates than banks
Free account setup
24/7 online payment
Excellent customer service, especially at retail locations
Limited information on the company's website
There are few online reviews from business clients
No mobile app
Cash pickup not available
Compare money transfer services
How does AFEX work?
You can transfer money overseas or exchange your country's currency for foreign currency (or vice-versa) without a transaction fee through AFEX. Retail locations worldwide offer these services for businesses and private individuals. In-person services may vary depending on location. Services at retail locations include wire transfers, travellers' checks, bank drafts and precious metals exchange (gold and silver).
Individuals who want to buy property in another country, transfer a pension or pay for an international mortgage can use an online AFEX account for these transactions. But how does it work?
Register for an Account
Register for an account online or over the phone and start trading once it's approved using your bank account or a cheque. You can also go to a retail location anywhere in the world and exchange currency or use the company's other services. (You won't need an account to exchange currency at a retail location for a personal trip.)
You will need to sign up for an AFEXDirect account if you want to compare AFEX exchange rates with your bank's rates. Yelp reviews from some retail customers indicate that the company offers excellent rates when compared with banks or other non-bank providers.
There is no maximum limit on the amount you can send. The minimum in Australia is AUD 500. The minimum amount may be different in other countries.
Complete a form online and supply copies of various identification and banking documents. You can also fill out a PDF and fax it to the company if you want to apply offline.
Setting up an account and using the AFEX online payment system is free. The only fees involve the transfer of currency overseas. The charge for overseas transfers is determined by the destination, amount, and the number of payments.
Track Funds
AFEX tracks funds globally once international money transfers are sent to the destination. Customers can request SWIFT confirmation. You can use keep track of your payment history and payment status online, or contact the AFEX Client Team if you have questions.
How AFEX Safe?
AFEX offers anti-fraud monitoring with all accounts. Automated trade confirmations are sent to the customer's designated email address after each trade with information about the amount of the transaction, destination, and other details. Always review any email you receive about your account before responding to it to avoid fraud.
Use the AFEX online platform 24/7 to send or receive payments securely. The online payment and retrieval system has TSL/SSL encryption to authenticate all transactions. Customers use a unique identifying key to guarantee a safe exchange and account security.
All accounts are monitored for suspicious activity, and AFEX will contact a customer if their security team sees any questionable account activity.
Report any suspicious email you receive to AFEX.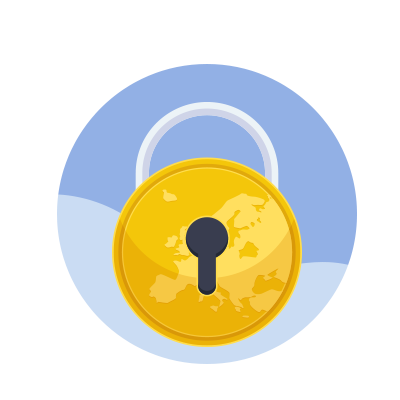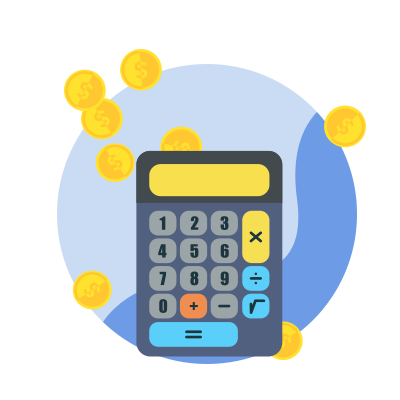 How Much Does It Cost?
There are no fees for transfers over $5,000. Money transfers below $5,000 cost $10. You can learn more about sending overseas money transfers at the best rate from our online guides.
What Exchange Rate Will I Get?
You'll need to sign up for an AFEXDirect account to check exact rates. AFEX rates are usually lower than the exchange rate you receive at a major bank.
Compare money transfer services
How Do I Send or Receive Money from Overseas?
AFEX customers can send an international money transfer online, with help from a phone representative or in person at one of their retail locations.
Australian offices are located in Sydney, Melbourne, and Perth.
AFEX has retail locations in New York, Woodland Hills, CA, Chicago, Washington, D.C. and Beverly Hills in the U.S. The Beverly Hills and Seventh Avenue location in New York offer currency exchange services. Other U.S. locations provide corporate services only.
Other offices are located in Canada, Ireland, Italy, the Channel Islands, Norway, Switzerland, Indonesia, Singapore, Spain, Sweden, and the U.K. AFEX has plans to expand into the Middle East and Asia.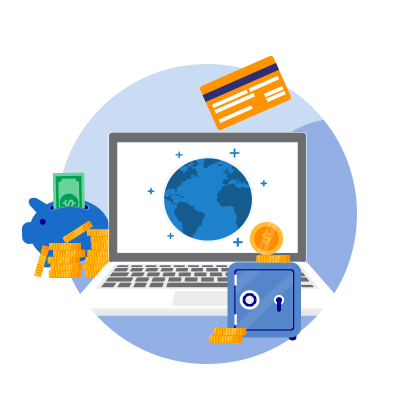 How Do I Pay?
Payment options include bank account or cheque. There is a limited amount of information on the company's website regarding other payment methods, so there's no way of knowing if they take credit cards or debit cards. Contact the company by phone or email for this information.
Can I Pay by Credit Card?
There is no information on credit card payments on the company's website.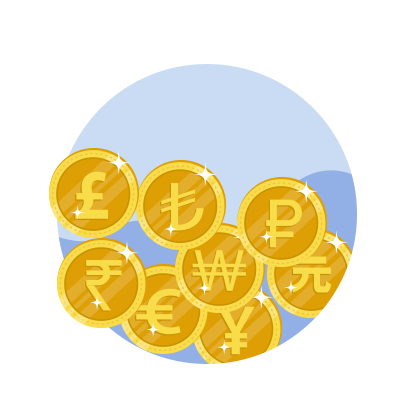 What Currencies Can I Transfer?
You can transfer both major and exotic currencies. Exchange popular currencies, including the Euro, British Pound, U.S. Dollar, Australian Dollar, Japanese Yen, Swiss Franc and Canadian Dollar. AFEX also trades many exotic currencies, from countries such as Algeria, Costa Rica, Nigeria, Egypt, Jordan, Ghana, and Brazil.
Whether you use the online or retail option, use a currency converter to determine the best rate.
What Services Do They Offer for Businesses?
AFEX helps small to medium businesses by providing forward contracts to shield them from currency market fluctuations by locking in exchange rates. The company offers spot transactions, which allow customers to buy or sell currency at a live exchange rate and have it immediately sent to the beneficiary. Customers use online payments through AFEXDirect for spot transactions.
Risk management included corporate and treasury solutions, are available for large multinational corporations. Forward contracts and rate orders help large companies avoid sudden changes in exchange rates. The AFEXDirect platform lets large businesses manage global payments and spot transactions.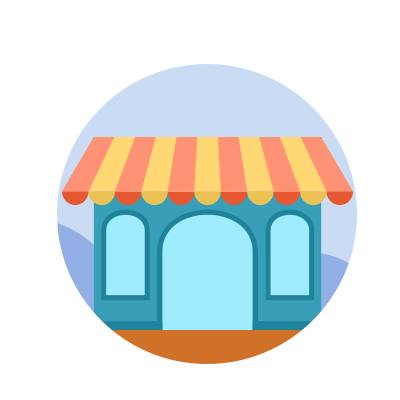 Other Corporate and Treasury Options
Same day transactions
SEPA electronic payments available in countries using the Euro
International wire transfers
Bank drafts and wire transfers that convert much faster than at a bank
AFEX can hold foreign currency for you and convert it when you want
Cross-currency trading services eliminate need to convert funds into a home currency first before sending the money to a third country
Customers can automate payments to save time. Integrate financial accounts with the AFEX payment network to convert funds and send them through their API automatically. You can also book trades in advance and distribute payments anywhere in the world with this automated system.
AFEX offers retail services as well as online transfer, which may be important for many customers. Compare AFEX with other services through online reviews to find the best overseas money transfer option for your needs.
Compare money transfer services like AFEX