Learn about the ANZ Rewards Travel Adventures credit card in this review to help you decide whether this is the card for you.
​Earn reward points
Complimentary return domestic flight offered
Two complimentary Virgin Australia lounge passes offered
Complimentary travel insurance
No overseas ATM withdrawal fee
24/7 personal concierge
You don't have to be an ANZ customer

​
The ANZ Rewards Travel Adventures card seems like a great choice at first glance. Jam packed with benefits, rewards and freebies, who wouldn't be interested? However, we want to make sure that you're aware of everything, both good and bad, before you apply. We have gathered all the information in a simplified article without any of the jargon.
What this review will include:
Pros and Cons
Benefits
Fees and charges
Reward points
How to apply
---
Pros & Cons
| | |
| --- | --- |
| Pros | Cons |
| Complimentary return domestic flight | High annual fee of $225 |
| Complimentary lounge passes | Complimentary lounge passes only available to primary card holder |
| Complimentary travel insurance | To be eligible for complimentary offers you must spend over $500 in the first 3 months |
| No transaction or ATM withdrawal fee overseas | $65 additional cardholder fee |
| | Minimum credit of $6000 |
---
Benefits of the ANZ Rewards Travel Adventure Card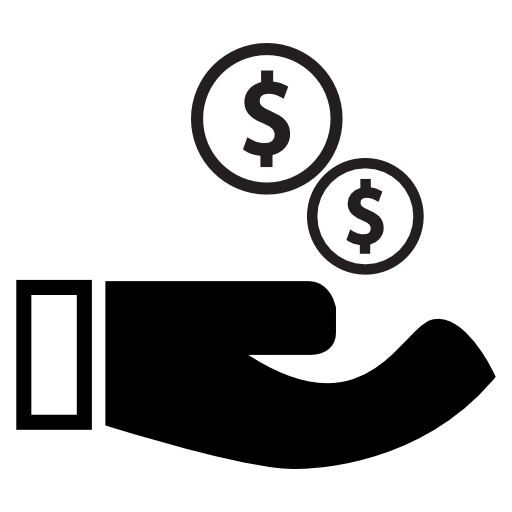 Savings
The major benefit of this card are the amount of savings you can have if you spend correctly and meet the eligibility requirements. Here is a list of a few things you can save through using the ANZ Rewards Travel Adventures Card:
No overseas transaction fees
No cash advance fee when you withdraw cash from an overseas branch or ATM
No ATM withdrawal fee*
Complimentary return domestic flight when you spend $500 on eligible purchases within the first 3 months
Two complimentary Virgin Australia lounge passes when you spend $500 on eligible purchases within the first 3 months**
Complimentary travel and medical insurance offered by QBE Insurance
*ATMs will likely provide their own charge so beware of this when withdrawing money overseas
**Lounge passes are only available to the primary cardholder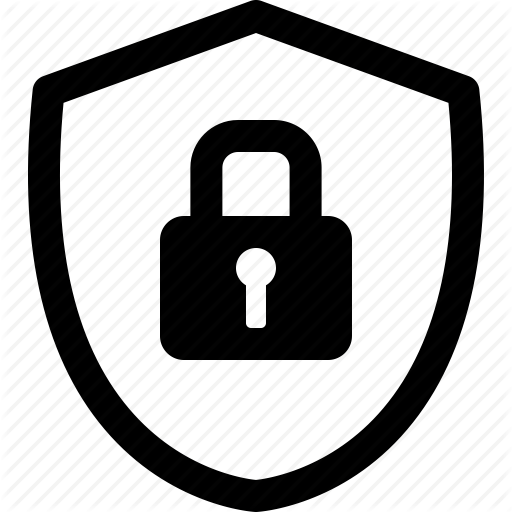 Security
ANZ Falcon™ provides round-the-clock monitoring for suspicious transactions
You won't be liable for fraudulent transactions on your ANZ credit card account with ANZ Fraud Money Back Guarantee
Worldwide emergency credit card replacement

 Convenience
ANZ goMoney® to use your card
24/7 Concierge service
Up to 9 additional card holders
---
Fees and Charges
Minimum amounts for the ANZ Reward Travel Adventures Card:
Minimum Income
Minimum Credit
Minimum Repayment
$35,000 per annum
$6000
$5 fee per month if you fall below this credit
2% of the closing balance
OR
$25 (whichever is cheapest)
Fees for the ANZ Reward Travel Adventures Card:
#
Fee Type
Cost
1
Annual fee
$225 per annum
($170 annual account fee + $55 Rewards progam service fee)
2
Cash advance 
$15
3
Late payment Fee
$20
4
Interest rate on purchases
20.24%
5
Interest rate on cash advances
21.74%
6
Interest rate of standard balance transfers
21.74%
7
Over limit fee
$20
8
Additional cardholder fee
$65 per annum
---
Reward Points
This is where the difference between Visa and Amex come in, as you can choose which rewards programme you would like to be a part of. You have access to over 1000 different rewards that you can look at here, ranging from entertainment to hotels and including shopping at stores such as Bunnings, Woolworths, Myer, Flight Centre and many more. To give you an idea, we've pasted the rewards points below:
American Express: 2 points per $1 you spend on eligible purchases
Visa: 1 points per $1 you spend on eligible purchases
There is no cap for earning points so you can earn as much as you like and spend them as you wish. You can also transfer and redeem them for frequent flyer points Velocity, Air New Zealand Airpoints, Cathay Pacific Asia Miles or Singapore Airlines Kris Flyer frequent flyer programs.
TIP: Eligible purchases constitute as your everyday transactions i.e. supermarkets, petrol, food, restaurant's etc. Note that reward points cannot be collected through: fees, cash, balance transfers, premiums paid for insurance, gambling or for gaming purposes. Anything that is treated as cash advance is also ineligible like lottery, rent, ATO and paying some bills.
---
Case Study
Olivia lives and works in Melbourne as a full-time interior designer. She wanted a credit card that offered ways she could benefit from the money she spent day-to-day. As she had worked in her industry for over two years now, she was confident in her ability to repay the amount she spent, and also wanted a card that helped her earn reward points that she could transfer to her frequent flyer points.

This would help her pay for her regular flights to see her family in Darwin. As she banks with ANZ already, Olivia first looked with them to see if any of the cards they offered suited her and what she wanted to get from a credit card.

She was instantly attracted to the ANZ Travel Rewards Adventures credit card after hearing of its rewards scheme, teamed with its long list of benefits. As she met the criteria to apply, and was confident of keeping the minimum balance, Olivia applied online and had her credit card ready to use within five business days.
---
How To Apply for the ANZ Rewards Travel Adventures Card
To apply for the ANZ Rewards Travel Adventures Card you must meet the criteria:
Be over 18
Have a good credit rating
Be a permanent Australian resident and earn over $35,000 per annum; or
Be a temporary Australian resident with a minimum of 9 months on your visa and earning the equivalent of $35,000 per annum

Apply online, in any ANZ branch or over the phone. Have the following with you:
 Australian driver's license number (if you have one)

Details of your income, expenses, assets and liabilities

 Two recent pay slips for income verification

 If you're self-employed, you'll need your accountant's phone number
Recommended For You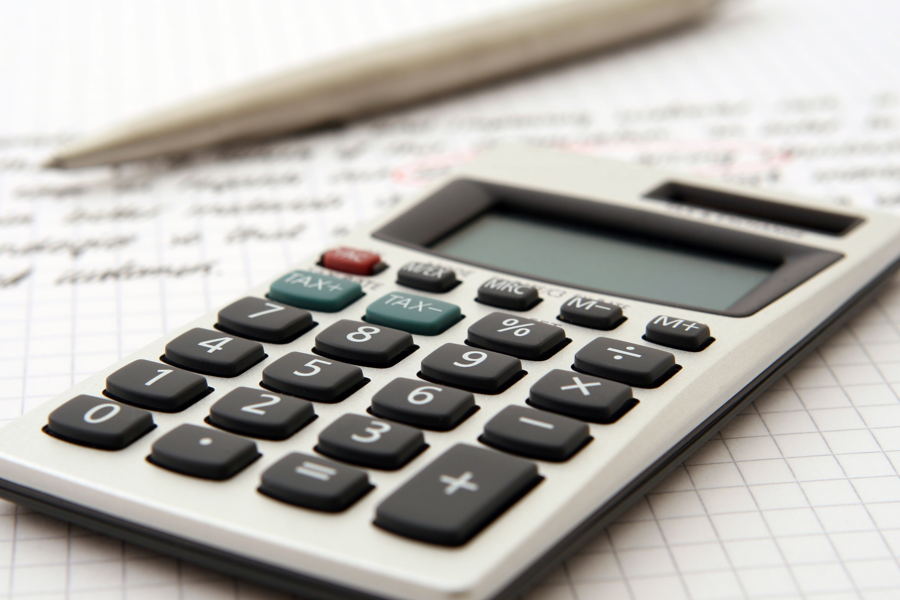 This calculator helps you compare exchange rates and fees of banks and travel money specialists.
---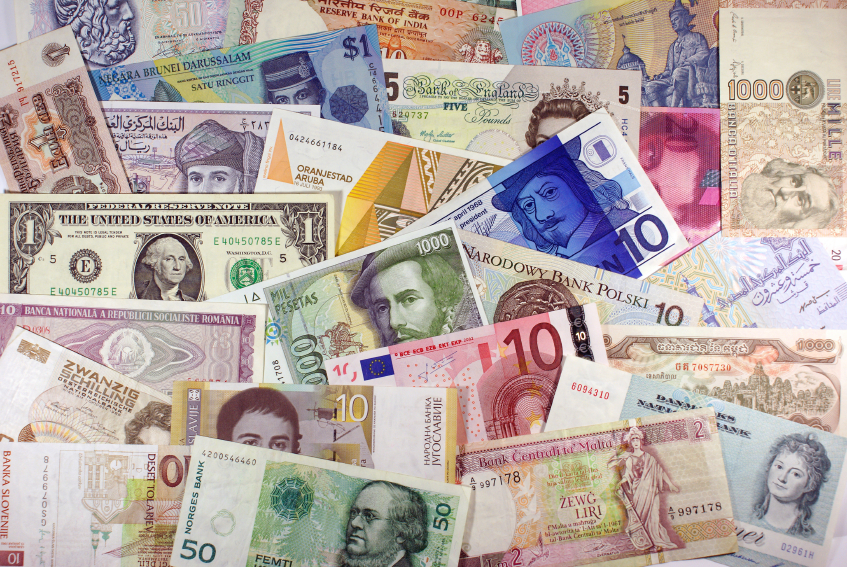 Find out the best ways to exchange money. We will show you the cheapest places to buy currency, where to find the best exchange rate and how to get your holiday money online or in store.
---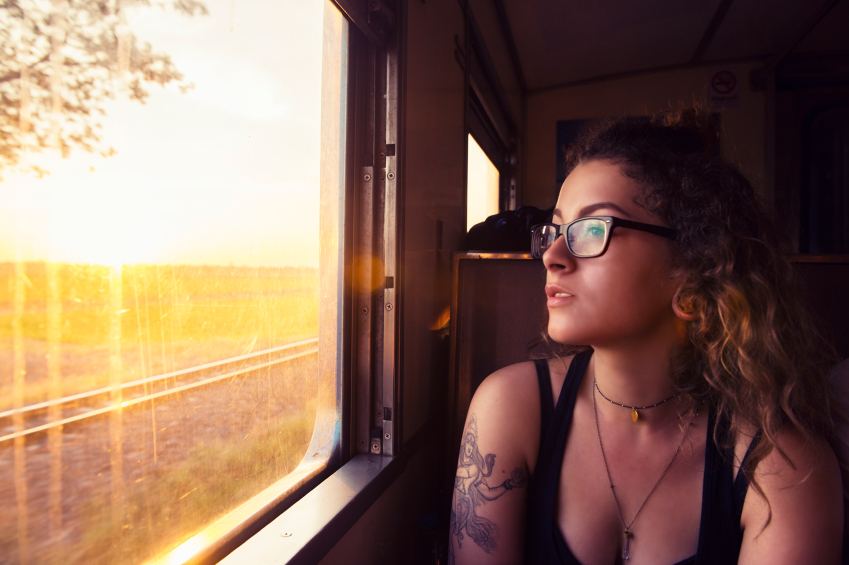 We've had a good look through a dozen of the most widely used Travel Cards and came up with some tips that might save you some money.
---