Learn about the Australia Post Load&Go Travel Card in this review to help you decide whether this is the card for you.
Multicurrency Visa Pre-paid Card

Load up to 5 currencies

Lock in the value of currency before you travel

Free to purchase and reload

Transfer your funds between 5 different currencies while you travel

Use anywhere Visa cards are accepted

​
Pros & Cons
| Pros | Cons |
| --- | --- |
|  No purchase or reload fee |  Reloading funds can take up to 2 days |
|  Withdraw cash at any Visa supported ATM |  No option to change PIN |
|  Manage funds and balance online or over the phone |  3% currency conversion fee |
|  24/7 phone support |  $100 minimum initial load |
Benefits of the Auspost Load&Go Travel Card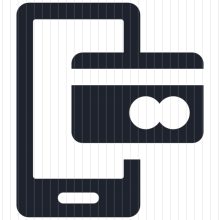 Manage your money
Manage and prioritise your currencies in separate 'wallets' via the Load&Go Travel Website
You card will automatically withdraw funds from other currency 'wallets' if you have insufficient funds in the currency you are using
Transfer funds easily between your 5 currency 'wallets' on your card
Check balance and transaction history online, or via SMS or phone
Use your Travel card online, over the phone, in store or at ATMs without registration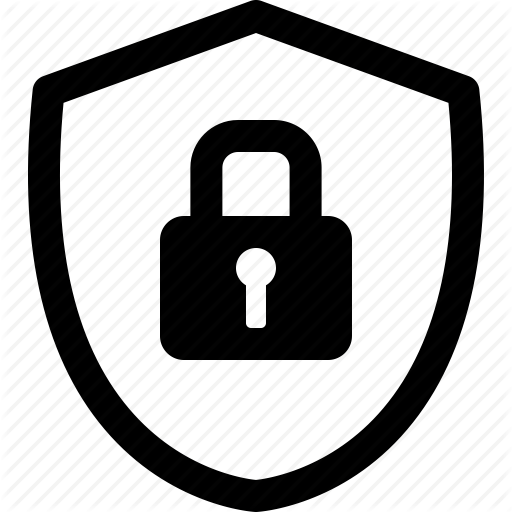 Security
Access to lost/stolen card protection after registration
Get PIN, access code and memorable word to purchase card and services
Request emergency assistance through the Emergency Cash Transfer

 Convenience
Reload via internet banking, or in-store at any Post Office in Australia using cash or EFTPOS with immediate access, or via postbillpay.com.au
Amounts held in each currency are recorded separately in what is referred to as 'wallets'
Contactless under $100
SMS to activate your card, obtain PIN, review card balance, transaction history (previous 3 transactions), lock and unlock your card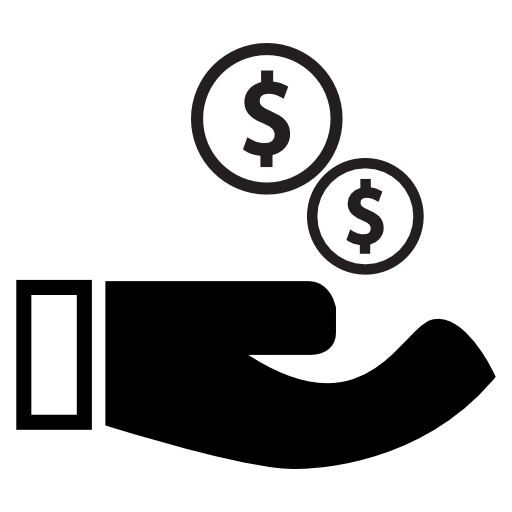 Savings
Exchange rates based on Post Office live rates the date of loading or reloading funds
Currencies and Countries
 Australian dollars (AUD)

 US dollars (USD)

 Euro (EUR)

 Great British pounds (GBP)

 New Zealand dollars
The ANZ Travel Card can be used in all countries except sanctioned countries including Cuba, Iran, Syria, Sudan, North Korea or Burma (Myanmar).
Load Amounts
| Minimum Load | Maximum Load |
| --- | --- |
| $100 | $10,000 |
Important: Reloads via BPAY or Post Billpay are based on exchange rate used on the day ANZ receives cleared funds.
Transaction Limits
| ATM Withdrawal Limit (24 hours) | POS Transaction Limit (24 hours) |
| --- | --- |
| AUD 2,500 | Unlimited |
Fees
All prices are in AUD
| Card Purchase | Replacement Card | Initial Load & Reload |
| --- | --- | --- |
| Free | $15 | Free |
| Foreign Currency Conversion* | Inactivity Fee | Card Termination |
| 3% of transaction value | Nil | $15 |
* Foreign currency conversion is charged when you spend in a currency that is not loaded in the card
AUD 2.00
(or currency equivalent)
Case Study
Ben is from the USA and has been living in Australia for the past 2 months. Before Christmas, he plans to fly to London to spend time with his family over the holidays. On the way back, he is stopping in New Zealand to see friends.

As Ben hasn't set up a bank account in Australia yet, and is cautious to buy currency in cash and keep it safe on his travels, the Australia Post Load&Go Travel Card was perfect for him.  Ben could transfer his AUD into the currencies he needed, with no purchase or reload fees. His Travel Card also sorted his money into wallets too, helping him keep track of his spending.

Ben can't wait for Christmas now, and as he has a convenient and secure way to manage all of his currencies on one prepaid card, he might even do some last minute shopping abroad!
How To Apply for the Australia Post Load&GO Travel Card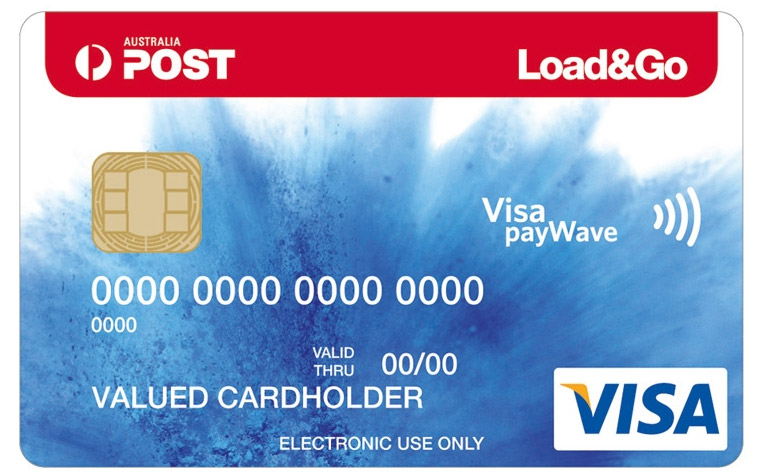 Pick up a Load&Go Travel card at your nearest participating Post Office

 Provide 2 forms of acceptable identification

 Make an initial load amount of A$100 minimum (up to A$10,000 maximum)

 Register your Load&Go card online
---
Recommended For You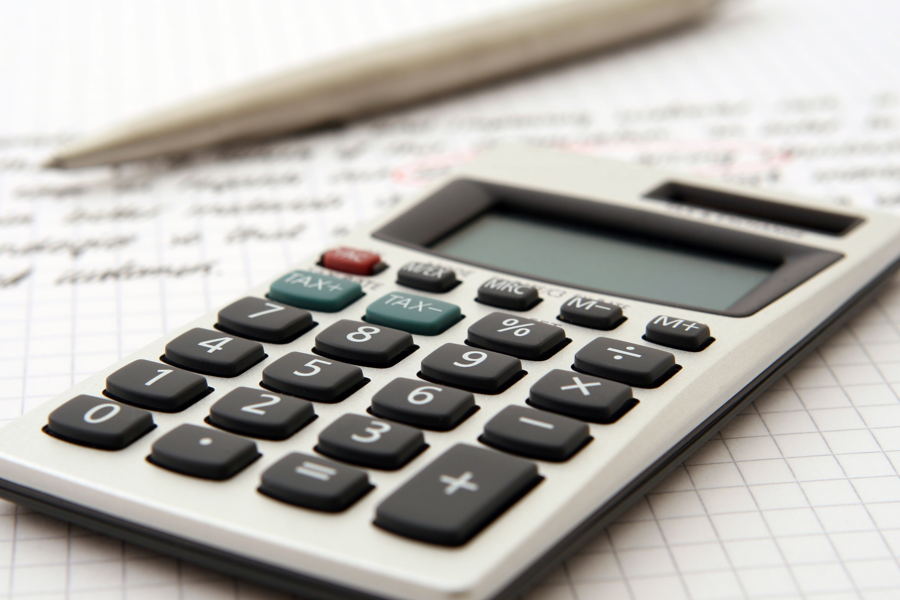 This calculator helps you compare exchange rates and fees of banks and travel money specialists.
---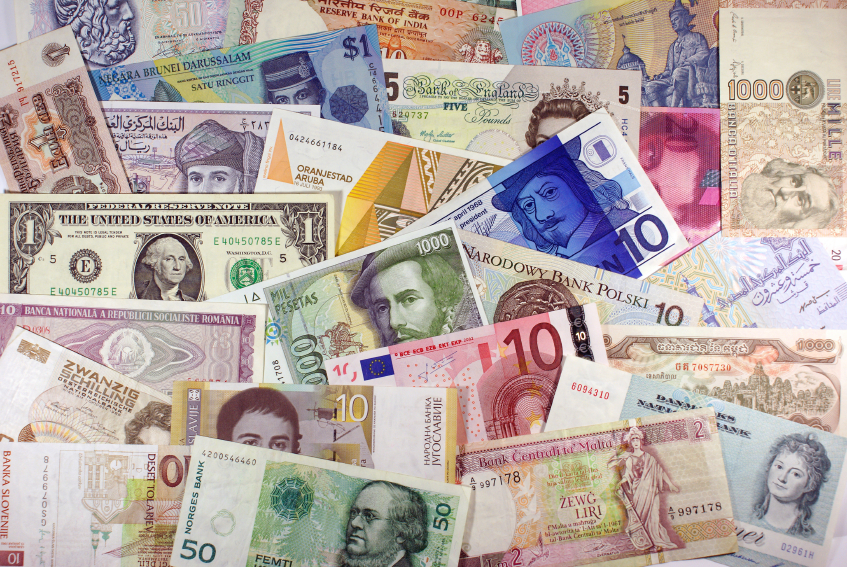 Find out the best ways to exchange money. We will show you the cheapest places to buy currency, where to find the best exchange rate and how to get your holiday money online or in store.
---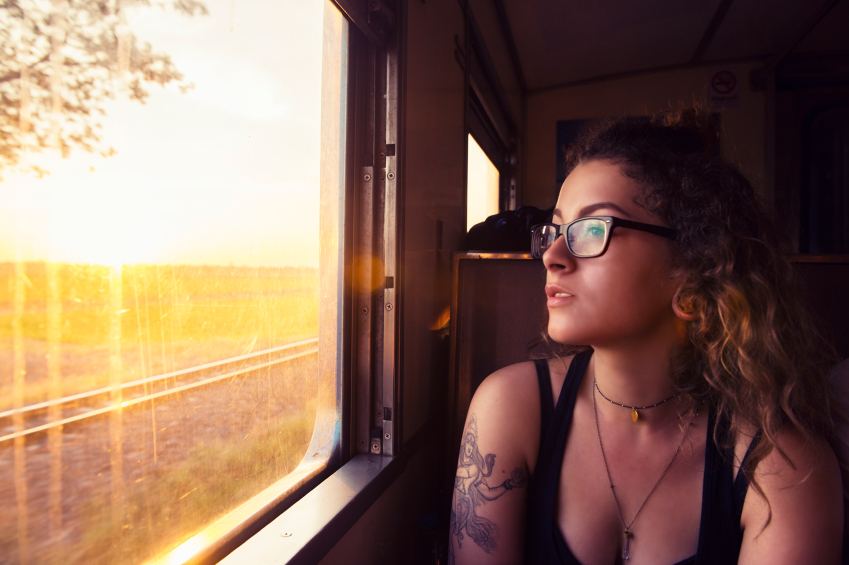 We've had a good look through a dozen of the most widely used Travel Cards and came up with some tips that might save you some money.
---