AusXchange are located in Brisbane's CBD, we've reviewed their services so you have all the information you need if you are going to use them to exchange money for travel.
The Currency Shop says:

AusXchange offer quite competitive exchange rates as compared to other providers for a number of major currencies.
Their website is informative and they are centrally located in Brisbane.
Use our comparison table to compare online rates for exchanging currency.
What We Will Cover:
Fees, charges and commissions
Payment options
Exchange rates
Overseas transfers
Available currencies
Travel Cards
Pros and cons.
Fees, Charges and Commissions
AusXchange do not charge you any fees or commissions for using their currency exchange services.
Compare Money Changers Like AusXchange
Payment Options
AusXchange will only accept cash as payment in their stores, they don't take credit or debit cards.
Exchange Rates
They offer quite competitive exchange rates, from our research in 2017 we found that they had some of the most competitive rates for popular currencies such as US dollars, Japanese Yen, Thai Baht and Euros. You can use our live rate tracker to see current exchange rates in real time.
Overseas Transfers
Overseas transfers are not offered by AusXchange, they deal only with buying and selling currency.
Available Currencies
AusXchange will deal with most major currencies. If you're not sure if they have the currency you need, you can give their brisbane store a call or contact them via their contact form.
Travel Cards
You can purchase a Cash Passport from AusXchange which can be used as a mastercard overseas. For more information about other travel cards that are on the market, you can explore our travel card reviews.
Should You Use AusXchange?
Pros
Centrally located in Brisbane
They offer an online ordering service with competitive rates.
Informative and easy to use website.
Easy to contact via website with social media presence.
Cons
They only accept cash as payment
They don't offer a money transfer service.
Recommended For You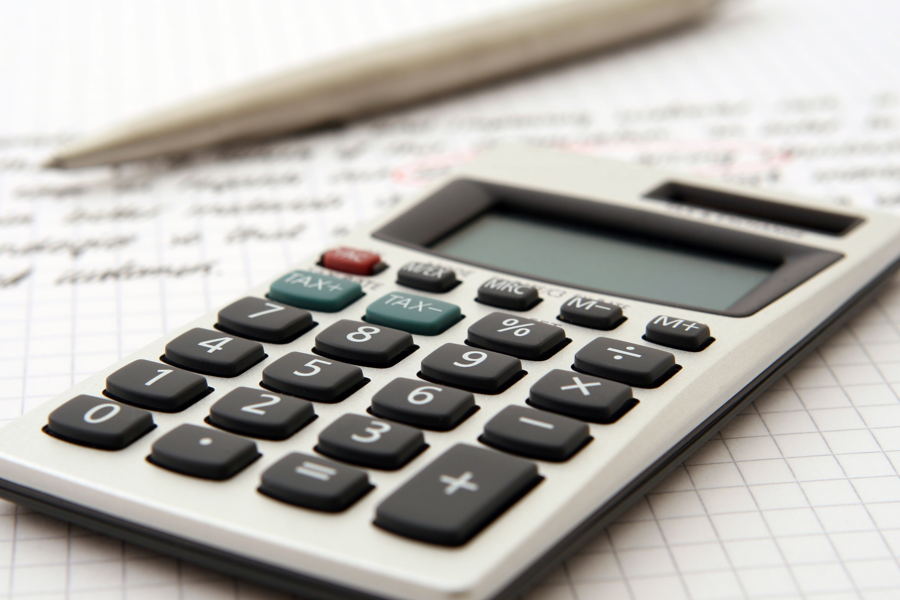 This calculator helps you compare exchange rates and fees of banks and travel money specialists.
---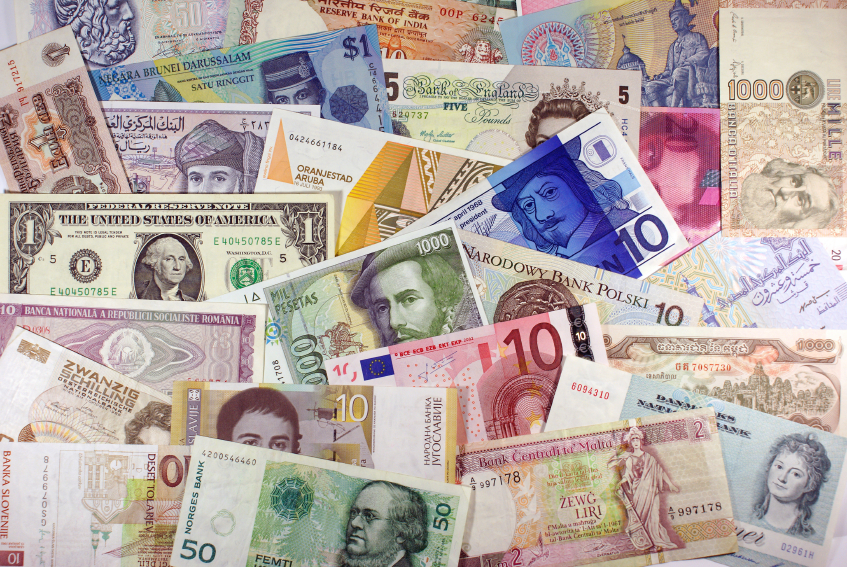 Find out the best ways to exchange money. We will show you the cheapest places to buy currency, where to find the best exchange rate and how to get your holiday money online or in store.
---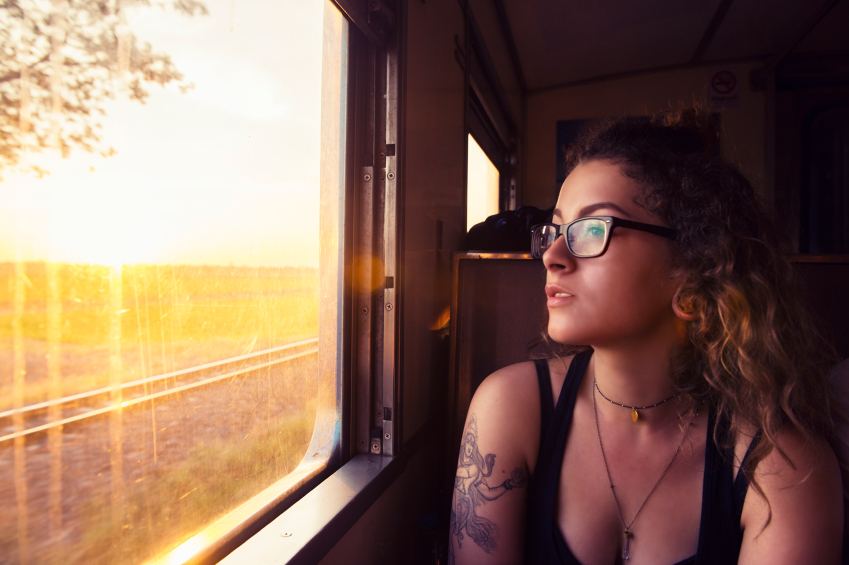 We've had a good look through a dozen of the most widely used Travel Cards and came up with some tips that might save you some money.
---
Helping You Save Money on Currency