Learn about the Bankwest Qantas Transaction Account in this review to help you decide whether this is the card for you.
​Qantas points earned on your account
No monthly fee when you deposit at least $2000 per month
No ATM fees at any Bankwest or Commonwealth in Australia
No overseas ATM fees at any ATM

​
Pros & Cons
| Pros | Cons |
| --- | --- |
| No monthly fees when you deposit $2000 monthly | $10 daily overdrawn fee |
| No ATM or overseas fees charged by Bankwest | $20 charge for international bank transfers |
| Receive free Qanatas Frequent Flyer membership and earn points | $10 closure fee |
Benefits of the Bankwest Qantas Transaction Account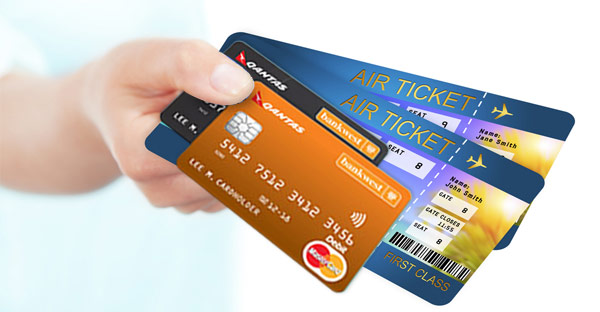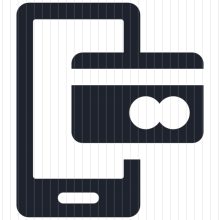 Manage your money
Bankwest Easy Alerts to help you keep on top of your money
Manage your funds easily online or via mobile banking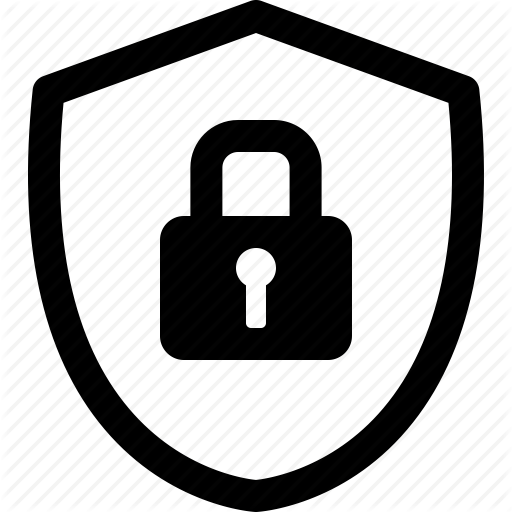 Security
Chip and PIN
No Loss Security Guarantee when you use the Bankwest App and Online banking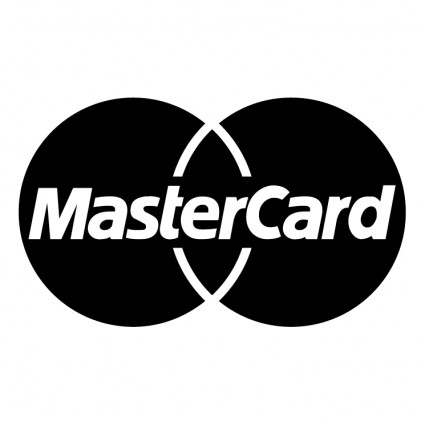 Convenience
24/7 access to your money via online and mobile banking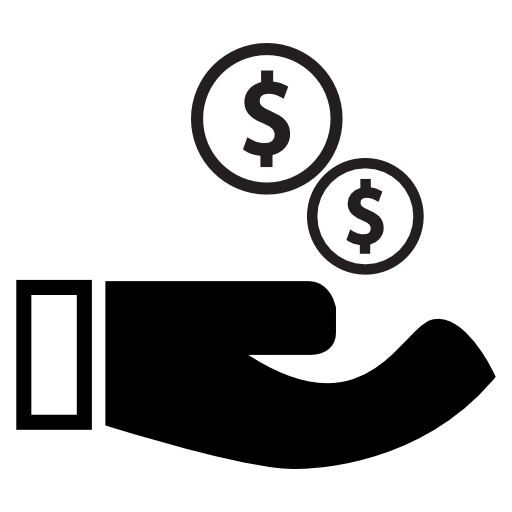 Savings
Free member fee for Bankwest account holders for the Qantas Frequest Flyer membership
Earn points from money sitting in your account and purchases made
NO overseas ATM fees charged by Bankwest
0.01% interest earned (p.a.)
Qantas Points
5 Qantas Points per eligible purchase PLUS
12 Qantas Points per month per $100 balance in your account PLUS
5 Qantas Points every time you withdraw cash from an overseas ATM
You will earn 0.4 Qantas Points each day for every $100 of your account balance
Transaction Limits
ATM Withdrawal Limit (24 hours)
Minimum: $20 or $50 (depending on the ATM).
Maximum: $1,000 (daily)
EFTPOS Transaction Limit (24 hours)
The maximum aggregate amount that can be withdrawn daily from agents that provide withdrawal services and when making purchases from EFTPOS merchants using a card and PIN is the maximum daily transaction limit.
Unlimited free domestic transactions from network ATMs, EFTPOS, cheque, counter withdrawals, phone, internet and Debit MasterCard purchases
No minimum opening balance
Fees
All prices are in AUD
Monthly service*

Overseas withdrawal fees
Foreign currency conversion
None
None (charged by Bankwest)

1% of AUD amount ($8 minimum amount)
$7.50 (foreign currency converted back to AUD)

Foreign Transaction Fee
International transfer
Periodical payments between Bankwest accounts
2.95% of the AUD transaction amount

$20 (plus $15 cable costs fee)
2.95% of the AUD transaction amount

Up to $4.80
Unclaimed monies
Overdrawn fee
Closure of account
$25
(for each account closed)

$10 daily

$10 (free when in-store)
*Fees waivered for customers that deposit at least $2,000 each month (other fees apply) otherwise a $6 monthly fee applies
Case Study
Mike is from Melbourne and has a wife and three kids. Although the kids are not yet old enough to go on big holidays abroad, Mike wanted to find a way to be able to afford it when they are a little older.

Mike found out about the Bankwest Qantas Transaction Account through a friend, who recommended he try it due to the ability to earn Qantas Frequent Flyer points. Mike wasn't too good at keeping track of all his little spenditure, so loved the Bankwest Easy Alerts which helped him keep on top of his money.

Mike didn't want a pre-paid currency card but instead something a bit more permanent but with all the overseas benefits too. This is exactly what he got, and now Mike travels abroad with no ATM fees, and also knowing that with every purchase he's saving for that big family holiday abroad!
How To Apply for the Bankwest Qantas Transaction Account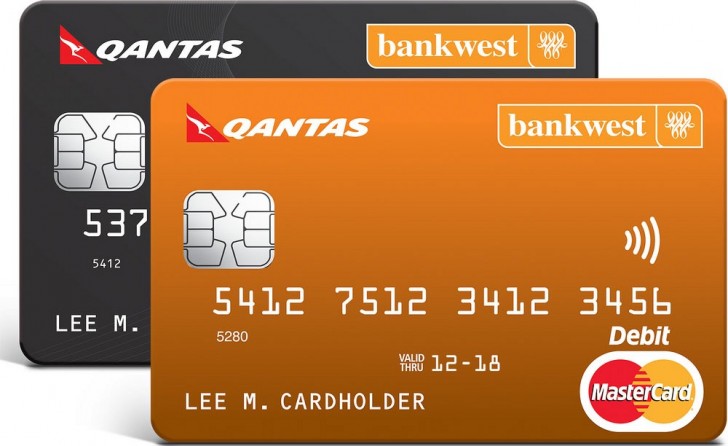 Open your Bankwest Qantas Transaction account online or in branch
---
Recommended For You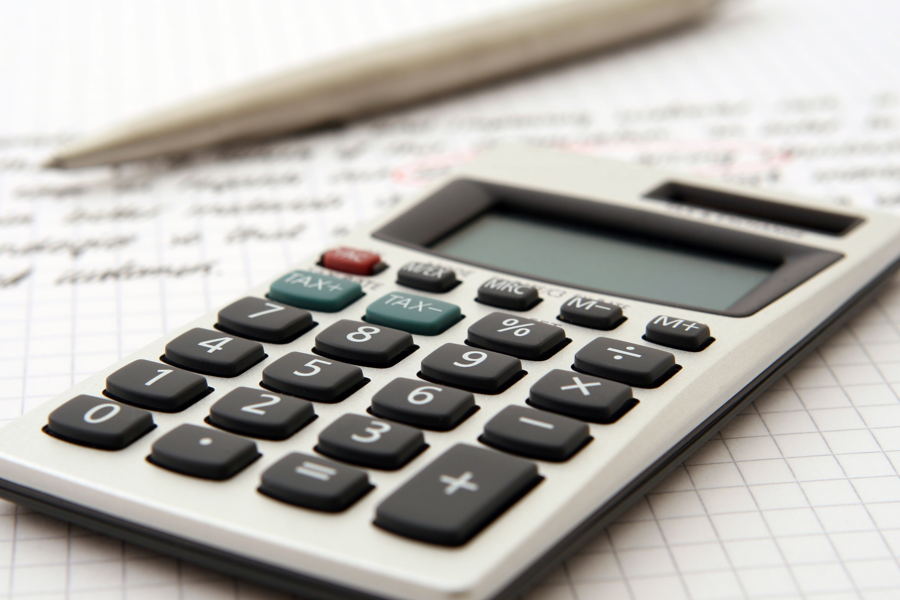 This calculator helps you compare exchange rates and fees of banks and travel money specialists.
---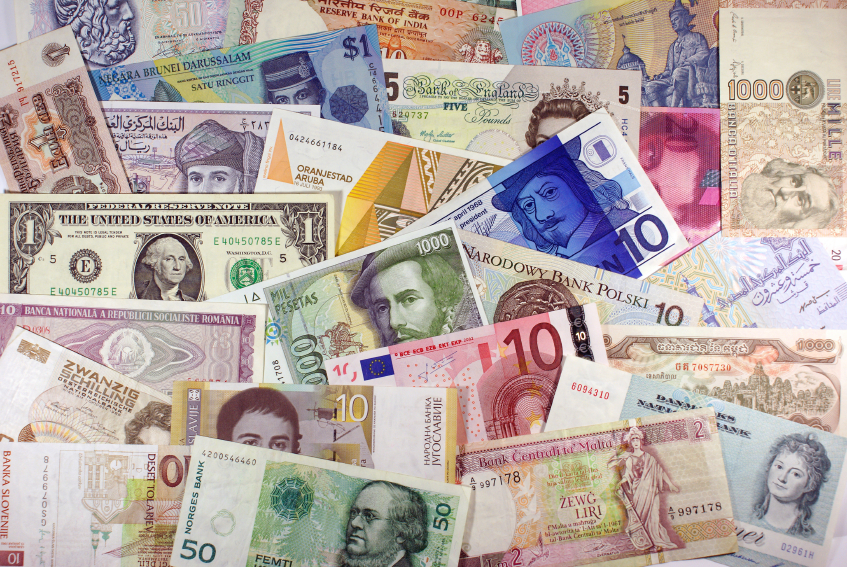 Find out the best ways to exchange money. We will show you the cheapest places to buy currency, where to find the best exchange rate and how to get your holiday money online or in store.
---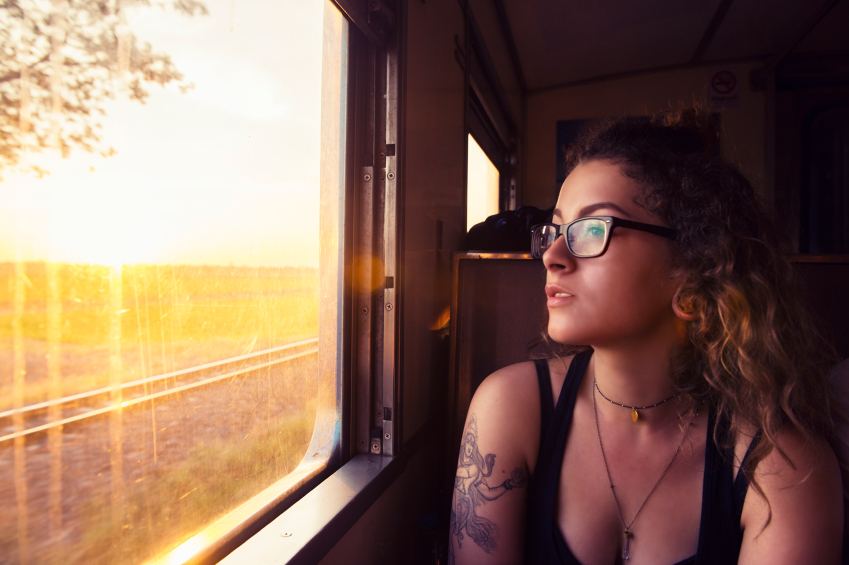 We've had a good look through a dozen of the most widely used Travel Cards and came up with some tips that might save you some money.
---