Learn about the Bendigo Bank Prepaid Cash Passport: in this review to help you decide whether this is the card for you.
​Reloadable Prepaid Cash Passport
Load up to 10 currencies
No charge of POS transactions
Lock in exchange rate
24/7 global assist service

​
Pros & Cons
| Pros | Cons |
| --- | --- |
| No purchase or replacement fee | You need to be a Bendigo Account holder |
| No foreign currency conversion fee | $10 cash out fee |
| Free reloads | 1% reload fee via BPAY |
| Cash Passport App | |
Benefits of the Bendigo Bank Prepaid Cash Passport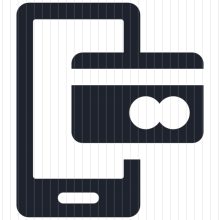 Manage your money
View available balance and transaction history online via 'My Account' as well as reload and transfer funds between currencies
Cash out your remaining balance on your return, direct to your nominated bank account
Transfer between different currencies on your card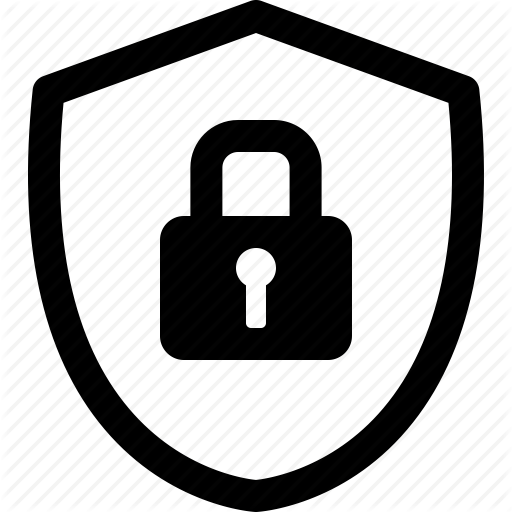 Security
Chip and PIN protected
Automatic SMS alerts relating to your Cash Passport or card activity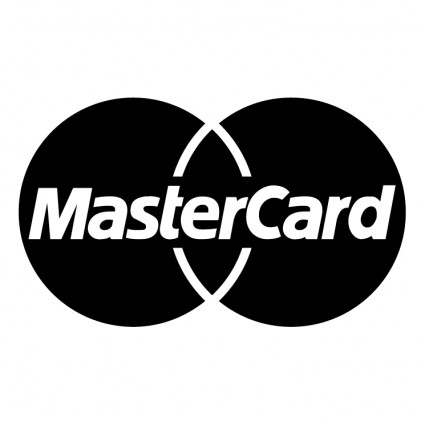 Convenience
Access your money worldwide where there is a Mastercard symbol
Use in-store, over the counter, or online with overseas retailers
Contactless under $100AUD
Load both foreign currencies and AUD to your card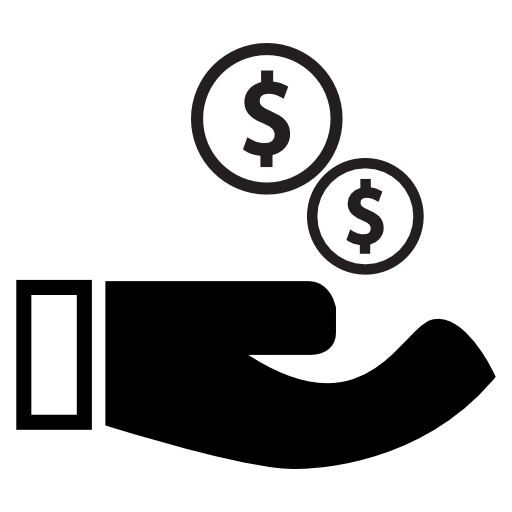 Savings
When you load or reload your card, you lock in the exchange rates of that day
No charge for international transaction fee when you pay in a currency you have loaded
Enjoy exclusive offers and benefits from being a Cash Passport holder
Currencies and Countries
Australian dollars (AUD)

US dollars (USD)

Euro (EUR)

Great British pounds (GBP)

New Zealand dollars

Hong Kong dollars (HKD)

Canadian dollars (CAD)

Singapore dollars (SGD)

Thai baht (THB)

Japanese yen (JPY)
Load Amounts
| Minimum Load | Maximum Load |
| --- | --- |
| $100 | $100,000 |
Transaction Limits
| ATM Withdrawal Limit (24 hours) | POS Transaction Limit (24 hours)* |
| --- | --- |
| AUD 3,000 (or currency equivalent) | AUD 15,000 (or currency equivalent) |
*Free transaction fee on POS unless in a currency not supported
Fees
All prices are in AUD
| Card Purchase | Initial Load | Reload Funds |
| --- | --- | --- |
| Free | Free* | Free (online and Bank Transfer) 1% via BPAY |
| Foreign Currency Conversion* | Inactivity Fee | Cash Out |
| --- | --- | --- |
| Free** | Nil | $10 |
| Negative Balance | Replacement Card |
| --- | --- |
| Free | Free |
*Foreign currency conversion is charged when you spend in a currency that is not loaded or
**The spend rate will apply to foreign exchange transactions in accordance with the Terms and Conditions
International Card to Card Fees*
Number of Loads

AUD 5.00
CAD 5.00
GBP 3.00
NZD 5.00
SGD 5.00

USD 4.00
EUR 3.50
HKD 30.00
JPY 375
THB 115
*When you transfer funds to a New Zealand Cash Passport using international card-to-card functionality
Maximum amount you can transfer to a New Zealand Cash Passport in any 24-hour period – $20,000AUD
AUD 3.50

GBP 2.00

NZD 3.50

HKD 17.00

THB 80.00

USD 2.50

EUR 2.20

CAD 3.00

SGD 3.50

JPY 220
Domestic ATM fee of 2.95% when withdraw cash out in Australia
*All balance enquiry fees are free for all currencies
**For international ATM withdrawals in countries not mentioned above or insufficient funds in the relevant Currency to cover the whole transaction
Case Study
Nicola has banked with Bendigo for over five years. She is Australian but visits Rome once a year to see her best friend who emigrated there four years ago.

Nicola had heard of the benefits you could get through being a Cash Passport holder from her friends, but didn't realise that her bank offered the Bendigo Cash Passport exclusively to existing customers. When withdrawing money one day, she decided to enquire.

She wanted an easy and secure way of managing her money while she was in Rome, and found that through getting a prepaid travel card through her bank, she could easily transfer her AUD funds into EUR on her card – perfect for when they wanted to have a few cocktails by the Coliseum!

Nicola didn't have to worry about the safety of her cash either – she knew it was secure. She could easily view her balance and transaction history online too, keeping her worry-free while she was abroad.
How To Apply for the Bendigo Bank Prepaid Cash Passport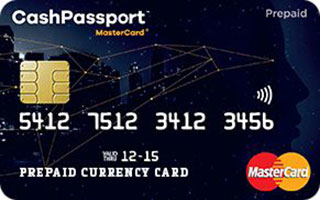 Order your card through Bendigo Bank or call up a branch closest to you

Order your card at a branch

Lock in your currencies and exchange rates

Use your card online or overseas
---
Recommended For You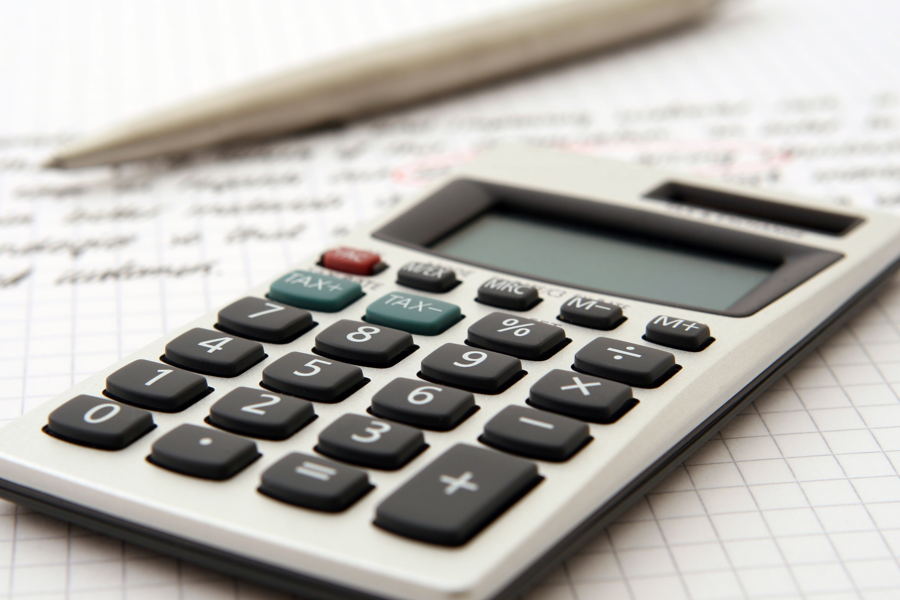 This calculator helps you compare exchange rates and fees of banks and travel money specialists.
---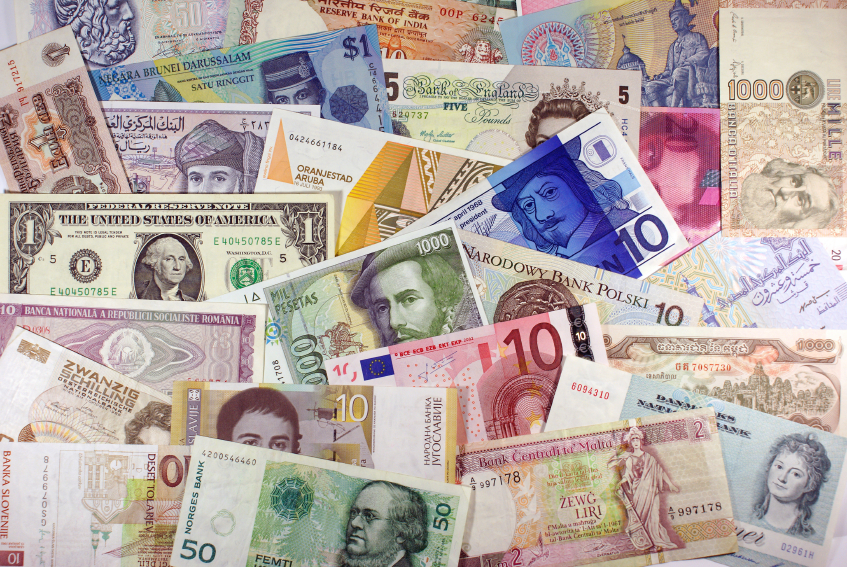 Find out the best ways to exchange money. We will show you the cheapest places to buy currency, where to find the best exchange rate and how to get your holiday money online or in store.
---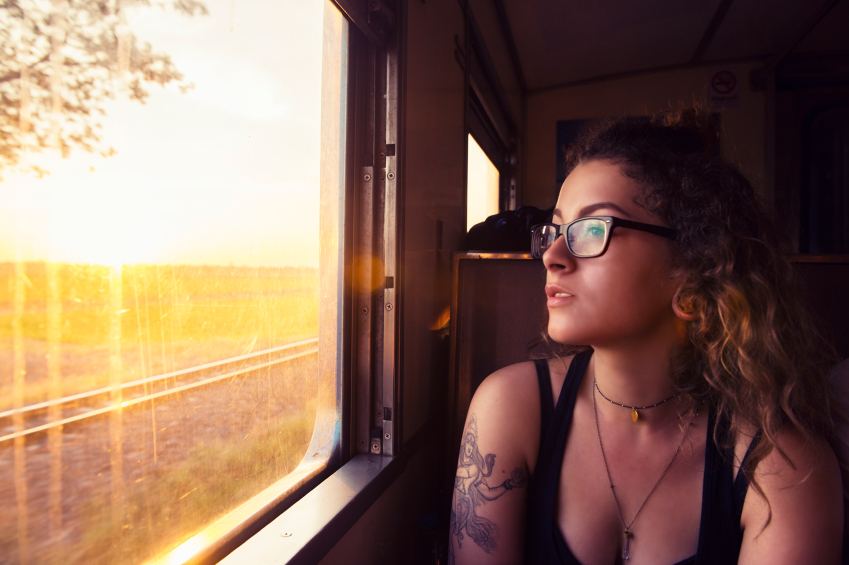 We've had a good look through a dozen of the most widely used Travel Cards and came up with some tips that might save you some money.
---