How Does Citi Australia Exchange Rates Compare to Other Banks and Providers?
Learn whether Citibank is a good option for making international money and currency transfers.

Citibank is the consumer division of financial services multinational Citigroup with 3,777 branch locations in 36 countries. In addition to standard banking transactions, Citibank markets insurance, credit cards, and investment products. Their online services division is among the most successful in the field, claiming about 15 million users.
The Currency Shop says:
A dedicated currency provider will almost always give you better rates and lower fees.
Use our comparison table to compare foreign exchange rates, fees and services of other providers.
Wise, OFX, and World First are good places to compare exchange rates.
What we will cover in this Citibank exchange rates review
We're most interested in how much it costs to transfer money internationally through Citibank. In this article, we'll explore:
How Citibank exchange rate compares to others
Fees involved in sending and receiving international currency
How easy is it to make a transfer via Citibank?
How long does an international money transfer take through Citibank?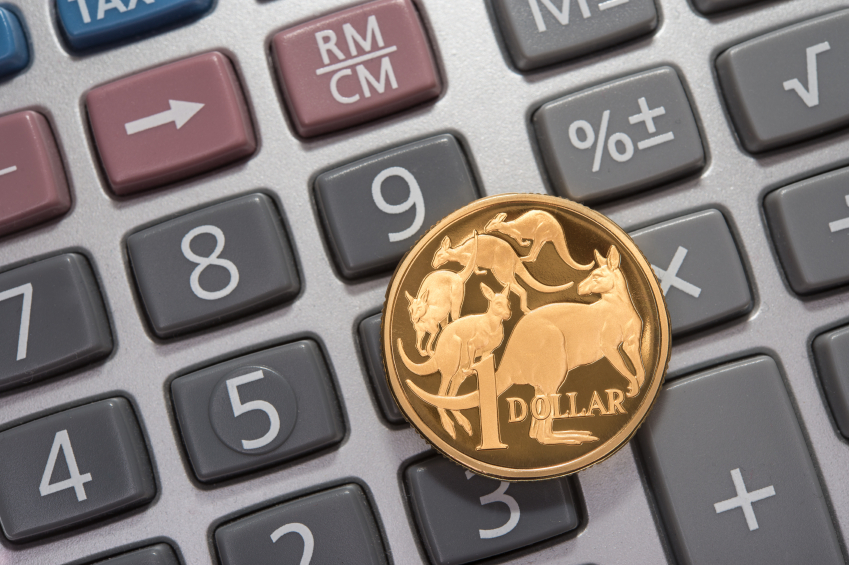 Compare money transfer companies like Citibank
Fees involved in sending and receiving international currency
Transferring funds from your domestic Citibank account to overseas banks require a fee of $25. While global transfers to your Australian Citibank account are free, trace requests to Citibank cost up to $20. The exception is the Citibank Plus which comes with free international transfers (see below)
How easy is it to make a transfer?
You can transfer money domestically or internationally to another bank account or to Citibank accounts through online transfer. Citibank does not have as many branch locations as domestic banks such as the NAB or CBA.
How long does an international money transfer take through Citibank?
Transferring money internationally from Australian Citibank accounts can take up to 5 days to be processed.
Other considerations
The Citibank Plus transaction account is an everyday bank account but it does have some unique features. It does not charge for international transactions. Citibank Global Transfers which are between Citibank accounts are not only fee free but instant. Citibank also offer multi-currency accounts to individuals as well as business which is a big advantage over local banks.
Conclusion
If you are a Citibank customer and only making a single or small transfer then sticking with Citibank for your international transfer makes sense. If you are going to make multiple or regular overseas transfers, or larger transfers we recommend comparing Citibank's rate with the other banks and foreign exchange providers.