Learn about the Citibank Plus Everyday Account in this review to help you decide whether this is the card for you.
Visa Debit Card
As of 1st March 2017 it will be a Mastercard Debit Card
It has no monthly fee or minimum opening balance.
Withdraw money free at over 3000 ATMs Australia-wide
Transfer funds to friends and family anywhere in the world for free
You withdraw money from any ATM overseas and are not charged a Citibank fee or FX transfer fee.

​
Pros & Cons
| Pros | Cons |
| --- | --- |
| No international ATM or transaction fees | Cash deposits available within 24-48 hours |
| Fee-free international money transfers to any account worldwide | Can't have two cards active at the same time |
| SMS notifications through Citi Alert | $5 account closure |
Benefits of the Citibank Plus Everyday Account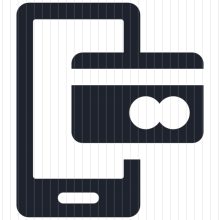 Manage your money
Access your Citibank Plus account online (desktop, tablet and mobile), through 24/7 phone banking, or at any Citibank branch or Australia Post.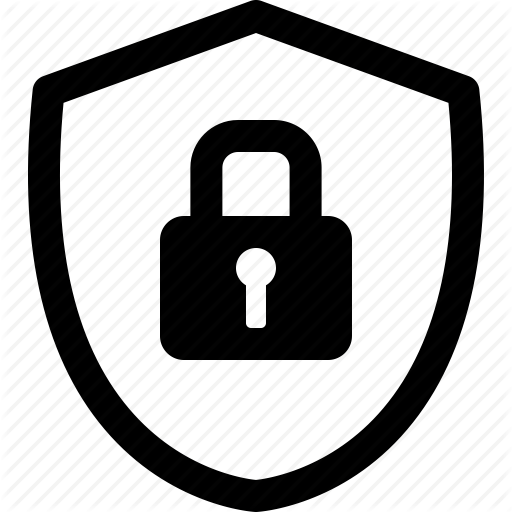 Security
Chip and PIN protected
Regular SMS alerts to help you keep track of your money

Convenience
Receive a free bottle of wine from award-winning wineries every time you dine at any Citibank Dining Program partner restaurant and pay with your Citibank Debit Card
Transfers to other Citibank accounts overseas are free and instant in 25 countries
You can link up to 3 more savings accounts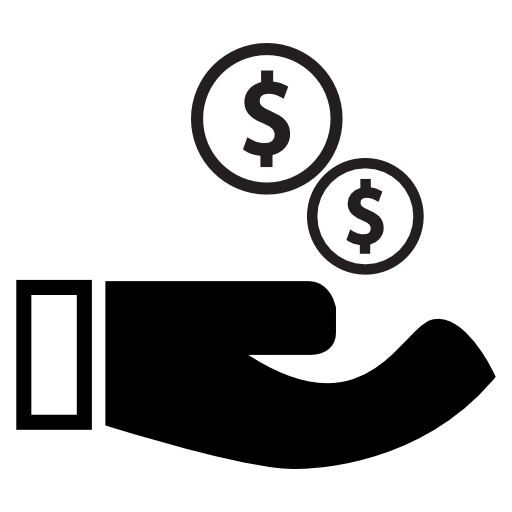 Savings
Pay no account fees
Get free Citibank Debit card to use with contactless, online, in-store or overseas
Use any Citibank, Westpac, St. George, Bank of Melbourne or BankSA ATM in Australia, free of charge.
Pay $0 Citibank fees for any overseas ATM or in-store transactions
Fee-free international money transfers to any bank, anywhere
Open up to 3 Citibank plus savings account when you hold a Citibank everyday account and earn interest
Minimum and Maximum balances for the Citibank Everyday Account
| Minimum balance | Maximum Load |
| --- | --- |
| $0 | Unlimited |
Transaction Limits for Citibank Everyday Account
Daily transfers and withdrawal limit are set at $10,000 (online transfer) and $1,000 (ATM/EFTPOS transactions) upon opening of the account.
Please note that you may request to increase your transfer and withdrawal limits, however, it will be subject for review and approval.
Additional: Marked as inactive after 6-months no use
Fees
All prices are in AUD
Monthly Service

Withdrawal Fees
Interest
Free
Unlimited free withdrawals in Australia
Nil
Dishonour of cheques or direct debit
Request status, trace request or funds transfer
Account Casual Overdraft

$9

$20

$10
Foreign Transaction Fee*
Outward Funds Transfer
Account Closure

2.5%

$10 (to a bank in Australia)
$25 (to a bank overseas)
$5
*Fee of 2.5% on the AUD dollar conversion of any transaction made in foreign currency. This amount includes a service and assessment fee payable by Citibank to the scheme (where applicable).
Currencies
AED, AFN, ALL, AMD, ANG, AOA, ARS, AUD, AWG, AZN, BAM, BBD, BDT, BGN, BHD, BIF, BMD, BND, BOB, BRL, BSD, BTN, BWP, BYR, BZD, CAD, CDF, CHF, CLP, CNY, COP, CRC, CUC, CUP, CVE, CZK, DJF, DKK, DOP, DZD, EGP, ERN, ETB, EUR, FJD, FKP, GBP, GEL, GGP, GHS, GIP, GMD, GNF, GTQ, GYD, HKD, HNL, HRK, HTG, HUF, IDR, ILS, IMP, INR, IQD, IRR, ISK, JEP, JMD, JOD, JPY, KES, KGS, KHR, KMF, KPW, KRW, KWD, KYD, KZT, LAK, LBP, LKR, LRD, LSL, LTL, LYD, MAD, MDL, MGA, MKD, MMK, MNT, MOP, MRO, MUR, MVR, MWK, MXN, MYR, MZN, NAD, NGN, NIO, NOK, NPR, NZD, OMR, PAB, PEN, PGK, PHP, PKR, PLN, PYG, QAR, RON, RSD, RUB, RWF, SAR, SBD, SCR, SDG, SEK, SGD, SHP, SLL, SOS, SPL, SRD, STD, SVC, SYP, SZL, THB, TJS, TMT, TND, TOP, TRY, TTD, TVD, TWD, TZS, UAH, UGX, USD, UYU, UZS, VEF, VND, VUV, WST, XAF, XCD, XDR, XOF, XPF, YER, ZAR, ZMW, ZWD
Case Study
Liam has just graduated and plans to travel the world for the next year before he starts working. He was looking at the pre-paid travel cards, but was concerned that he might visit a country where that currency wasn't supported on the card.

His dad suggested the Citibank Everyday Account, where unlike some prepaid travel cards, he wouldn't get charged for any ATM fees abroad by Citibank. As well as this, there were over a hundred currencies he could withdraw, giving him the flexibility he needed on his travels.

Liam opened up an account quickly and easily with no monthly fee or minimum balance. Liam leaves for New York in a week – excitement takes over everything but he still feels relieved and happy with his choice for bank with Citibank.
How To Apply for the Citibank Plus Everyday Account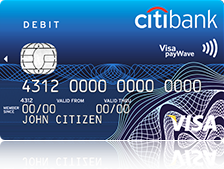 Open your Everyday Account online or visit your nearest Citibank branch
---
Recommended For You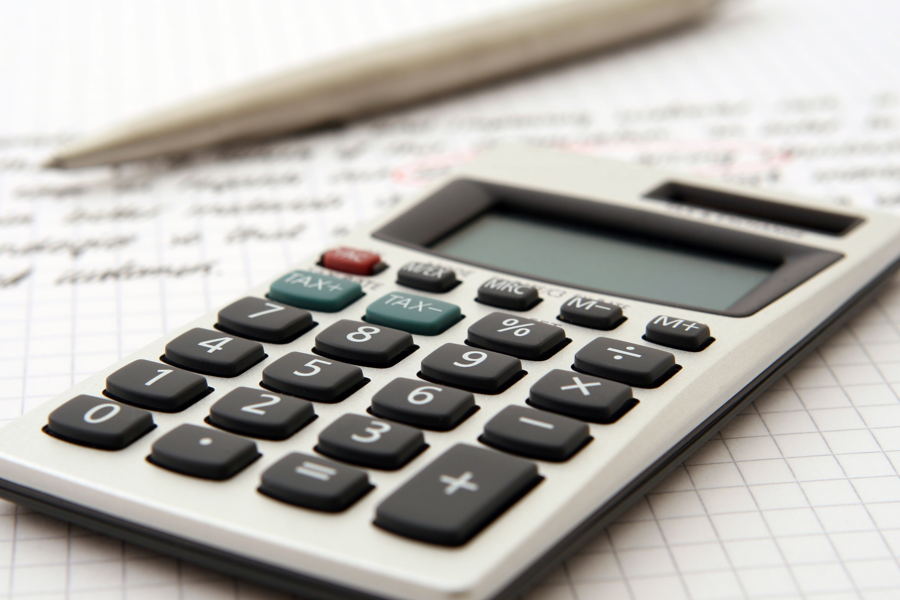 This calculator helps you compare exchange rates and fees of banks and travel money specialists.
---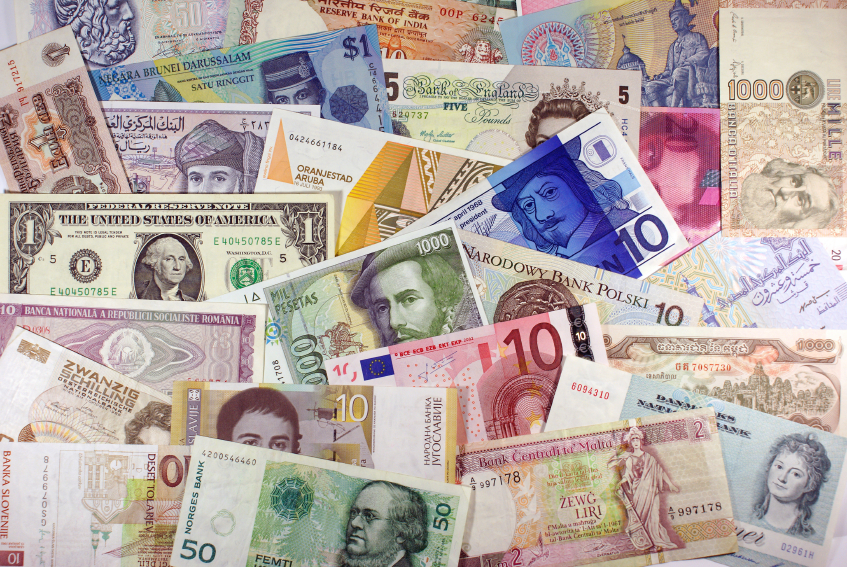 Find out the best ways to exchange money. We will show you the cheapest places to buy currency, where to find the best exchange rate and how to get your holiday money online or in store.
---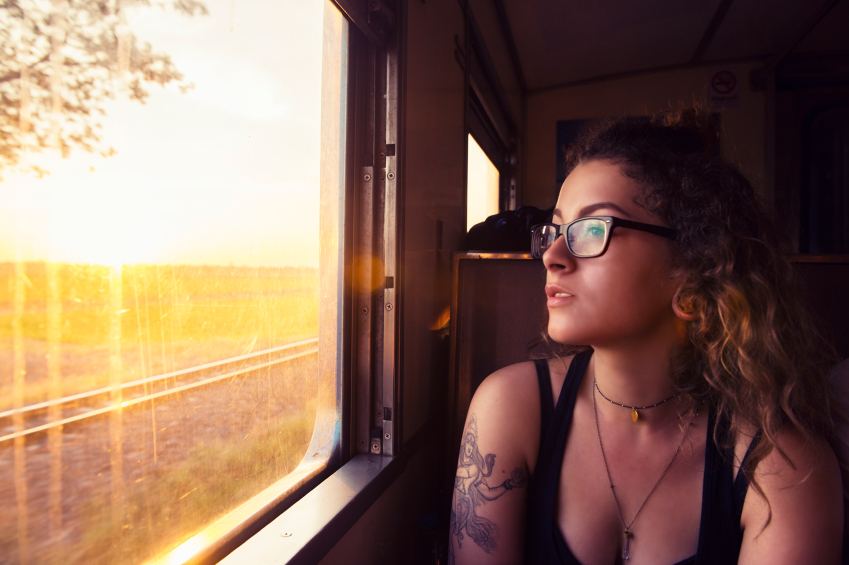 We've had a good look through a dozen of the most widely used Travel Cards and came up with some tips that might save you some money.
---