Get started with Compass Global Markets for users that want to use a foreign currency payment system that is available for Australian residents. This convenient service is run on customers looking to making international money transfers with the help of financial market specialists and experts. Not only is this a good company, but it is also one that provides you with personalized service for transfers.
Read through the Compass Global Markets review to learn more about the pros and cons of choosing this business as your team for financial market assessment and international money transfers. Make the most of foreign currency markets with Compass Global Markets.
Pros
Get a competitive and fair currency exchanges
Transfer money securely
Work directly with a person if you wish
Learn about foreign currency markets
Cons
Cash pick up is not available
Slow transaction rate, you have to wait 24-48 hours
Small numbers of currency available for small exchanges
How It Works
Getting started with a Compass Global Markets Account is relatively simple, all you need to do is follow the online application form and fill out your information for a quick approval process. Basics asked for include application type, product type, and your details.
The different account types offered by Compass Global Markets are: individual, joint, sole trader, company, trust or superannuation fund, or incorporated association.
How Much Does It Cost?
Opening and maintaining an account with Compass Global Markets does not cost anything. The fee for the service, if using global exchange products, is included in the exchange rates quoted to your team.
At times, the Compass Global Markets can impose a fee on your transaction. They reserve the right to add:
Transaction fee ($10 for transactions less than $10,000)
Telegraphic transfer fee
Fee for a check that bounces
Before the start of a transaction, fees and costs are all disclosed in a statement before you agree.
How Safe Is It?
Your money is safe with Compass Global Markets, and their website has a strong encryption system. In addition to keeping your money safe, the company offers a risk assessment service as well. The company is regulated by ASIC and held under Australian Client Money Rules. Because transfers are automated, there is no chance for human error during the transaction.
For investors with money overseas, this company also provides a clear picture of financial risk. Because the currency market fluctuates, it is essential for property investors to understand the risks with assets in other countries truly.
How Do I Send or Receive Money from Overseas?
Funding is accepted through either bank transfer or BPay. These verify the security and safety of every transaction. Once you apply for a Compass Global Markets Account, the steps for getting started are simple.
Login to the trading platform to get an exchange rate and quote.
Lock in a rate and fill out any settlement instructions.
Transfer funding to Compass Global Markets.
Once funds are received, it is forwarded to your recipient in their chosen currency
How Do I Pay?
Pay to make a trade with money already in your account or by adding cash to the account from your bank balance.
Can I Pay by Credit Card?
You cannot pay by credit card.
What Exchange Rate Will I Get?
Compass Global Markets works to keep their exchange rates fair, and they usually beat what is offered by other providers. The company operates with low overhead and a lean management system, so a customer doesn't need to pay a lot in fees.
They work to keep their margin low by sticking with a small difference between the wholesale price and exchange rate offered.
Fees for the service are calculated with information including transaction size, business relationship, the term of the product, market rates, and interest rates that can be applied to the currency pair.
What Currencies Can I Transfer?
Compass Global Markets offers services for many major currencies. Here is a list of some of the currencies, and while most clients are located in Australia, you can trade with any cross-rate currency pair from this list if desired.
You can transfer money in the different currencies here:
Australian Dollar
US Dollar
Great Britain Pounds
Euros
Canadian Dollars
New Zealand Dollars
Danish Kroner
Norwegian Kroner
Swedish Kroner
Chinese Yuan
Japanese Yen
Hong Kong Dollars
Thai Baht
Singapore Dollars
What Services Do They Offer for Businesses?
Compass Global Markets started in Sydney, Australia and now has a few locations throughout Australia. The company is composed of financial market experts and investment bankers looking to not only conduct foreign money transfers but also learn about the inner workings of foreign currency markets.
They have experience with Spot FX Trader, FX Options Broker, Corporate FX Sales, and Money Market Sales.
Easy Access to Your Account: Transactions can occur 24 hours a day, seven days a week and you can always log in to check out your trading dashboard. Trades only can happen when the markets are open. Online trading is closed over the weekend, hours they are open is 7 am AEST Monday until 7 am AEST on Saturday.
Placing Market Orders: If you have a desired market rate, you can put a trading order in place that only becomes binding when a set exchange rate gets reached in the market. This optimizes your money and means you aren't always watching the system at the most favourable price.
Hedging Capabilities: Compass Global Markets is an authorized representative that provides hedging capabilities also. Small businesses and foreign exchange payment solutions can work with a fund manager on the team. Personalized service is available for hedging.
Forward Exchange Contracts: Forward exchange contracts are used in hedging. This is a method used by Compass Global markets because it requires a particular exchange rate for a transaction on a set date. This is advisable for people looking to protect profit margins against bad currency moves.
A business committed to conducting transactions with Compass Global Markets can boost its bottom line easily with these services.
Recommended For You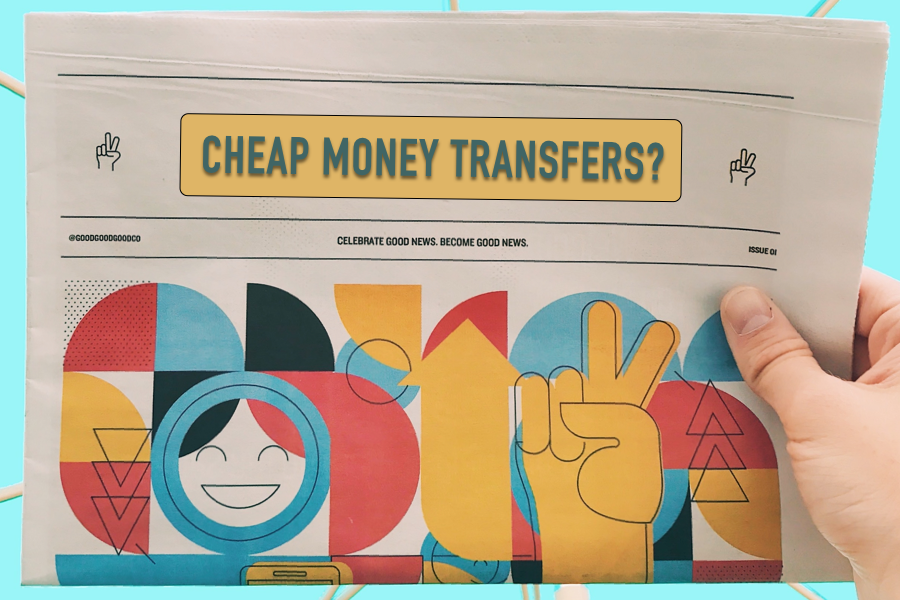 Find your lowest cost option. Compare Australian banks and money transfer specialists in terms of transfer times, exchange rates and fees.
---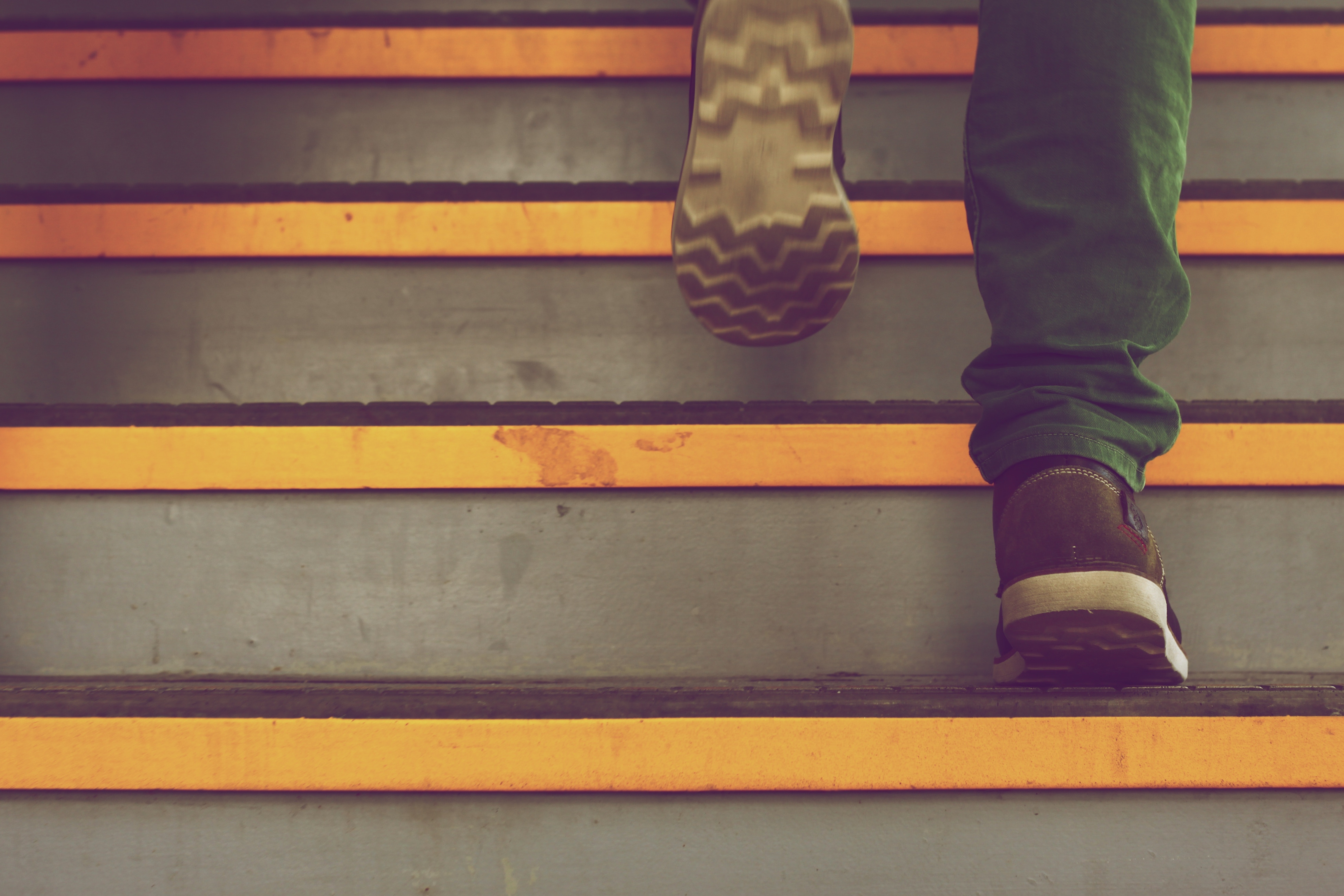 This guide details exactly how to transfer money overseas with OFX.
---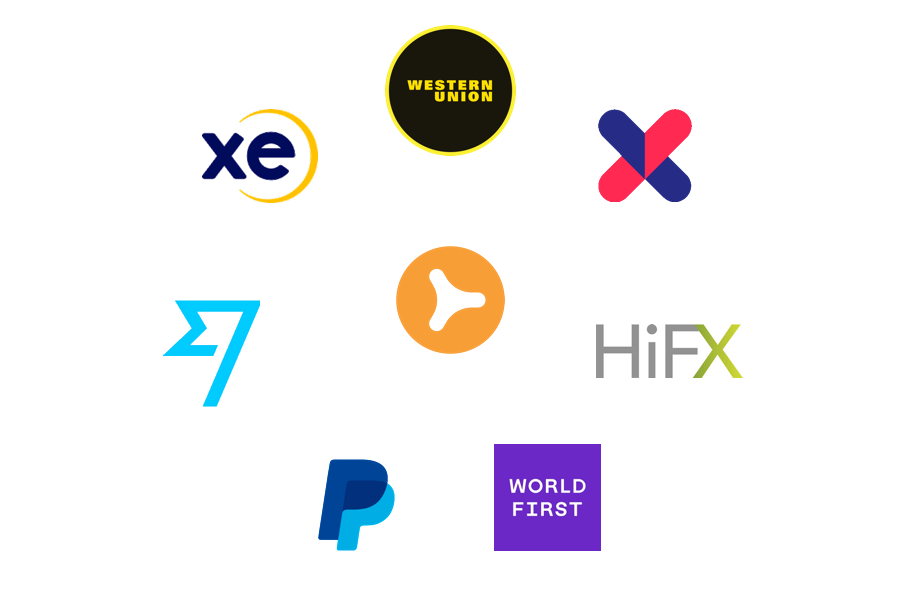 If you are looking for options other than OFX, we've put this guide together to help you make an informed decision.
---