Foreign Xchange Currency Exchange Review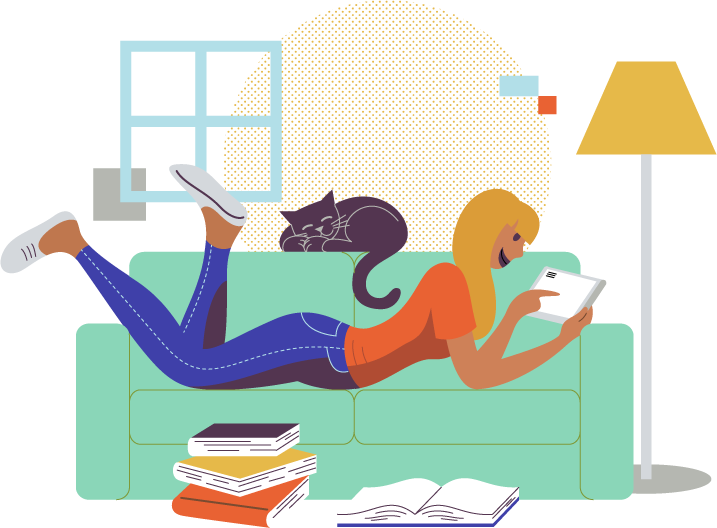 Located in Adelaide, Foreign Xchange has a physical store in the Rundle Mall, but they also have a website where you can order currency straight to your house or for collection. This business makes traveling a breeze, allowing you to pick up large amounts of foreign money before you even leave your house.
Pros and cons of the
Foreign Xchange
Handles most major currencies
Strong exchange rates that beat banks
Great reviews online
5-7 day delivery
Website doesn't have much information
Don't accept foreign coins or traveller's checks
How it Works
Much like if you were withdrawing foreign currency from your bank account, you could pay Foreign Xchange either in person or online through their website. Once the payment has is complete, you can pick up your foreign currency from their store, or it can be delivered to your home using a secure courier.
Using Foreign Xchange is very simple, everything goes through their website within 10-minutes, and all you need is a couple of pieces of identification. The ordering process itself is quick; it involves a few short forms which ask you how much you want to buy and which currencies you are exchanging with.
Once you have completed these forms, you can decide whether you would like to collect your foreign cash in-person or have it delivered to your house. If you are getting it delivered to your house, then they estimate that it will take up to 5-days, but it could take an extra 2-days if you require specific denominations of the foreign currency.
What Exchange Rate will I Get?
Exchange rates for currencies fluctuate massively throughout the day, and that can make it difficult to estimate what exchange rate you will get at any given time. However, because Foreign Xchange can buy currency in large amounts from their trading partners at the best prices, they can pass those savings on to their customers.
The exchange rate that you will get will have a small margin built-in to ensure that the company can make a profit, but otherwise, it's nearly as low as possible. When you compare the rates that they offer to what your primary bank would offer you'll be shocked at how competitive their prices are.
In fact, significant banks are well-known for charging hefty fees for conversions and offering below-market rates on popular currencies.
Compare Foreign Xchange exchange rates to other banks and foreign exchange services
How much Does It Cost?
While many companies charge a large conversion fee and also a transaction fee for currency exchange, Foreign Xchange does neither. In fact, there are no fees of any kind. The way that they make a profit is to add a small margin on top of the exchange rate that they are getting from their trading partners.
By trading large amounts frequently, they can get great discounts, and this means that they can add a small margin for themselves and still give you a high exchange rate. On the other hand, most major banks charge significant fees as well as giving you a worse exchange rate. The best option is to choose a company like Foreign Xchange who can save you money.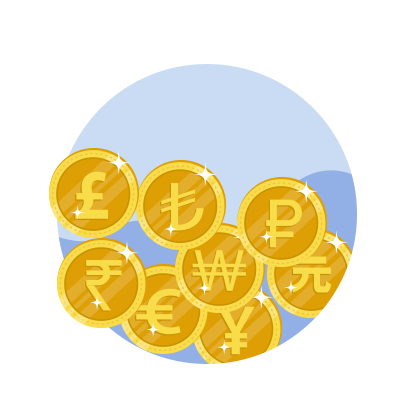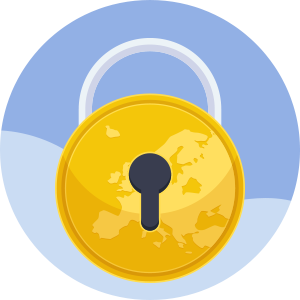 Despite the large fees that major banks tend to charge many customers still choose to shop with them because they are scared of using smaller retailers. In fact, there is no reason to be worried about using a smaller company like Foreign Xchange.
Not only have they helped thousands of customers to convert currency at a lower than average cost, but they also have good ratings online.
If you're worried about getting large sums of cash send through the mail, then you should feel secure knowing that they use a safe transport vehicle and mailing system. Major banks do the same and as a customer of Foreign Xchange, you are protected by the same legal rights.
Frequently Asked Questions
Can I Send or Receive Money from Overseas?
Unfortunately, at this time Foreign Xchange doesn't offer a transfer service for you to send money abroad. However, you can buy foreign currency from them which you could send in another form or take yourself in your luggage.
How Do I Pay?
Payments can be made in cash and through a popular transaction service called BPay. This service will allow you to use a debit card online, as well as a bank transfer.
Their online purchasing process guides you through how to pay for the transaction, making it quick and straightforward to get foreign currencies shipped straight to your door.
Can I Pay by Credit Card?
At this time, we don't believe that Foreign Xchange accepts credit cards. In general, purchasing currency using a credit card is a bad idea because of the standard 1.5-3% surcharge that most credit card companies charge you for using your card online. This fee can be significant when you're making significant currency conversions.
What Currencies can I Exchange?
Foreign Xchange works with the vast majority of popular currencies including USD, GBP, EUR, NZD, HKD, THB, and IDR. However, you'll also find that they offer some small coins that are less common including Vietnamese Dong, South African Rand, South Korean Won, Fiji Dollars and Malaysian Ringgit.
Even in these smaller and less accessible currencies, you can still choose the denominations that you would like, giving you more flexibility in what you receive. Alternatively, you can opt for an assorted stack of currencies which will ensure that you have both small and large denominations of your money.
What Services do they Offer for Businesses?
Foreign Xchange doesn't offer any dedicated business services, but because they can handle significant currency transactions, including over $10,000, they are ideal for companies. Many times, these businesses will be paid in a foreign currency or need to pay in one, requiring them to make conversions of large amounts of cash.
Doing this at a major bank can be incredibly costly because of their range of fees, as well as the below-market exchange rates that are offered.
Learn more about the Foreign Xchange