Foreign Xchange is based in the Adelaide CBD, and as a company they pride themselves on knowing the South Australian market inside out. Centrally located they're a very convenient option if you're in or near the city.
The Currency Shop Says: 
Foreign Xchange have a very informative website.
Competitive rates for currencies such as GBP and IDR.
Use our comparison table to compare online rates for currency providers in Australia.
What We Will Cover:
Fees, charges and commissions
Payment options
Exchange rates
Overseas transfers
Available currencies
Travel cards
Pros and cons
Fees, Charges and Commissions
No fees or commission will be charged when you purchase currency from the Foreign Xchange store. To compare fees and rates of Australian currency exchange providers, use our comparison page.
Compare Money Changers Like Foreign Xchange
Payment Options
Foreign Xchange accept cash and debit cards. There may be a surcharge if you pay using a card instead of cash.
Exchange Rates
They offer quite competitive exchange rates as compared to other providers, especially for currencies such as IDR and sometimes popular currencies such as GBP.
Overseas transfers
Foreign Xchange do not offer an international transfer service. The only allow buy or sell foreign currency.
Available Currencies
Foreign Xchange work with majority of the most popular currencies, including USD, GBP, EUR, NZD, HKD, THB, IDR and more. To find out if they have the currency you need, you can call their store or visit their website.
Travel Cards
Travel cards are not available from Foreign Xchange they deal only with currency in cash.
Should You Use Foreign Xchange?
Pros
Deal with most major currencies
Competitive exchange rates which beat rates from major banks.
Good business hours, open everyday including the weekend.
Cons
They only accept cash as payment
Difficult to get hold of over the phone, making it difficult to get information not already included in their site.
Not many locations, based only in the Adelaide CBD.
Recommended For You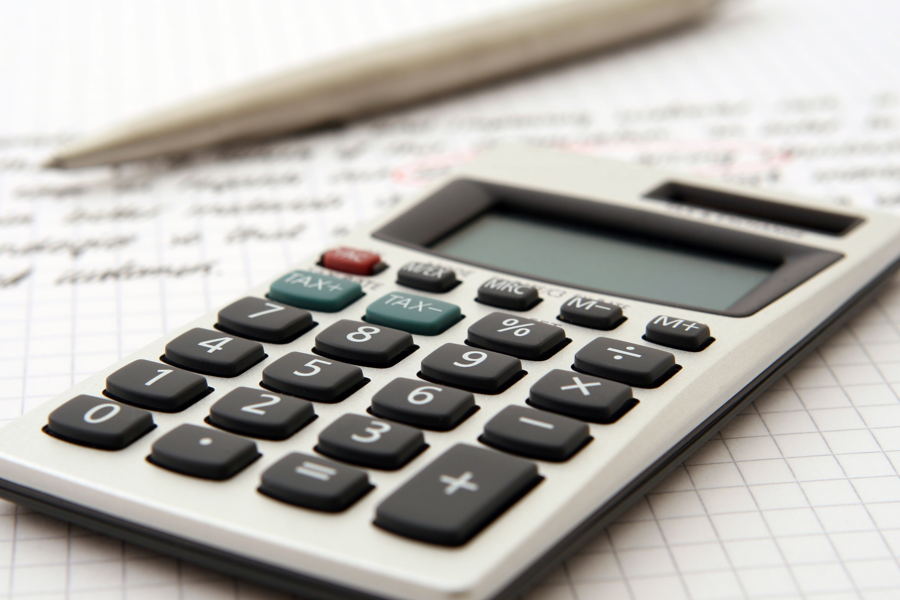 This calculator helps you compare exchange rates and fees of banks and travel money specialists.
---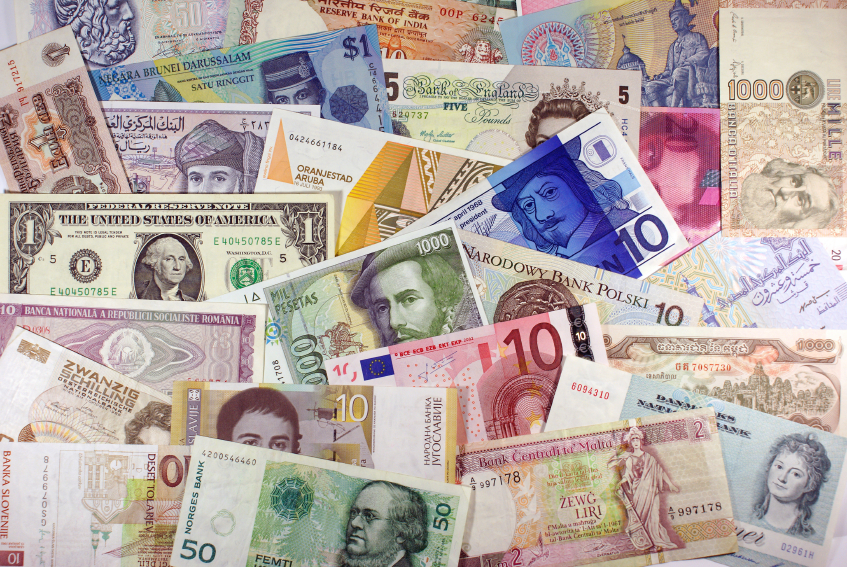 Find out the best ways to exchange money. We will show you the cheapest places to buy currency, where to find the best exchange rate and how to get your holiday money online or in store.
---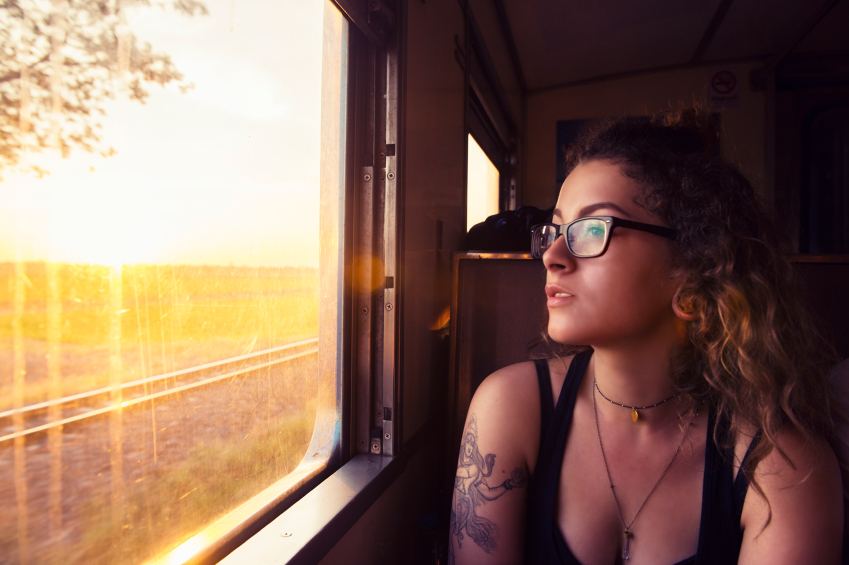 We've had a good look through a dozen of the most widely used Travel Cards and came up with some tips that might save you some money.
---