Learn everything you need to know about using KVB Kunlun.
---
KVB Kunlun is an international financial services corporation with operations in Auckland, Sydney, Melbourne, Toronto, Hong Kong and Beijing.
The Currency Shop says:
KVB offers fantastic exchange rates but they only have a couple of locations in Melbourne and Sydney and regularly run out of stock.
Effective from August 1st 2017, KVB will be implementing a minimum transaction value of AU$2000 for buying and selling currency cash.
They specialise in Chinese and Japanese money transfers and have excellent customer service.
Use our comparison table to compare foreign exchange rates, fees and services of other providers.
Compare Money Changers Like KVB Kunlun
What we will cover
We're most interested in how they work and when you should use them. In this article, we'll explore:
How it works: Buying Travel Money
Overseas Money Transfers through KVB
What about Travel Cards?
Should you use KVB ?
How it works: Buying Travel Money
Fees, Charges and Commissions
KVB Kunlun charge $8 for small amounts under $1000
Be aware that Bank Wire and Telegraphic Transfer Charges may attract transfer fees from the intermediary bank involved.  Please check with your bank before you transfer.
Do they accept credit cards?
No. You can pay in cash or debit card.
KVB Kunlun Exchange Rates
KVB consistently has better exchange rates than the Commonwealth Bank, NAB, ANZ, Westpac or Travelex for most major currencies.
Related: Travel Money Exchange Rate Comparison Table
Overseas Money Transfers through KVB
Available Currencies
KVB FX deals in all major currencies including offshore CNY, regardless of the amount of foreign currency to be converted.
While KVB offer international money transfers in most currencies, they specialise in payments to and from China.
What about Travel Cards?
They don't offer them.
Should you use KVB Kunlun?
Pros of Using KVB
KVB FX deals in all major currencies
Better rates than major banks
Foreign Currency Account – Not every bank provides a foreign currency account for personal use. This enables you to put and maintain un-used major currencies in your account with no account maintenance fee. (Check with KVB Kunlun for certain conditions that may apply)
Cons of Using KVB
Limited locations
They run out of stock of physical currency
Their website is not easy to navigate – making it difficult to find answers to basic money transfer questions
Recommended For You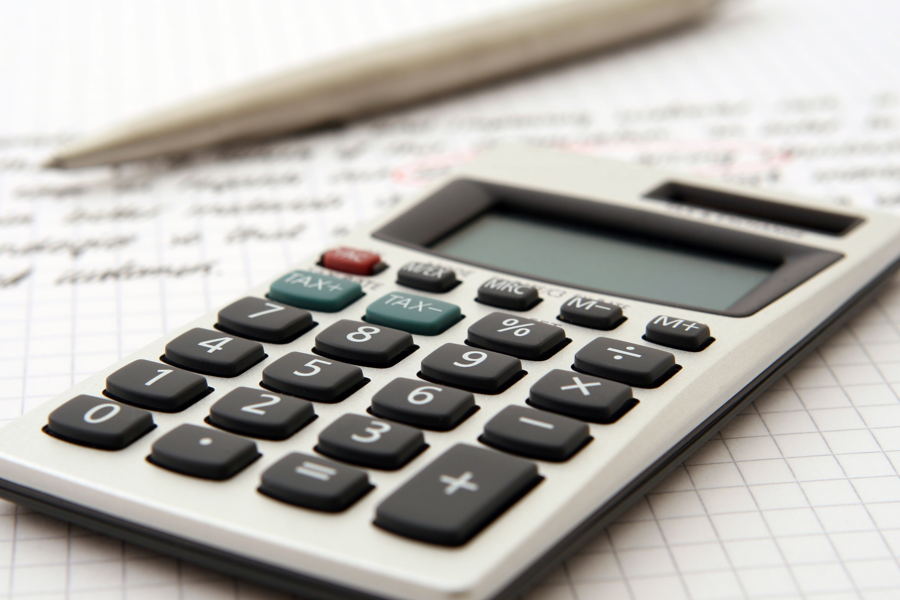 This calculator helps you compare exchange rates and fees of banks and travel money specialists.
---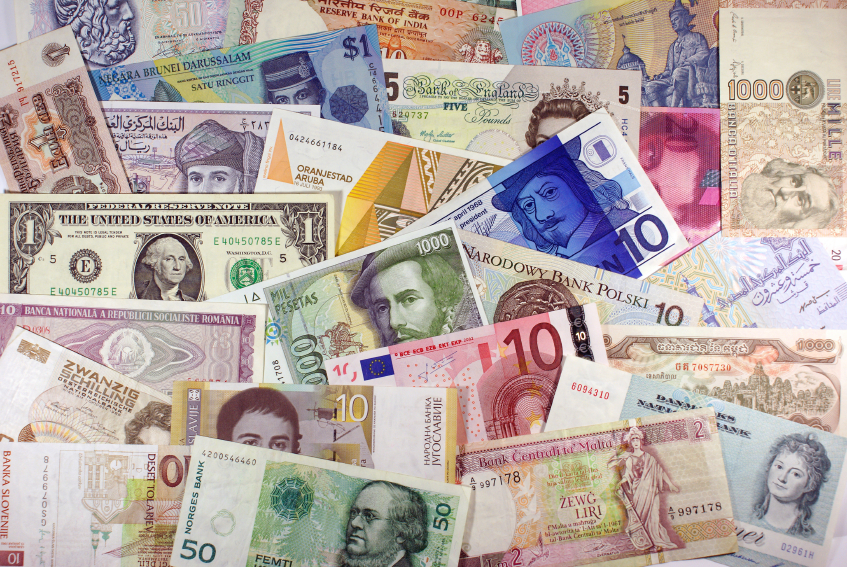 Find out the best ways to exchange money. We will show you the cheapest places to buy currency, where to find the best exchange rate and how to get your holiday money online or in store.
---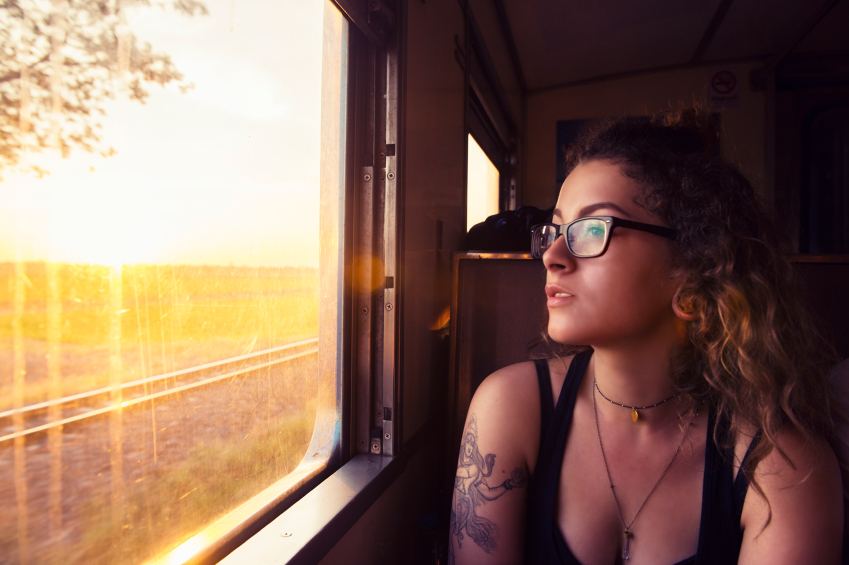 We've had a good look through a dozen of the most widely used Travel Cards and came up with some tips that might save you some money.
---