Learn about the Mastercard Cash Passport in this review to help you decide whether this is the card for you.
​Reloadable Mastercard® Prepaid Card
Load up to 10 currencies
Lock in exchange rate
24/7 Global Emergency Assistance

​
Pros & Cons
| Pros | Cons |
| --- | --- |
| Lock in exchange rates | $10 cash out fee |
| Load foreign currencies and AUD | Reload fees apply for Debit Card, BPAY and in-store |
| Up to 10 different currencies | Cannot change your PIN |
| Enjoy exclusive Cash Passport benefits and privileges | |
Benefits of the Mastercard Cash Passport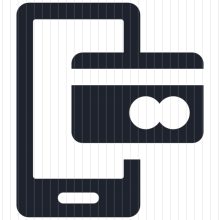 Manage your money
View available balance and transaction history online via 'My Account' as well as reload and transfer funds between currencies
Cash out your remaining balance on your return, direct to your nominated bank account
Transfer between different currencies on your card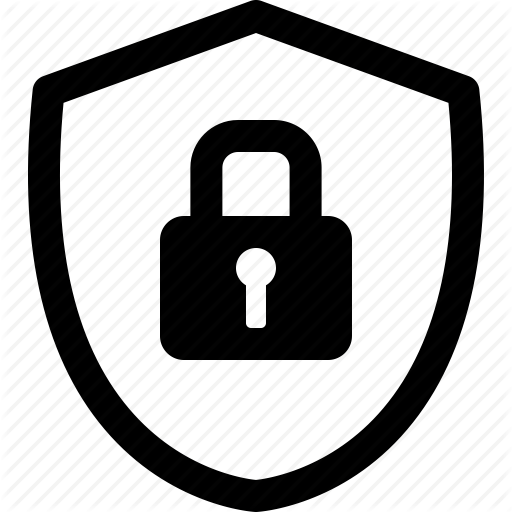 Security
Chip and PIN protected
Automatic SMS alerts relating to your Cash Passport or card activity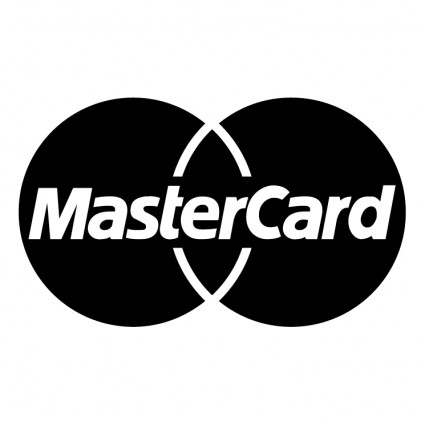 Convenience
Access your money worldwide where there is a Mastercard® symbol
Use in-store, over the counter, or online with overseas retailers
Contactless under $100AUD
Load both foreign currencies and AUD to your card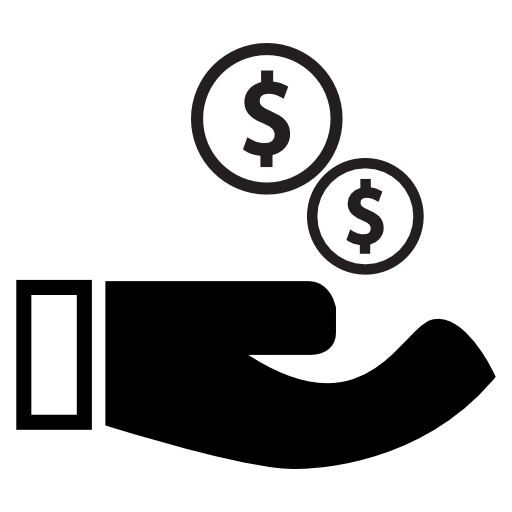 Savings
When you load or reload your card, you lock in the exchange rates of that day
No charge for international transaction fee when you pay in a currency you have loaded
Enjoy exclusive offers and benefits from being a Cash Passport holder
Currencies and Countries
Australia (AUD)

United States (USD)

Europe (EUR)

United Kingdom (GBP)

New Zealand (NZD)

Hong Kong (HKD)

Canada (CAD)

Singapore (SGD)

Thailand (THB)

Japan (JPY)
Load Amounts
Minimum Load
Maximum Load

$100

$100 (BPAY)

$100 (Debit)

$100,000

$25,000 (BPAY)

Up to $60,000 (Debit)
Transaction Limits
| ATM Withdrawal Limit (24 hours) | POS Transaction Limit (24 hours) |
| --- | --- |
| AUD 3,000 (or currency equivalent) | AUD 15,000 |
Fees
All prices are in AUD
| Card Purchase | Initial Load | Reload Funds |
| --- | --- | --- |
| Free | Free | Free (via online or bank transfer) |
| Foreign Currency Conversion | Inactivity Fee | Negative Balance |
| --- | --- | --- |
| Free | Free | Nil |
| Cash Out | Replacement or Back-up card |
| --- | --- |
| $10 | Free |
AUD 3.50**
CAD 3.50
GBP 2.00
NZD 3.50
SGD 3.50

USD 2.50
EUR 2.50
HKD 18.00
JPY 260
THB 80
*Domestic ATM fee of 2.95% when withdraw cash out in Australia
**For international ATM withdrawals in countries not mentioned above or insufficient funds in the relevant Currency to cover the whole transaction
Case Study
Sally has been a Mastercard Cash Passport holder for 2 years. Before joining, Sally used to fly to Canada regularly with her husband and buy her currency in cash. On one occasion however, she had her handbag stolen and lost all of her cash.

Since then, Sally looked online and saw the Mastercard Cash Passport and how easy it was to apply. She did not have to be an existing customer, and there was no charge for international fees when she paid in a currency she had loaded onto the card. What's more, she could get a free replacement card if ever her bag was stolen again (hopefully not!).

Now Sally would be lost without her Cash Passport. Not only can she load both foreign currencies and AUD onto her card, but she can also lock in exchange rates and enjoy benefits and privileges worldwide for being a Cash Passport holder.
How To Apply for the Mastercard Cash Passport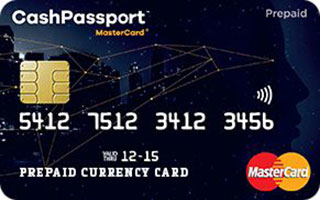 Order your card online and have it delivered to your doorstep

Order your card online

Verify your identity

Register your card
In a hurry? Buy in-store at an Auspost closest to you
---
Recommended For You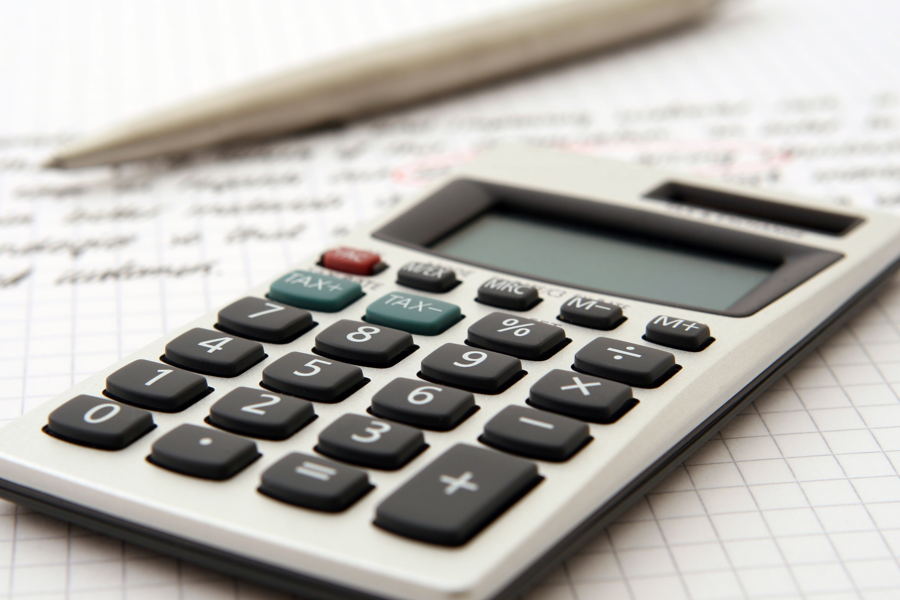 This calculator helps you compare exchange rates and fees of banks and travel money specialists.
---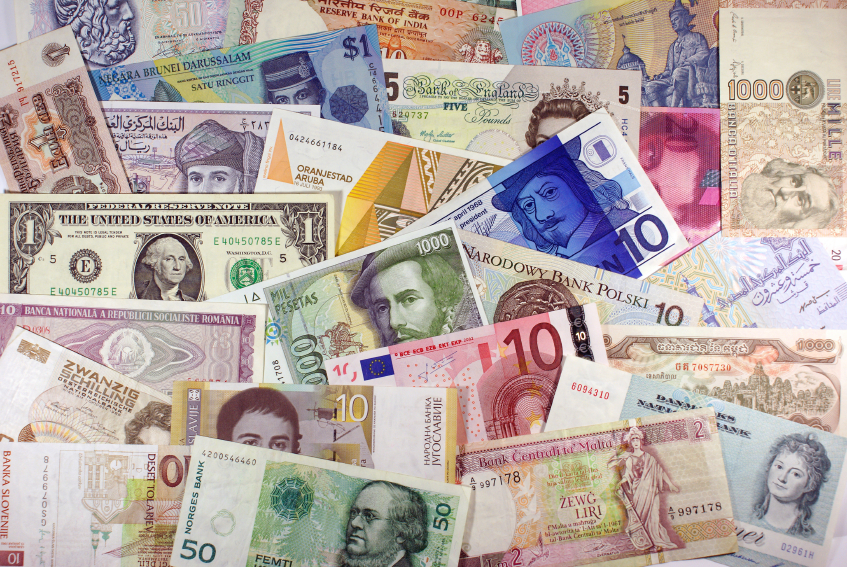 Find out the best ways to exchange money. We will show you the cheapest places to buy currency, where to find the best exchange rate and how to get your holiday money online or in store.
---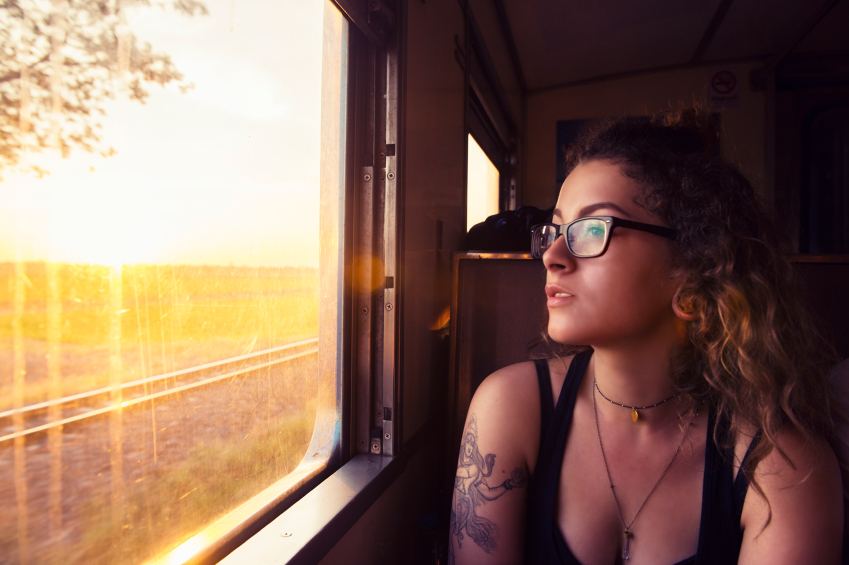 We've had a good look through a dozen of the most widely used Travel Cards and came up with some tips that might save you some money.
---