OFX and Transferwise Compared
Fees
A$15 for transfers up to A$10,000
No Fee for transfers A$10,000 and over
Exchange Rates
Great for transfers A$10,000 and above
Speed
1-2 business days
Min Transfer
A$250
Max Transfer
No limit
Safety
0.7% of amount for Transfers up to A$10,000
0.7% on initial A$10,000 plus 0.5% on transfers A$10,000 and over
Great for transfers under A$10,000
1 – 3 working days
A$250
A$1000 (Over the phone)
AUD 1.8 million (via bank transfer)
AUD 3500 (card payment)
---
So, Should You Choose OFX or TransferWise?
Comparing and choosing between these two companies isn't easy because they have a lot in common.
Most importantly, both are significantly cheaper than using a bank.
Why people choose one over the other usually comes down to one of the following:
A recommendation from a friend of family member
Exchange rates and fees
Service and support
Why Carol Chose OFX
Carol moved from Sydney to London last year. After selling her apartment, she needed to transfer a large amount of money to her bank account in the UK.
Many of her friends had used both OFX and TransferWise so she registered her details with both companies. Being a larger transfer, Carol was nervous about how safe each company was. OFX managed to contact her on the phone and walk her through the company and how it works. She also worked out that on her amount, OFX was a cheaper option but for smaller transfers back to Australia, she'd be better off using TransferWise.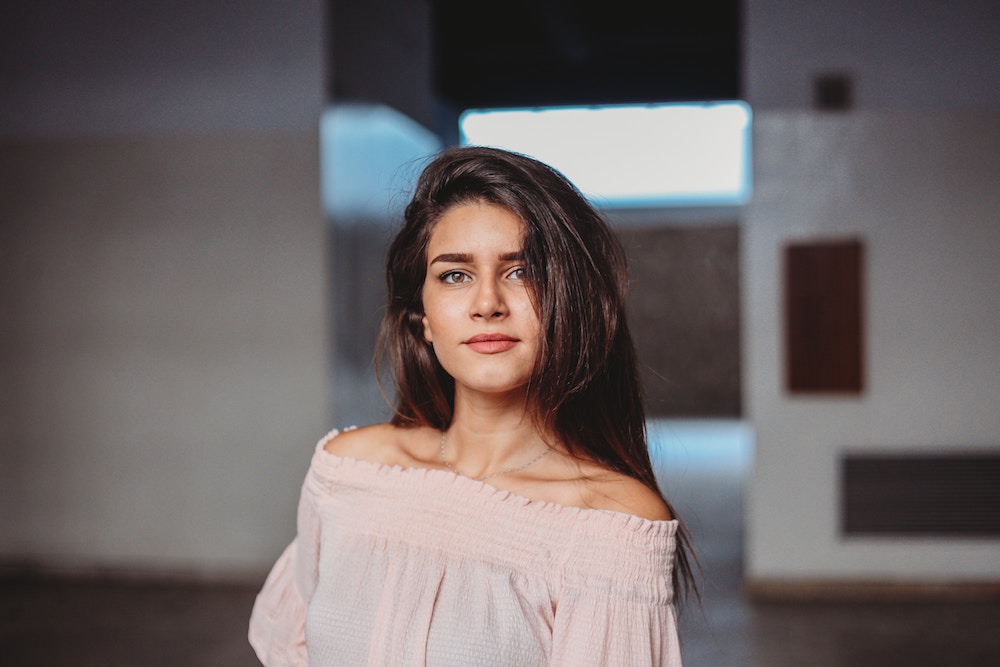 Why Michael Chose TransferWise
Michael started freelancing a year ago and recently started winning business in different countries. Soon he noticed that the exchange rates his bank was giving him was eating into his profit so he looked around for some options.
While neither OFX or TransferWise offer personal advice, OFX did offer forward exchange contracts. The reason he chose TransferWise though, it the ability to bill and receive money in different currencies through the Borderless Account. He also likes doing everything online and loves how easy TransferWise is to use.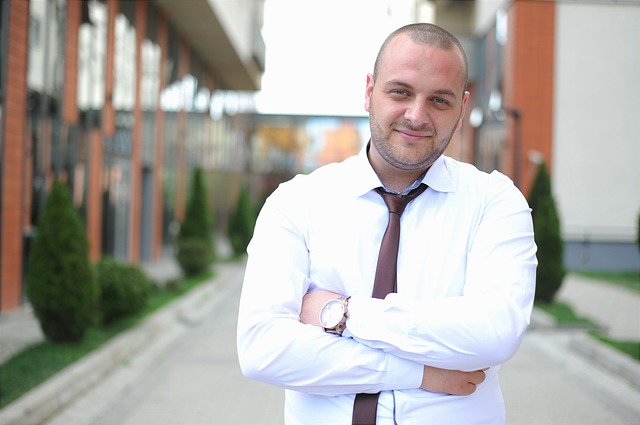 Tools to Help You Decide
1. First, use a currency converter or calculator to find the wholesale exchange rate.
2. Then, make sure you compare your options based on your currency and amount.
---
Why?
Most alternatives like OFX or TransferWise offer different fees and exchange rates depending on the currency and amount so there isn't one company that is always the cheapest.
Exchange Rate Calculators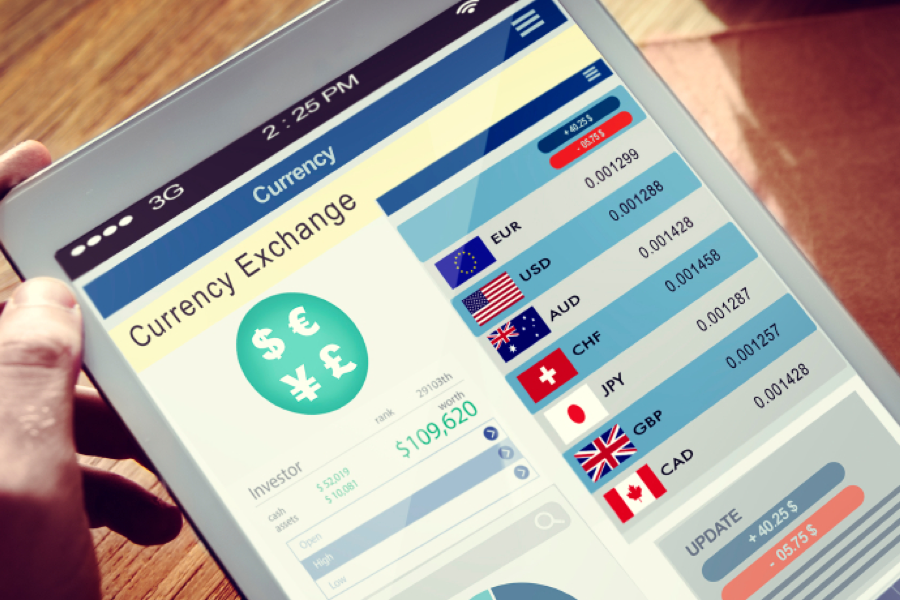 1. Research the live exchange rates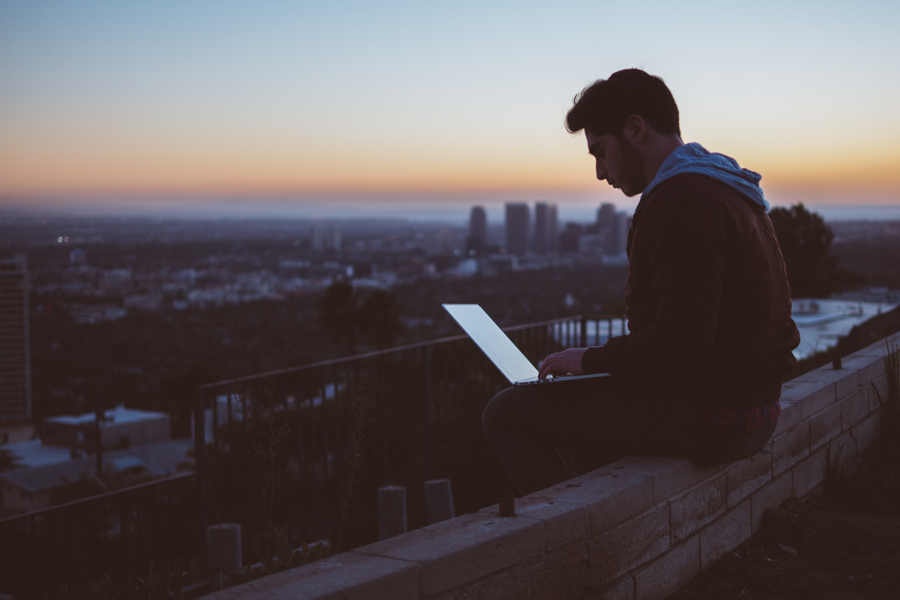 2. Compare exchange rates online
Frequently Asked Questions
Money Transfer Guides
Recommended For You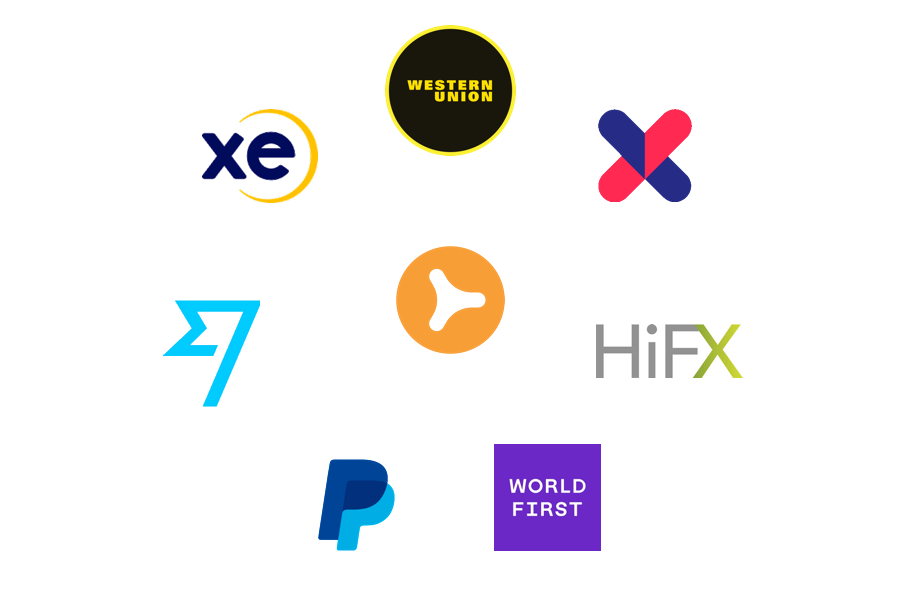 Currency Calculator: Australian Banks and Money
Transfer Specialists

This calculator helps you compare exchange rates
and fees of banks and money transfer specialists.
---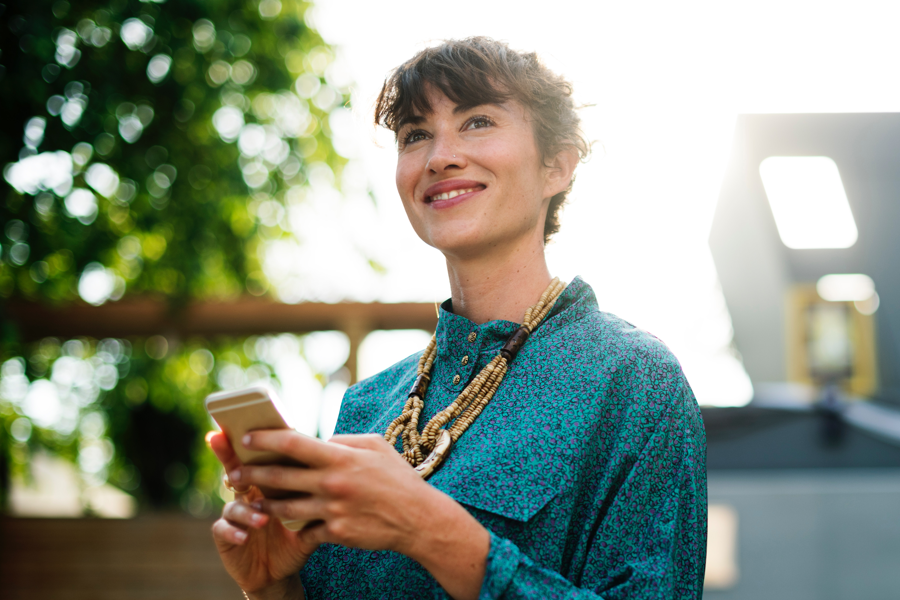 37 Practical Guides to Transferring Money Overseas Without Getting Ripped Off

Transferring money overseas can be incredibly expensive.
These guides will take you through what options are
available, explain all the fees, charges and exchange rates…
---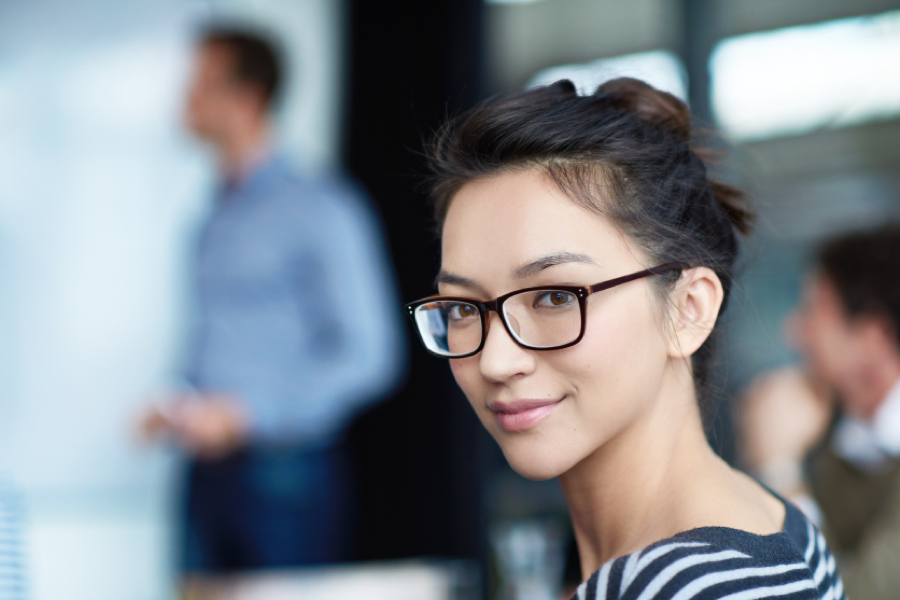 Transferring Money Back to Australia

Transferring money back to Australia isn't easy.
It can also be really expensive
depending on what exchange rate you get. This
articles compares the best ways of
moving money back to Australia.
---