Learn about the Qantas Cash Travel Card in this review to help you decide whether this is the card for you.
​Multicurrency Pre-paid Travel Card

Use at millions of Mastercard locations

Earn Qantas points with purchases

Free Qantas Frequent Flyer Membership

Load up to 11 currencies

Lock in exchange rates

No domestic ATM fees

​
Pros & Cons
Pros
Cons
 Earn Qantas points with purchases
 You cannot change your PIN
 Free to purchase and free reloads
 International ATM withdrawal fees
 Receive complimentary membership to the Qantas Frequent Flyer

 

No foreign currency conversion fee
Benefits of the Auspost Multi-currency Cash Passport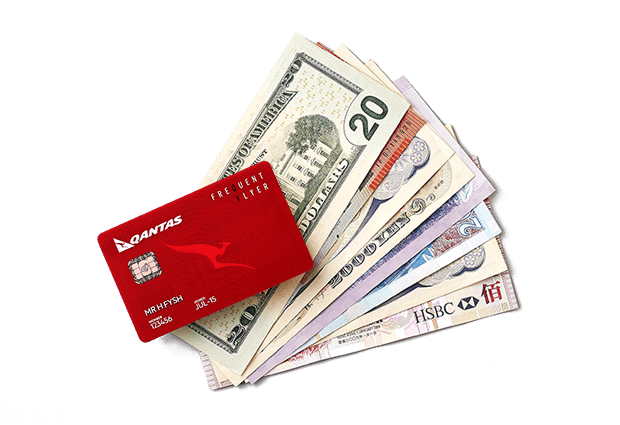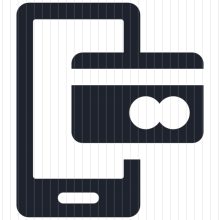 Manage your money
Load easily online via BPAY, bank transfer or Debit Card Load
Register online to load funds, check balance, transfer funds and view your transaction history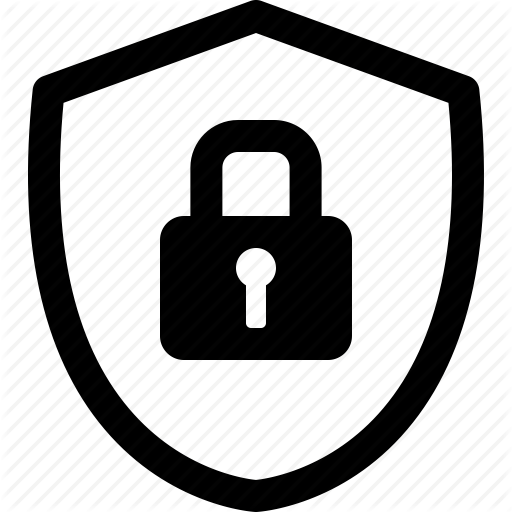 Security
Chip and PIN
Suspend your card and access emergency funds if your card is lost or stolen
Mastercard Qantas Cash Global Support available 24/7
Mastercard Zero Liability to protect your from fraud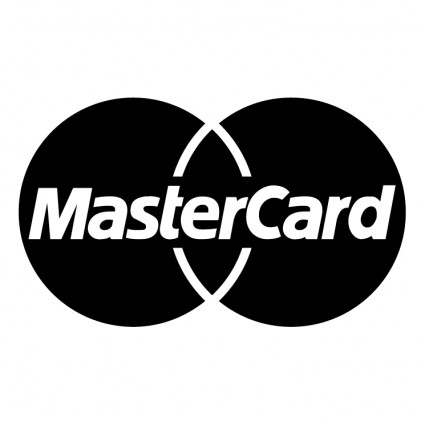 Convenience
Easy way to access different currencies while abroad, and manage your money effectively
Use online or directly to pay for goods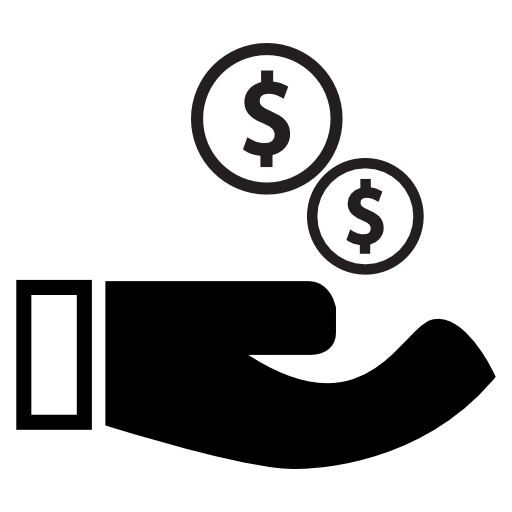 Savings
Free to purchase with free reloads
Earn Frequent Flyer points with Qantas Cash with purchases at home and overseas
No monthly account fees
No domestic ATM fees
Plus, eligible Australians can receive complimentary Qantas Frequent Flyer membership with Qantas Cash, saving you $89.50
Currencies and Countries
 Australian dollars (AUD)

 US dollars (USD)

 Euro (EUR)

 Great British pounds (GBP)

 New Zealand dollars

  United Arab Emirates dirham (AED)

 Hong Kong dollars (HKD)

 Canadian dollars (CAD)

 Singapore dollars (SGD)

 Thai baht (THB)

 Japanese yen (JPY)
Load Amounts
Minimum Load
Maximum Load
$50
$20,000 (single load)

$100,000 (across all currencies)
Transaction Limits
| ATM Withdrawal Limit (24 hours) | POS Transaction Limit (24 hours) |
| --- | --- |
| AUD 3,000 (or currency equivalent) | AUD 15,000 (or currency equivalent) |
Fees
All prices are in AUD
| Card Purchase | Initial Load | Reload Funds |
| --- | --- | --- |
| Free | Free | Free** |
| Foreign Currency Conversion* | Inactivity Fee | Cash Out Fee |
| --- | --- | --- |
| Nil | Nil | Free |
| Negative Balance | Replacement Card |
| --- | --- |
| No overdraft facility available | Free |
* A foreign exchange rate will apply to foreign exchange transactions
** Loading and reloading are free but will have a 1% charge when via Debit card
AUD 1.95

GBP 1.25

NZD 2.50

CAD 2.00

JPY 160

USD 1.95

EUR 1.50

THB 70

SGD 2.50

AED 6.50

HKD 15.00
Qantas Cash Travel Card does not charge for balance enquiry fees, but you may be subject to charges by the ATM operator.
Case Study
Leah lives in Melbourne but is originally from Perth. Her family and friends, with exception of a few, all still live in Perth, so Leah tries to visit home at least 3 times a year.

As Leah visits a lot of places worldwide both for leisure and business, she was attracted to receiving the complimentary Frequent Flyer membership if she were to apply for the Qantas Cash Travel Card. She could earn Frequent Flyer points through her simple, personal purchases while abroad, and also earn points from her couch by using her card online.

With no purchase or monthly fees, Leah applied for her Qantas Cash Travel Card and now uses it all the time, both online and by preloading her AUD into the currencies she needs for her destination. Bonus too when Leah now gets to use her points towards her flights back to Perth!
How To Apply for the Multi-currency Cash Passport

Order your card through Netbank or call up a branch closest to you

 Order your card online

 Lock in your currencies and exchange rates

 Use your card online or overseas
In a hurry? Visit a Commbank closest to you
---
Recommended For You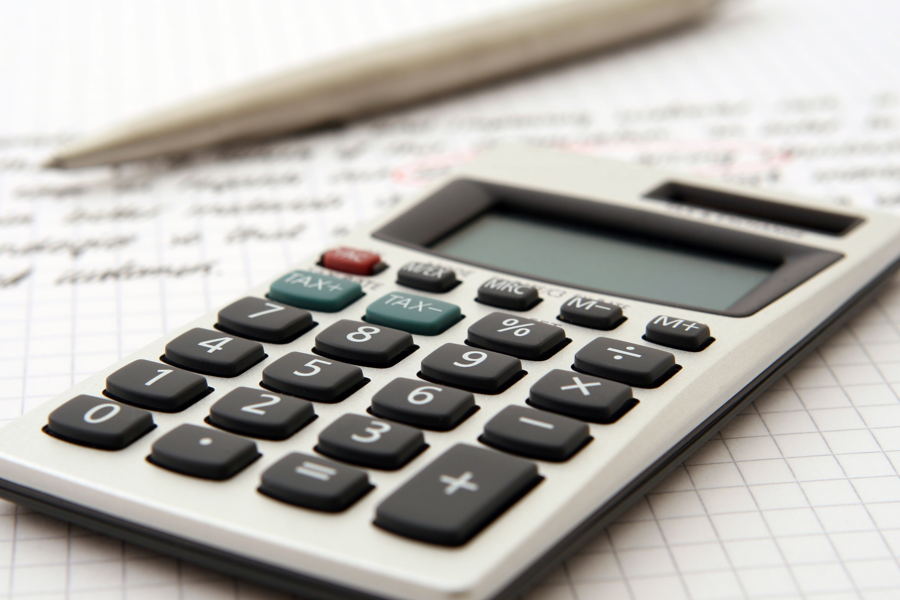 This calculator helps you compare exchange rates and fees of banks and travel money specialists.
---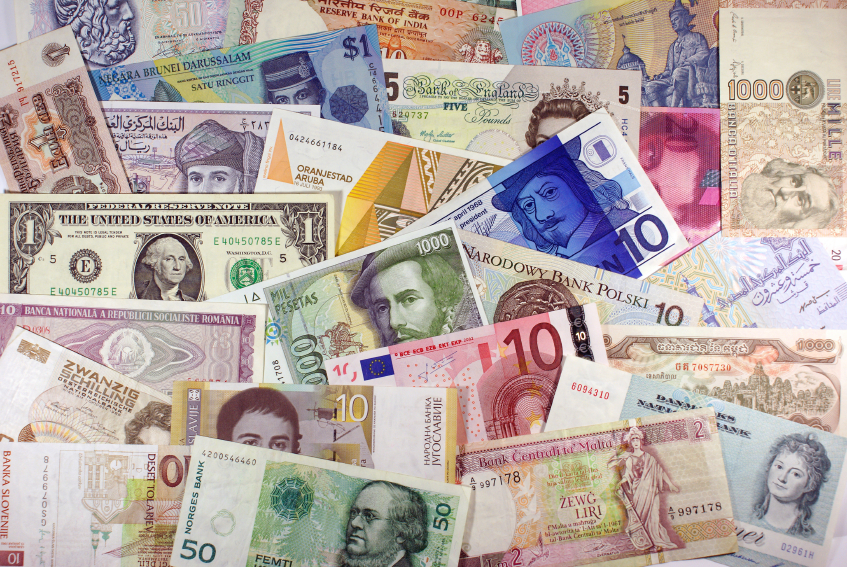 Find out the best ways to exchange money. We will show you the cheapest places to buy currency, where to find the best exchange rate and how to get your holiday money online or in store.
---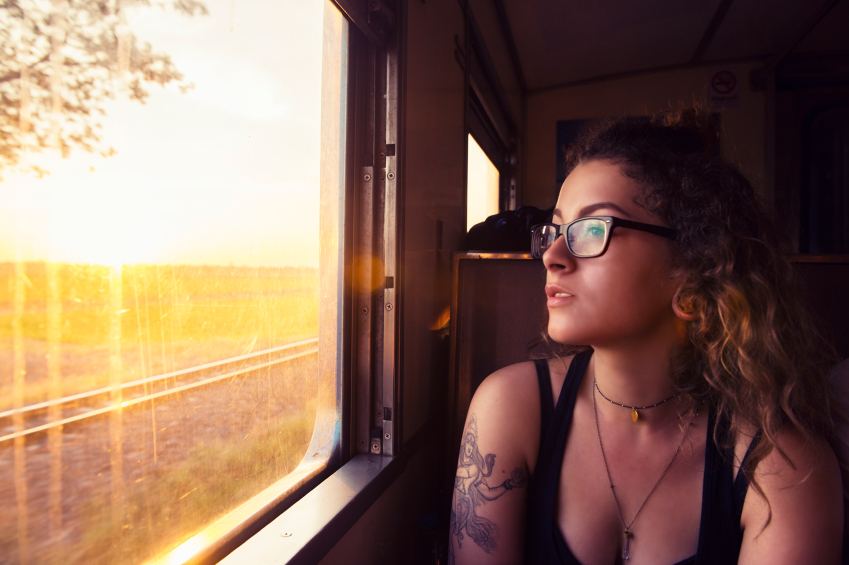 We've had a good look through a dozen of the most widely used Travel Cards and came up with some tips that might save you some money.
---