Establishing their first Melbourne store in 2009, they now have more than seven years experience in both remittance and currency exchange services.
The Currency Shop says:
Raffles Forex are a good option for Euros or Indonesian Rupiah and provide competitive exchange rates.
Their website boasts a lot of content and is very informative.
Use our comparison table to compare online rates for exchanging currency in Australia.
What We Will Cover:
Fees, charges and commissions
Payment options
Exchange rates
Overseas transfers
Available currencies
Travel Cards
Pros and cons.
Fees, Charges and Commissions
Raffles Forex do not charge any fees or commissions. To compare the fees and rates of a number of currency exchange providers in Australia, you can use our comparison table and order currency online.
Compare Money Changers Like Raffles
Payment Options
While their website states that do accept card with a surcharge, Raffles Forex only accept cash as payment. They don't take credit or debit cards in store.
Exchange Rates
Raffles offer more competitive exchange rates than most of the major banks and are especially good for purchasing Euros. You can use our live rate tracker to get an idea of what the exchange rate is for each currency at the moment.
Overseas Transfers
Raffles offer remittance services, as well as worldwide money transfer to a number of countries including the UK, US, UAE, China, Japan and many more. To read more about the services they offer, you can visit the services page on their website.
Available Currencies
Raffles Forex say that they deal with with most major currencies. These include INR, USD, GBP, EUR, CAD and NZD. The store themselves may have additional currencies available for purchase.
Travel Cards
Travel cards are not available from Raffles Forex, they deal only in cash. If you are interested in using a travel card, you can refer to the link below.
Should You Use Raffles Forex?
Pros
Deal with most major currencies
Competitive exchange rates which beat rates from major banks.
Ability to pre order currency at a good rate if they don't have it in stock.
Informative website.
Cons
There are discrepancies in information provided on their website, compared with in store or over the phone.
Difficult to navigate website, despite its informativeness
Not many locations, based only in the Melbourne CBD
Cash only.
Recommended For You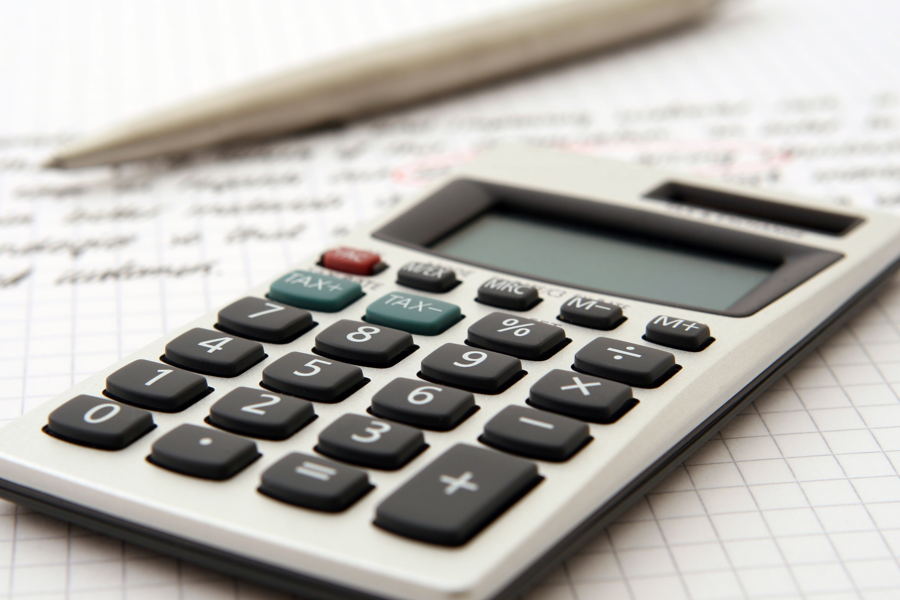 This calculator helps you compare exchange rates and fees of banks and travel money specialists.
---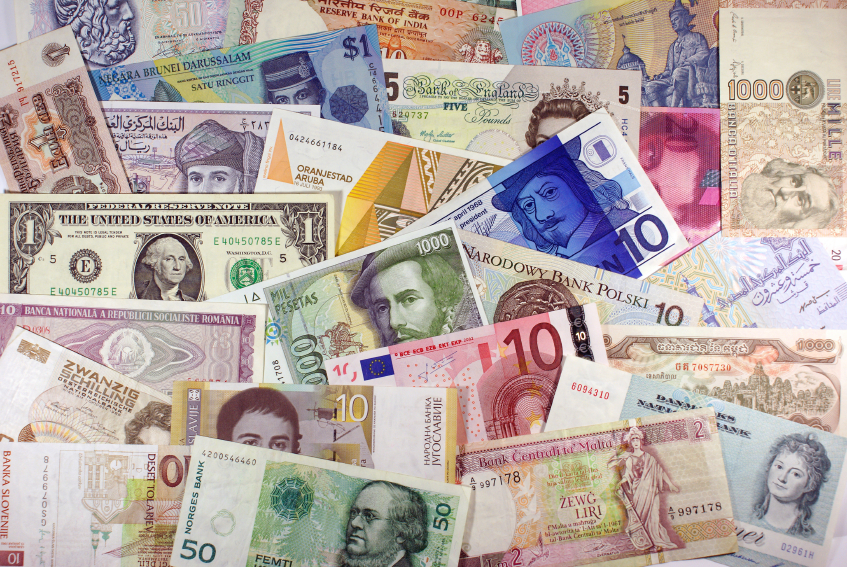 Find out the best ways to exchange money. We will show you the cheapest places to buy currency, where to find the best exchange rate and how to get your holiday money online or in store.
---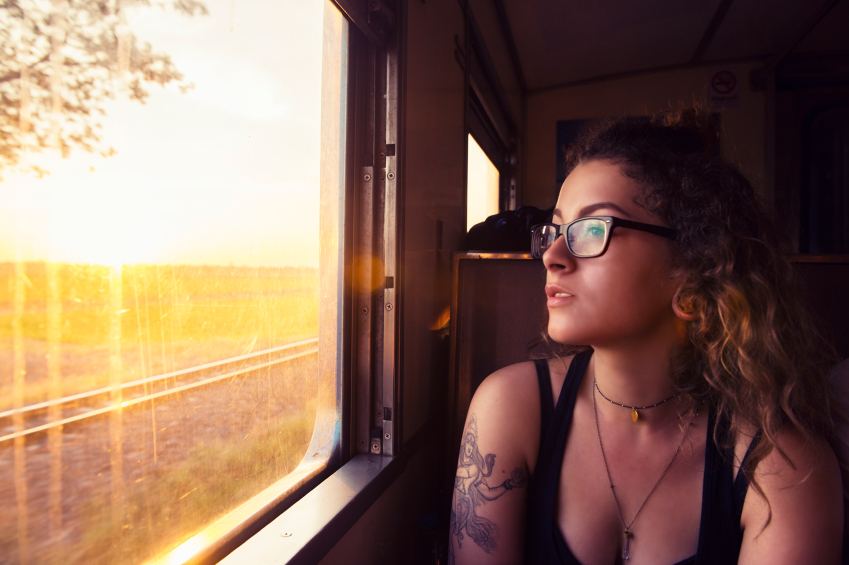 We've had a good look through a dozen of the most widely used Travel Cards and came up with some tips that might save you some money.
---