Square Reader Review for Australia
Square Reader Australia is a product that is making it substantially easier for businesses to have a portable point of sale system. Easily integrated with iOS and Android, Square means that merchants can easily take card payments on a mobile device. We've written this Square review so you can see what we think, and find out whether it's the right product for you.
What this review will cover:
What Square is
How it works
Who should use it
How much it costs
Pros and cons
Our verdict on Square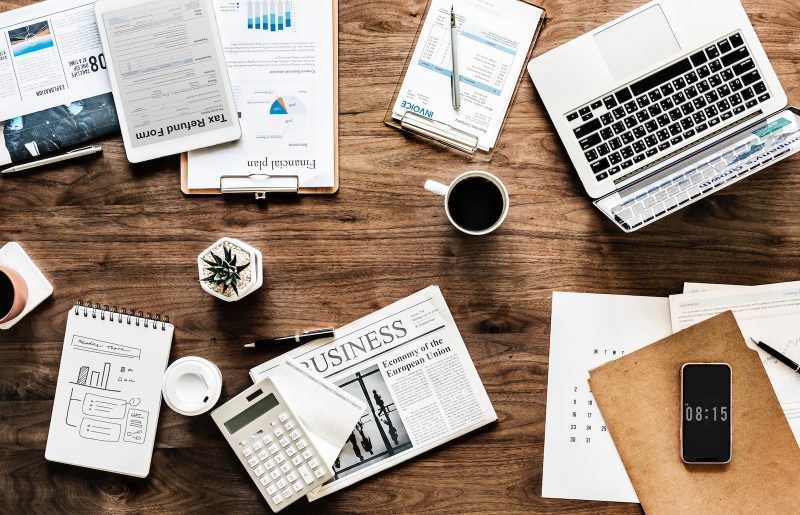 What is it?
It is a mobile POS (mPOS) system that can allows businesses to access a portable checkout system that connect to their mobile device. Square have devices that connect to iOS or Android which makes it possible for customers to tap, insert or swipe their cards to make payments.
Businesses can use Square as a portable POS system or, they can use a Square Stand and create a "countertop POS system". You can find out more about the different options they have, on their website.
As well as offering POS systems, Square can help you invoice customers, process online payments and integrates with multiple other systems you may already be using for you business. These include Xero, Vend, and Wix. You can read more about those services here.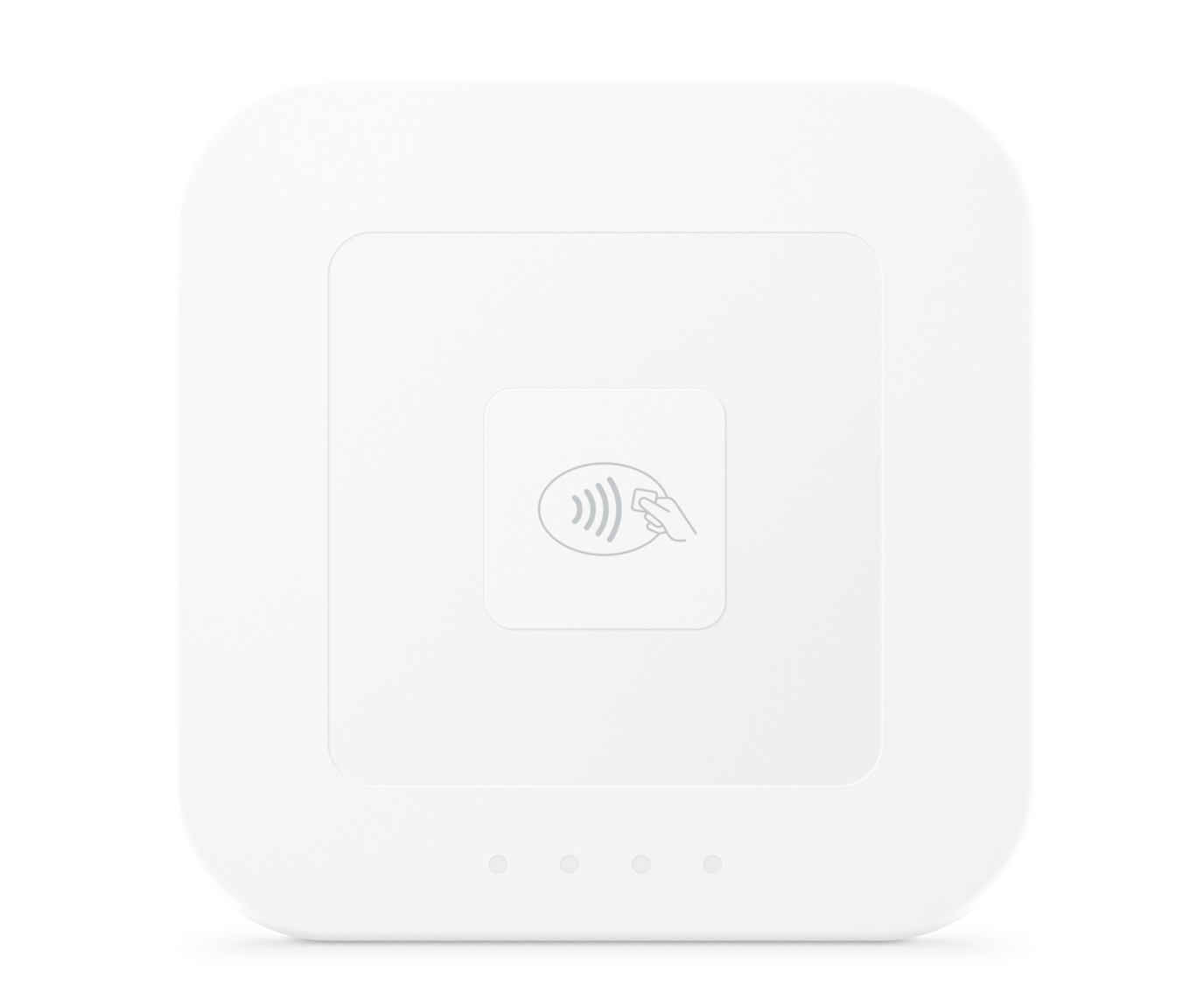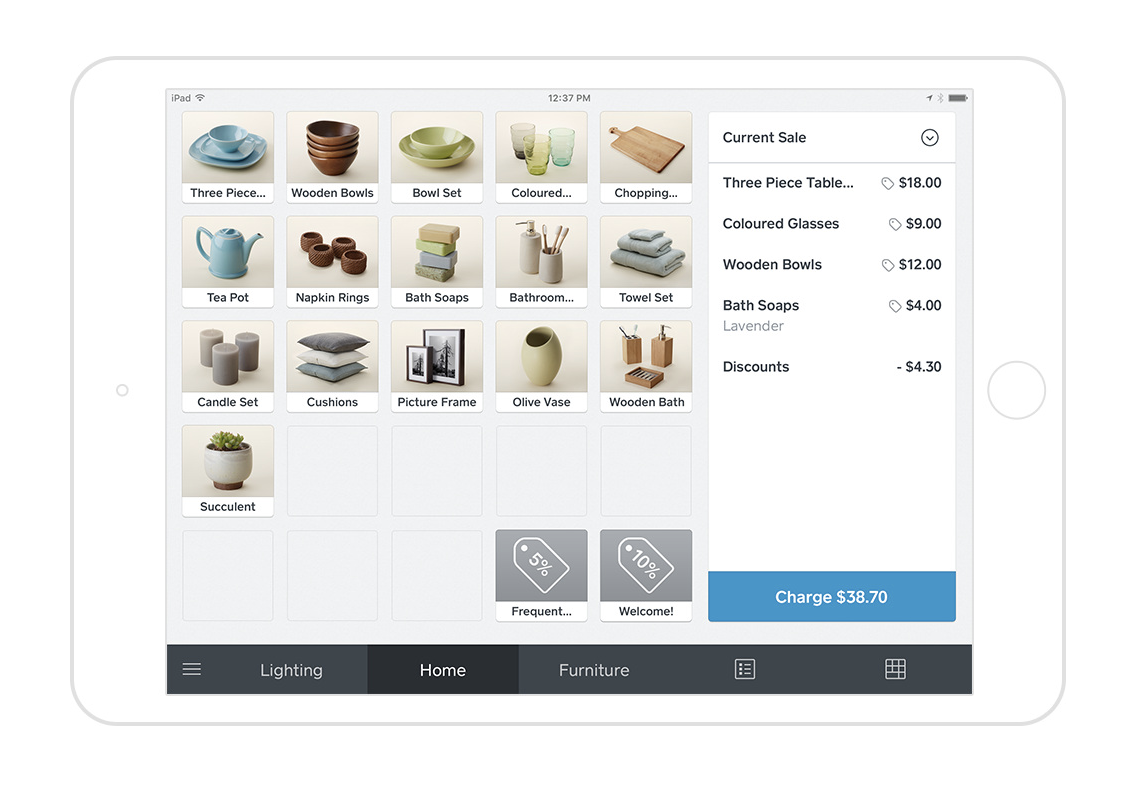 How does it work?
Once you have signed up to a Square account, and have a one of their credit card readers, you will need to download their free Point of Sale App. The app is designed to be easy to navigate, so that minimal training is needed for staff.
Through the app, you can customise the cost of items and easily manage inventory and change pricing on the spot. You can split payments through the app and have multiple payments open at once. After a customer makes a payment, you can instantly send them a digital receipt to complete the transaction.
Who should use it?
If you're a business, whether in a store, online or on the go, it's hard to look past the versatility and ease that Square offers you.
Because the charges are percentage based, and charged per transaction it's important to take fees into account. And you should be careful if you're processing large payments, as the fees are percentage based. Having said that though, if your business processes more than $250,000AUD annually, Square can offer better rates. All the fees are discussed below.
Costs
This is what you do need to be aware of with Square. While they don't charge any subscription fees to use their service or download their app, there are hardware costs and transaction fees.
Hardware:
The hardware differs in cost depending on the type of POS system your business requires. These are a one off payment, as there are no charges to maintain these devices. There are three main options:
Square Stand – $299AUD
Contactless + Chip Reader – $59AUD
Square Chip Reader – $19AUD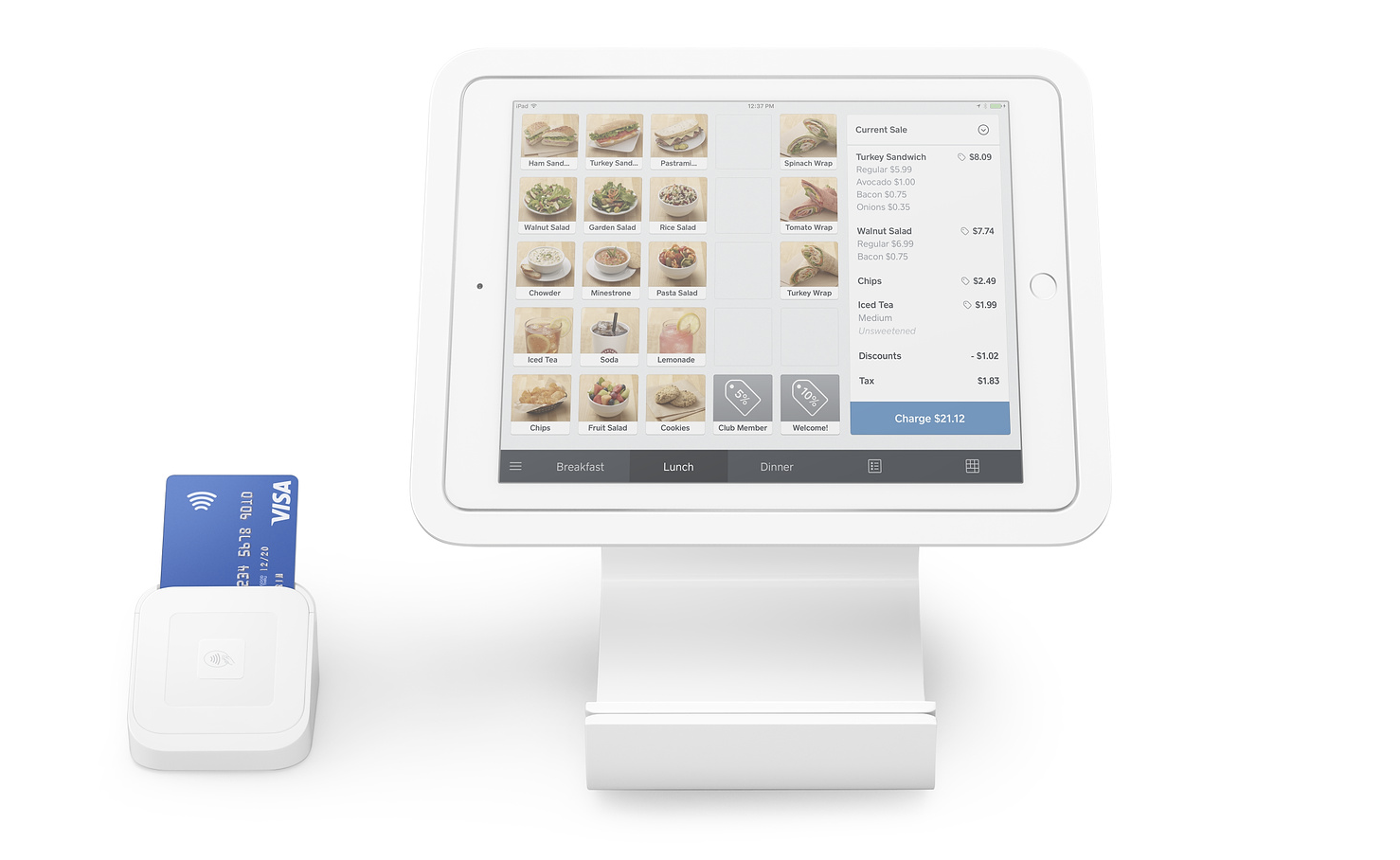 Transaction fees:
Contactless payments – 1.9% of the transaction size, per transaction.
Keyed-in or online payments – 2.2% of the transaction size, per transaction.
Note: Square can offer better rates for companies who transact more than $250,000AUD annually. This is customised through their sales team.
Learn more about Square fees
Affordable hardware.
Versatile payment options for customers.
Multiple services for businesses and merchants.
Fixed fees which don't change based on the card that patrons are using.
Percentage based fees can be expensive for larger transactions
Some reports of instability in the app.
Lack of customer service support.
May not always offer the most competitive rates.
Final Verdict
Is Square a Good Option?
If you run a business and want an easy and versatile way to take payments from your customers, from your mobile device it can be great.
The Currency Shop says:
Square Reader Australia is affordable to set up and maintain.
You generally receive payments in 1-2 business days.
You need to be aware of their fixed transaction rates, especially if you're processing large payments from your customers. This is because the fees are percentage based.
You can read our article about different payment gateways here.
Frequently Asked Questions (FAQs)
Is Square Secure?
Square complies with all Payment Card Industry Data Security Standard (PCI DSS) regulations. You can find out about PCI DSS here.
The system is secured with multiple layers of data encryption to ensure safe transactions and has 24/7 fraud monitoring. Finally, Square will resolve fraud disputes on your behalf.
For more information about Square's security, click here.
Where is Square available?
Square can currently accept card payments through their app in the US, Canada, UK, Australia and Japan.
However, payments can only be processed in the country in which the account was set up. Cross border transactions are not possible with Square at the moment.
Which cards does Square accept?
Through the Square App, you can process payments from Visa, MasterCard and American Express cards.
How do you process refunds with Square?
If you need to process a refund, you can do it from the Square App or your online dashboard. You can process full refunds, partial refunds and itemised refunds.
However, if the refund is being processed more than 120 days after the initial purchase it needs to be done outside of the app. This is will need to be process with the Square customer service team. If it's a cash payment, you can refund it within 180 days.
Refunds usually take 7 days to be processed.