Learn about the Suncorp Cash Passport in this review to help you decide whether this is the card for you.
​Use the Cash Passport App
Load up to 10 currencies
Lock in exchange rates
Use at over 35.9 million Mastercard locations
No set up or reload fees when you order online

​
Pros & Cons
| Pros | Cons |
| --- | --- |
|  Free replacement card |  Greater of 1.1% of $15 initial and reload fee |
|  24/7 Global Assistance |  $10 closure fee |
|  No international ATM withdrawal fees |  Domestic bank ATM withdrawal fee |
Benefits of the Auspost Multi-currency Cash Passport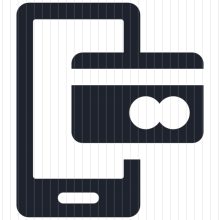 Manage your money
Top up online, and check your balance via the Cash Passport app, or online/phone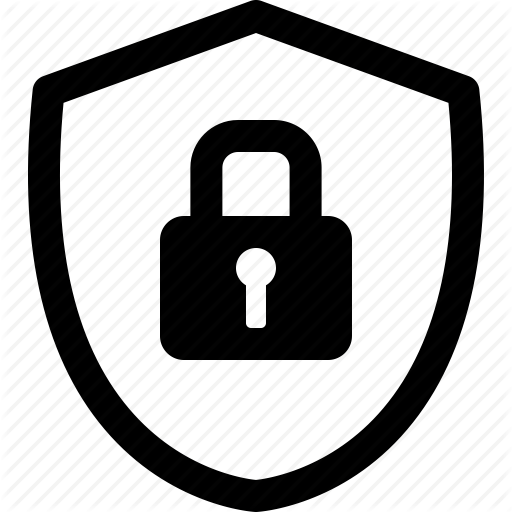 Security
Chip and PIN protected with signature panel
24/7 Global Emergency Assistance
Free second back-up card provided
Free replacement card in event of lost or stolen cards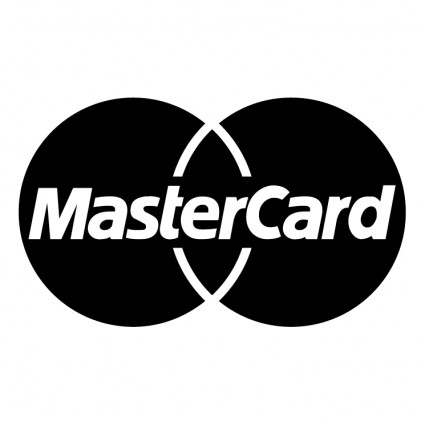 Convenience
Withdraw local currency at over 2.1 million ATMs worldwide
Use online, pay directly through Mastercard merchants or withdraw at any ATM
Enables you to load both AUD and foreign currencies directly onto the card
Unlimited reloads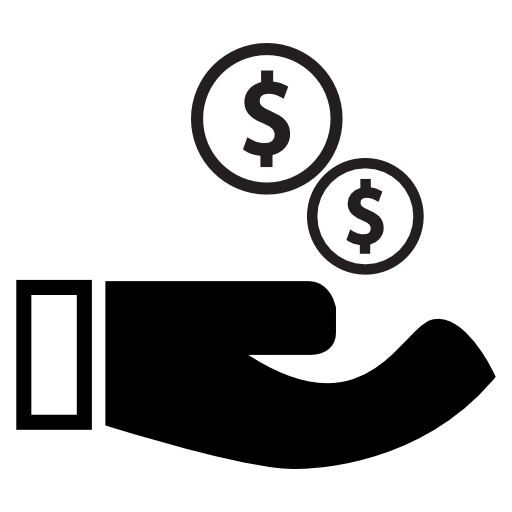 Savings
Lock in exchange rates and avoid fluctuations
Currencies and Countries
 Australia (AUD)

 United States (USD)

 Europe (EUR)

 United Kingdom (GBP)

 New Zealand (NZD)

 Hong Kong (HKD)

 Canada (CAD)

 Singapore (SGD)

 Thailand (THB)

 Japan (JPY)
Load Amounts
Minimum Load
Maximum Load
$100 (BPAY and Debit)
$100,000

$25,000 (via BPAY)

$15,000 – $60,000 (via Debit, depending on time period)
Transaction Limits
| ATM Withdrawal Limit (24 hours) | POS Transaction Limit (24 hours) |
| --- | --- |
| AUD 3,000 (or currency equivalent) | AUD 15,000 |
Fees
All prices are in AUD
Card Purchase

Initial Load
Reload Funds
1.1% of initial load of $15
Fee is set and charged by agent from which you purchased the card
$5 flat fee per reload (web & mobile)

Plus

1% (BPAY)
or greater of 1.1% or $15 of reload amount
| Foreign Currency Conversion* | Inactivity Fee | Card Termination |
| --- | --- | --- |
| Mastercard rate plus 5.95% of transaction value** | $4 per month | $10 |
| Negative Balance | Replacement or Back-up card | Emergency Cash Transfer |
| --- | --- | --- |
| $20 | Free | $5.00 |
No International ATM withdrawal fee (fee may be imposed by ATM operator
2.95% domestic ATM withdrawal fee
* Foreign currency conversion is charged when you spend in a currency that is not loaded or supported on the card
**The MasterCard rate is the exchange rate determined by MasterCard to be their wholesale rate or the government mandated rate in effect in the day the transaction is processed by MasterCard. 
Case Study
Lola goes on skiing holidays up to 3 times a year, either in New Zealand, Japan or Canada. Every time she leaves, she buys her currency in cash and sometimes when it runs out, she uses her Debit card abroad.

Lola became increasingly frustrated with being subject to the charges of exchange rate fluctuations and overspending her AUD while abroad.

What Lola didn't know was that Suncorp offered a Cash Passport that avoided all exchange rate fluctuations, as well as having unlimited reloads – handy if she ever bought too many beers after the slopes! She could pay with ease via the Cash Passport app for her skiing activities, as well as hotels and dining knowing that her budget was protected.
How To Apply for the Multi-currency Cash Passport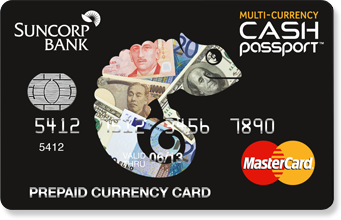 Order your card online and have it delivered to your doorstep

 Order your card online

 Verify your identity

 Register your card
In a hurry? Buy in-store at an Auspost closest to you
---
Recommended For You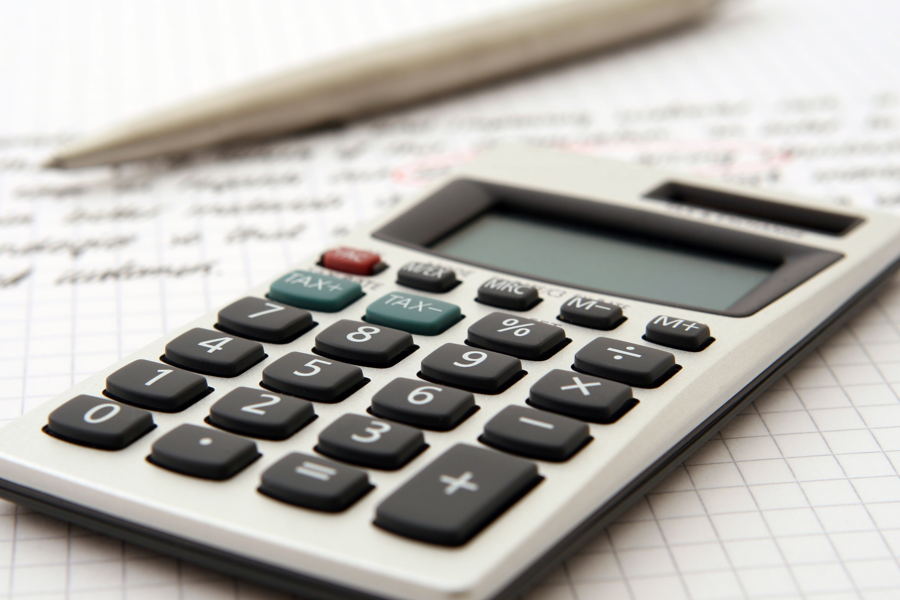 This calculator helps you compare exchange rates and fees of banks and travel money specialists.
---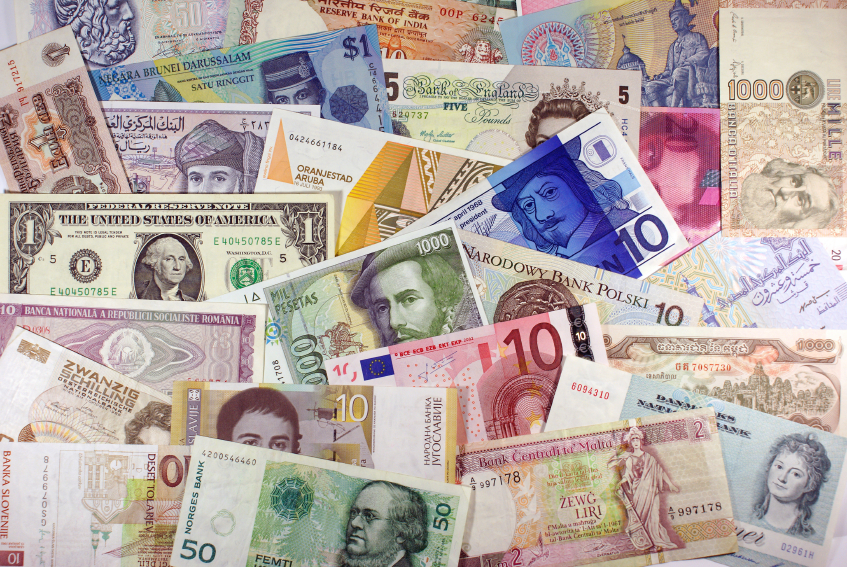 Find out the best ways to exchange money. We will show you the cheapest places to buy currency, where to find the best exchange rate and how to get your holiday money online or in store.
---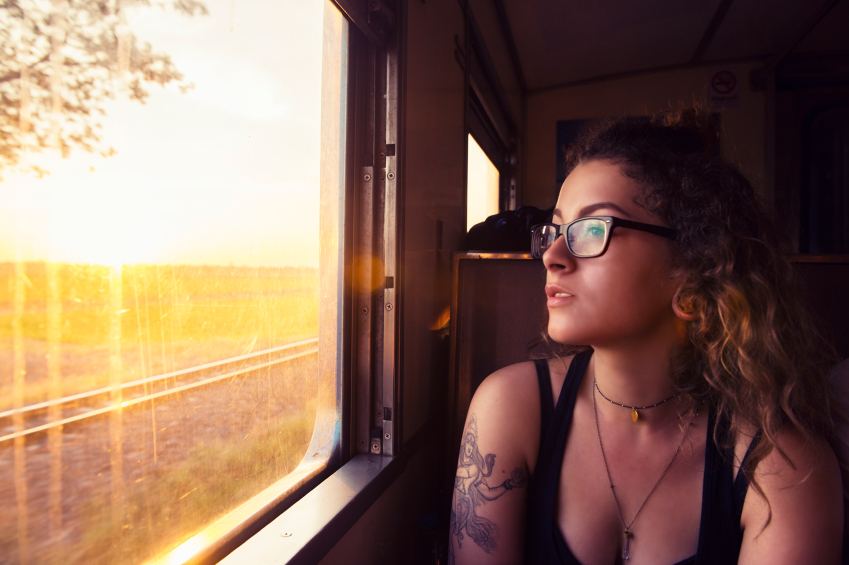 We've had a good look through a dozen of the most widely used Travel Cards and came up with some tips that might save you some money.
---