This Travel Money Oz Key to the World Currency Card review will help you decide whether this is the card for you.
​Lock in exchange rate
Load up to 10 currencies
Order online or in store for free
Purchase insurance with card
24/7 Customer Service
Any ATM that accepts Mastercard

​
Pros & Cons
| Pros | Cons |
| --- | --- |
|   Free card and initial load |   No back-up card |
|  24/7 Global Emergency Assistance |   $10 replacement card fee |
|  Automatically sent card when you purchase | |
|  Cover More Travel Insurance | |
Benefits of the Key to the World Currency Card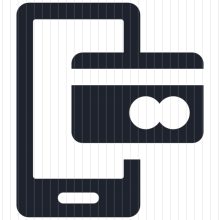 Manage your money
Load/reload at participating Flight Centre Travel Group stores, online or via BPAY
View and manage your balances online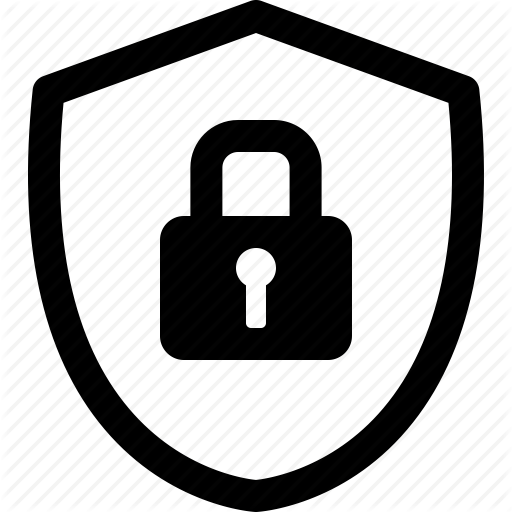 Security
Chip and PIN
Not linked to your personal account, protecting your finances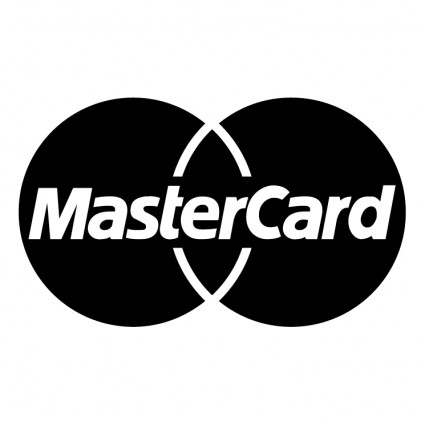 Convenience
Mastercard contactless enabled under 100AUD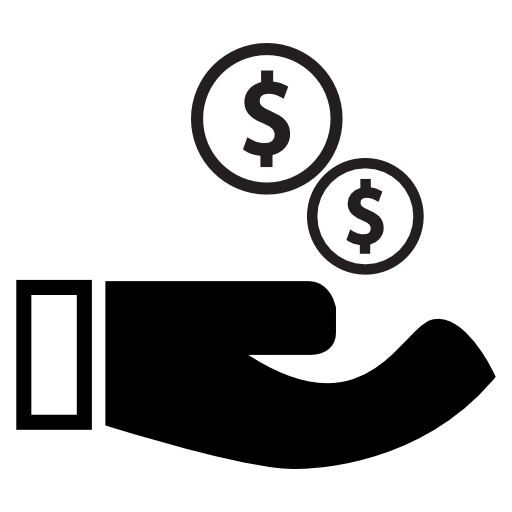 Savings
Travel card free with Cover-More Travel Insurance
Once activated, you can load both foreign currencies and AUD onto the card
Currencies and Countries
 Australia (AUD)

 United States (USD)

 Europe (EUR)

 United Kingdom (GBP)

 New Zealand (NZD)

 Hong Kong (HKD)

 Canada (CAD)

 Singapore (SGD)

 Thailand (THB)

 Japan (JPY)
Load Amounts
Minimum Load
Maximum Load
$100 (BPAY and Debit)
$10,000

$25,000 (via BPAY)
Transaction Limits
| ATM Withdrawal Limit (24 hours) | EFTPOS Transaction Limit (24 hours) |
| --- | --- |
| AUD 3,000 (or currency equivalent) | AUD 15,000 (or currency equivalent) |
Fees
All prices are in AUD
| Card Purchase & Initial Load | Reload Funds | Negative Balance |
| --- | --- | --- |
| Free | Up to 1.1% of total amount | $20 |
| Foreign Currency Conversion* | Inactivity Fee | Replacement card |
| --- | --- | --- |
| Mastercard rate plus 5.95% of transaction value** | Free | $10 |
* Foreign currency conversion is charged when you spend in a currency that is not loaded or supported on the card
**The MasterCard rate is the exchange rate determined by MasterCard to be their wholesale rate or the government mandated rate in effect in the day the transaction is processed by MasterCard. 
AUD 3.50
GBP 2.00
NZD 3.50
HKD 18.00
THB 80.00

USD 2.50
EUR 2.50
CAD 3.50
JPY 260.00
SGD 3.50
Case Study
Nathan is looking to go bungee jumping in New Zealand. When looking at what insurances were best for his trip, he came across the Cover-More Travel Insurance. Not only could this insure him for his activities, but he also got a free Travel Money Oz World Currency Card and a Global Sim.

Not being the organised individual, Nathan always left it last minute to convert his AUD before his trips, but this seemed really easy and great value.

Nathan applied in his nearest Flight Centre Travel Group store before his trip, and got both the insurance and Travel Card. He loaded his Currency Card with sufficient NZD before departing Australia, knowing he could view, manage and reload all of his funds online – handy if he fancied a skydive as well!
How To Apply for the Key to the World Currency Card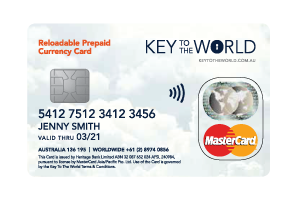 Order your card online and have it delivered to your doorstep

 Order your card online

 Verify your identity

 Register your card
In a hurry? Buy in-store at an Auspost closest to you
---
Recommended For You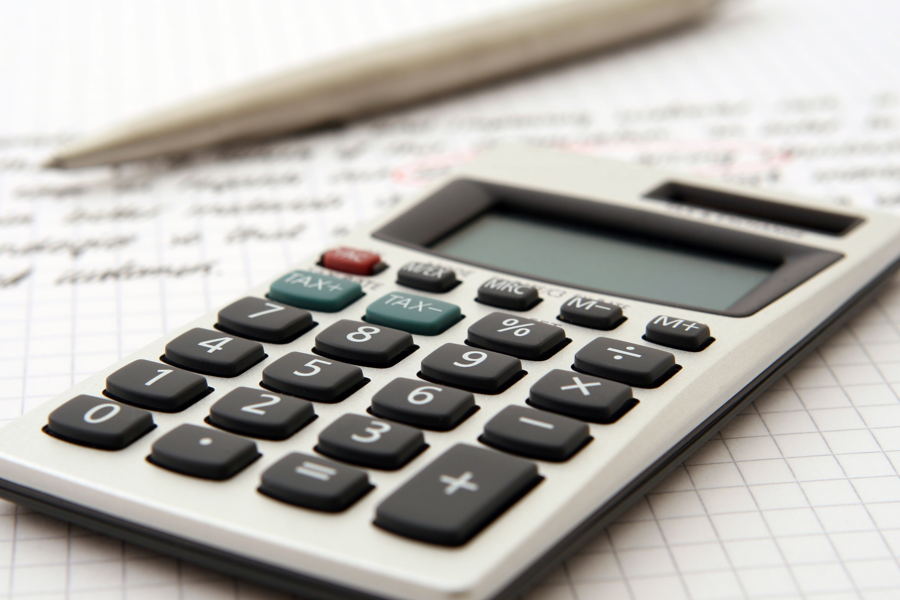 This calculator helps you compare exchange rates and fees of banks and travel money specialists.
---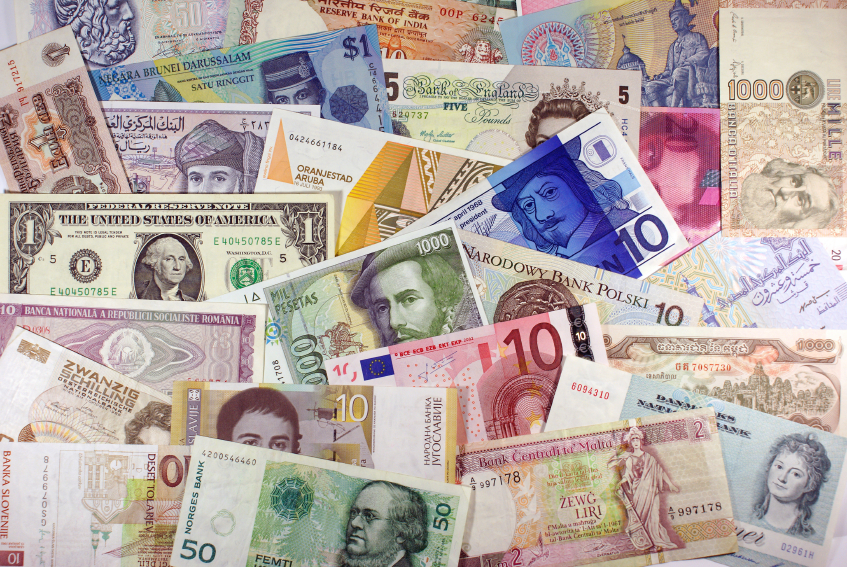 Find out the best ways to exchange money. We will show you the cheapest places to buy currency, where to find the best exchange rate and how to get your holiday money online or in store.
---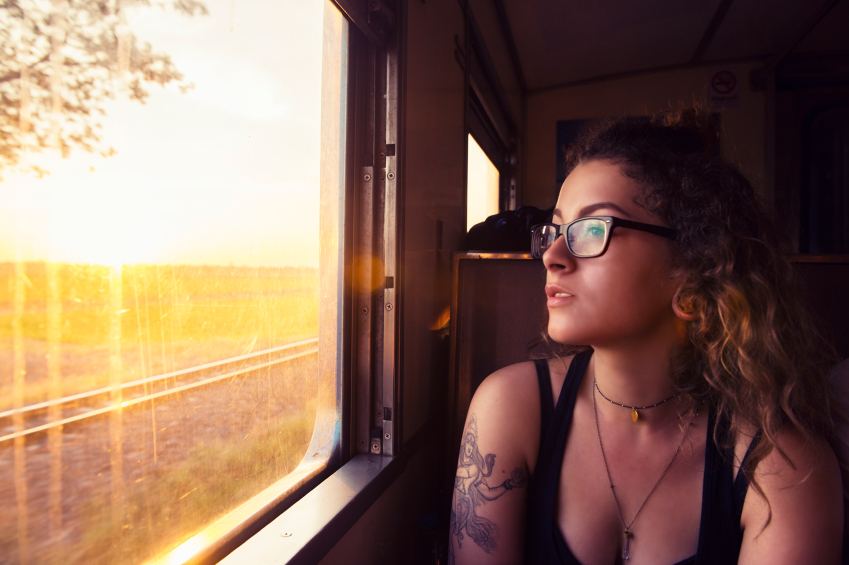 We've had a good look through a dozen of the most widely used Travel Cards and came up with some tips that might save you some money.
---