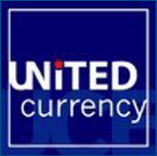 United Currency Exchange was first established in Victoria in 2006. They now have two locations in the Melbourne CBD. They aim their services at international and budget travellers and deal only with foreign currency exchange.
The Currency Shop says:
United Currency Exchange are great for purchasing British Currency
They have generous business hours including weekends.
Use our comparison table to compare online rates for exchanging currency.
What We Will Cover In This United Currency Exchange Review:
Fees, charges and commissions
Payment options
Exchange rates
Overseas transfers
Available currencies
Travel Cards
Pros and cons.
Fees, Charges and Commissions
United Currency Exchange do not charge any fees or commission when you purchase currency from them. To compare the fees and charges of different Australian providers, refer to our comparison table.
Compare Money Changers Like UAE Exchange
Payment Options
United Currency Exchange will accept only cash as payment. They do allow you to pre order currency from their stores, but payment needs to be made in full and in cash to take advantage of this.
Exchange Rates
They offer quite competitive exchange rates, however will only quote the exact rate when you're in store making the purchase. They also boast providing special rates for students, pensioners and airline personnel. You can use our live rate tracker as an indication of what the rate currently is for the currency you're after.
Overseas Transfers
United Currency Exchange deal only with exchanging cash, they don't offer an international transfer service.
Available Currencies
United Currency Exchange deal with most major currencies. For a complete list of the currencies they deal in, click here.
Travel Cards
Travel cards are not available from United Currency Exchange, they deal only with cash. If you are interested in using a travel card overseas, we've listed some of the most popular ones.
Should You Use United Currency Exchange?
Pros
Deal with most major currencies
Competitive exchange rates which beat rates from major banks.
Ability to pre order currency at a good rate if they don't have it in stock.
Informative website.
Cons
They only accept cash as payment
They won't quote an exact rate over the phone and are difficult to get hold of.
Not many locations, based only in the Melbourne CBD.
Recommended For You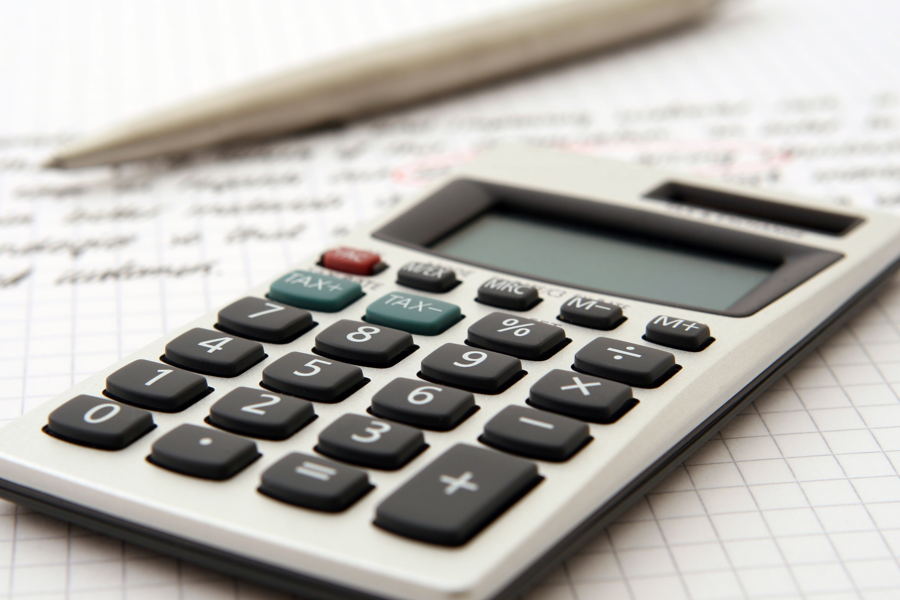 This calculator helps you compare exchange rates and fees of banks and travel money specialists.
---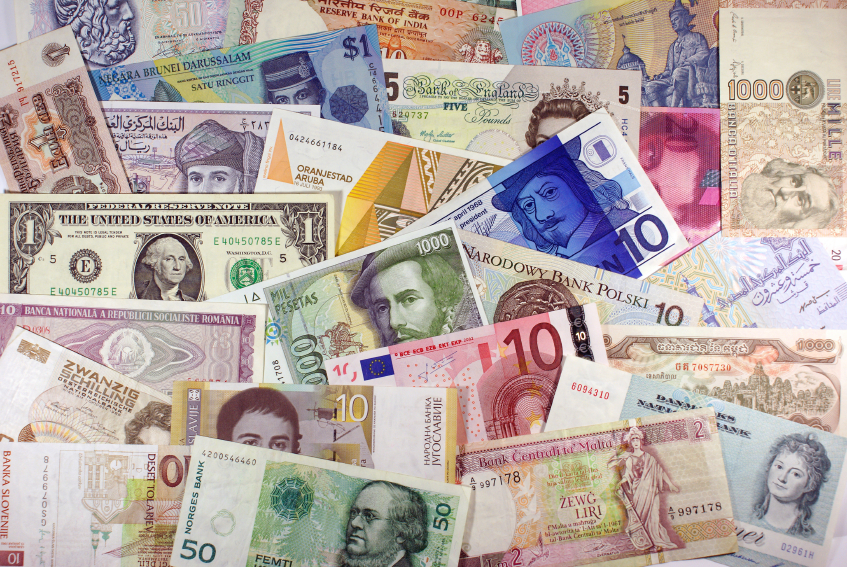 Find out the best ways to exchange money. We will show you the cheapest places to buy currency, where to find the best exchange rate and how to get your holiday money online or in store.
---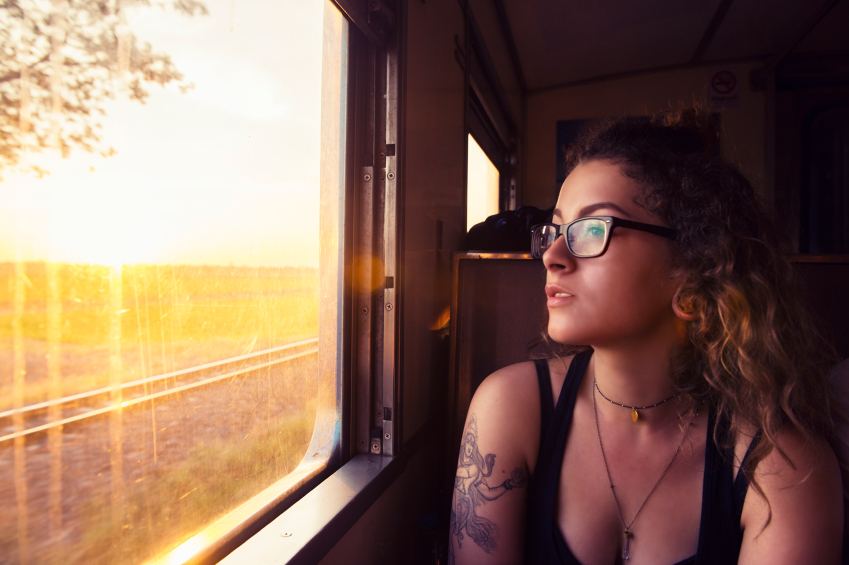 We've had a good look through a dozen of the most widely used Travel Cards and came up with some tips that might save you some money.
---