Learn about the Virgin Velocity Global Wallet in this review to help you decide whether this is the card for you.
​Reloadable Visa Prepaid Card
Load up to 11 currencies
Earn Velocity Frequent Flyer points
Lock in exchange rate

​
Pros & Cons
| Pros | Cons |
| --- | --- |
|  Earn Frequent Flyer Velocity points |   Inactivity fee applies |
|  Lock in exchange rates |   $10 supplementary card |
Benefits of the Virgin Velocity Global Wallet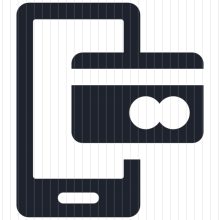 Manage your money
Global Wallet Account Centre – allowing you to manage your funds, move money to different currencies, transaction history, account balance etc.
Or use the Global Wallet App available via itunes or google play
Load money online or via BPAY
Move funds between Wallets at the Applicable Exchange Rate current at the time of transfer.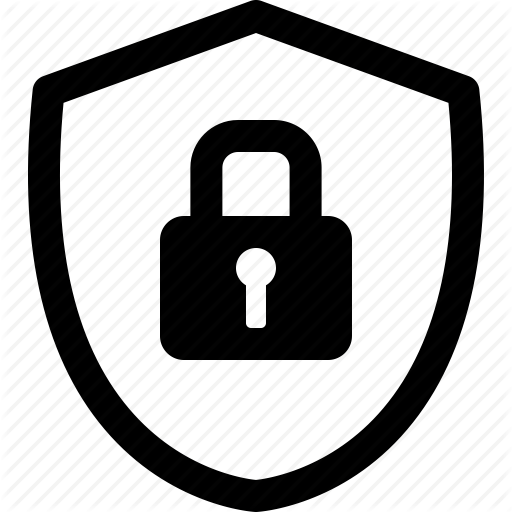 Security
Chip and PIN protected
Ability to choose your own PIN

 Convenience
Allows you to load in foreign currencies as well as AUD
Access any ATM that accepts Visa – over 30 million worldwide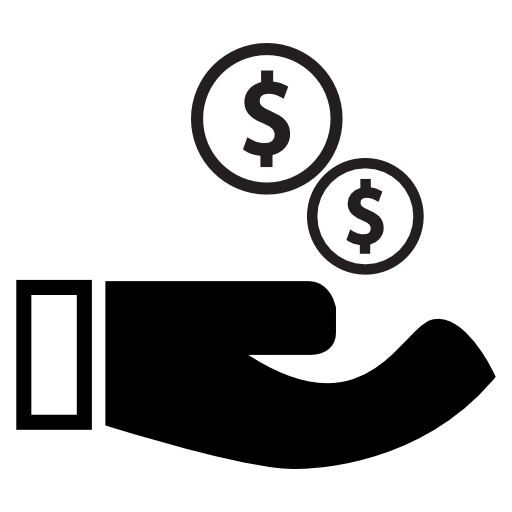 Savings
Earn Velocity Frequent Flyer points with every purchase transaction in-store or online
No load fees or monthly/annual account fees on active accounts
Currencies and Countries
 Australia (AUD)

 United States (USD)

 Europe (EUR)

 United Kingdom (GBP)

 New Zealand (NZD)

 South Africa (ZAR)

 Hong Kong (HKD)

 Canada (CAD)

 Singapore (SGD)

 Thailand (THB)

 Japan (JPY)

 
Load Amounts
| Minimum Load | Maximum Load* |
| --- | --- |
| $1 | $25,000 |
*Option to apply for an increased maximum amount if required
Transaction Limits
| ATM Withdrawal Limit (24 hours) | POS Transaction Limit (24 hours) |
| --- | --- |
| AUD 2,500 (or currency equivalent) | No limit |
Fees
All prices are in AUD
Card Purchase

Initial Load
Reload Funds

Free

Supplementary card: $10

Free

Free
| Foreign Currency Conversion* | Inactivity Fee | Card Termination |
| --- | --- | --- |
| 3% | $1 after 12 months | Free |
| Negative Balance | Replacement Card |
| --- | --- |
| Free | Free |
*Foreign currency conversion is charged when you spend in a currency that is not loaded or supported on the card
AUD Free
CAD 2.00
GBP 1.25
NZD 2.50
SGD 2.50
ZAR 20

USD 1.95
EUR 1.50
HKD 15.00
JPY 160
THB 60
*All balance enquiry fees are free for all currencies
Case Study
Dave is from the UK but is over for business in Australia for the next two years. He frequently flies home to see his girlfriend, family and friends. He also visits Hong Kong regularly too.

Dave wanted to find out if there was a way to somehow reward himself with his spending and all of his travelling. It would help if he could earn points for the amount he flies home.

What Dave didn't realise was that he could apply for a Global Wallet through Virgin that would reward him with not only Frequent Flyer points, but no load, monthly or annual fees. He could access any Visa ATM and load money easily online or through the Global Wallet App.
How To Apply for the Virgin Velocity Global Wallet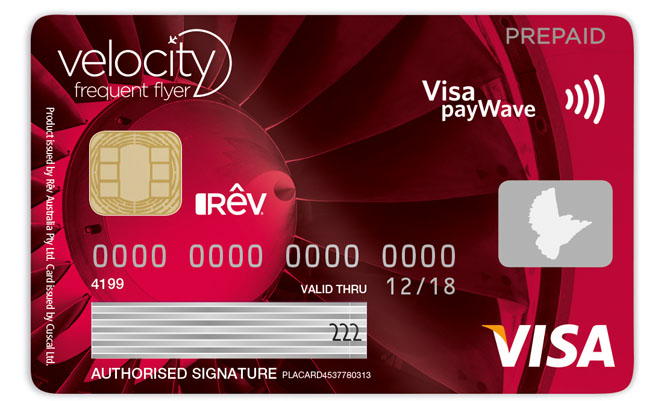 Request your card through online in three easy steps

 Register as a Velocity Member

 Request travel card

 Activate travel card
---
Recommended For You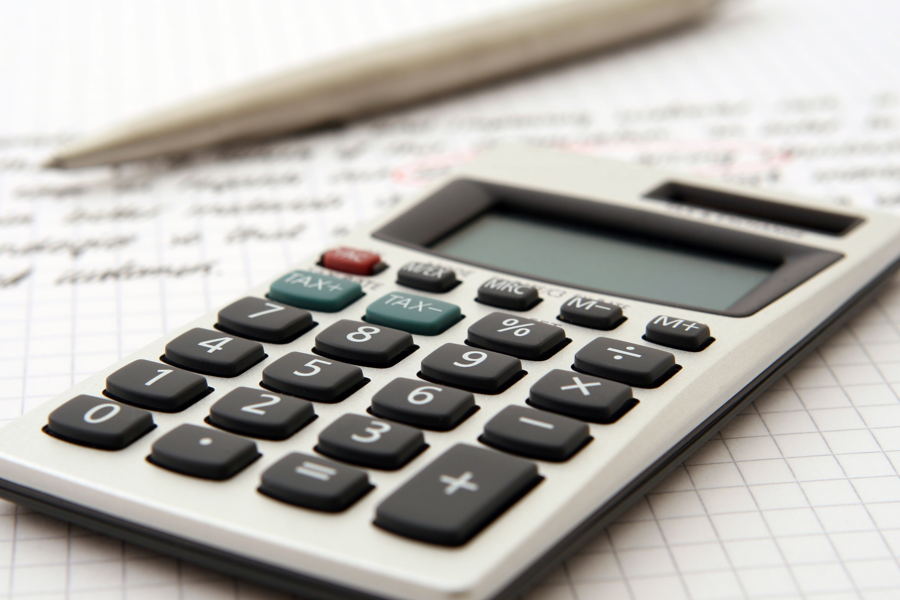 This calculator helps you compare exchange rates and fees of banks and travel money specialists.
---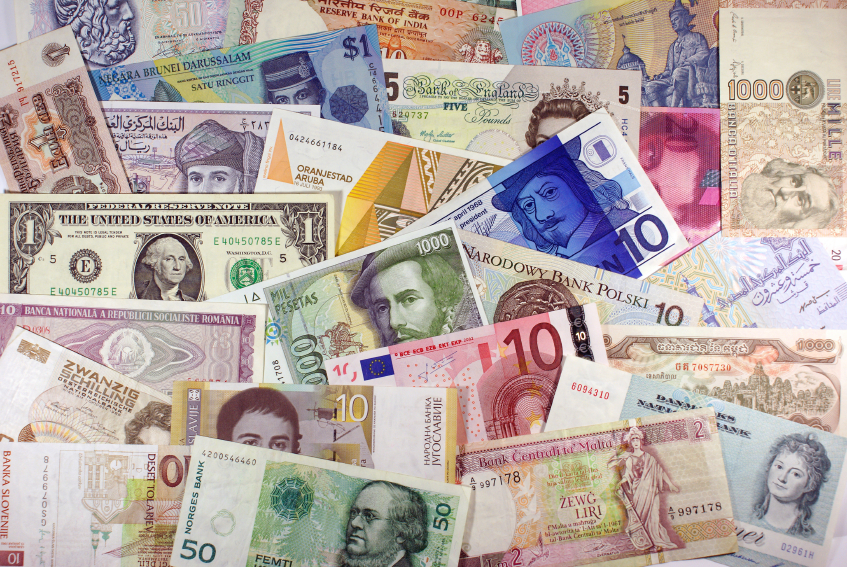 Find out the best ways to exchange money. We will show you the cheapest places to buy currency, where to find the best exchange rate and how to get your holiday money online or in store.
---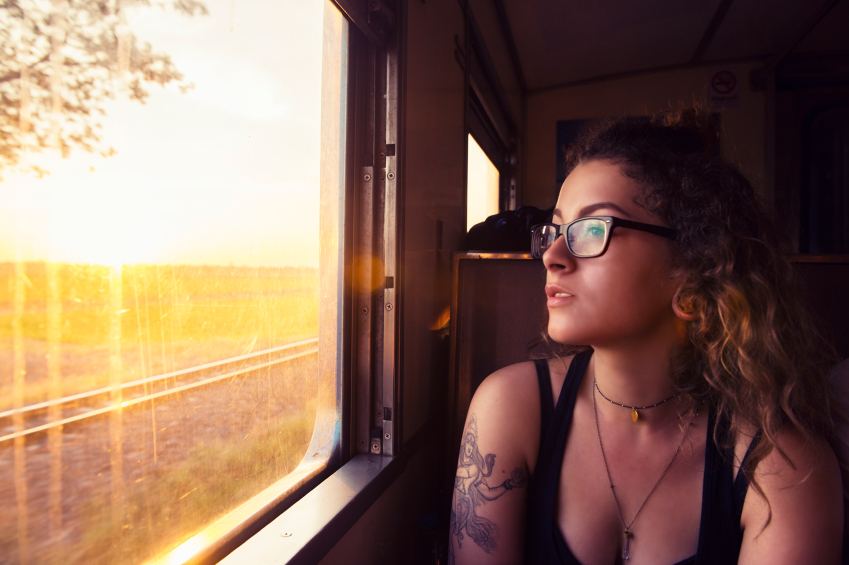 We've had a good look through a dozen of the most widely used Travel Cards and came up with some tips that might save you some money.
---