Learn about the Westpac Global Currency Card in this review to help you decide whether this is the card for you.
​Reloadable, prepaid Visa Money Card
Simple, secure and easy way to spend overseas and online
Load up to 5 of 11 available currencies
Preload currency, lock in your exchange rate
Use card at anywhere ATM with the VISA logo
Existing Westpac customers only – request card in less that 3 minutes online

​
Pros & Cons
| Pros | Cons |
| --- | --- |
|  Change your PIN online |  Only open to existing customers |
|  App available to Apple and Android |  Can only load AUD and convert |
|  Up to $3000 emergency cash transfer |  Only 5 wallets can be active |
Benefits of the Westpac Global Currency Card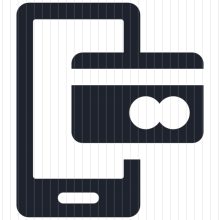 Manage your money
Load your card instantly through Westpac Live Online Banking
Use the Westpac Global Currency Card app – available through iTunes or Google
Transfer funds from currency to currency known as 'wallets'
Activate each card independently via the website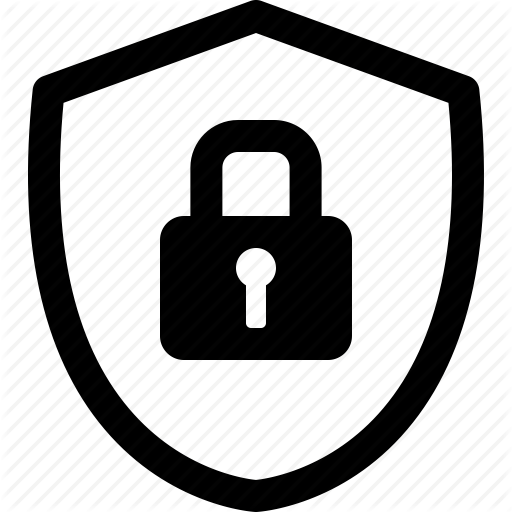 Security
Issued with two cards each with a different 16-digit Visa card number
$3000 AUD emergency cash transfer (fees apply)

 Convenience
Automatically withdraw from other currency wallet if you have insufficient funds at the applicable exchange rate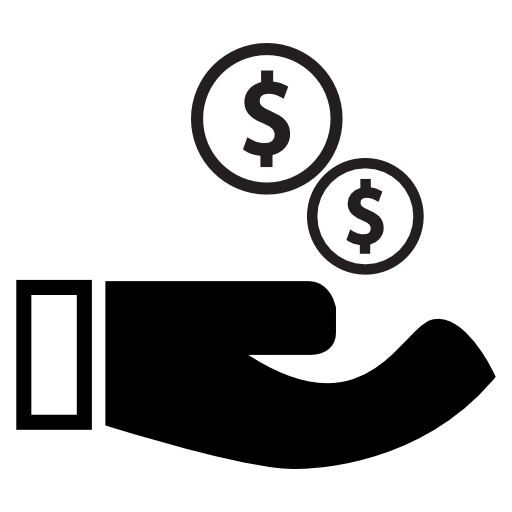 Savings
Avoid Westpac's foreign transaction fees when withdrawing cash from any preloaded currencies
Pay no ATM withdrawal fees from any Global Alliance ATMs
Currencies and Countries
 Australia (AUD)

 United States (USD)

 Europe (EUR)

 United Kingdom (GBP)

 New Zealand (NZD)

 South Africa (ZAR)

 Hong Kong (HKD)

 Canada (CAD)

 Singapore (SGD)

 Thailand (THB)

 Japan (JPY)

 
Load Amounts
Minimum Load & via Debit
Maximum Load
$100 (initial load)

$50 (subsequent reloads)

$50,000

$25,000 ( in branch)
Minimum Load via BPAY
Maximum Load via BPAY
$100 (initial load)

$50 (subsequent reloads)

$6000
Transaction Limits
| ATM Withdrawal Limit (24 hours) | POS Transaction Limit (24 hours) |
| --- | --- |
| AUD 2,000 (or currency equivalent) | AUD 10,000 (or currency equivalent) |
Fees
All prices are in AUD
| Card Purchase | Initial Load | Reload Funds |
| --- | --- | --- |
| Free | Free** | 1% of amount loaded |
| Foreign Currency Conversion* | Inactivity Fee | Card Termination |
| --- | --- | --- |
| 3% | Nil | Free |
| Negative Balance | Replacement Card |
| --- | --- |
| Rates determined by Westpac | Free |
*Foreign currency conversion is charged when you spend in a currency that is not loaded or supported on the card
* *When load is made through WestpacOnline or Mobile Banking via Bpay or Transfer Funds
ATM Transaction and Balance Enquiry Fees
AUD 2.00

GBP 1.50

NZD 3.00

CAD 2.50

THB 75.00

ZAR 20.00

USD 2.00

EUR 2.00

HKD 15.00

SGD 3.00

JPY 200
Case Study
Mandy is Australian and banks with Westpac. Her father is South African and as a family they fly to South Africa at least once a year.

Now Mandy isn't so little, her parents have stopped funding her whilst she is abroad. Mandy didn't want to be charged for using her usual Debit card while over there, so decided to enquire with her bank about alternative options.

She was told that Westpac has a reloadable prepaid card that Mandy can preload at a time when there is a favourable exchange rate. This would then be locked and she would be able to budget her spending while abroad.

She could also load her card instantly online, or transfer funds into her South African 'wallet' if she ever got low.

What's more, she got to see her parents surprised and impressed expressions too!
How To Apply for the Westpac Global Currency Card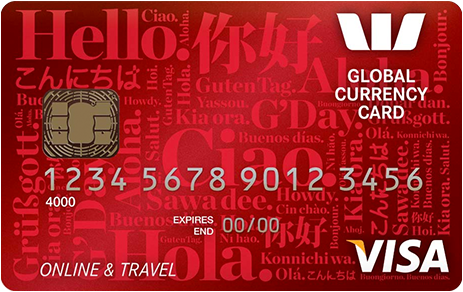 Order your card through Westpac or call up a branch closest to you

 Order your card online

 Lock in your currencies and exchange rates

 Use your card online or overseas
In a hurry? Visit a Commbank closest to you
---
Recommended For You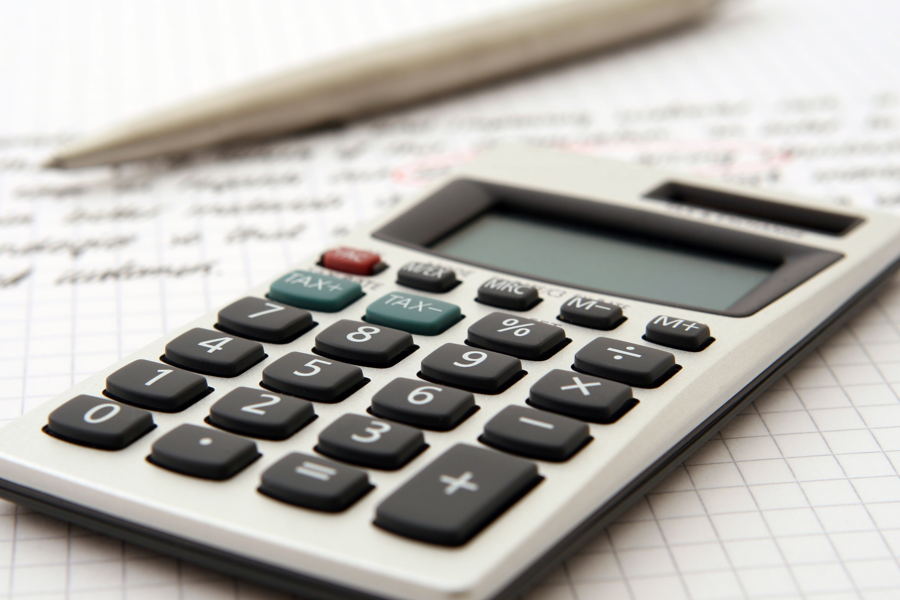 This calculator helps you compare exchange rates and fees of banks and travel money specialists.
---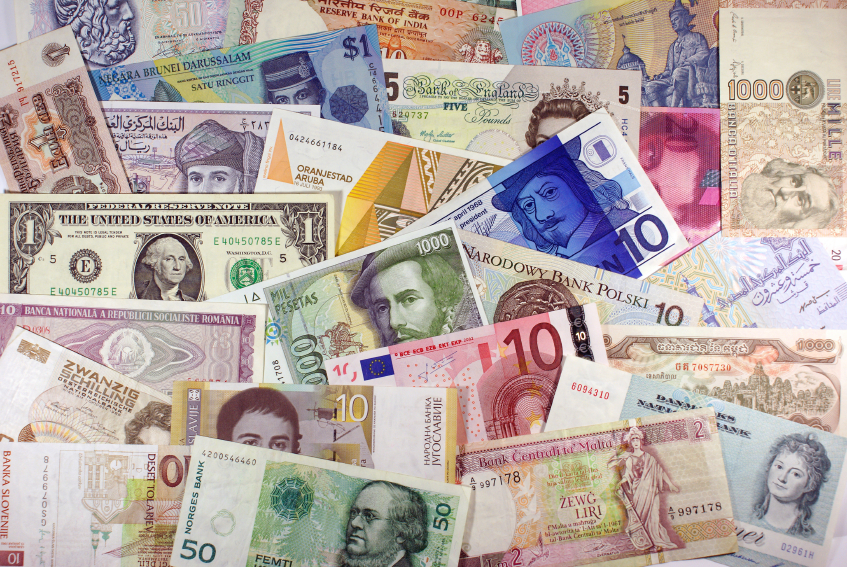 Find out the best ways to exchange money. We will show you the cheapest places to buy currency, where to find the best exchange rate and how to get your holiday money online or in store.
---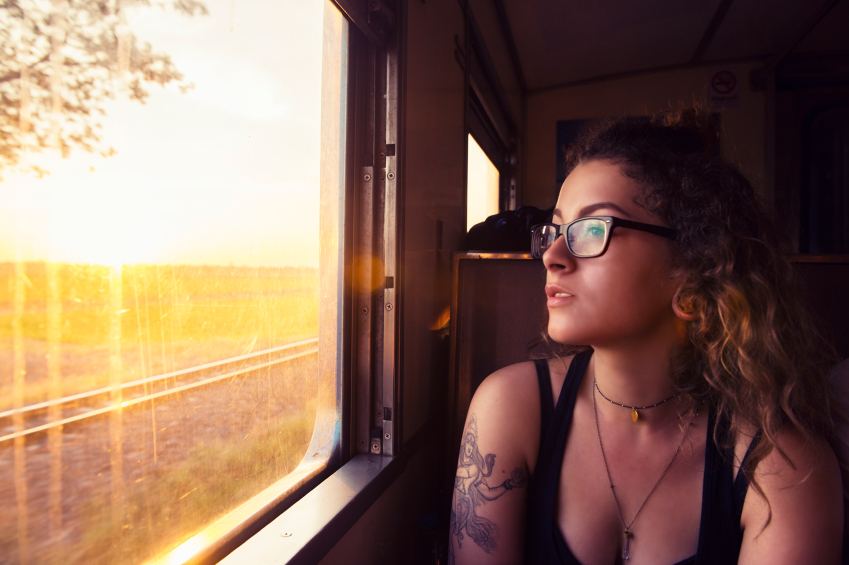 We've had a good look through a dozen of the most widely used Travel Cards and came up with some tips that might save you some money.
---