We've listed our choice destinations to escape winter.
We've listed our top tropical locations for escaping winter. We've chosen 3 destinations where we'd rather be, the currency you'll need and the best things to do while you're there.
Bali
June/July Temperature: 22℃ – 27℃
Currency: Indonesian Rupiah (IDR)
Bali is an extremely popular destination for Australian travellers. It's close, it's cheap, the people are extremely welcoming and there is a wealth of activities to take part in on the island.
We love this as a destination to escape to this winter, potentially with a group of friends. There are so many Villas to choose from, and with so many dining, shopping and adventure options it's sure to keep everyone happy.
Our pick for the three best things to do in Bali are:
1. Monkey Forest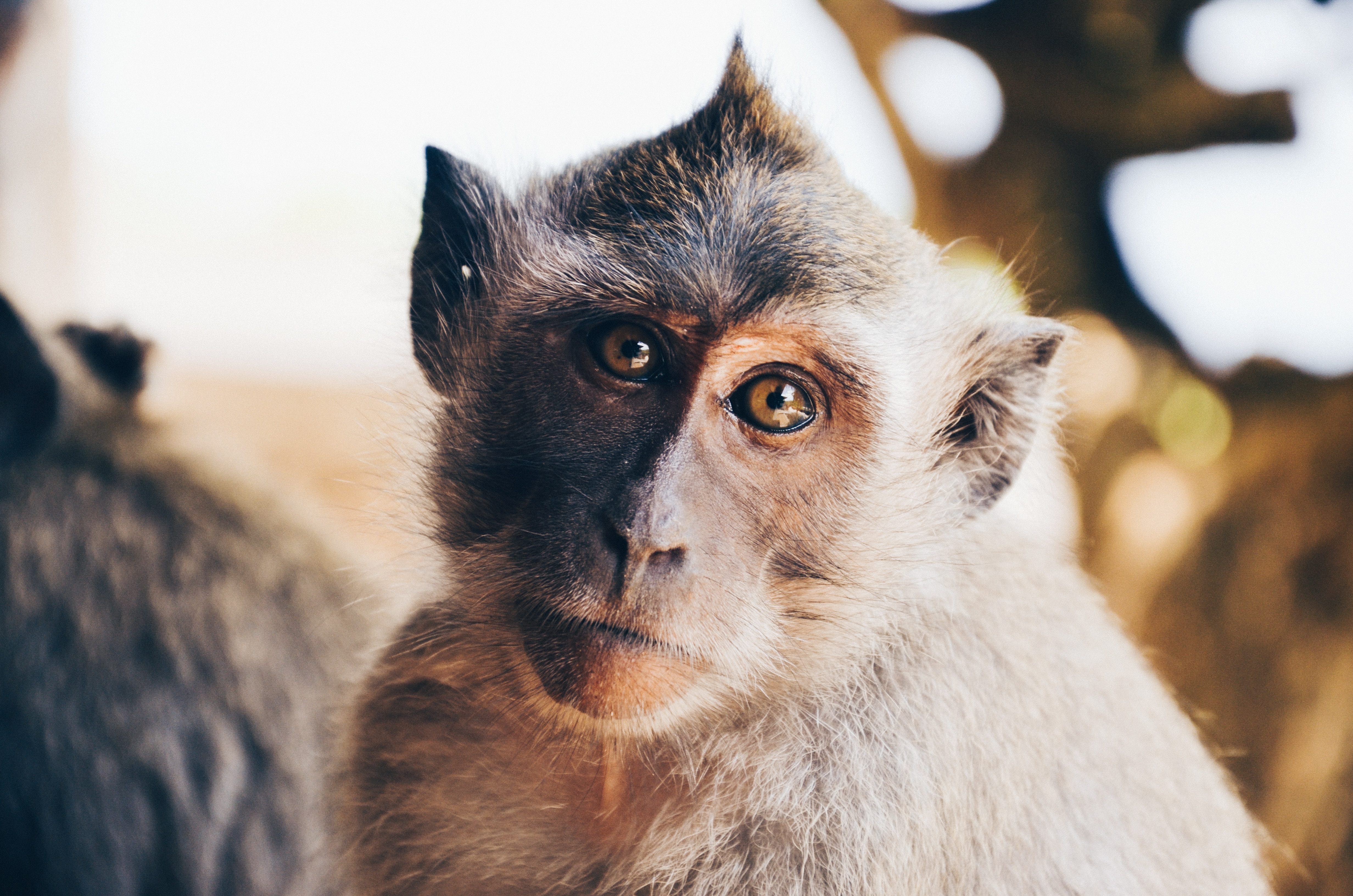 Monkeys, palaces, art markets and more. There is so much on offer in Ubud. The Monkey Forest at Ubud is probably the most well known of Bali's monkey forests and is a wonderful place to spend a day. They're extremely confident, cheeky and want nothing more than that banana you've hidden in your pocket. This forest also has a number of walkways you can explore and immerse yourself in some of Bali's natural surroundings.
2. Uluwatu Temple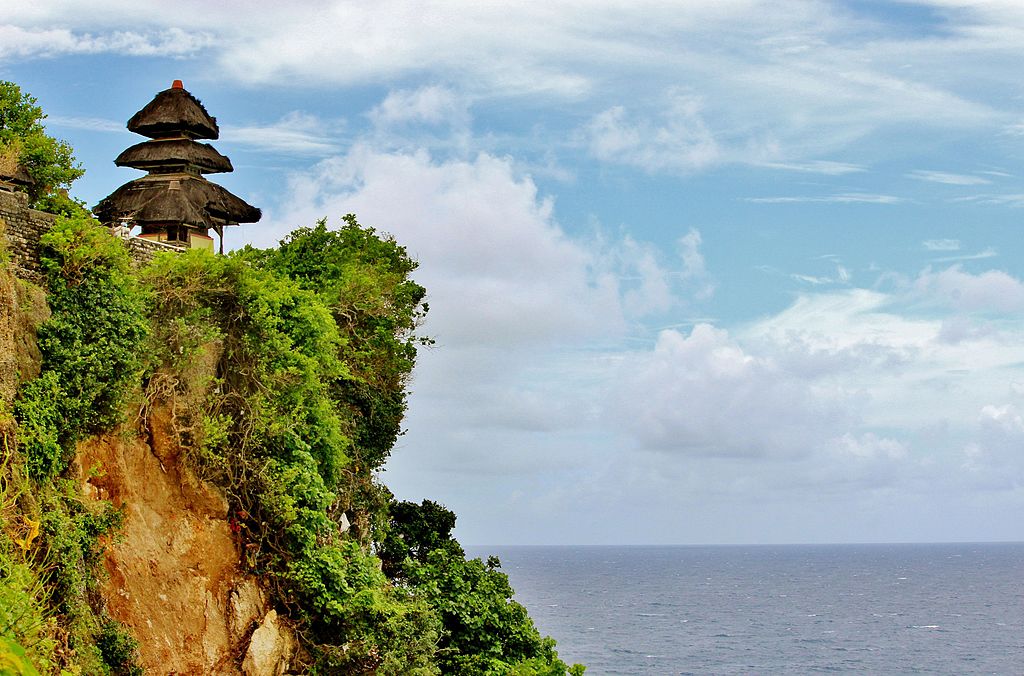 While Bali does get a bit of harsh wrap for being touristy, it has some beautiful temples waiting to be explored. The Temple at Uluwatu is famous for it's incredible location overlooking the Indian Ocean and its traditional Balinese architecture. It's also an amazing place to catch a sunset on a clear night.
3. Kintamani Volcano and Mount Batur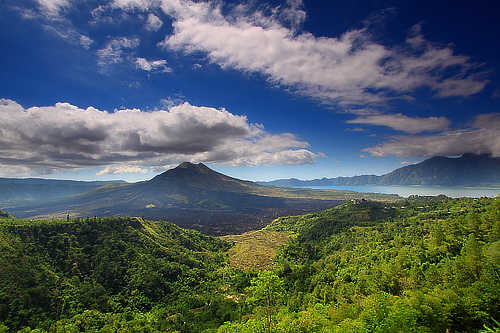 If views and scenery are what you're after, it's hard to go past these mountains and volcano. Located in central Bali, it is well worth the trip. In this area there is also the Batur lake and multiple villages to explore. It will really give you the opportunity to get off the beaten track and see a different side of Bali.
Singapore
June/July Temperature: 24℃-31℃
Currency: Singaporean Dollar (SGD)
If you're after a culturally diverse holiday, look no further than Singapore. The country has come a long way from being seen as a simple stopover on the way to another destination. With it's beautiful weather, diverse sites to see and impeccably clean city centre Singapore is the perfect place to escape.
Our top picks of things to do in Singapore are:
1. Gardens By The Bay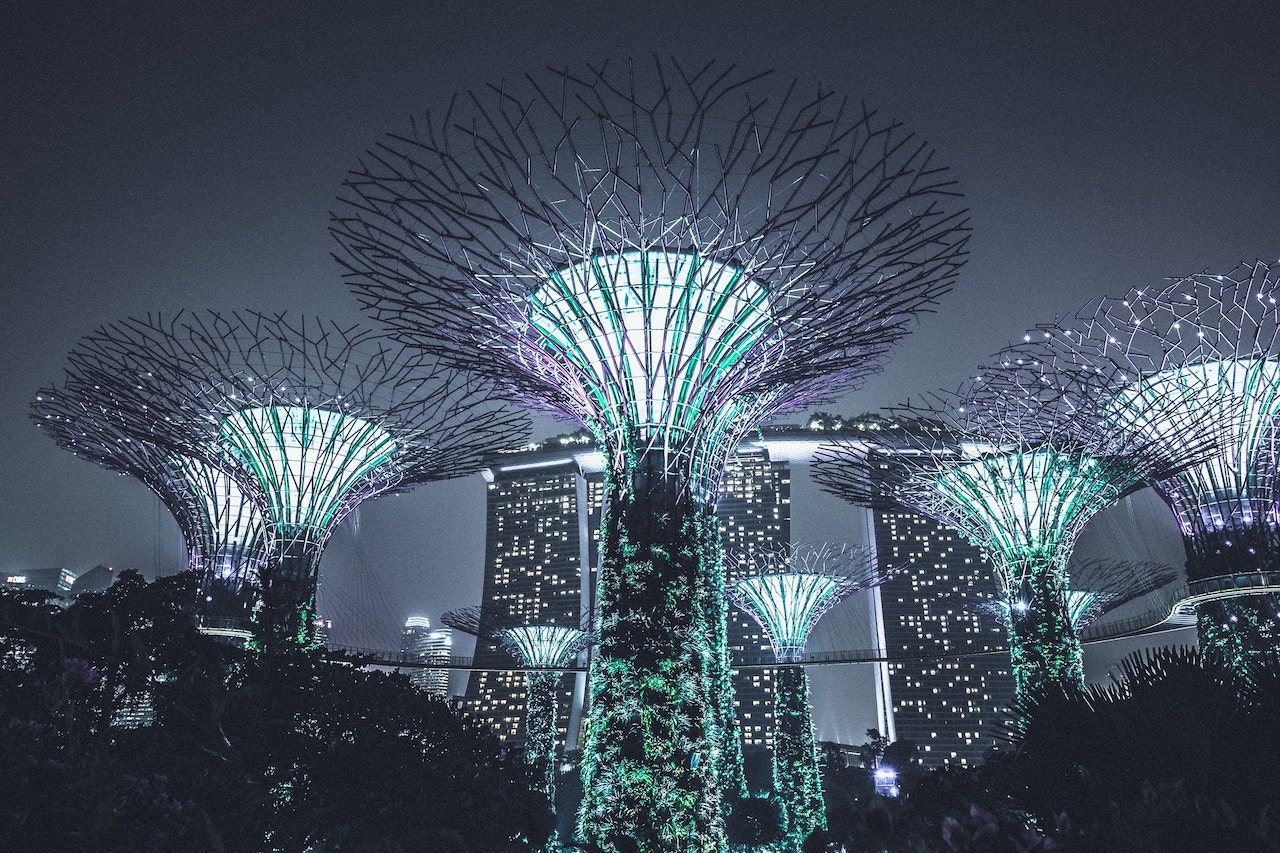 There are a number of structures that are simply unmissable in Singapore. Gardens by the Bay for example is a surreal place to visit. Explore these manmade trees to feel like you're in a forest out of Avatar. There is a sky walk over the gardens, and greenhouses that you can investigate. Located in Singapore's Bay area, it is a perfect location for adults and children alike.
2. Eat!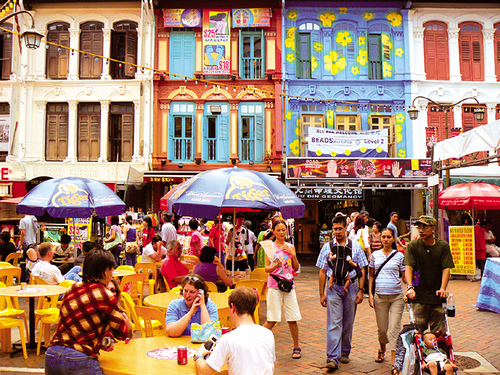 There is an absolute smorgasbord of foods to choose from in Singapore. From cultural centres such as Little India and Chinatown to the country's famous chilli crab, there is an unlimited amount of food to try. We recommend immersing yourself as much as possible, and eating as much as you possibly can.
3. Universal Studios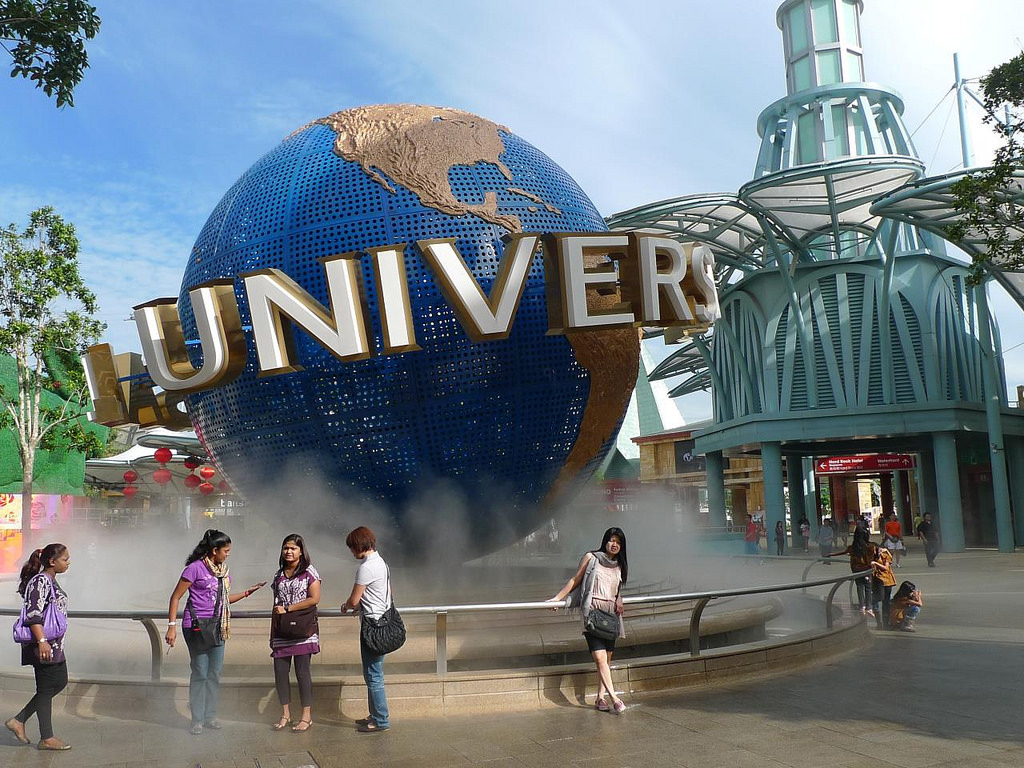 Who doesn't love movies and rides and fun? Universal Studios in Singapore hosts seven different zones and more than twenty attractions in total. There is a ride and an attraction for every age group and gives you the opportunity to escape reality for a day. It's unmissable if you have kids travelling with you, and even if you don't.
Hawaii
June/July Temperature: 23℃ – 31℃
Currency: United States Dollars (USD)
Hawaii is another location that is so versatile in the type of holiday you can experience. From The Big Island where you can experience active volcanoes, to immersing yourself in shopping in Honolulu or taking it easy with the locals in Kauai, there are so many options to choose from.
While it's hard to narrow it down, here are our three attractions we'd explore in Hawaii;
1. Waimea Canyon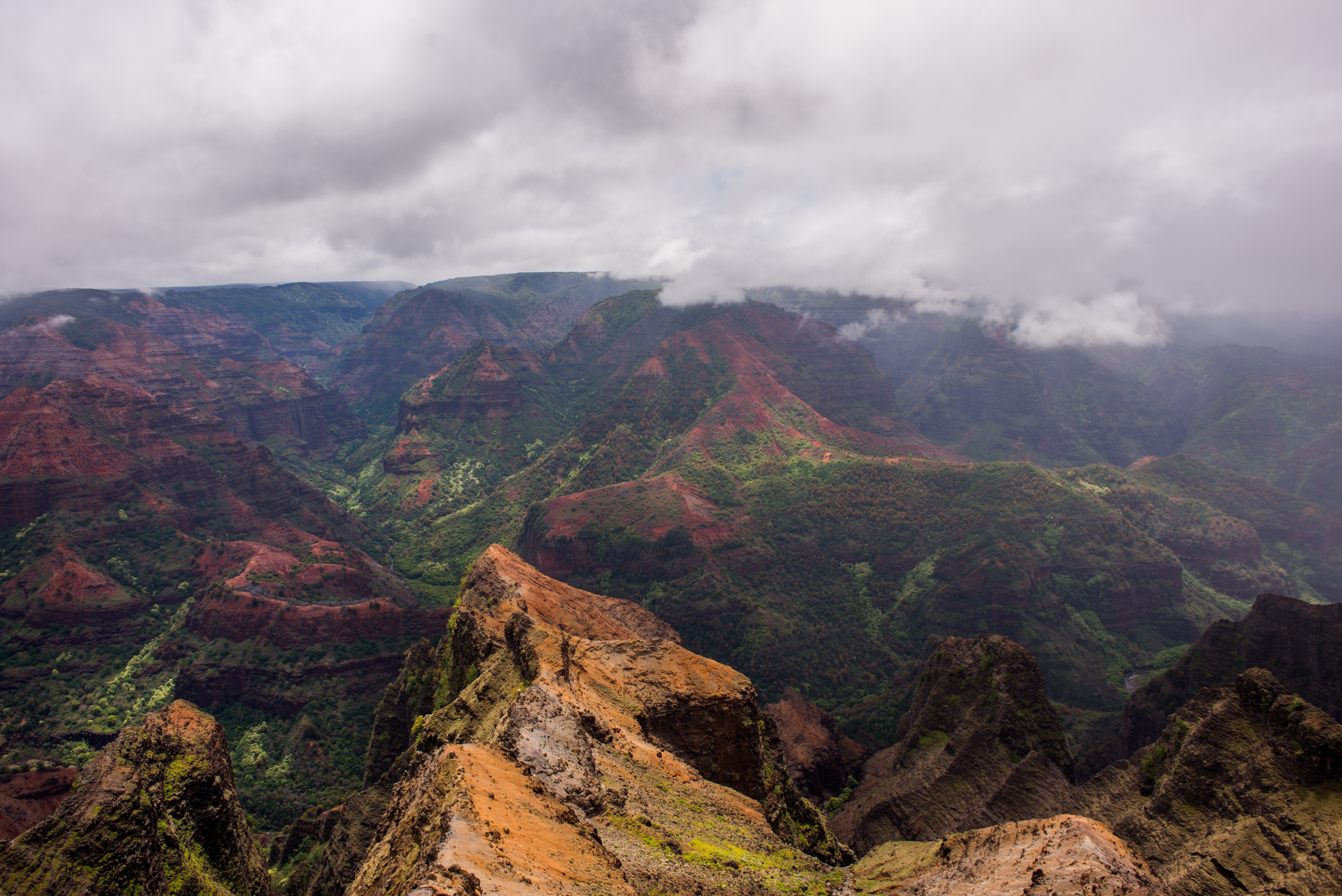 Located on the island of Kauai, where everything moves a little bit slower, Waimai Canyon is definitely worth the drive. Located just out of the centre of the island, there are multiple look out points you can drive to, to view this incredible canyon. There are even waterfalls you can hike to and so many opportunities for photos.
2. Pearl Harbour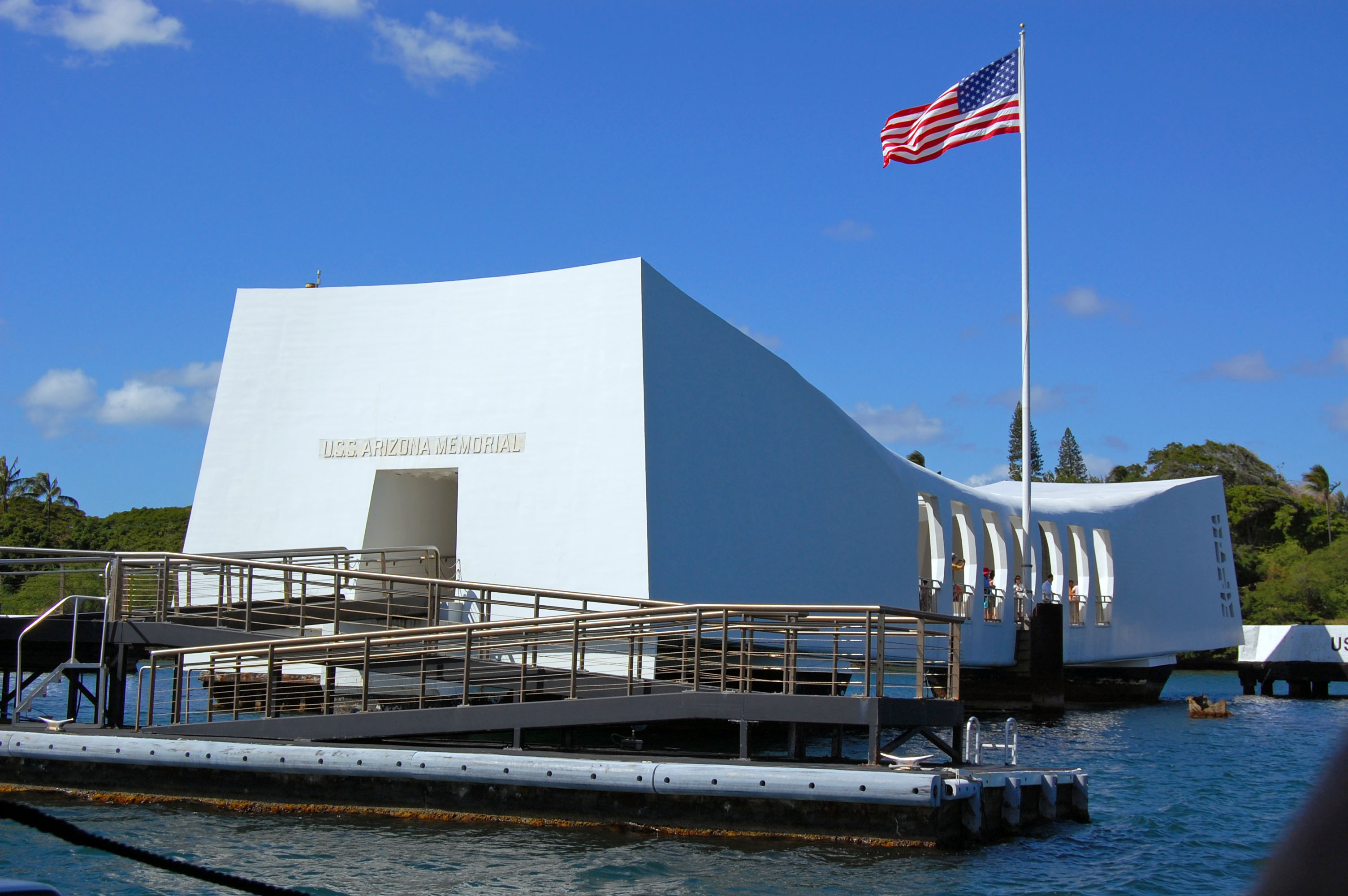 Located on Oahu, Pearl Harbour is wonderful if you want to experience a piece of history. There are multiple historical sites located around the harbour so it is a full day trip. It can also be difficult to make it onto the Arizona, the most famous part of all the sites. An early start is definitely recommended, and buying tickets from the Pearl Harbour website will save you time once you're there.
3. Hawaii's Volcanoes National Park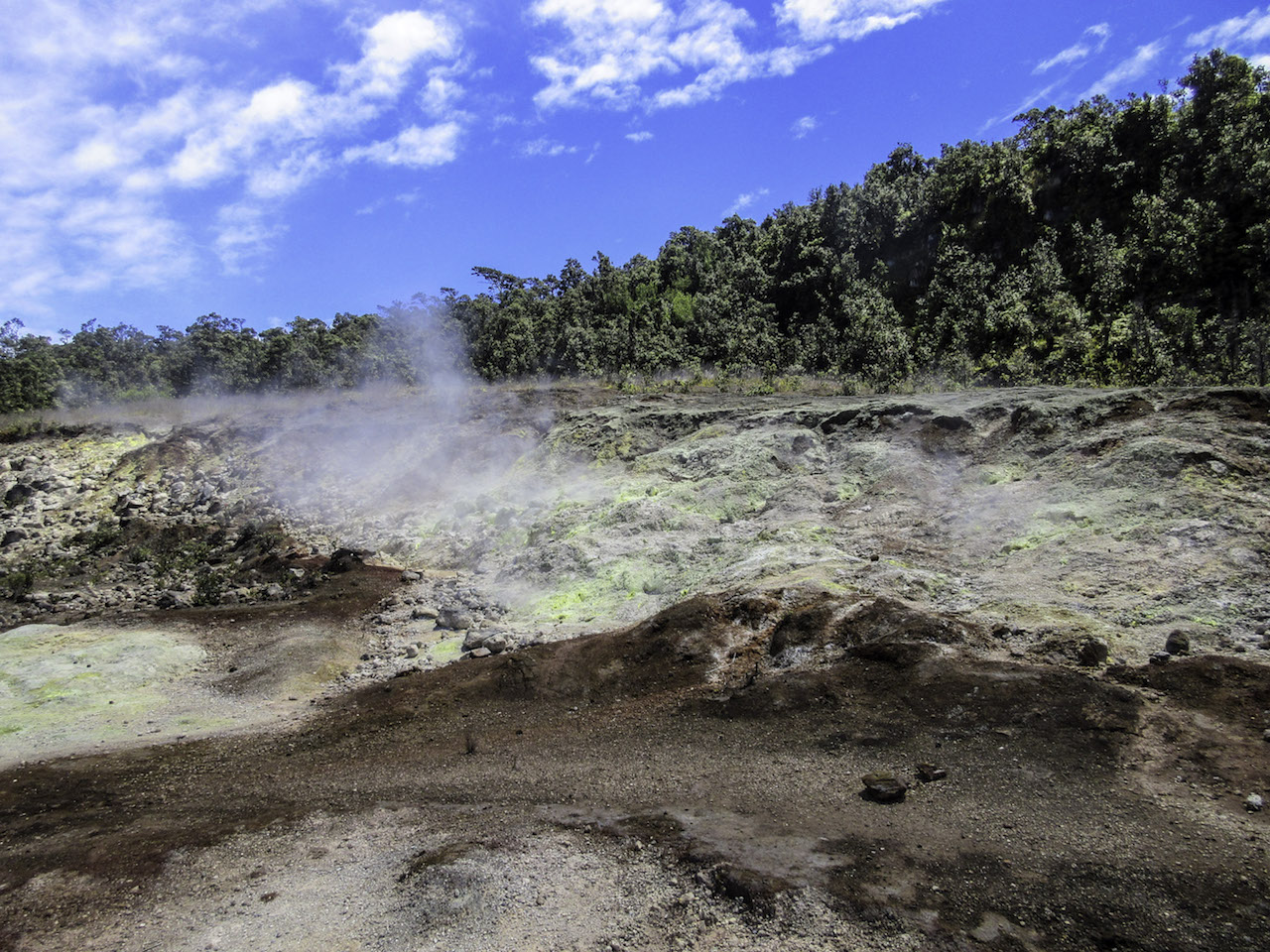 Located on Hawaii's Big Island, this national park gives you access to Kilauea Volcano which is the most continuously active volcano in the world. And the park is open all year round, 24-hours a day. You also get to experience the world's largest volcano, Mauna Loa. There is so much to experience at this park! The entry costs $10 per vehicle but this gets you a pass for a whole week.
Why not use this time of year to not only get away from winter but to also reward yourself for working so hard this financial year? With all these options available to you, a trip overseas is definitely on the cards.