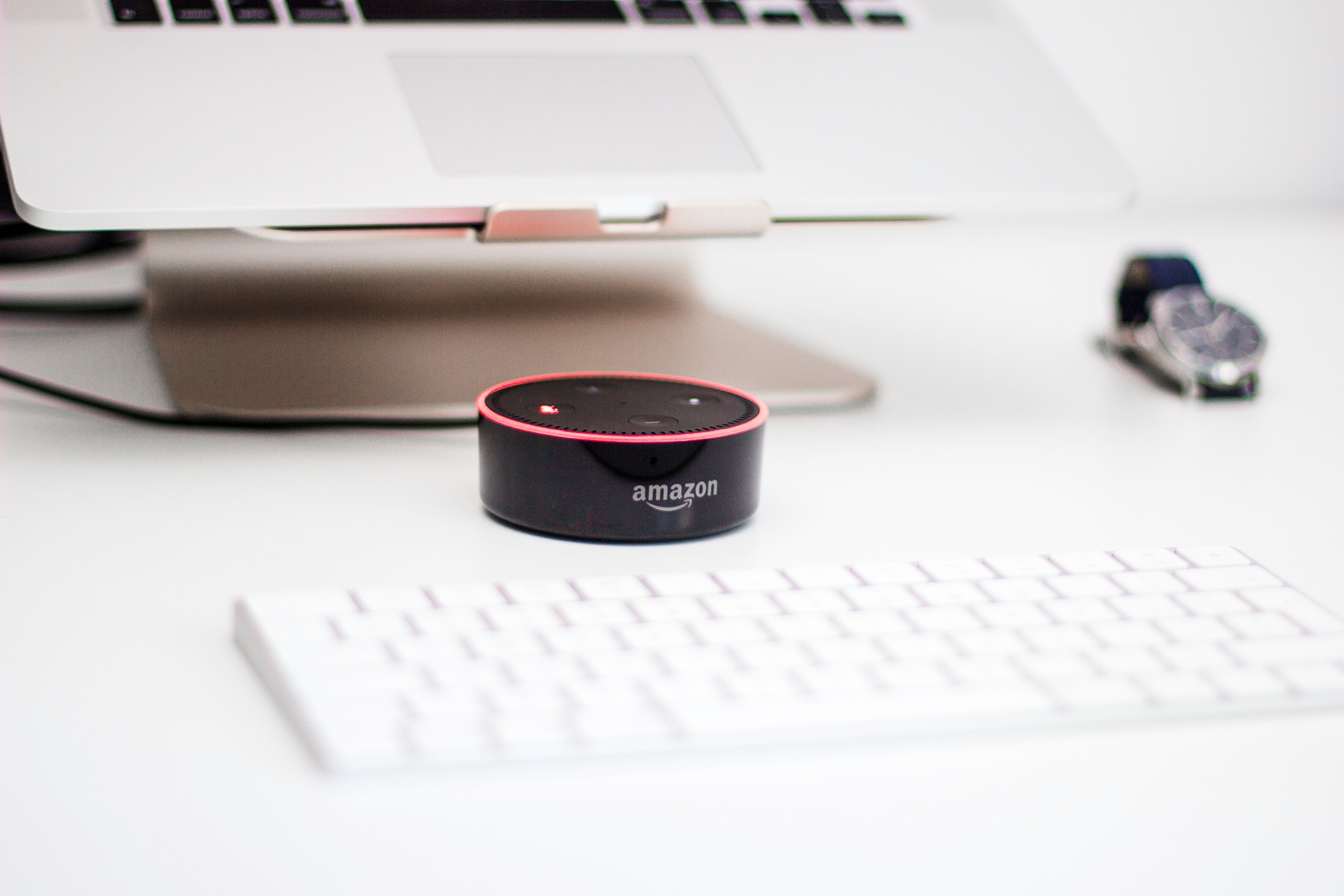 With over 310 million active online customers worldwide, Amazon takes top spot as being the largest e-commerce marketplace globally. Amazon is one of the widest known and trusted of online brands and is one of the first places many people look for products.
Amazon is also looking to roll out Australian services this year on a platform of "low prices, vast selection, and fast delivery" (with talks of 1-hour delivery times!). So, if you are an Australian new or existing Amazon seller, it's important to familiarise yourself with the existing Amazon platform before additional services are launched in Australia.
Two key questions come to mind – how can Australian's make money on Amazon? And what are the advantages and disadvantages in doing so?
Existing Amazon 'third party' sellers tend to target the US market first due to its size, then move on to other countries. There are 2 methods current third-party sellers use to send goods to customers – either by letting Amazon deliver the goods via their own warehouses through its FBA (fulfilment by Amazon) program. Or, like eBay, sending the goods from Australia directly to customers (FBM – fulfilment by merchant).
So what are the benefits?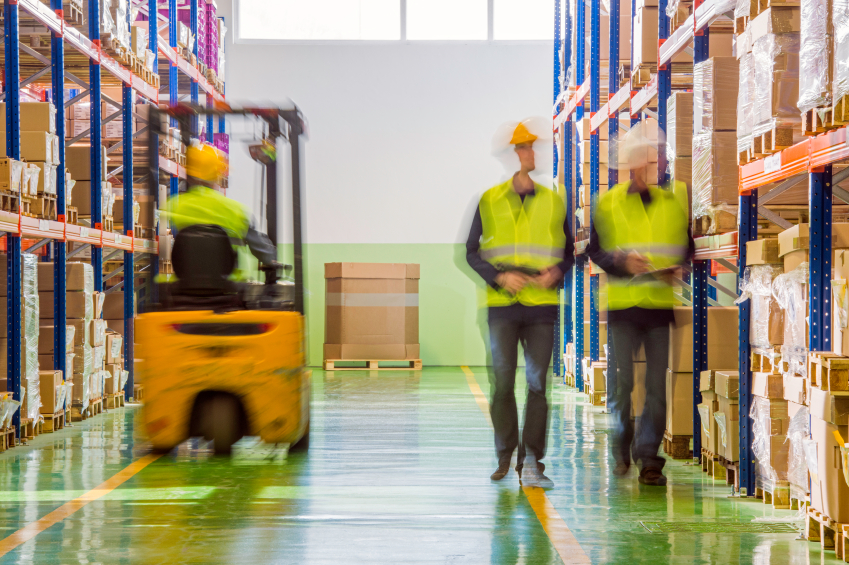 The Amazon FBA program is very quick and easy set up. Merchants ship and store goods at Amazon's warehouses, until an order comes through, then Amazon packs and delivers the product to the customer. In addition, Amazon provides 24-hour customer support in multiple languages for delivery enquiries and product returns.
Combined, this puts your online business on autopilot as Amazon sells the products, ships them and does the customer support for you all day and night. If this model doesn't appeal, Amazon also acts as private fulfilment house – so if you have a website or you list your items on other sites like eBay you can login to your Amazon account and have Amazon ship your goods to your customers.
With over 109 fulfilment centres all over the world and a couple in Australia – it creates the opportunity to sell to global markets you would not have otherwise had access to.
Plus, with third-party sellers making up a large proportion (>40%) of Amazon's revenues – they are also focus on providing good quality service to manage their relationship with you should you have any questions.
Things to be aware of when setting up your Amazon FBA account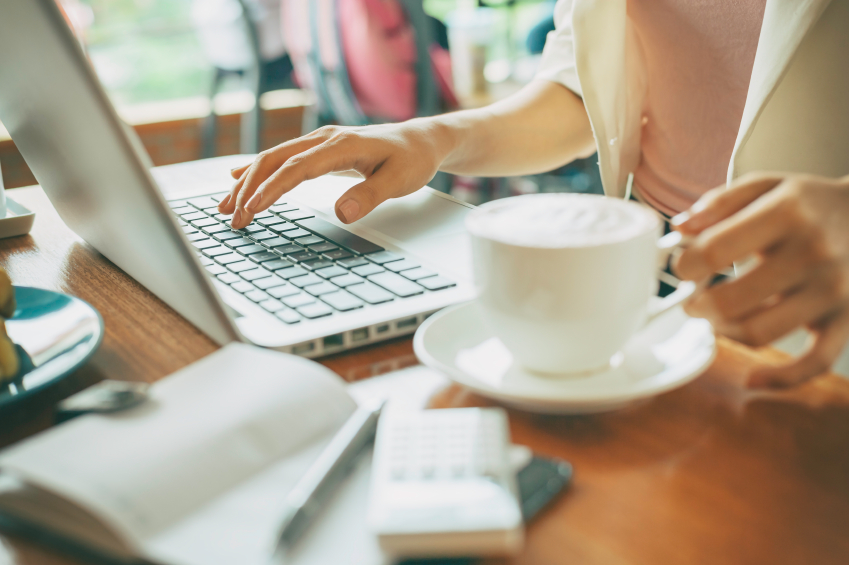 Firstly, Amazon has strict guidelines you must follow to sell your products, but it's still a relatively simple and easy process.
Competition may be great on certain products. There are some existing large vendors that may sell similar products and you can be in competition with them on pricing.
On brand awareness, it may be more difficult to foster a direct relationship with customers through Amazon, particularly if you intend on setting up email lists, promotions, social media or other online marketing content.
Saying this, recent Amazon user studies suggest over 50% of Amazon customers (particularly Amazon Prime purchasers) tend to check a third-party seller's rating before buying and are also familiar with the name of a reputable seller. Still, it would be prudent for you to diversify the ecommerce platforms you use to sell your product – why not use your own website, eBay, etc in conjunction with Amazon?
How does the FBA program work and costs associated with it?
Under the FBA, once you have shipped/transferred your product to a logistic company in the country you wish to sell (most likely the US) and you make contact with Amazon FBA – they then send labels to the logistic company you sent your product to and Amazon transfers the product using their affiliated transportation companies at significantly cheaper rates.
Amazon decides which locations to send your products depending on demand and also charges a 'pick & pack' fee, depending on the size – there are additional oversize fees and long-term storage fees if the product takes too long to be sold.
As you would expect, there are additional costs associated with setting up an Amazon account. You will pay a monthly fee for listing on Amazon, plus a commission of the selling price or referral fee (typically between 10%-30%) of each item sold through the platform. Sellers are also required to pay a disputed chargeback fee of $20.00 plus tax if the product is returned or defective.
To get a better understanding of the costs involved with a particular product you want sell you can use the FBA revenue calculator, where all you need is the ASIM product number and price.
What should you sell on Amazon?
The US market perceives Australians as having high-quality products and its massive population creates plenty of opportunities. Amazon buyers do not tend to distinguish whether products are made in China or somewhere else, so that means you can white label your product by adding your own brand name to the item. Just like eBay, you can do your own product research to find potential gaps in the market. Good luck!